Purchasing your first sex toy can indeed feel like a bit of a gamble. It's challenging to predict your preferences without trying it, and while some adult stores offer satisfaction guarantees, the concept of a trial room is largely a relic of the past (rumor has it there were some in the 80s).
However, there are strategies to enhance the likelihood that your initial experience with a sex toy will be enjoyable. My primary recommendation is to opt for something that is both cost-effective and versatile. Choose a toy that enables you to explore a variety of sensations and won't deter you from further exploring the world of sex toys if your first encounter isn't entirely satisfying. The key is to avoid investing a substantial amount in a sex toy, only to find it's not to your liking, and then feel as though you've wasted a significant sum.
Before making your purchase, take into account the following considerations.
Conduct some research before selecting a sex toy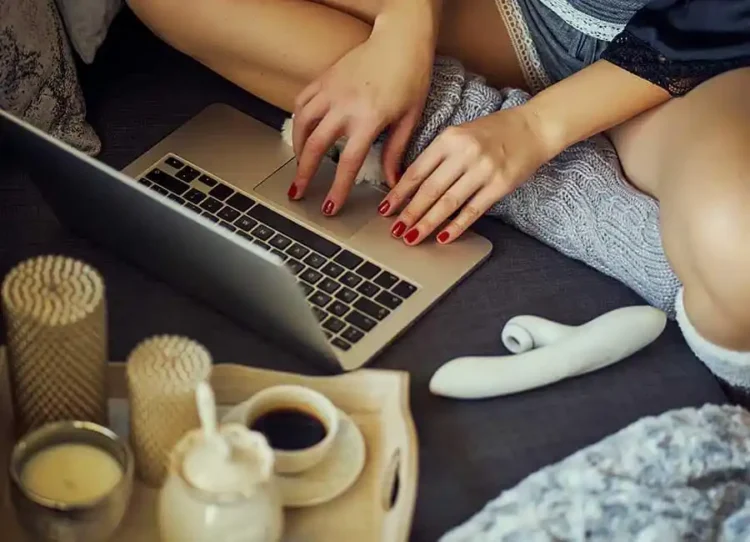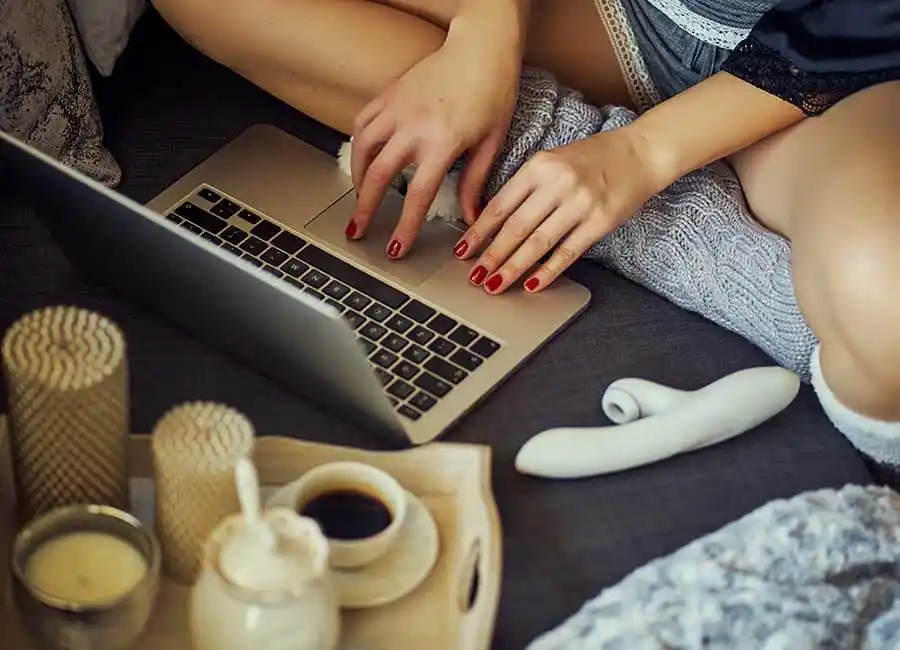 Even if you're uncertain about your preferences, having a general sense of the kind of stimulation you find pleasurable can expedite the process of choosing the right toy. Self-exploration through masturbation is the most effective way to gather this valuable information.
If you feel uncomfortable with the idea of masturbation, it's crucial to recognize that no quantity of sex toys will help address such concerns. Initiate this journey on your own, without incorporating them initially.
For those who prefer learning through reading, consider acquiring a well-informed book on the subject of sex toys. Alternatively, if reading isn't your forte, numerous online resources and primers provide comprehensive information about sex toys, aiding you in making informed decisions.
Lastly, to ensure you're not taken advantage of, make it a priority to shop at reputable and ethical sex shops, thereby guaranteeing that you receive a quality product that aligns with your expectations.
Do you have specific preferences for your first sex toy?
When choosing a toy, most individuals make their selection based on their intended use. Sex toys are not tailored to specific individuals but are designed for various forms of sexual play.
Consider what you desire in a sex toy – whether it's for external stimulation, internal penetration, or a versatile option that can provide both experiences.
For external stimulation, you can explore options like vibrator massagers, remote-controlled lingerie, automatic masturbators or hidden sex bullets, or clitoral-sucking sex toys like the Inya rose toy.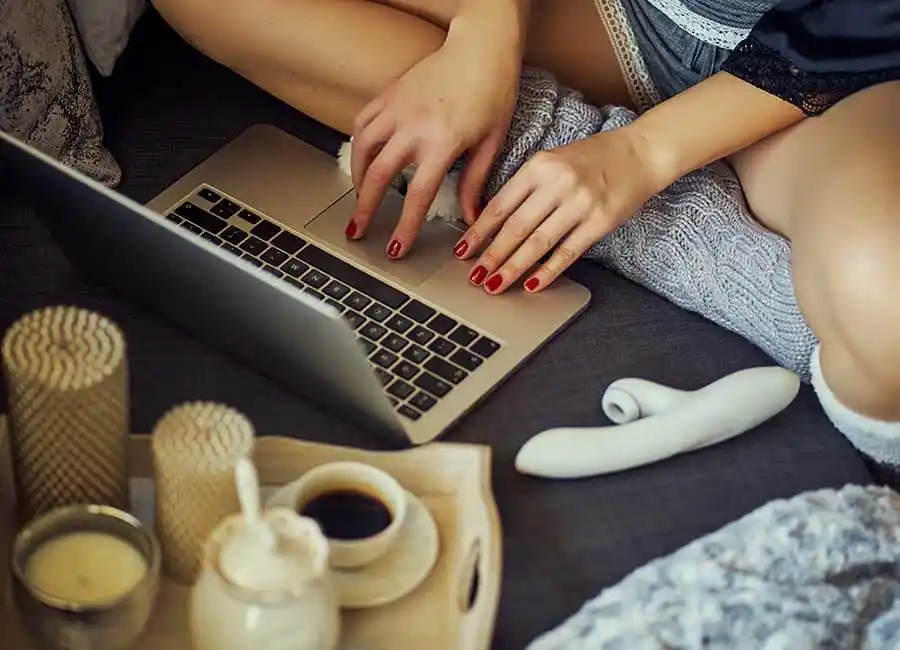 If you are more inclined towards internal stimulation, you can choose from G-spot vibrators, vibrating anal toys, and wearable egg-shaped devices.
There are also sex toys that provide both internal and external stimulation. For women, these include rabbit-shaped vibrators and U-shaped stimulators, while men can explore prostate massagers to enhance pleasure.
You can further consider whether you prefer a sex toy that runs automatically and provides movement and stimulation on its own, or one that requires manual control and moves according to your commands.
It is important to note that there is no universally recognized "best" answer to these questions, and the process of discovering the right sex toy for your preferences is just as pleasurable as the experience of using the one you ultimately choose.
Do you intend to use it by yourself, with a partner, or both?
As mentioned previously, sex toys are not exclusively designed for specific individuals; some are better suited for solo use, while others are ideal for couples' play.
If you're considering a sex toy designed for shared pleasure, it's important for both partners to communicate their preferences and desires. This way, you can select a toy that meets the needs and desires of both individuals.
On the other hand, if your primary goal is self-pleasure, you have fewer requirements to consider.
While some couples opt for simplicity by using two separate toys for shared enjoyment, others may find a middle ground and choose a single item that can satisfy both partners' desires. The choice ultimately depends on your specific preferences and the type of experiences you seek to create.
What's your budget for this purchase?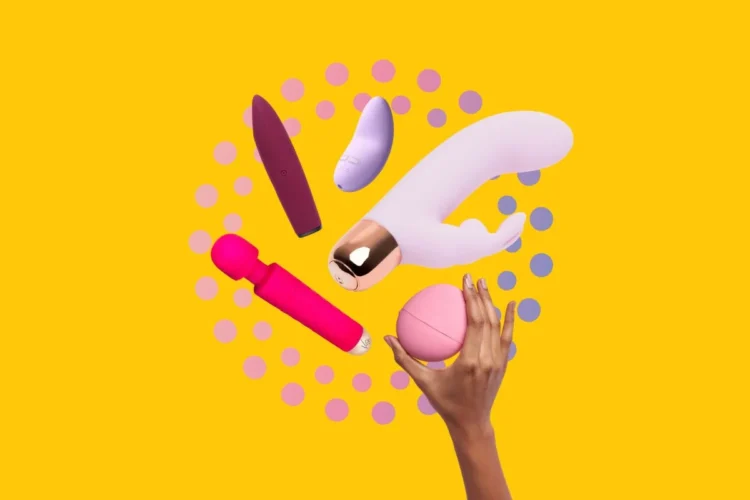 It's important to note that price doesn't always determine the level of pleasure it can provide.
An affordable sex toy can deliver just as much pleasure as a high-end one, but it may not have the same longevity. As you explore your preferences and desires, investing in high-end sex toys becomes more sensible because they are often less wasteful and offer more attractive designs.
If you're working with a limited budget, it's advisable, to begin with budget-friendly options until you have a clear understanding of your preferences and how you'd like your sex toy to perform. There's nothing more frustrating than spending a significant sum on a sex toy that ends up neglected under your bed for months.
How will your body react?
This is another crucial aspect to contemplate before purchasing your first toy for pleasure.
Although many manufacturers are increasingly concerned with the safety of sex toys, a significant portion of these products is still crafted from materials with uncertain origins. These materials may induce severe allergic reactions in some individuals.
If you are susceptible to infections or allergic responses, or if your immune system is compromised, it's essential to inquire about the safety of the materials used. If a sex shop cannot provide a clear explanation regarding the materials, it's advisable to avoid purchasing from them. Your health and well-being should always be a top priority when selecting a sex toy.