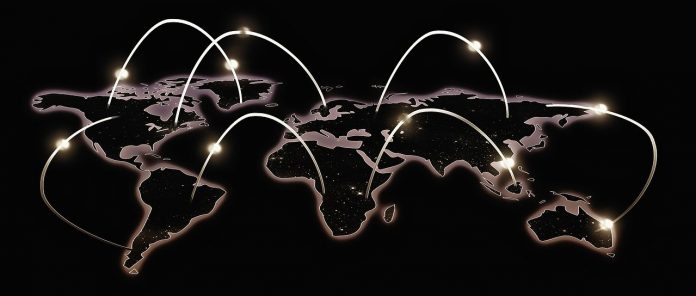 Best Solutions for the Internet For Rural Areas in Kentucky (Podcast) (6:10 Min)
Halfway through 2023, the same access to high-speed internet has been the focus of debate across various counties and towns located in rural Kentucky.
The speed of downloading, the orbiting satellites' middle mile, final mile fixed wireless line of sight fiber optic Internet–the chances are that the average American can easily be lost in the thickets of the forest.
Complex infrastructure and technical terms aside, the underlying reality is that all Kentuckian from Paducah to Pikeville is entitled to accessible, affordable high-speed internet that allows virtual learning, permits remote work, and access the telehealth service.
Internet Access is low in Rural Kentucky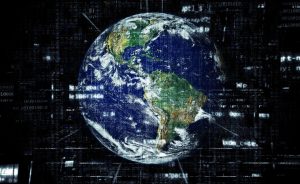 Broadband can be a key element to growth in the rural areas of Kentucky because it is essential for economic development, education opportunities, access to healthcare, and the ability to connect individuals and facilities.
Unfortunately, the present situation is in total discord. According to a Common Sense Media research study, 36% of students from K-12 in Kentucky are not connected to the internet services sufficiently, which puts Kentucky at the bottom of the list as the 8th most when it comes to internet connectivity.
From students who need to use cell hotspots for assignments to parents who cannot benefit from work-from-home options due to poor broadband speed, several counties in rural Kentucky are not on the right side of the digital divide.
This shows that students are  having tough time with there things and on other hand people who want to have an experience of work from home cannot actually do it because of lower ranges of Internet access in there rural areas of kentucky… which is sad and questionable for the kentucky government…
Kentucky ranks 35 among 50 states for broadband coverage, with maximum download speeds averaging around 30 Mbps. In all of the 120 Kentucky counties, about 17.5 percent of them are rural and substantially not covered.
Take, for instance, Hancock County, where broadband availability is only a little more than 18%, and others such as Butler, Lyon, Washington, Nicholas, and Hickman, which have coverage below 50%.
In urban zones and urban clusters, the situation isn't as alarming. For Kentuckians living in rural areas, traditional DSL fixed wireless and satellite Internet are their only choices.
With wired service providers such as AT&T striving to bring broadband internet services to rural communities, one could hope that the digital divide will shortly narrow across the Bluegrass State.
What's the best solution for the internet for rural areas in Kentucky?
To bridge the digital divide in Kentucky to a certain extent, mapping the state is essential. A precise broadband baseline is essential to making smart decisions about policy and the right investment strategies. This data can be very useful for connections that are the last mile.
The second important aspect is to plan – to ensure that every penny allocated to the expansion of internet services is utilized to fulfill the purpose for which it was allocated.
Rural regions in Kentucky need to be given an appropriate plan to oversee public investments to establish accountability and ensure that the most in need receive the advantages.
Public investment, paired with partnerships, creativity, innovation, and ingenuity throughout communities across Kentucky, could help eliminate existing and possible obstacles against broadband access for rural Kentucky.
Even with internet connectivity available, affordability is an issue that has to be dealt with. The facts and figures for both rural and urban regions show that households with low incomes have difficulty paying monthly bills for high-speed internet.
Everybody–local, state, and federal officials must cooperate with the internet providers to develop innovative solutions to provide adequate internet service in rural Kentucky at affordable prices.
It's no secret that the job at hand is vast and not as simple as figuring out strategies and solutions may seem.
There is only one option. Rural Kentucky should be assisted in the future ahead by giving communities to share a fair amount of state, local, and federal funding while creating a digital gap.
Conclusion
Suppose you're a citizen of rural Kentucky. In that case, there is a good chance that you're already aware of the challenges in selecting the ideal Internet for rural areas in kentucky, especially when considering the accessibility factor.
Now that you're in the situation where you are with all the details regarding internet access in rural Kentucky, You can check for your Zip Code and check the availablibility of service providers in your area.
You can also speak with a remote internet specialist. They will inform you of the most efficient connections and speeds available at your location and assist you in selecting the best plan for your requirements and budget.
Read Also: What security risk does a public Wi-Fi connection pose