You surely see signs everywhere you go. If you've been here for quite some time now, you may have seen the changing designs of the signage you encounter. This is due to businesses' continuous adjustment to blend into the modern signage design, aimed at capturing the attention of businesses' customers.
Are you ready to explore the world of custom signage that shows the latest trends in the business? In this article, we will discuss the various factors that impact modern signage design, as well as some future trends to look out for!
Why Is Modern Signage Design Ever-Changing?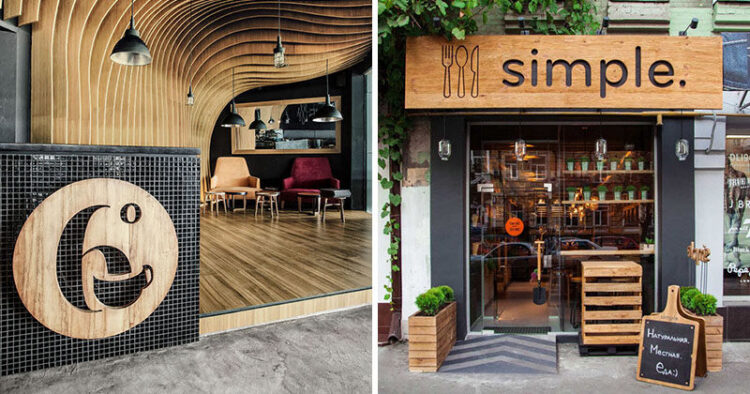 A lot of factors contribute to the ever-changing trend in signage design. Some of these factors are practical such as cost, material availability, environmental impact, and safety. For example, you notice, neon signs are no longer have been replaced by LED signage, as LED materials are more available, cost-efficient, and friendly to the environment.
Sign design is also influenced by consumer trends. As certain styles, color schemes, and typography gain popularity among consumers, they inevitably find their way into sign design.
An illustrative example of this is the rise of the minimalist design trend. Minimalism has made its way into the sign industry, with an increasing number of customers seeking signs that employ simple lettering, minimalist design elements, and subtle color palettes. Consequently, the sleek and sharp appearance of timeless channel letters has gained traction as a favored choice, aligning with this trend.
Upcoming Signage Trends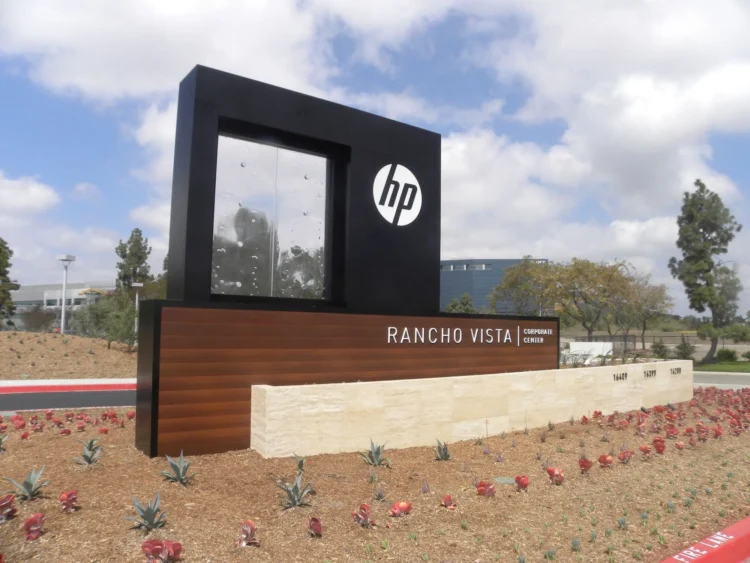 Let's now explore some upcoming ideas in modern signage that you can expect to encounter in the coming months. Some of these trends may have already emerged in local businesses near you.
Retro or Nostalgic Appeal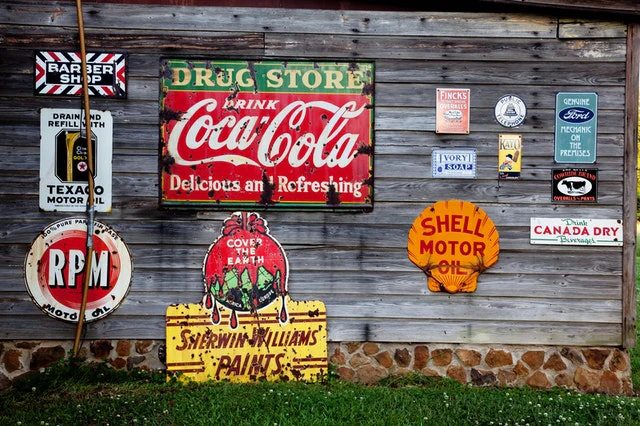 Signs that embody a retro or nostalgic aesthetic tend to experience cycles of popularity. In 2022, they are unquestionably in vogue. This resurgence could be attributed to the desire for a sense of comfort and familiarity amid stressful and intricate times.
In the upcoming months, you can expect to encounter more nostalgic elements in sign designs. Neon, for instance, will regain popularity, but not surpass LED as the preferred choice for illuminated signs. Instead, neon will likely be embraced for window displays, interior signage, and decorative accents. Additionally, we anticipate the revival of bold and vibrant colors reminiscent of the vibrant '80s era.
Tactile Signage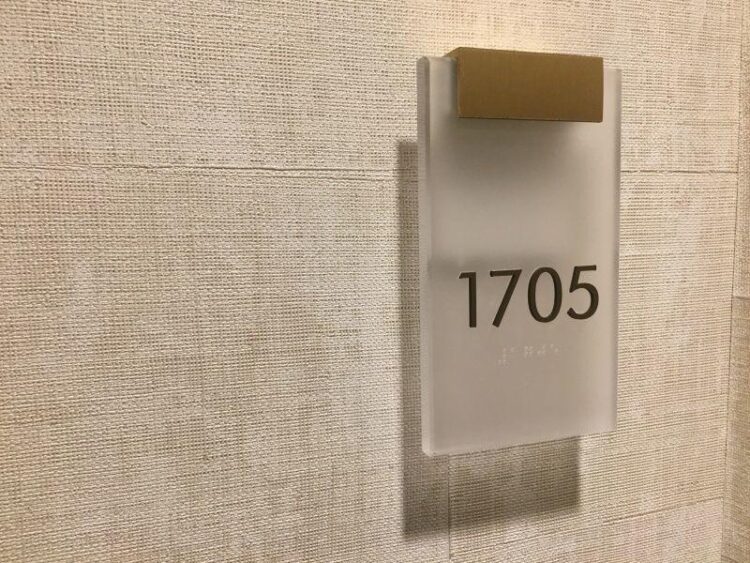 Another emerging trend gaining traction is tactile signage. Incorporating texture into signs adds a layer of visual interest, allowing the textures used to mirror the surrounding environment. Tactile signage not only provides a distinctive look and feel but also enhances memorability. It captures attention and leaves a lasting impression on individuals compared to less captivating signs.
Environmental Branding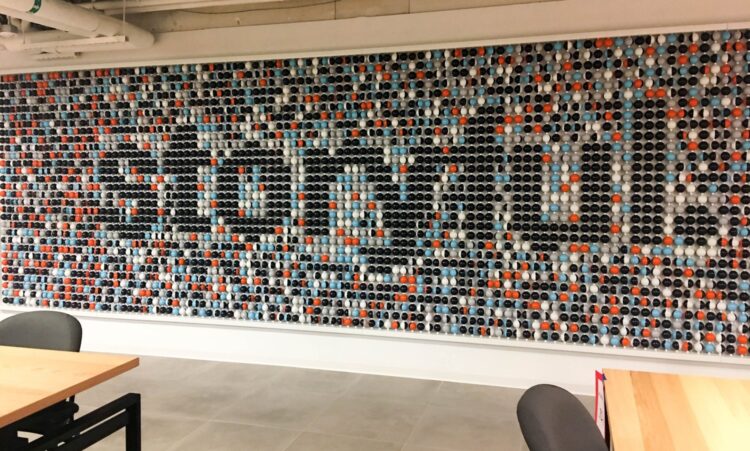 When a customer drives by your business and spots the pylon sign outside, they should instantly recognize it. It prominently displays your logo, store name, mascot, and signature colors. Such branding plays a crucial role in creating a lasting impression and driving foot traffic.
However, once customers step inside, the branding often fades away. Interior signs are frequently plain and lack any distinct branded elements. Fortunately, this is an area that will continue to evolve in the coming year.
The practice of incorporating recognizable branding within interior spaces is known as environmental branding. Your interior signage provides the perfect opportunity to showcase your brand once customers have crossed the threshold.
Integration of Nature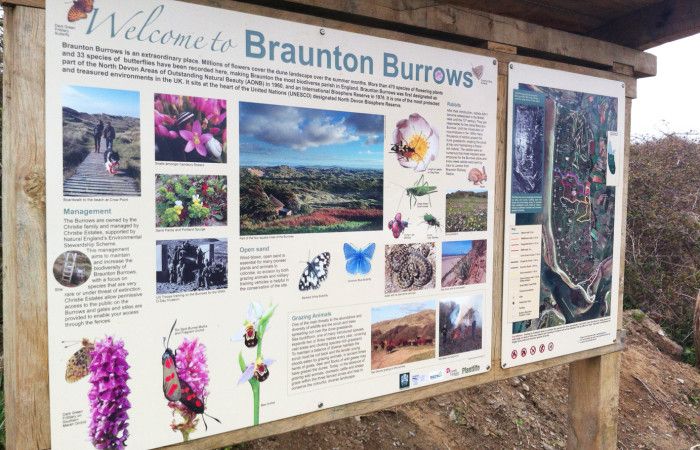 The inclusion of natural elements is a prominent trend in sign design. The beauty of this trend is that there are numerous ways to incorporate it, making it accessible to businesses of all kinds.
For instance, monument signs can be crafted from materials that harmonize with the surrounding environment. A mountain resort may utilize a natural stone to construct its sign, while a beachside establishment may opt for a blend of light blues and beiges. The result is a sign that captures attention without detracting from its surroundings.
Stylized images inspired by nature can also serve as memorable elements in signs, particularly when they align with your brand identity. For instance, a metal sign at a nursery could feature laser-cut depictions of local plants and flowers, while a sign at a local zoo could incorporate animal imagery.
Moreover, this trend holds appeal due to the calming and grounding effect that natural colors and textures impart.
3-Dimension and Augmented Reality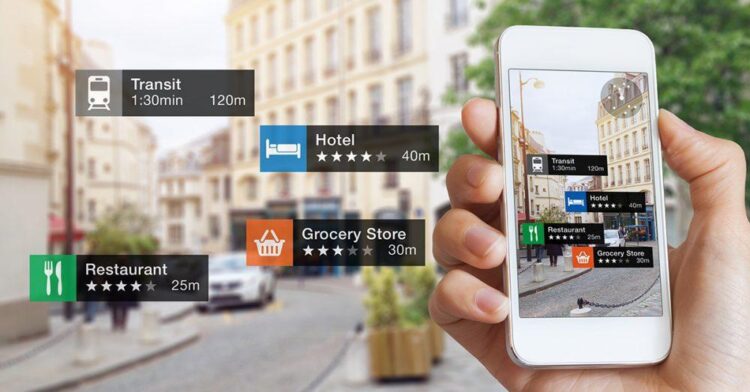 One of the cutting-edge trends in the realm of digital signage involves the utilization of flashy and futuristic techniques such as 3D imagery and augmented reality. You may have come across enormous LED billboards that employ perspective and negative space in a manner that creates an illusion of models or products popping out of the screen and into the real world. These captivating methods have gained immense popularity, capturing attention amidst a sea of less impressive advertisements.
Moreover, some companies are incorporating augmented reality into their signage. By integrating cameras within their signs, businesses can immerse users in their advertisements, enabling passers-by to virtually try on clothing, for instance, without ever setting foot inside the store.
These emerging trends represent the forefront of futuristic signage and have the potential to distinguish your business from the competition before these techniques become mainstream.
ShieldCo's Modern Signage Designs
ShieldCo designs and builds modern signage that captures the attention of businesses' customers. They've been a trusted provider of signage design and construction for businesses since the 1980s. Their commitment to excellence extends not only to staying abreast of the latest developments in signage design but also to delivering exceptional workmanship, utilizing top-quality materials, and providing outstanding customer service. They take immense pride in their work and strive to exceed expectations in every project they undertake.