With the rise of online dating, more and more people are turning to the internet to find love. Unfortunately, this can also leave them vulnerable to scammers who use fake profiles and other tactics in an attempt to take advantage of unsuspecting victims. While it may be difficult to spot a scammer immediately, there are certain red flags you should look out for when engaging with someone online.
Knowing what these signs are can help you protect yourself from falling victim to a scammer's schemes. This article will discuss some of the most common types of online dating scams so that you can better protect yourself against them.
We'll provide tips on recognizing if someone is trying to scam you and advice on how best to respond if it does happen. By arming yourself with knowledge about these scams, you'll be able to stay safe while looking for your perfect match!
Phishing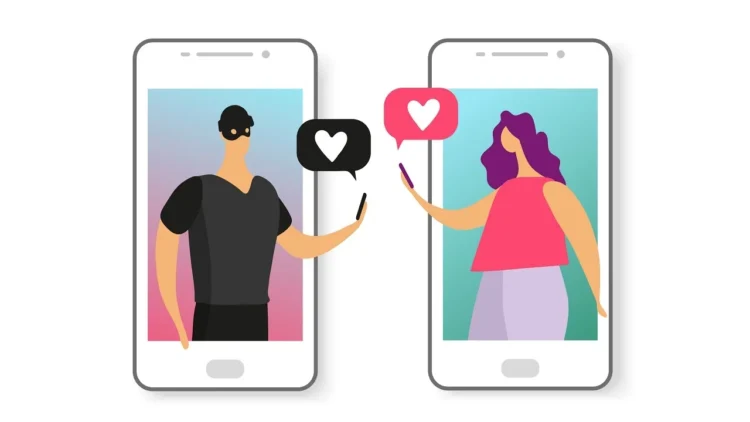 Phishing is a type of online dating scam that relies on deception to gain access to someone's private information. This can range from sending emails asking for login credentials to setting up fake profiles claiming to be someone else. Often, these scams are elaborate and involve creating multiple accounts with different aliases or using automated messages sent in bulk via email or text.
In any case, the goal is usually to manipulate victims into unwittingly giving away their personal information, such as passwords, bank account numbers, and other sensitive data.
The first step in avoiding phishing attacks is to recognize them when they occur. Phishers often try to appear legitimate by using language that matches the service they are claiming to represent (e.g., "We noticed some unusual activity on your account," "Your payment was declined," etc.).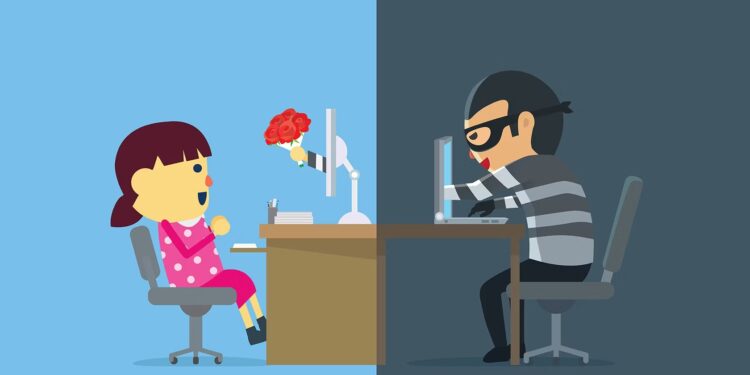 Additionally, they may use generic titles like 'Administrator' or 'Customer Service,' which further adds an air of legitimacy. It's important not to engage with these messages and if you see any suspicious activity on your accounts, contact your online dating service immediately.
It's also essential to stay up-to-date with current security practices and make sure all devices used for online dating have strong passwords and two-factor authentication enabled whenever possible. If you're asked for personal information via email or text message—even if it looks legitimate—it's best not to provide it until you verify the sender is who they say they are (by calling their customer service or checking the website directly). Finally, never click on links from unknown sources without verifying their authenticity first.
By recognizing phishing attempts and following sound security practices, you can protect yourself against this type of scam while still enjoying the benefits of online dating services. To stay safe while searching for love online, always be aware of potential scams so that you don't fall prey to any malicious actors out there looking to take advantage of unsuspecting victims!
Catfishing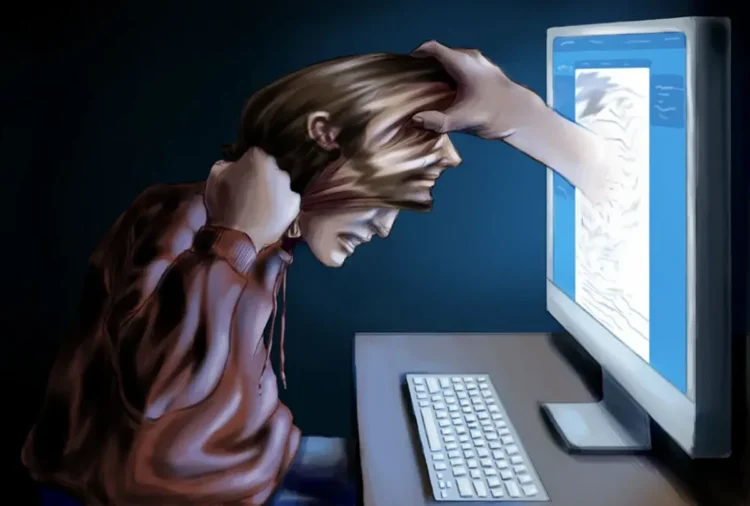 Catfishing is another common online dating scam that involves creating false identities in order to exploit victims. This type of scam is often used by criminals to gain access to someone's financial information or to take advantage of their vulnerability. Catfishers typically create fake profiles and use them to lure victims into corresponding with them over the internet. They then use this correspondence as a way to extract money or other sensitive data from the victim.
One example of catfishing is the sugar daddy profile. This profile generally features an older, wealthy man who shows interest in younger women and provides lavish gifts such as expensive jewelry, trips, cars, and more. In reality, this person is usually not who they claim to be and may even be using a stolen identity. These scammers' goal is to gain their victims' trust before requesting monetary compensation or other forms of payment for services that never materialize.
Catfishing can also come in many different forms, including posing as a romantic partner on dating websites or apps like Tinder or Bumble, impersonating celebrities on social media sites such as Instagram, or even creating fake businesses for investment opportunities. It's important for people who participate in online dating activities to be aware of these scams so that they don't fall victim to them.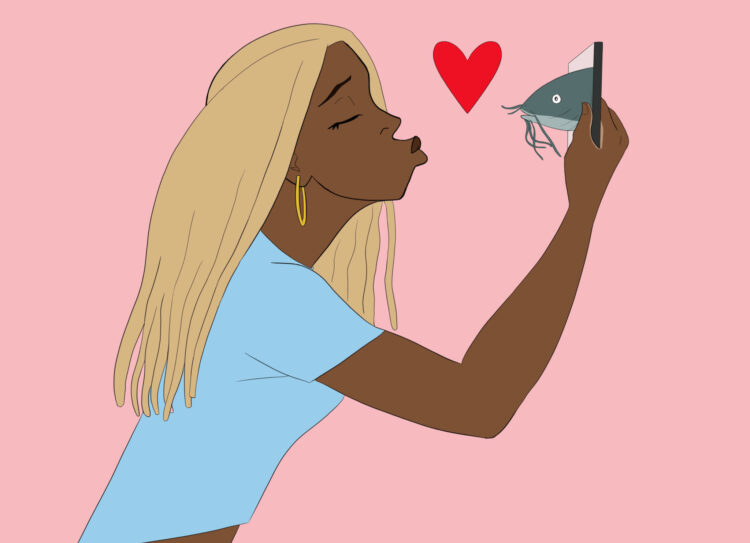 To avoid being taken advantage of by a catfisher, it's critical that you take steps to verify any information provided by someone you meet online before engaging with them further. Additionally, never share your personal information with anyone you don't know well until after you've established trust and have had multiple conversations about the relationship status and intentions behind it.
Finally, if something seems too good to be true—such as someone offering extravagant gifts—it likely is! Exercise caution when engaging with people online, and always practice safe online dating habits so that you can protect yourself against scams like these.
In conclusion
While online dating can be a great way to find love and companionship, it's important to be aware of the potential for fraud or other malicious activity. Recognizing common scams and staying up-to-date on current security practices can protect you against these dangers and enjoy your online dating experience safely and securely.
Remember—if something sounds too good to be true, it probably is! When in doubt about anything relating to online dating, trust your instincts and take steps to verify the identity of anyone you may engage with. With some knowledge and some common sense safety measures, you can help ensure that your search for love isn't derailed by malicious actors looking to take advantage of unsuspecting victims.