Can't seem to get your grades up this semester? Don't worry, you don't have to stay stuck in the bad grade cycle for long. With the right guidance and strategy, you can recover from bad grades faster than you think—and we'll show you exactly how! So grab a pencil and paper and let's dive into some top study tips to get your grades back on track.
1. Set SMART Goals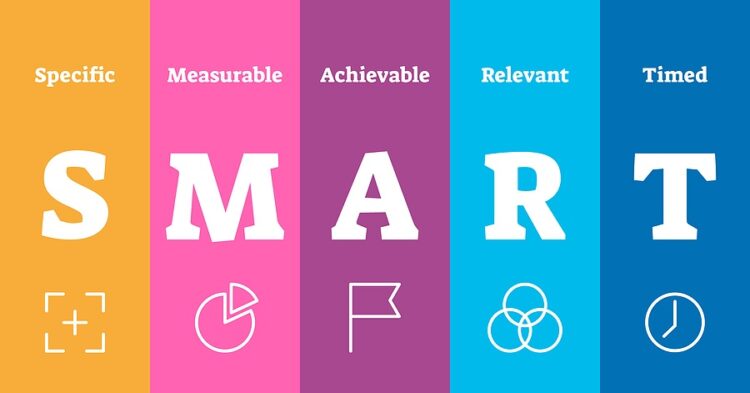 Setting SMART goals for yourself is an important part of improving your academic performance and recovering from poor grades. SMART stands for Specific, Measurable, Attainable, Relevant and Timely.
When creating these goals it's important to ensure that they are achievable and aligned with the amount of time you have available. Making a plan that outlines the steps you need to take to achieve the goal will help you break it down into smaller tasks.
These goals are specific and measurable so you can easily track your progress on them. They also should reflect what realistic expectations you can set regarding your time commitments and should be tailored to fit your individual situation.
For those seeking out an official source for helpful advice and learning how best to recover from low marks in schoolwork, consider utilizing the power of SAM cengage answers as it can be an invaluable tool for providing accurate guidance on any subject at hand.
2. Develop a Study Plan
Creating a study plan is an important step in overcoming the challenges of bad grades and getting back on track towards achieving academic success. A study plan provides structure and organization to studying, allowing you to break down complex material into small manageable chunks.
When developing your own unique study plan, consider the following tips:
Identify the topics or skills you need to learn. Divide these topics into short-term goals that you can achieve within a reasonable time frame.
Determine how much time you need to spend each day or week studying. Build in regular breaks along with rewards for completing goals as an incentive to stay motivated.
Schedule dedicated study time on your calendar and make it a priority. As goals are met, adjust them as needed depending on your current level of proficiency and learning objectives.
Create an environment or atmosphere that is conducive to learning and limit any external distractions such as phones, TV, etc. Improve concentration by varying the location where you study if possible—libraries are peaceful places to focus!
Prioritize tasks according to their importance for each subject area and develop realistic timelines for completion based on projected due dates for tests or projects.
Regularly review your progress by reflecting upon lessons learned from past experiences after completing objectives—this will help build confidence which will in turn lead to improved performance over time!
3. Stay Organized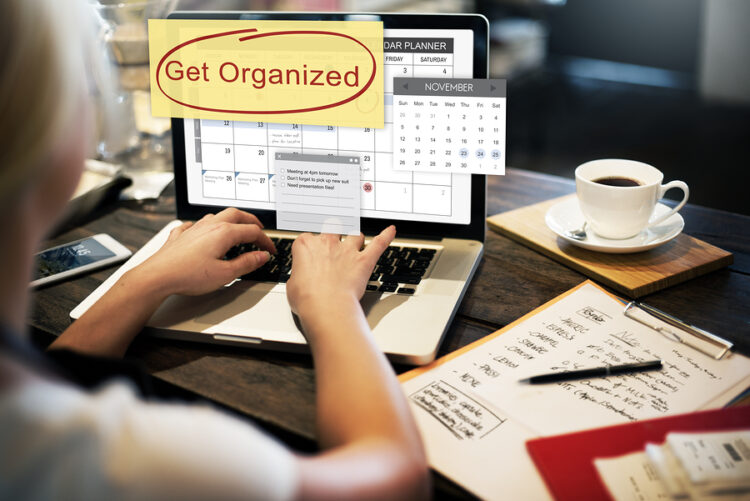 One key to successful studying is staying organized. Set specific goals and designs for yourself for each day, week, and month in terms of what you need to accomplish. Many students find it helpful to have a color-coded calendar with due dates and study times marked on it. Certain academic tasks should be broken down into smaller steps so that it does not become overwhelming.
To stay organized, make sure to take notes for reviewing as you go along with your syllabus/assignments. Another important step is reflecting on what has been learnt everyday as well as understanding the material being studied rather than just memorizing it. Additionally, develop good organizational habits like keeping all study materials such as books and worksheets in the same place so that they can always be easily accessed when needed.
4. Utilize Your Resources
In order to maximize success in recovering from bad grades, it is important to make use of the academic resources available. Schools typically have learning centers and tutoring programs that can help you identify your study strategy. It may also be possible to speak with a professor or counselor, who can provide advice on how to better manage your workload and studying habits, as well as suggest strategies that may help you recover faster.
Additionally, taking advantage of educational technology such as apps and websites can simplify your study process and give you additional support when needed. Regularly attending review sessions for exams or classes may be beneficial in helping you stay organized and on top of your coursework.
Exploring other support systems like student organizations and peer-to-peer study groups can also provide you with guidance from other students who understand the demands of college courses, as well as offer useful advice for getting back on track.
5. Stay Positive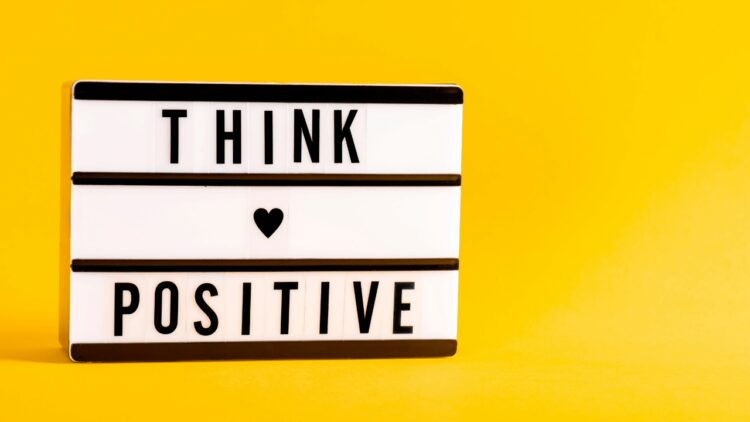 Staying positive and maintaining a good outlook can be difficult, especially when your grades are not meeting your expectations. But it is essential to remain positive while recovering from bad grades. Keeping an upbeat attitude can help to keep you motivated, which is the key to academic success.
At the same time, you should acknowledge any negative emotions that may arise from seeing a lower-than-expected grade on your transcript. It's important to recognize how you feel in order to process it and move forward without letting it affect your attitude towards studying or yourself. Additionally, developing realistic goals for improvement can help give focus and purpose as well as provide opportunities for growth with manageable steps that will eventually lead to academic success.
Analyzing past performance can also give insight into what learning tactics might help most moving forward so that you can develop better study habits than in the past. Strategies like successfully managing your own time by setting specific goals and constructing a clear schedule of work sessions will help increase productivity as well as cut down on unnecessary stressors.
Finding reliable sources of support like classmates or professors who may be willing to lend assistance with course material or answer questions can provide additional aids when studying. Finally, staying organized by creating tangible reminders/checklists of assignments that need to be done beforehand are essential during the recovery period in order to gain good results quickly and accurately.
Conclusion
In conclusion, the most important thing to take away from this guide is that bad grades can temporarily impact your performance but with time and dedication, you can recover from them and achieve success. Focus on understanding the material, practicing with relevant exam-type questions, regularly attending classes and participating in discussions, and getting enough sleep every night to clear your mind. Additionally, it may be a good idea to ask questions whenever you find yourself stuck or unsure of a topic; seek guidance or tutoring if needed. Most importantly, don't give up – be strong and consistent in pursuance of academic excellence!