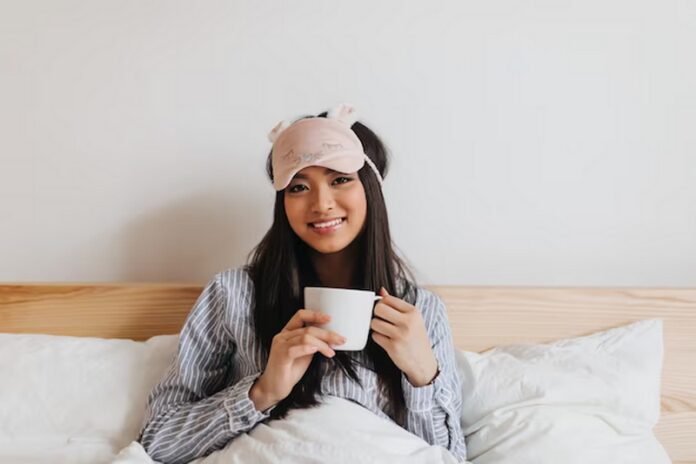 As nice as it is to spend the night out with your friends laughing and having fun, there are times when you just want to stay at home and take care of yourself.
It doesn't matter whether you've had a long and exhausting day or just doesn't feel up for anything too crazy, you never need a reason to have a self-care night and shower yourself with the extra tender love and care that you deserve.
Gone are the days when we believed that we had to work every moment of our lives, especially now that we know the benefits of paying extra attention to ourselves every once in a while.
Though little self-care habits like journaling, exercising, or engaging in a creative hobby can absolutely do wonders for our mental health, there are those times when we need a little something more, and that's where a night it comes along.
The beauty of spending a night by yourself is that you can pretty much do whatever you want without the fear of judgment.
You don't have to do anything that you know you wouldn't enjoy doing because the whole point of it is to take care of yourself without being burdened by others' expectations and opinions.
While the entire night's activities are up to you, here are some suggestions of fun activities that you can do to take care of yourself.
Dress Appropriately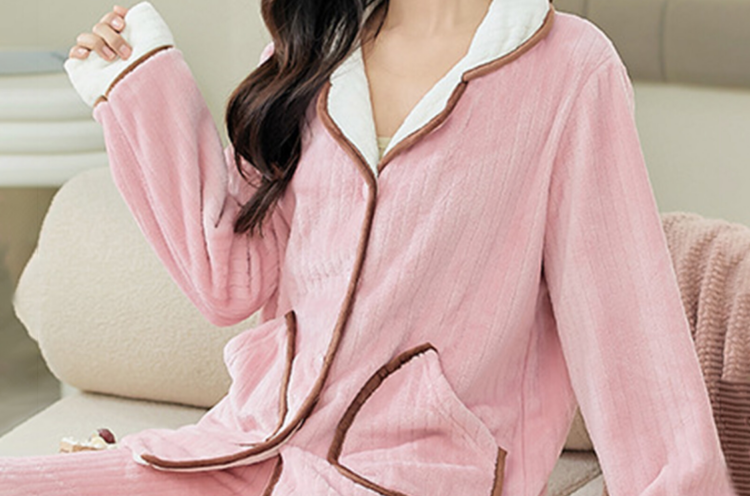 When you've probably spent the whole day in either a uniform or uncomfortable clothes, the last thing you want to do is wear those exact clothes when you're trying to make yourself feel better, which is why it's time to ditch that outfit and trade it in for something more loose and relaxing—pajamas.
You can't really have the perfect night in if you aren't wearing pajamas, so you can either whip out your absolute favorite pajamas or buy new ones ahead of time. Your perfect night in is absolutely a valid reason to finally buy those cute pajamas that you've been eyeing for a while now.
It could be a very cute and adorably oversized set for maximum comfort or even a regular tank top and some sweatpants. At the end of the day, it doesn't really matter how you like to wear your pajamas because the important thing is that you feel completely comfortable in them.
Watch a Movie or a TV Show—But Not the Way You Usually Do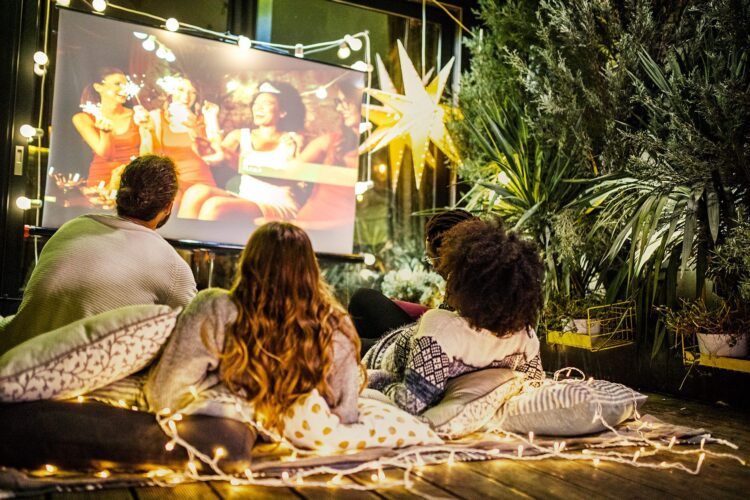 With how busy you are these days—whether with work, school or other commitments and activities—you probably don't get to watch everything that you want to. However, having a night for yourself means that it's absolutely the perfect time to catch up on everything that you've been missing.
Whether it's the latest release that you've been dying to see or an undisputed classic that you've already watched a million times, your self-care night is the best time to watch whatever you want to.
And while it's great to watch it on your television or on your laptop, a great way to elevate your viewing experience is by buying a portable projector so that you can bring the magic of the cinema into your bedroom.
All you really need to do is hook it up to your laptop or other device and point it at your wall or ceiling, then you can just sit back and watch.
Give Yourself an At-Home Facial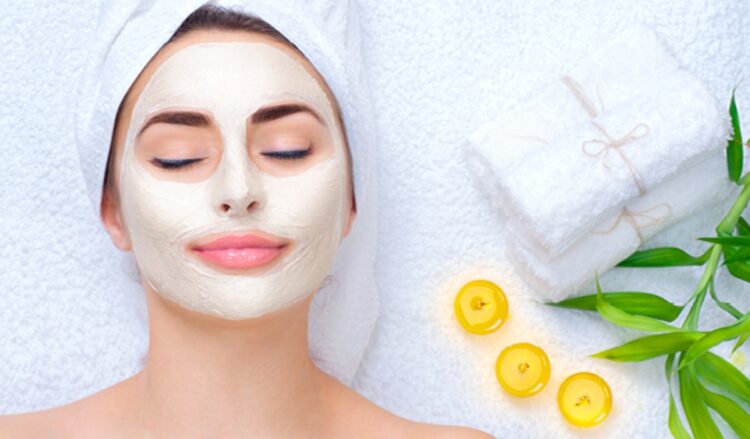 Many of us find a sort of comfort and relaxation in doing our skincare routines at night, especially when it feels like we're finally washing away the stress of the day, but why not take this one step further and give yourself a facial all from the comfort of your own home?
There are plenty of devices that you can use to give yourself a facial without needing to head out to a salon.
A microcurrent device for your face can send little pulses and waves through the many layers of your skin and possibly stimulate things like blood circulation and facial muscles and even collagen production.
An ultrasonic skin scrubber effortlessly vibrates to slough off any dead skin cells without the harsh rubbing and scrubbing that usual exfoliants entail.
If you're looking for something much simpler, a handy facial steamer will help keep your face hydrated and plump while you go through the different steps of your routine. And the classic face roller just lets you gently massage your face and help your products penetrate deeper. Click here for products by Scientis.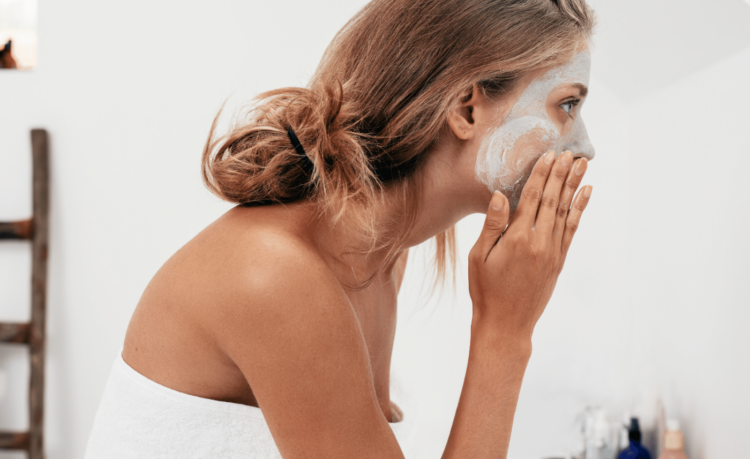 These are only some of the things that you can do for a relaxing pamper night for yourself, and the good news is that you can get everything you need online with Temu! With thousands of products available from 29 categories and 250 subcategories, you'll be able to find all of your self-care needs at incredibly affordable prices.
Check out their website at temu.com and follow Temu on Twitter for more promos and discounts!
Cook a Gourmet Meal
Cooking a gourmet meal is a perfect way to spend a night in, whether you are alone or with someone else. It is a great opportunity to try something new, experiment with flavors and techniques, and indulge in the pleasure of a delicious homemade meal. Here's a closer look at the outline for cooking a gourmet meal:
First, planning the menu is essential. Think about what type of cuisine you are in the mood for, what ingredients you have on hand, and what dishes you feel confident making.
Consider browsing cookbooks or online recipes for inspiration. Once you have decided on a recipe, make a list of all the ingredients you need and check your pantry to see what you already have.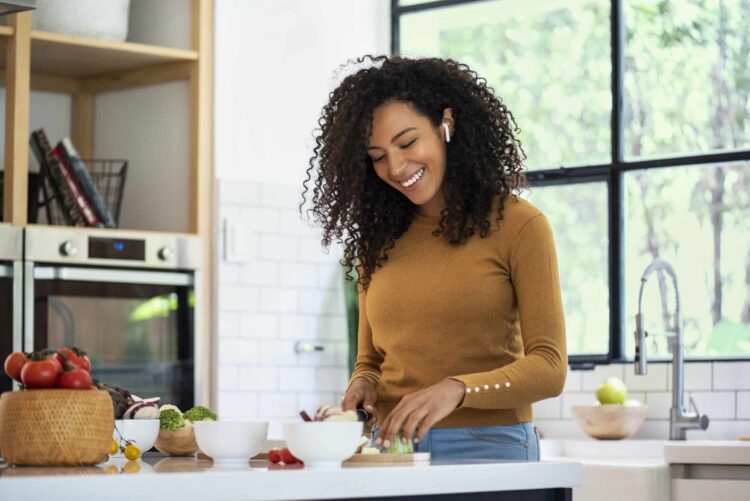 Next, prepping and cooking the meal is a process that requires focus and attention to detail. Take your time to read the recipe carefully and gather all the necessary equipment and ingredients before you start.
This will make the cooking process smoother and more enjoyable. Follow the steps of the recipe, taste as you go, and adjust the seasoning or cooking time as needed. Enjoy the smells and flavors as you cook, and don't be afraid to experiment with different techniques or ingredients.
Finally, setting the table and serving the meal is the perfect way to showcase your hard work and creativity. Create a cozy and inviting atmosphere with table settings, candles, and music.
Plate the food beautifully, and pair it with a complementary drink, such as wine or a cocktail. Take the time to savor each bite, and enjoy the conversation and company of your dining partner(s).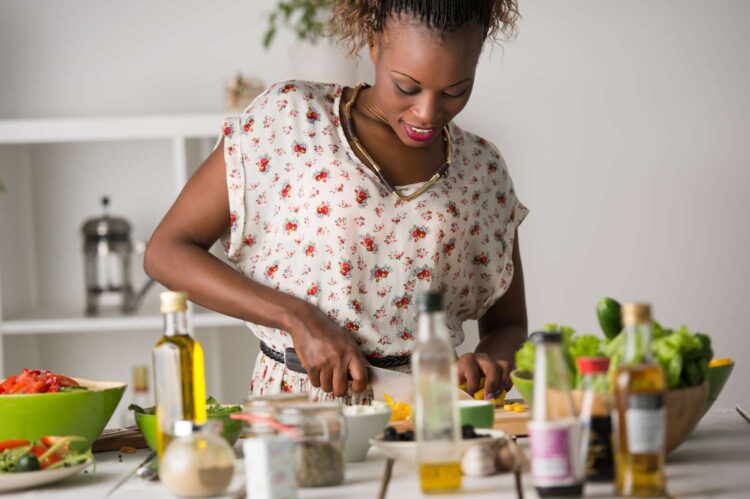 In summary, cooking a gourmet meal is a wonderful way to spend a night in. It offers the opportunity to explore new flavors and techniques, enjoy the process of cooking, and indulge in a delicious homemade meal.
With careful planning, attention to detail, and a focus on presentation, anyone can create a memorable culinary experience at home.