Sensitive information like work emails and payment data are constantly transmitted online. If you log into a website over unsecured public Wi-Fi, hackers can intercept that data to steal your identity or launch cyberattacks like doxing and ransomware.
VPNs protect your privacy by encrypting your data and routing it through a private tunnel. This allows them to mask your true location and unlock entertainment content otherwise geo-blocked.
1. Encryption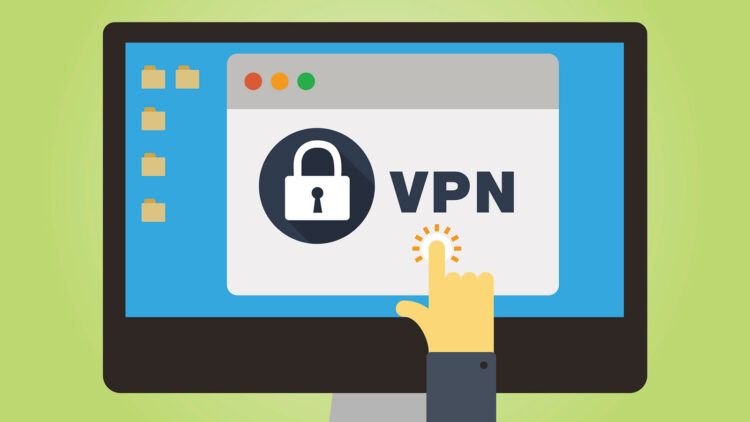 Many may wonder how does a VPN work. A VPN uses encryption protocols to create an encrypted tunnel between your device and a remote server. All of your data, from websites you visit to searches you make, travels through this tunnel. Without a VPN, your information is vulnerable to third parties on the Internet, like hackers or identity thieves.
But if you're using a VPN, your data is scrambled into unreadable jumbles of code. Only the server you're connecting to and your device can decrypt the data into its original form, which means it is safe from prying eyes.
The VPN encrypts your location, masking your true area to your preferred region. This allows you to access content or websites restricted by your country, whether on vacation abroad or just trying to watch your favorite shows.
A VPN prevents your internet service provider or ISP from seeing what you do online. This is especially important when you're on public Wi-Fi. Without a VPN, anyone connecting to that network could spy on your private data, including browsing history, IP address, operating system info, and device identifiers. A VPN will reroute your connection through a server in the country of your choice, masking your activity. This protects you from ISPs and other third parties. It also prevents them from blocking or slowing down your connection based on what you do online.
2. Tunneling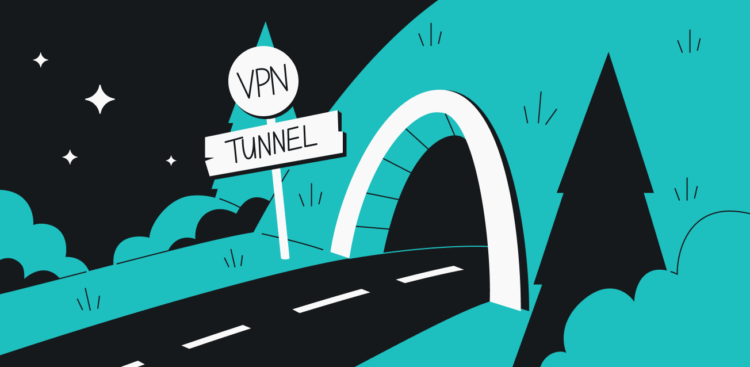 Tunneling is the process by which data is scrambled into an encrypted code, making it illegible for anyone without access to a secret key. A VPN uses this technology to build a virtual tunnel through public communication networks that connect a private network to a remote device or online destination. A tunnel is formed by authenticating the client's device with a remote server and using one of several encryption protocols to secure the data that funnels through the tunnel.
Tunnels can be created in various ways, but the most common is by encapsulating private network data and protocol information within other unencrypted packets that carry it over the Internet or other public communication networks. This allows the data to travel securely while maintaining its original format and allowing network routers to identify its destination without relying on its header, which can be altered or tampered with.
When you connect to the Internet from a remote location, your data is sent to a local server, where it's split into many smaller packets for transmission over different networks. These packets can be easily intercepted by hackers and used for criminal activities, such as ransomware cyberattacks or phishing attacks. A VPN service creates a secure tunnel that ensures your data remains private and safe. This feature makes a VPN an essential tool for remote workers who want to connect to company servers over the Internet and for consumers who value their privacy.
3. Port Address Translation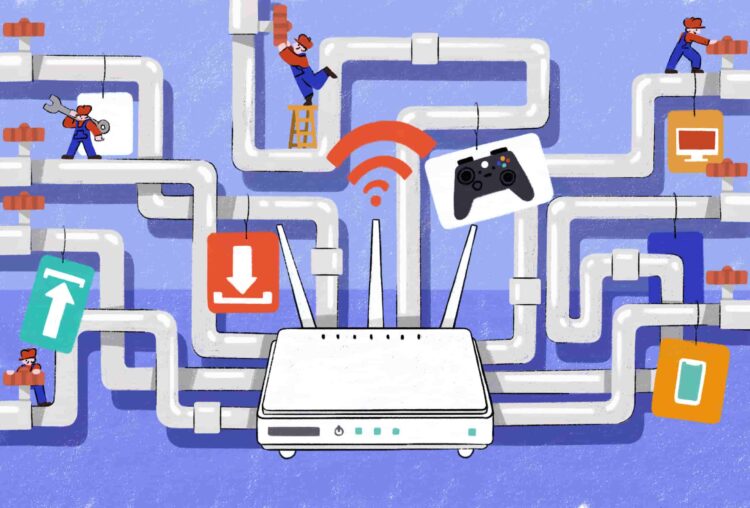 A VPN works to secure your network's data, but it also takes steps to ensure that the information can reach the destination it's meant for. This is accomplished by modifying IP packets to make them unrecognizable to anyone not part of your private network.
This process is called port address translation (PAT), an extension of Network Address Translation that allows multiple devices on a private network to share a single public IP address to conserve resources and gain access to the outside world. It accomplishes this by appending an external port number to each device's internal IP address so that when an incoming packet is addressed to an external port on the NAT router, it can be directed to a specific private device on the local network.
This feature is commonly used to allow remote devices on the web to access a computer protected by a VPN or to publish an online service even though the host's private IP address isn't publicly accessible. While it can be a helpful feature, it can also open up your network to potential cyberattacks and other threats, so it's important to take the proper precautions. This is why many VPN providers block port forwarding. Some VPNs don't even provide a port forwarding option at all.
4. Routing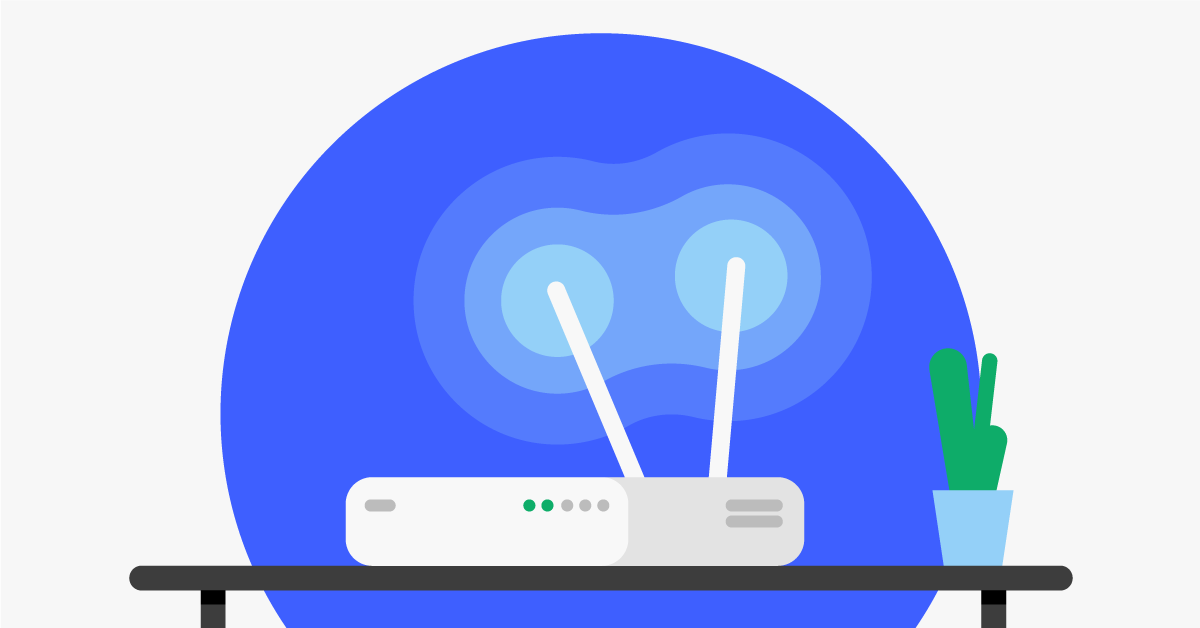 Your Internet browsing data leaves your device and travels across a network, often over several networks, before reaching its destination. The process of deciding which route to send the data is called routing. This process involves sophisticated protocols and routing tables that make it possible to connect to the sites you visit on the Internet quickly and securely.
When you connect to a VPN server, your data funnels through an encrypted tunnel and becomes scrambled into code that is illegible to anyone without the encryption key. The tunnel also allows the VPN server to pretend that you're logging on from elsewhere globally, which lets you access geo-locked services.
Sensitive information like work emails, payment details, and location tagging is constantly transmitted online. Using a VPN prevents snoopers from spying on your activity, especially over inherently unsafe public networks where cyber criminals lurk waiting to steal your information for blackmail or other purposes.
A VPN prevents your internet service provider (ISP) from selling your browsing history to third parties. In addition, it prevents ISPs from slowing your connection or discriminating against data-heavy users.