Playing online games has become very frequent among the younger generations nowadays. It especially gained more popularity during the pandemic when everyone got locked inside their houses with nothing interesting to do.
Kids became more into online games where they could stay in touch with their friends and play games together. Many gaming sites give access to online games like board games, card games, fantasy games, etc.
With easy access to smartphones or computers and fast internet, the complete gaming experience has gone to a new level. It will be a massive miss if you fail to participate in this latest revolution. After all, this new beginning is profitable enough, allowing you to earn while playing.
What is Fantasy cricket?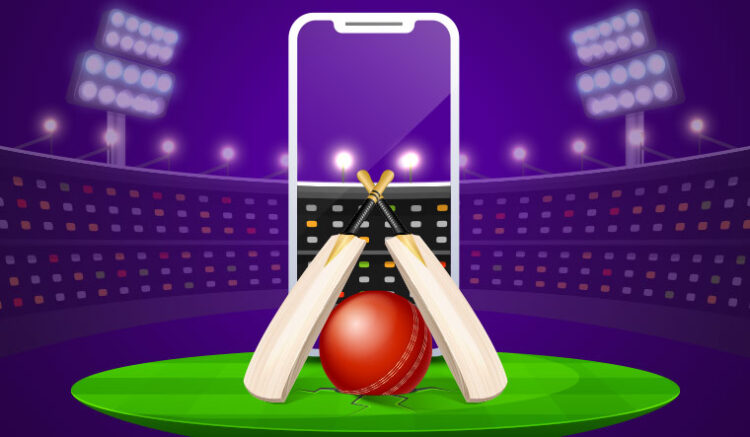 We all enjoy a little cricket game, especially in India. Old as well as young generations are passionate about this game. But imagine a game meant to entertain you suddenly becomes a game you can play and earn money. Does it get more interesting? It is the reason why fantasy cricket has become such a popular online game to play.
Fantasy cricket is nothing challenging, and you don't have to work hard much to win the game. All you will need to do well in the game is gather prior knowledge about the players and the current information about the cricket World. In this game, you create your team by choosing players from the teams playing in the game.
Things to Know About Player Selection
You can choose players from other teams because you cannot select all the players from one team. Know your teams and the players thoroughly because your victory depends heavily on their performance. You do not get to earn money from this game if you do not bet anything on it. Before the game begins, you will have to bet the required sum of money that the fantasy cricket app will ask for, and after that, you will get to play the game to earn money.
Play free matches, too, but those will be purely for entertainment because you will not earn here. Free games are a fair way to practice for better gaming skills.
How to play fantasy cricket?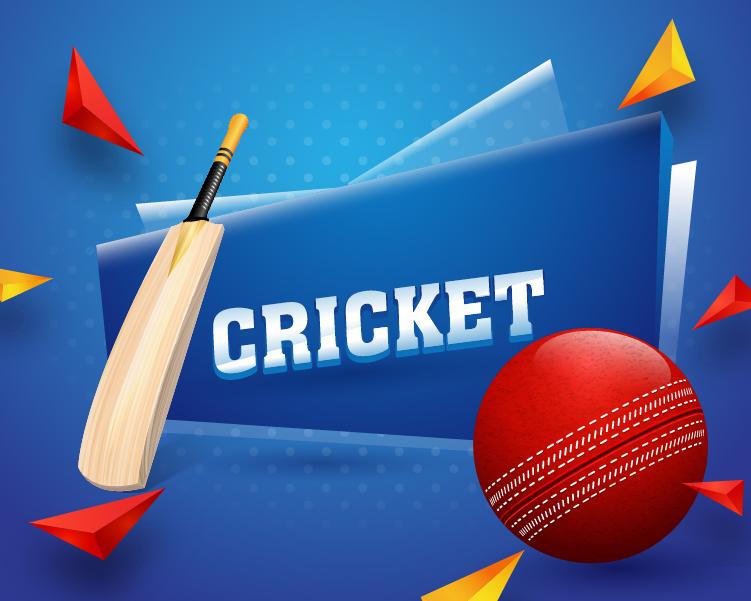 You can find many fantasy cricket apps online. With the help of these fantasy cricket apps, you can enjoy a great gaming experience. But the work doesn't end after downloading the fantasy cricket app. Instead, the actual process begins:
After downloading the fantasy cricket app from any available platforms online, you need to register as a player with the help of your email or your Google account because that stores your gaming data and progress in the fantasy cricket app.
Next, you have created your ideal team so that you get to win the game. You must remember a few tinnie details relating to the game itself. Seven players from one team are the limit. Don't go beyond that. You need to distribute your player choices among both the teams playing the live game.
The fantasy cricket app will help you to track the game's progress in real-time as the game you are playing is very much dependent on the real-life game, as the players' real-life performance will be calculated in the fantasy game.
Next, you need to choose the players. First are the captain and the vice-captain. These two players will garner 1.5 times the real-life score of the actual player in your game. So, be very careful while choosing players for these two specific positions in the game.
As you already know, your team needs to have 11 members precisely, and one extra member should be in reserve for situations where one of the 11 selected members cannot play the game. Among these 11 members, you must have one wicketkeeper, two all-rounders, four batters, and bowlers. These numbers will make your team well-balanced with no weak angle. Thus, winning the match becomes easier.
Tips and Tricks of playing fantasy cricket
To win any game, you should always have some excellent tricks up your sleeves so that the gaming experience can become even more exciting and you get to win the game. Some of the tricks to keep in mind while playing fantasy cricket are:
As mentioned earlier, you already know that the captain and the vice-captain will earn you the most points, so you must use all-rounder players for these two positions because they are good at everything and will help you earn enough points.
When it comes to batting, the top-order batters can play the maximum number of balls, so it is for better gameplay that you select an excellent batter at the beginning of the game.
Advantages of Playing Online Games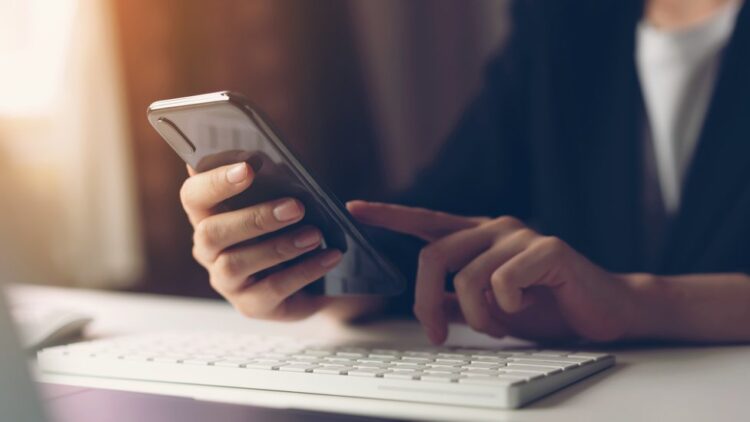 There are many advantages to playing online games. Some of these are:
The game is available online. Go to the play store or app store, download the game, and start playing it.
Secondly, if you are playing online, the number of people joining the same server to play games with you is massive.
You can play and earn online without any issues. The payment method is safe and secure. Thus, you don't have to bother about security.
You can enjoy the gaming experience with several people and never face problems finding a playmate. You can also play against the computer in some of the games available.
Finally, the most significant advantage is that you can play any of your favorite online games from anywhere and at your convenience. You will not even have to carry any extra equipment.
So, now you know why people are attracted to these online games. It has several things in its favor that make it fascinating for your leisure time.
Conclusion
There is no doubt that the reason behind Indian people liking the fantasy cricket game is not only their love for the game or their unmatched knowledge regarding anything related to the game but also because of the convenience while finding the fantasy cricket app. It is also smooth to handle the fantasy cricket app, which adds to its charm.