Running a business comes with its fair share of competition. You always need to stay one step ahead of your competitors and make sure that your brand stands out among others.
But how will you do that?
You require skill, practice, and tactics to prove yourself better than your competitor brands.
In fact, about 57% of businesses make gaining a competitive advantage over rivals and making them eat dust one of their 3 top priorities.
So, if you also want to overcome your competitors and make them burst with jealousy, refer to the tips below!
1. Learn about your competitors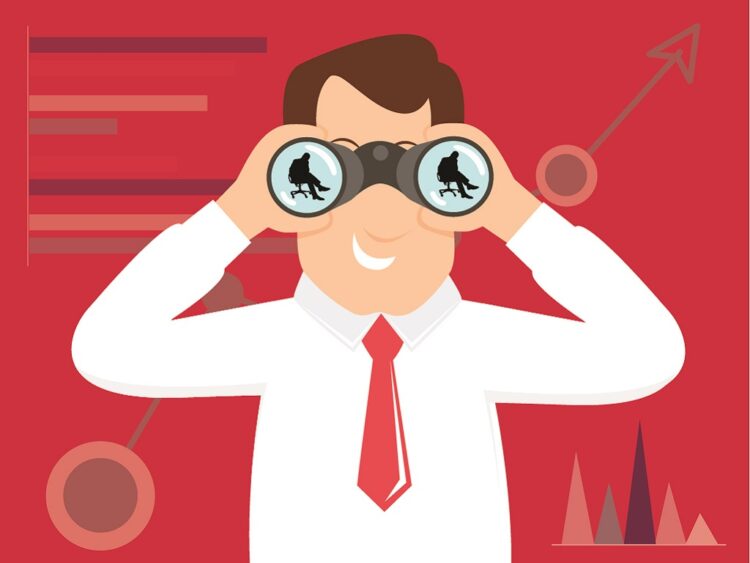 The first step that you need to take to ensure that you're better than others is to first study them. Unless you figure out their sales pitch, marketing strategies, and other important things, you won't be able to understand how to be better.
Study their target audiences and determine why people like buying their products.
Of course, you don't want to stalk any competitor brand obsessively and ruin your reputation, but the knowledge of a little detail here and there will help.
2. Address customer queries quickly
Most brands often forget to address customer issues within time, which often gives a poor impression of their company.
If you want to gain a competitive edge over others, you must show your customers that you're not like them.
Take every customer complaint seriously and hire a dedicated team of customer care professionals who will take requests and complaints throughout the day.
If your clients praise your brand's customer loyalty policy, you're already one step ahead of others.
3. Find a niche in the market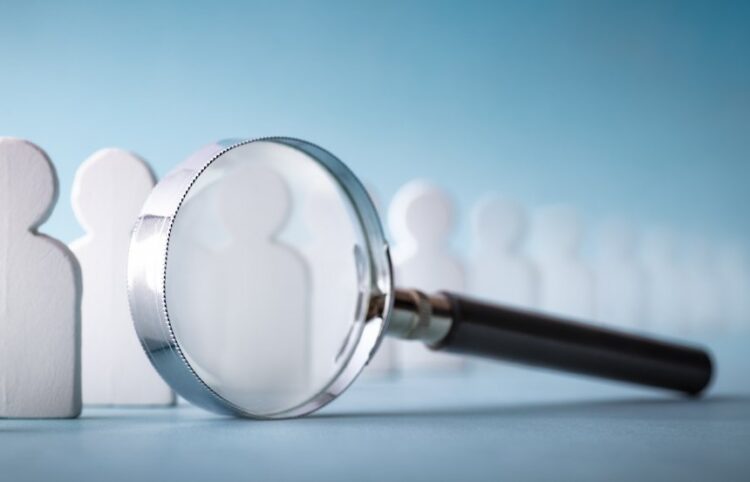 Even though it might feel tempting to think about having autonomy in your area of selling products, that isn't the case in the real world. But if you build a niche, it will make your work much easier.
If you plan to compete in a crowded market, you'll have to think of creative ways to reach out to your audience. The more crowded the market is, the more unique your proposition has to be.
For example, storytelling is a great idea that you can use to sell your products.
4. Figure out how you are different
If everything you offer is the same as any other brand in your niche, your ideas won't sell. But standing out among them will require creative thinking from your side. So first, ask yourself how your products and services are different from your competitors.
For example, if you have a bakery business, you can make a name for yourself by coming up with hyper-realistic cakes for birthdays.
Or, if your brand sells jewelry, tell your audience how the raw materials are sourced organically and are sustainable.
5. Set up a strong price point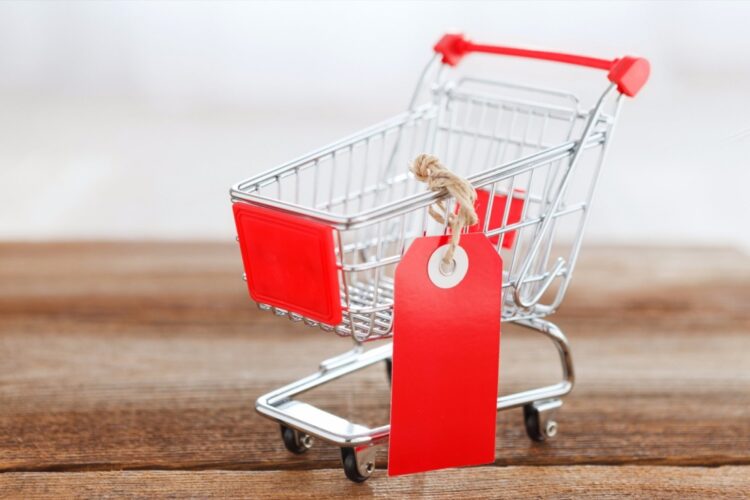 One of the easiest ways to beat your competitors is to set up affordable prices. But, of course, every brand wants to sell its products to customers at affordable rates.
But you need to see how you can lower your prices even further without burning a hole in your pocket.
To determine the optimal price point, check the prices of your competitor's goods and services. Then, you can use a competition-based pricing strategy that will allow you to focus only on the existing market rate and not the product costs.
6. Hand out business cards
Most small businesses today use social media and digital marketing platforms to expand their base.
While this does have advantages, it's much better to do offline marketing by meeting clients or partners and making a good impression.
One sure-shot way of doing this is to hand out custom business cards printed on premium glossy paper. Or, if you wish to go digital here, you can get metal-based digital business cards with QR codes attached to them.
This will help you build an impression on clients sooner and make your competitors regret not thinking about this earlier!
7. Change your business theme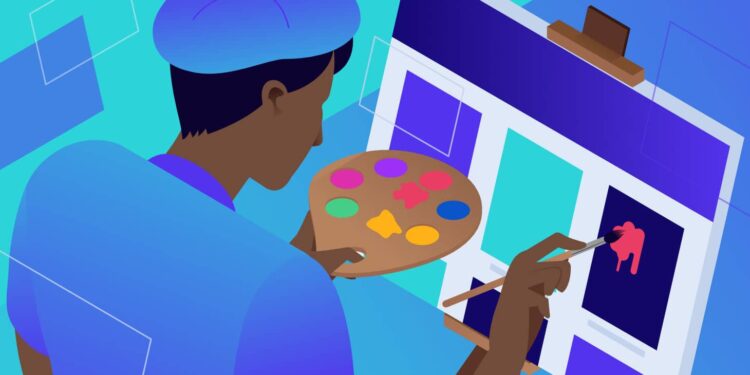 Another quirky way of setting yourself apart from the competition is to change your business theme every now and then.
While your main products and services remain the same, you can tweak the retail stores or your website here and there.
For example, if you have a clothing brand, introduce a new line of clothing meant especially for the summer season.
Or collaborate with a local influencer and change your usual clothing style. This will give your customers a reason to keep visiting your store.
8. Make strategic alliances
After you know your unique value proposition, it's time to collaborate and mix with the right kind of people.
These people will help your brand grow and, in turn, gain something for themselves.
Nowadays, many small brands join hands with social media influencers or conduct giveaways by partnering up with other brands.
Find a company that sells products that complement yours. For example, if you sell clothes, collaborate with someone who sells jewelry.
9. Create a website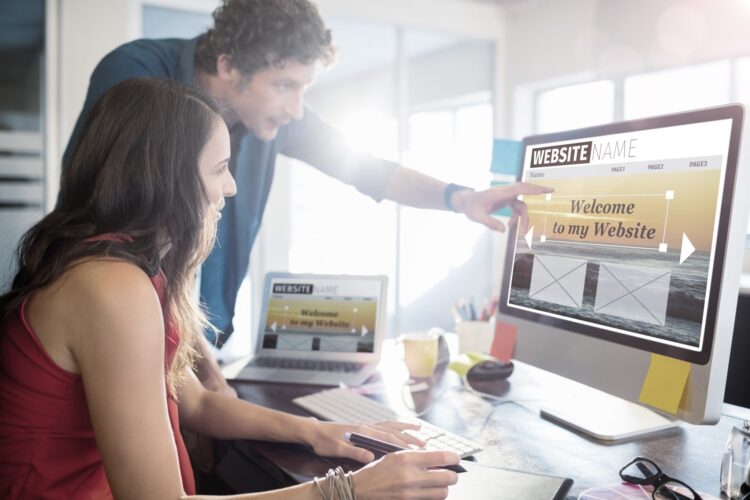 This might not sound like much, but a website can really vamp up your competitive edge. Unfortunately, here again, most small businesses don't have a website of their own, which often disappoints customers.
But if you have a working website, complete with AI-powered chatbots and aesthetic color palettes, you can be sure that your customers will love visiting your page.
What's more, make sure to develop an app that's compatible with your website to gain even more popularity.
10. Clarify your messages
Every company has its own sales pitch, but after a point, every pitch sounds the same. So to ensure that your pitch resonates with the audience and investors, it's important to give out a clear message to them.
Don't beat around the bush and get straight to the point. Explain to them why your products are better than others and how they will benefit the buyers.
It's not enough to just throw a vague message in the air and hope for someone to catch your drift.
Over to you…
These are some of the most important marketing strategies that can help you to make a name for yourself among the crowd. However, seeing fruitful results will take time, so focus on consistency, patience, and dedication.