When you think of gift-giving, you might envision something like a bouquet of flowers or a box of chocolates. But what about something more creative? Something that shows your loved ones how much you care? Something that will last long after the occasion has passed? That's where a photo book comes in. It is a perfect gift for any occasion, whether it's for your spouse, your parents, or your friends. It's a unique and special way to show them just how much you care. If you want to make sure it is perfect, read on for some tips on how to make one. From choosing the right photos to designing the cover, these tips will help you create the perfect gift for anyone special in your life.
Match your photo book's design with the right theme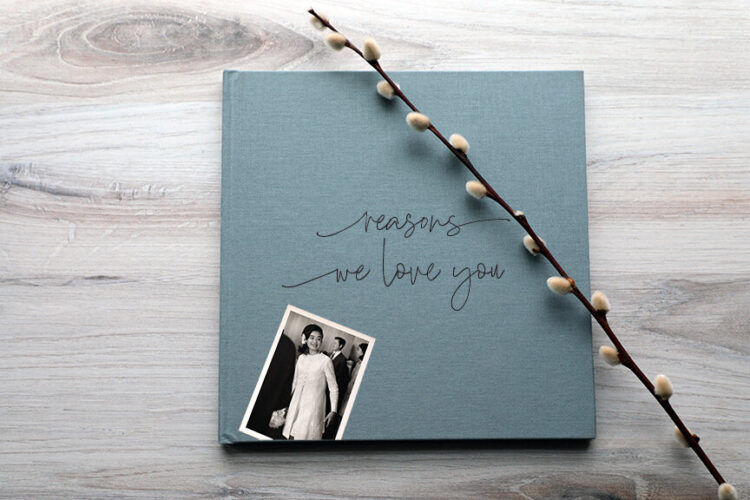 There are many different designs and themes to choose from, so it's sure to fit any occasion. Here are some ideas for matching your photo book's design with the right theme:
Baby or new baby photo book – A cute and sentimental way to document the first steps of a new family member is by creating a photo book. Choose images of the new baby in action, sleeping, and smiling – anything that captures their personality and puts a smile on their face will do!
Wedding album – Another great choice for any upcoming wedding is an image album. Capture all the important moments leading up to their big day – the engagement pics, bickering family arguments, and finally getting hitched! You can also include images from the reception afterward or sneak in some sneaky shots of them together before the nuptials!
Homecoming gift – Whether someone has just graduated college or they've been away at war for years, sending them a photo book as their homecoming gift is incredibly special. Include images from throughout their high school/college years, pictures of them with friends and family after they return home (or even while they were away), as well as any moments captured during their stay abroad.
Birthdays – Everybody loves receiving nice things on their birthday (especially if those things don't involve cleaning or cooking), so why not give someone a photo book as their special day-of-the-year present? Include images from all the important events in their life, both big and small. Whether it's their wedding day, their firstborn child's christening, or simply a batch of baby pics – a photo album is always a hit!
New home – Whether you've just moved into your dream home or you're just about to, capturing the transformation process in an image album is the perfect way to commemorate the event! From early sketches and ideas to final renderings and pictures of your new place – include it all! Plus, who wouldn't love getting a beautiful photography-themed gift on their birthday?
Make your photo book interactive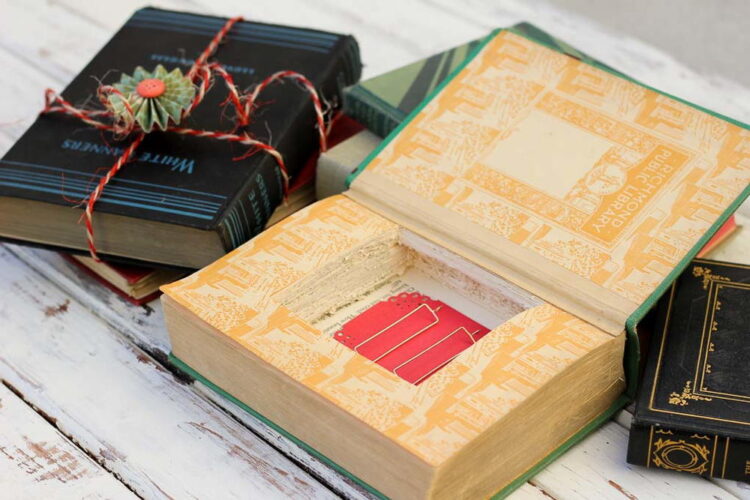 They have long been a popular gift for weddings, birthdays, or other special occasions. Whether you're giving one as a gift yourself or buying one as a present for someone else, there are plenty of ways to make it even more special.
Add interactivity by including pages with built-in activities such as quizzes or word searches.
Select images that can be used to create personalized greeting cards or bookmarks.
Get creative with the cover design – choose images that can be used as desktop backgrounds or screensavers.
Make copies of the book and give them out as gifts separately, then have fun mixing and matching the different activities and images within each copy!
Create a memory album of all the special moments captured in your photo book – this can be printed out and given as a physical tribute at funerals and other memorable events.
Gather everything you need for it
To start, gather all of the photos you'd like to include in your book. If you're making a book as a gift, try to include photos from all stages of your loved one's life (newborns, toddlers, kids, teenagers, etc.) This way, they can revisit memories from different periods in their life through their own personal photo book.
Next, find an album or storage container that will hold your images comfortably. It's important that the container is large enough so that each page has room to breathe but not so large that it becomes cumbersome to carry around.
Once you've gathered all of your images and found an appropriate container, it's time to get started assembling your photo book! Start by arranging your images into chronological order according to when they were taken. For example, if you have baby pictures scattered throughout the book and then move on to teenage shots later on, it might be easier for someone flipping through the pages if everything is in order chronologically.
If you're making a gift for someone else and don't want them to have to put together their own photo book, there are plenty of pre-made options available online and at specialty stores. Some popular options include binders and image album frames.
Create an Instagram-style photo book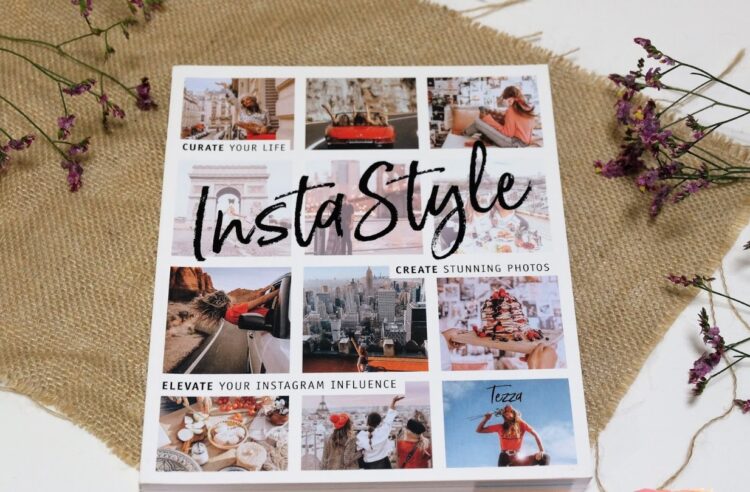 If you're looking for a unique gift for someone special, or just want to create a personal keepsake of your life, consider making this kind of style photo book. This popular style of photography book allows you to assemble and display photos from your life in an Instagram-like format.
When selecting images for your book, keep in mind what themes or topics you would like to include. Maybe you want to focus on memories from childhood holidays or family gatherings? Maybe you'd like to document your travels over the past year? Once you have an idea of what kind of content you'd like included in your book, start browsing through your images and choosing ones that fit this kind of theme and make sure to leave enough room for comment section and likes beneath every picture!
What is the easiest photo book to make?
Google Photos is the easiest and most basic choice if you're going to order a photo book. You can choose to have your images printed on high-quality paper or have them digitized and stored on Google's servers. There are also many customization options, like including a custom message inside the book. If you're looking for something more substantial, there are offers of an extensive range of photo book services that can be tailored to your specific needs online.
Conclusion
As the holidays approach, it's time to start thinking about what kind of gift you can give your friends and family. If you're stuck on what to get them, don't worry — we've got you covered! In this article, we showed you how to make a photo book gift that will be sure to please anyone on your list. Whether they are photographers or just enjoy taking pictures, this gift will be perfect for them. So, grab some supplies and let's get started!