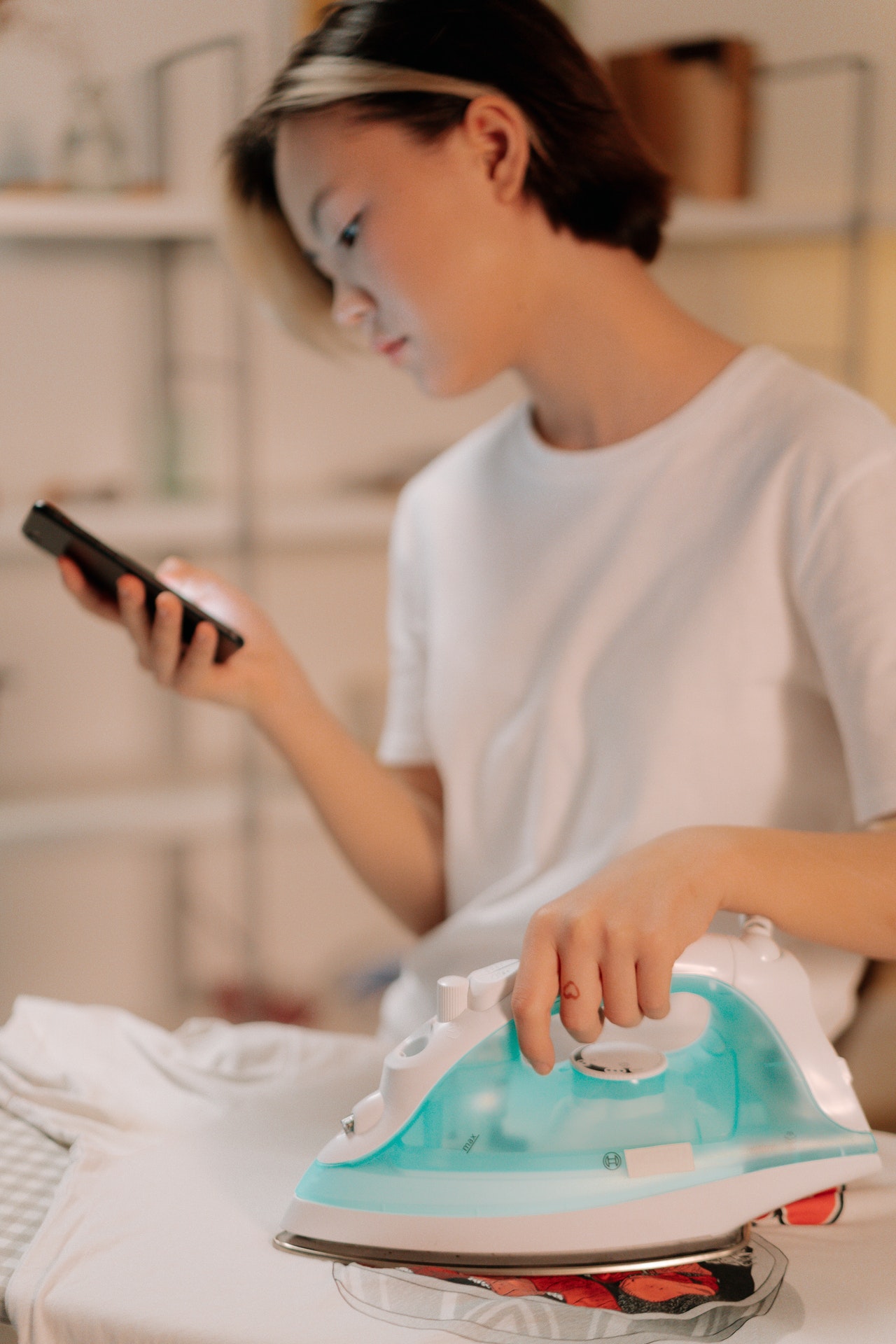 Viruses on iPhones are rare, but they do happen. This can happen in a variety of ways, but it's nearly never entirely your fault.
You can obtain a virus by clicking on unknown links or downloading dubious software. Hackers frequently utilise iMessage to inject viruses and malware onto your iPhone.
Hackers are resourceful, and they are constantly devising new ways to infect gadgets for malicious purposes. You can obtain a virus by clicking on unknown links or downloading dubious software.
Hackers frequently utilise iMessage to inject viruses and malware onto your iPhone. You'll receive a message informing you of an urgent situation and urging you to click a link to resolve the problem or collect a prize. When you do, whatever is on the other end of the line becomes your phone's responsibility – and it's nearly never good. Now that we know why it happens, let's talk about how to remove any viruses on iPhone and prevent it from happening again.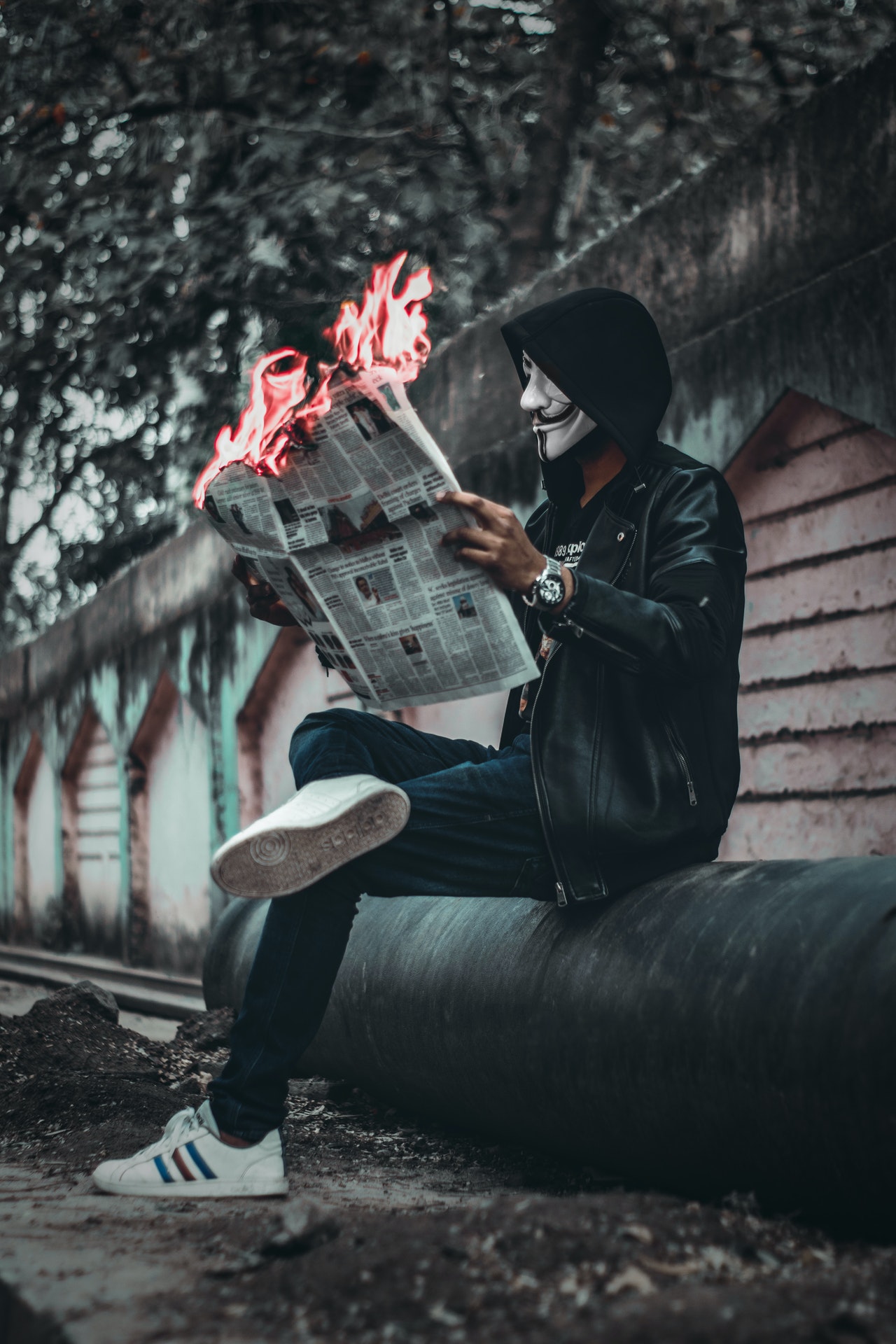 Apple does a fantastic job of locking down the iOS ecosystem. Viruses are kept at bay in the 'walled garden.' Despite the fact that some dangers have been discovered, Apple's vigilance has kept the number of viruses on iPhone to a bare minimum. The code submitted by developers is also examined on a regular basis for suspicious API (Application programming interfaces) calls or unusual content. When the review team discovers a flaw, they notify the developer.
If you suspect your iPhone is infected with a virus, we'll show you how to disinfect it from threats, how to remove any viruses on iPhone that have already infected it, and explore apps that can help keep your iPhone safe.
Read Related: What To Do If Your iPhone Has Been Hacked? (2023)
Different ways to remove any Viruses on iPhone
Suspicious programmes should be deleted
Examine your phone's apps: are there any that appear to be suspicious? Do you remember downloading each one, and do you use them frequently enough to keep them on your iPhone?
"How can I get a virus off my iPhone?" is usually as simple as uninstalling a program. Apps have files connected with them, and uninstalling them usually deletes the files they imported. Simply press and hold the app icon until a menu displays, then pick "Remove App" from the menu that appears. 
Clear Data from the past and the website
It's also important to know how to wipe viruses from your iPhone's history. Viruses can live in your browser history or website data, particularly if you visit a dubious website frequently on your phone. Viruses have the ability to re-inject files onto your phone, potentially causing more damage.
To remove your browsing history and data on a website, follow these steps:
Launch the Settings app on your iPhone.

Select "Safari"

Select "Clear History and Website Data"

Select "Clear History and Data" from the menu that pops up.
Restart Your iPhone
Viruses and malware frequently infect your phone when it is in use, and turning it off completely can prevent a virus or malware from infecting your phone. It's a simple step that can save you a lot of time and aggravation.
Keep in mind that you will need to turn off your phone; Airplane Mode will not suffice. Simply press and hold the power and volume up buttons on the left and right sides of your iPhone for a few seconds. Slide the icon at the top of the screen to the off position to turn your phone off.
Restore your iPhone from an earlier backup
Apple gives a modest amount of iCloud storage for backups, but it's sometimes insufficient to keep a large number of backups. It's also ineffective if your phone has been infected with a virus for a lengthy time. Every iCloud backup could be corrupted!
This is why you should have your own backup application, and why AnyTrans is a Mac utility you should get right away. AnyTrans gives you a lot more control over your backups than iCloud does. You can use the program to download any files or folders to your Mac, as well as sync your iOS devices with your Mac's storage. AnyTrans is the most secure method of backing up and synchronizing your iPhone.
The connected connection to your Mac also gets you direct access to backups of your iPhone kept on your Mac or a related external disk, bypassing the clunky iCloud synchronization methods. 
You can keep a reliable safe backup of your iPhone stowed away, and restore to it if you ever run into troubles with viruses or malware on your iPhone, because you have full control over where your backups are stored – and how many you retain.
Protect your phone from viruses
We propose that you update your iPhone to avoid the presence of dangerous malware and so that you can secure it. Keep an eye out for app download sites if you don't want to jailbreak your iPhone or iPad. Only click on links that you are certain are safe.
Reset to factory defaults
If all else fails, or if you just want to start fresh with your iPhone, you can always restore factory settings and start again. Any data you haven't backed up will be lost, so take use of everything AnyTrans has to offer before going down this path. If your iPhone is enrolled in Find My iPhone, you'll need to remove it first. To do so, follow these steps:
Open the Settings app on your iPhone

Select your name banner at the top of the screen

Select 'Find My"

Select "Find My iPhone"

Toggle all settings off
Follow these procedures to restore your phone to factory settings:
Open your phone's Settings app.

Select "General" option

Select "Reset" option

Select "Erase All Content and Settings"

Enter the passcode for your iPhone

Tap "Erase" and done
This is one of the best ways to remove any viruses on iPhone because The process of wiping all of your data and settings will begin on your phone. After that, it will reboot as if it were a brand-new phone. 
I hope you found our article informative and interesting. You are invited to browse our site, offer your thoughts, and read other blogs.
Read Related: Can iPads Get Viruses From The Internet? [2023]