Gambling should always be a pleasurable activity that gets the heart racing and should be seen as entertainment. It's crucial to enjoy the process of getting there rather than just chasing after elusive victories. Still, let's be honest. Who wouldn't want to take advantage of bonuses and win?
Online casinos like Intertops Classic Casino know how to win the hearts of new and existing members by providing a wide range of exciting bonuses. It's a whole universe of options, from generous welcome packages to reload bonuses, free spins, and jackpots with enormous prize pools.
Naturally, developing a plan to take advantage of these offerings is only sensible. Why not? If they are offered to you on a silver platter? To improve your online gambling experience, here's how to master the art of maximizing your bonuses.
1. Research and compare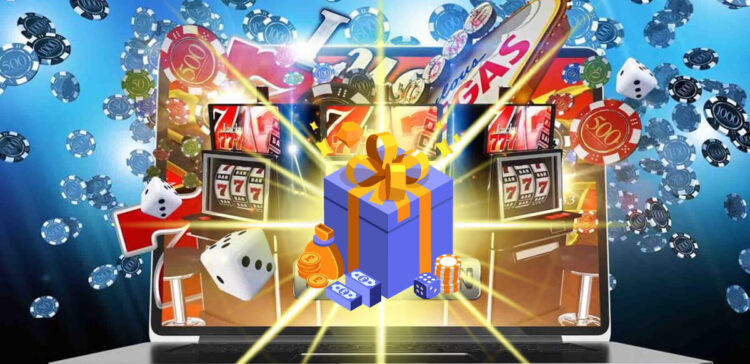 Check out online gambling sites in your area first because they vary from region to region. For instance, gamers from the US might not have access to UK online casinos and vice versa. When you first begin your search, don't forget to contrast their offers. Choose a casino based on your spending limit and playing preferences.
The best bargains are not generally those with the biggest bonuses but rather those that pair a respectable offer with favorable conditions.
2. Time your play
When it comes to online casino bonuses, playing with a plan will work in your favor. Several casinos provide one-time specials, reload bonuses, or seasonal bonuses on certain days of the week. To take advantage of these chances, keep up with casino social media platforms, newsletters, and promotional emails.
Furthermore, some casinos could provide better bonuses outside of the peak hours when there is less competition, giving you a better chance to win.
3. Understand the terms and conditions
It can be tempting to jump right in and start claiming the available bonuses and promotions. Nevertheless, it's crucial to keep in mind that each incentive and promotion has terms and conditions that may affect your experience, so read and comprehend the fine print before claiming any bonuses. You'll be fully prepared to navigate wagering regulations, get which games are acceptable, and adhere to maximum bet limitations.
Additionally, when you're ready to withdraw, there won't be any surprises.
4. Develop a betting strategy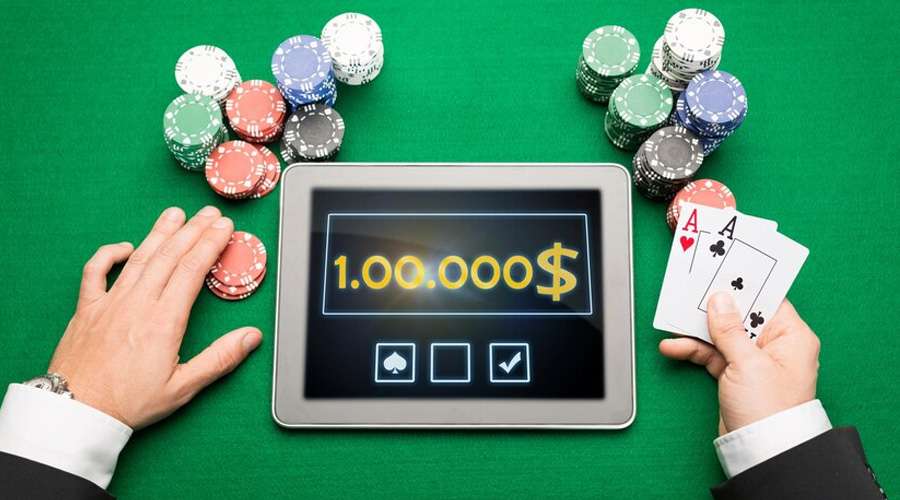 The number of times you must play using your bonus before withdrawing any wins is specified in the betting requirements. Create a wagering plan to increase your chances of fulfilling these conditions and turning your bonus into actual money. Play low-risk games with better-winning chances first, including poker or blackjack. As you collect cash prizes, gradually raise your stakes to meet the requirements.
5. Take advantage of bonus codes
Casinos sometimes have unique bonus codes that can be used to access premium deals. A particular code may need to be entered during the deposit procedure to redeem certain offers, while others may require you to opt in. Usually, these codes are promoted on the casino's site or distributed via email and SMS alerts.
Check the offer's terms and conditions before redeeming the bonus code. If used properly, bonus codes can significantly enhance your bankroll, so always read the fine print before utilizing them.
6. Take calculated risks
While it's best to concentrate on games with a higher RTP, playing high-variance games with controlled risks can be an entertaining way to increase your earnings. Casino games with high variance can offer significant payouts but also carry a higher level of risk because of their higher level of unpredictability. Spend some of your bonuses exploring these games and going for big winnings.
7. Play at the top-rated online casinos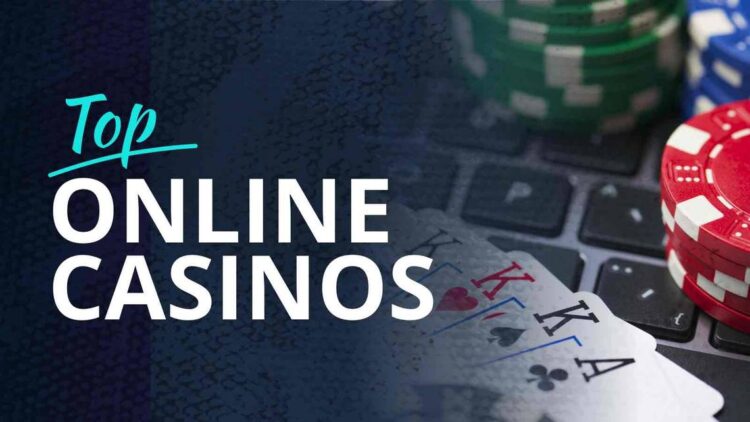 One of the most crucial tips is to resist the temptation of signing up with a bonus online casino until you are sure it is a secure location to play. Some websites lack the experience you're looking for, have a bad reputation, or are unlicensed. They'll provide you with an unreasonable high bonus offer in an effort to lure you into signing up with them.
Only visit websites that have a solid reputation and a valid license. Of course, you should still take your personal preferences and budget into account. Only choose the best casinos by reading reviews and testimonies, say, if you're looking for a $10 deposit casino that lets you get started with little money. You have a lot of options when it comes to decent websites, and a good number offer alluring bonuses.
8. Leveraging Loyalty Programs
Loyalty programs are often overlooked but they can be a goldmine for players who are consistent in their gameplay. Most online casinos have VIP or loyalty programs that reward players for their regular deposits and gameplay. By advancing in these programs, you can enjoy higher bonuses, cashbacks, and even exclusive events.
9. Seek Referral Bonuses
Another smart move to boost your bonuses is to capitalize on referral bonuses. Many online casinos offer bonuses for referring friends. The more friends you invite and get to sign up, the bigger your bonus. It's a win-win; your friends get a bonus to start with, and you get a bonus for bringing them in.
10. Stay Updated on Progressive Jackpots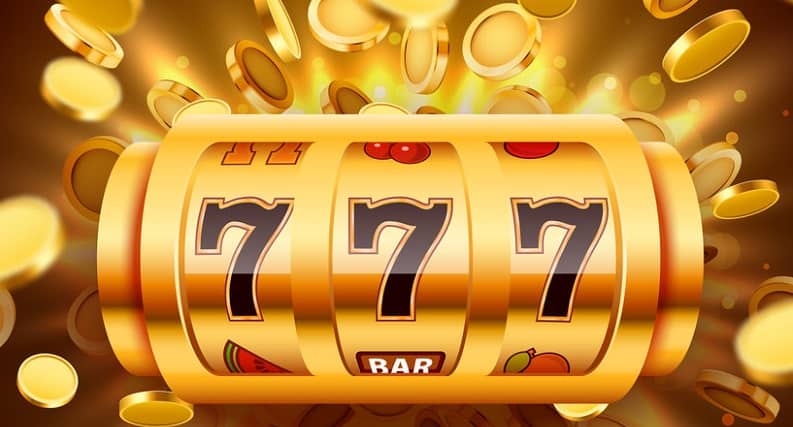 Progressive jackpots can increase over time and can offer substantial winnings. While not strictly a bonus, staying updated on which games are offering growing progressive jackpots can give you an edge. Betting in these games might land you a life-changing win.
11. Diversify Your Game Selection
While everyone has their favorite casino games, sometimes diversifying can lead to bigger bonuses. Some casinos offer game-specific bonuses or free spins on newly introduced games. By being open to trying out various games, you can tap into these extra bonus opportunities.
12. Join Casino Forums and Communities
Being a part of online casino forums and communities can be beneficial. Players often share their experiences, tips, and sometimes even exclusive bonus codes or promotional offers they've come across. It's an excellent way for you to stay updated and snag some additional bonuses.
Conclusion
It takes careful planning, a proper understanding of the terms and conditions, and strategic gameplay to maximize your online casino bonus. You can significantly increase the value of your bonuses and boost your chances of winning using the tactics, tips, and tricks described above.
Remember to set boundaries, bet sensibly, and have the most fun with your online casino experience.  In doing so, you'll be well on your way to taking full advantage of the various bonus offers with much success.