Everyone dreams of having a business of their own, and in today's world, fulfilling this dream is quite possible for most of us. And thus, the number of startups is rising up expeditiously. Newcomers and veterans are trying their hands on new businesses; thus, it's vital for everyone in a startup business to create something out of the box.
And in particular, the fashion industry is blooming with so many prospective newcomers. With such healthy competition, it makes it absolutely necessary to make sure that you are creating a startup idea that is NEW.
So, without any further ado, let's take a bright look at the eight full-proven ways that ensure that you are making your startup stand out from the rest. Here are the following:
1. Narrow Down Your Niche!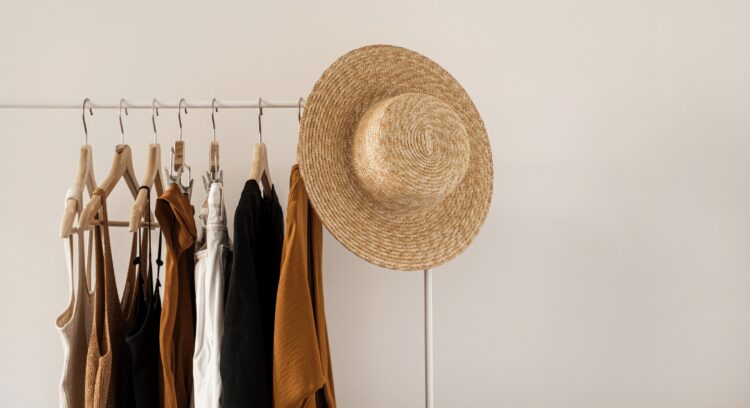 Now, the most important thing that ensures you are striving toward your dream is narrowing down your niche. Well, when we say this, we mean that you need to ensure that you are streamlining a particular genre in the fashion industry. The fashion industry is vast, and there is no way you will be able to target all types at once. So, in this case, ensuring you are narrowing down your niche first is vital.
2. Understand Your Target Audience
Before you start propaganda or begin to talk about your brand, it's absolutely necessary to ensure that you understand your target audience. When you get the pulse of their likes and dislikes, you will ensure that you create a proper branding strategy. So, before you start off your marketing campaign, make sure you are well aware of what your audience likes.
3. Start Your Marketing Strategy!
Creating a marketing strategy is an essential step for any business or organization looking to promote its products or services. A marketing strategy outlines the approach a business will take to reach its target audience, achieve its marketing objectives, and ultimately generate revenue. It requires a deep understanding of the target audience, the competition, and the market landscape.
To start your marketing strategy, you first need to identify your target audience and their needs. Conducting market research and customer surveys can help you gather the necessary information. Once you have a clear understanding of your target audience, you can start working on your marketing plan.
Your marketing plan should include a clear definition of your brand, your unique value proposition, and your marketing objectives. It should also outline the tactics you will use to reach your target audience, such as social media marketing, content marketing, email marketing, and advertising.
4. Start Off With The Basic Plan Implementation!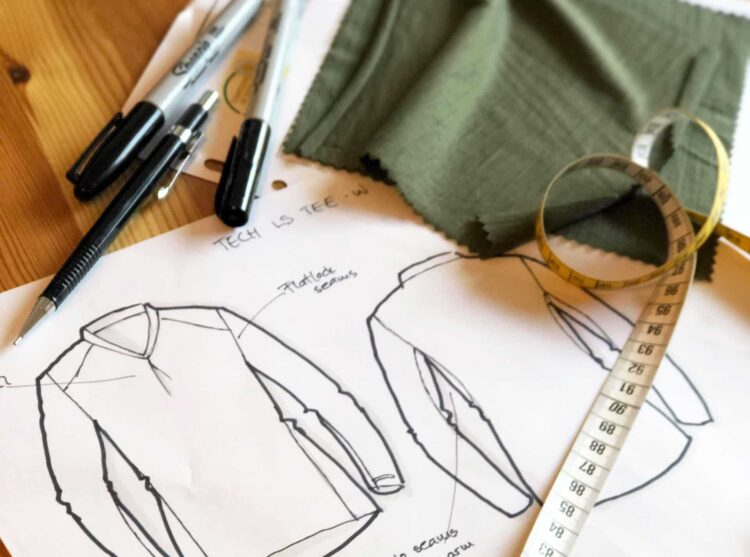 Now that you know how important it is to strategize, it's time to start off with the basic implementation. Begin with enlisting your business, getting the documentation ready, and, most importantly, brainstorming about how your brand is going to look.
Yes! The brand's look is absolutely important, and people need to ensure that they are making it eye-catching.
5. First Appearance Matters!
The first appearance that you need to make is your logo! First, you must establish a potential logo that is eye-catching and appealing. For that, using a potential fashion logo maker is crucial. Using a random name wouldn't be as effective as using a professional look for your brand. So, ensure that you are using a good one!
6. Marketing Plans!
Marketing plans are essential for any business looking to promote its products or services. They outline the approach a business will take to reach its target audience, achieve its marketing objectives, and ultimately generate revenue. For a clothing brand, marketing plans are especially important as the fashion industry is highly competitive and constantly evolving.
To create a successful marketing plan for a clothing brand, it's important to first understand the target audience and their needs. Conducting market research and customer surveys can help gather the necessary information. It's also important to analyze the competition and their marketing strategies to identify opportunities for differentiation.
Once this information has been gathered, a marketing plan can be developed. This plan should include a clear definition of the brand and its unique value proposition, as well as marketing objectives and tactics to reach the target audience. These tactics can include social media marketing, content marketing, influencer marketing, and advertising.
7. Check With Your Competitors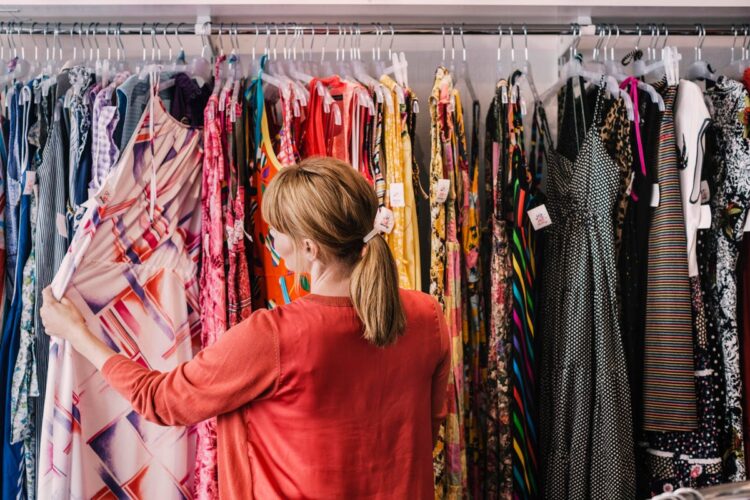 Another extremely important thing that ensures that you are different and people get attracted to you is how you present your brand and how the product is. It's unavoidable that no matter how well you market your product and it sells if the product you are selling isn't good or something that others are producing, probably at a cheaper rate, it won't sell. So, take a close look at what your competitors are producing.
Check well with your competitors and build a product that isn't something others are producing.
8. Quality Check Is Important!
Quality check is an important aspect of any manufacturing process. It ensures that the final product meets the required standards and specifications, and it helps to build a strong reputation for the brand. When customers are satisfied with the quality of a product, they are more likely to become repeat customers and recommend the product to others.
Quality control measures can include inspecting raw materials, conducting tests during the manufacturing process, and conducting final inspections before the product is dispatched to customers. Quality checks can help identify defects and prevent faulty products from reaching customers.
In addition to customer satisfaction, a quality check can also have financial benefits for the business. It can reduce the number of returns or complaints, minimize waste and rework, and ultimately save the business money in the long run.
Final Thoughts
With this, as we end our blog, we hope you have understood how to build your fashion brand and, most importantly, do well in it. So, incorporate these ways, and let us know in the comment section below how you like our ideas.