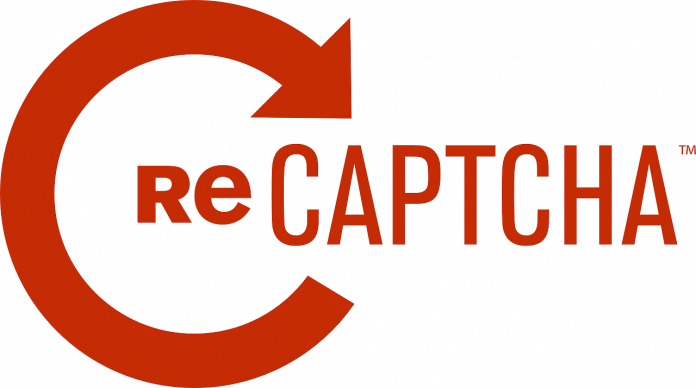 INTRODUCTION
Google's ReCAPTCHA is a free security tool that helps keep websites free of spam and other forms of abuse. This Captcha-like method is used to verify the identity of a computer user. Using the Captcha system, spambots are prevented from abusing your computer. In the past several weeks, however, some Google Chrome users have complained that reCAPTCHA does not work.  If you are worried about why Captcha is not working in Chrome and how can this be fixed, then this blog is for you.
Major reasons for "Captcha not working" in Chrome problem
Chrome has not been updated to the latest version: – There are several possible causes for this issue, including an out-of-date version of Chrome on your computer. Before enabling you to access it, ReCAPTCHA will actively check your browser version. This applies to all browsers, not just Chrome. If you are tensed about why captcha is not working in Chrome, then you can fix this problem by updating your Google Chrome browser.
The Chrome browser profile has been corrupted: – Several impacted users have stated that the problem was resolved permanently as soon as Google Chrome was forced to create a new profile. Manually renaming the existing browser profile will accomplish this goal.
VPN or Proxy Service has some problems with reCAPTCHA: – Numerous users have pointed out, that some VPN and Proxy services do not work properly with reCAPTCHA V2 verification. VPN/proxy provider help or a new provider is usually the best option in most circumstances.
Computer's IP Address is in the banned range: – Your computer's IP address may be in a forbidden range that Captchas' database is aware of, and you'll be unable to log in. One option if you're dealing with a dynamic IP is to request a different IP from your ISP.
Malware infection – A malware infection may be the cause of the problem i.e., why captcha is not working in Chrome. You can get into trouble with browser hijackers that submit too many requests for reCAPTCHA's processing power. Reinstalling Google Chrome and cleaning your system of malware are the best options in this situation.
HOW TO FIX reCAPTCHA NOT WORKING IN CHROME?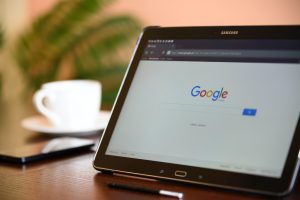 Please update your google chrome to the latest version available.
A problem with reCAPTCHA may be caused by an out-of-date version of Chrome. Consequently, if you see a new version of your browser, download it, and install it right away and it will be the ultimate answer to the question that why Captcha is not working in chrome. If you're not sure how to see if Google Chrome is up to date, the methods are listed below
Step 1: – Open your Google Chrome and go to the settings menu. The settings menu may be accessed by clicking the three dots in the upper-right corner.
Step 2: – Go to Help > About Google Chrome. If there is a newer version available, Chrome will scan to see if it can be installed.
Step 3: –Restart Chrome if it finds an updated version.
Disable VPN or Proxy Service from your computer
A VPN connection may potentially impair reCAPTCHA's performance. If you are using a VPN app, you may have to temporarily disable it and check if the reCAPTCHA issue is fixed. Similarly, if you're using a proxy service, you may need to disable it to get rid of the reCAPTCHA not functioning problem. Check this out and see if it works for you.
Reset IP Address
ReCAPTCHA error may happen if you use a suspect IP address or if your IP address is involved in suspicious activity. Dynamic IP addresses are used by most Internet service providers. If your IP address isn't functioning with reCAPTCHA, you may receive a new one by disconnecting and restoring your Internet connection.
If you don't know how to reset your IP address, simply follow the instructions below. Here are the detailed steps.
Step 1: – Using the Cortana search box, type cmd and then right-click Command Prompt and choose Run as administrator.
Step 2: – Reset your IP address by entering the following instructions one at a time into the elevated Command Prompt window and pressing Enter after each one.
netshwinsock reset
netshintip reset
ipconfig /release
ipconfig /renew
Step 3: – Finally, you can close Command Prompt and open Google Chrome to see if the reCAPTCHA not functioning problem has been resolved.
Read More: Network firewall and host based firewall
Final Thoughts
We're sure that after reading this blog, your worries regarding why Captcha is not working in Chrome are solved. Please follow the methods given above to fix your captcha issue.