Since OnlyFans came to prominence in 2016, it has created a source of income for many women around the world. These women, mostly those in the adult and NSFW industry, now enjoy a new lease on life as they now own their space in which to be creative.
Before now, a lot of them—porn stars, strippers, and exotic models—were under harsh contracts with their employers. OnlyFans has empowered these women to take control of their careers. The platform has revolutionized the way content is created and monetized. It has provided a safe and supportive environment for creativity and expression.
Some of these contracts forced them to do, in some cases, work that they were uncomfortable with. For some, it was about a loss of creativity since the employer had full control over how they expressed themselves. OnlyFans changed all of that. Today, these women can reach the largest audiences from the comfort of their homes.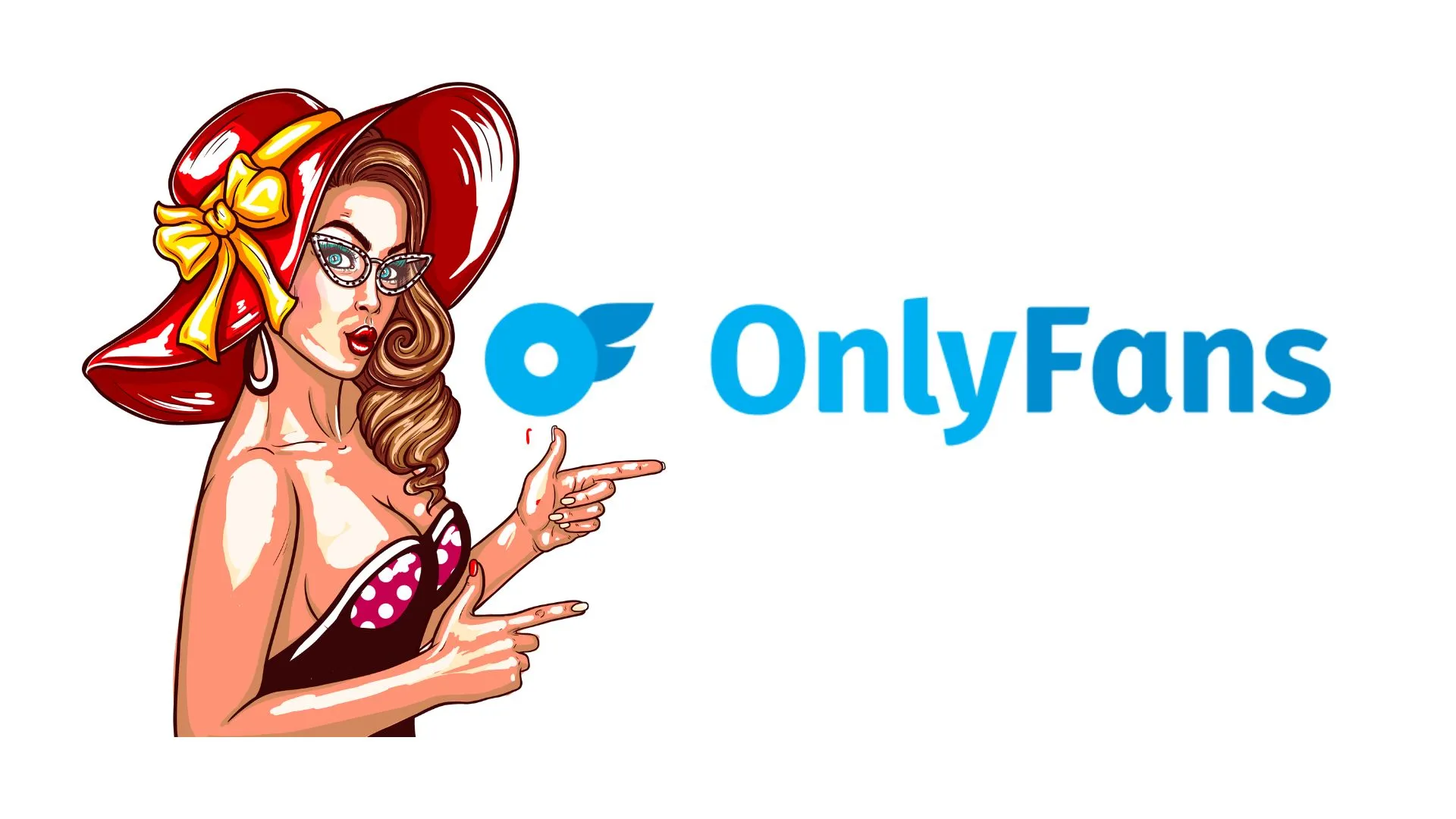 No middle man, No BS. The shift to OnlyFans has allowed for greater autonomy and personal growth. The platform has democratized content creation, putting power back in the hands of the creators. It has become a symbol of liberation and self-determination for many.
What's more interesting: they are more in control of their bodies and creative spaces. Many earn far better money now. We'll get into that last part here: making money on OnlyFans. The financial benefits of OnlyFans are significant, with many creators earning substantial incomes. The platform has opened up new opportunities for financial independence and success. It has become a beacon of hope for those looking to break free from traditional constraints and limitations.
Earning on OnlyFans: The How
In this post, we will learn five ways and tricks women take advantage of to earn cool cash on OnlyFans.
1. Subscription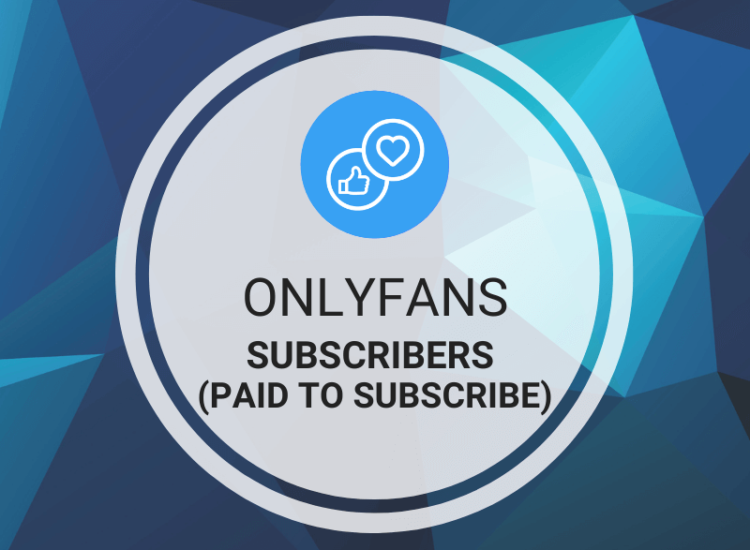 Onlyfans has a seamless method that allows content creators to generate income through subscriptions. This method includes an organized payment structure that gives the creators sole authority to determine the monthly subscription quota. Creators can decide to run a free account; however, the goal here is to make money.
The subscription model on OnlyFans has proven to be highly effective and lucrative. It allows creators to build a dedicated fanbase and generate consistent revenue. The flexibility and control offered by the platform make it an attractive option for content creators of all kinds.
The idea is to start up with little snippets at the initial stage, especially with an XXX OnlyFans account. The goal is to entice your fans and boost your followership. These snippets can include explicit videos to show your fans what they stand to gain when they subscribe to the premium package. Do not be discouraged even when you don't see the numbers rise immediately.
Just keep at it, and it will pay off with time. Starting small and building gradually is a proven strategy for OnlyFans. Patience and persistence are key to success on the platform. By offering value and connecting with fans, creators can build a thriving and profitable community.
2. Direct Messaging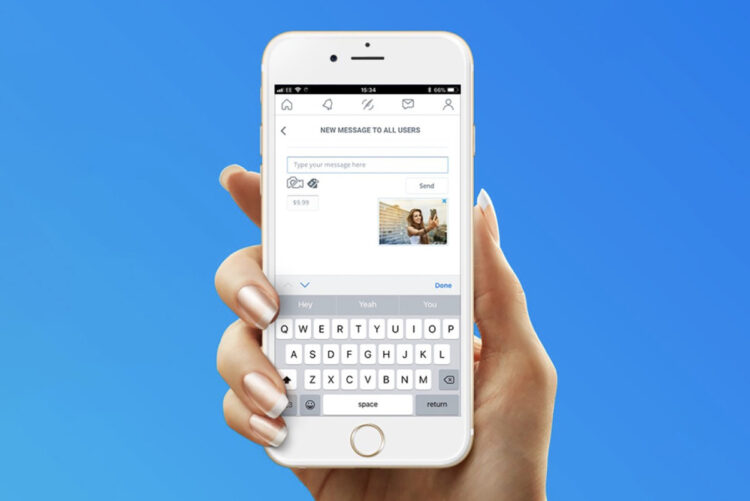 Another way content creators earn money on OnlyFans is through direct messaging. Direct messaging allows you to have direct interactions with your fans. It will give them a sense of importance, and in turn, they will be incentivized to pay for the premium stuff. With direct messaging, you can also privately set a fee for your PPV (pay-per-view) content depending on the fan.
No rule states that direct messaging should be done in isolation. For this reason, you can combine it effectively with the subscription form. That way, you stand to make money both ways. You set a fixed rate on your subscription and message your fans at a higher rate for more exclusive content.
3. Paid Posts
Once you have a large active fanbase, you can become an influencer with your OnlyFans account. Big companies and brands will reach out to you to make sponsored posts using their brands or make commercials for them. With this, you will be paid for every post you make using the brand.
The more your follower numbers skyrocket, the easier it will be to make more money from your posts. Depending on the interactions on your posts or how important you are to the brand, you can also be made a brand ambassador. As a brand ambassador, you will earn a lot of money and incentives from the brand.
4. Start a Tutorial Series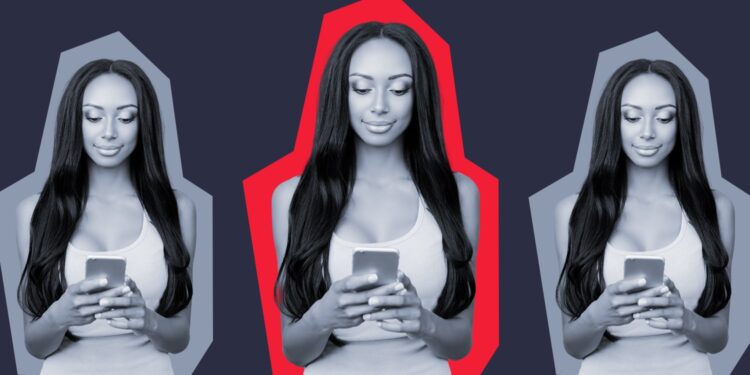 Some new girls want to get started on OnlyFans but do not know where to begin. This is where you come in, with your expertise in that area. You can teach others who want to become successful on OnlyFans what to do based on your own experience.
This tutorship will not be free, of course. In your tutorials, you can teach them basic principles, such as learning how to strike the perfect balance between quality and quantity. This will help to keep their audience always on their "toes" for new content. Fans who find your tutorial useful will stay on and pay for the whole duration of the tutorship.
5. Coaching
People limit OnlyFans to explicit videos and pictures, but there are so many untapped areas that they cannot see. One way of expanding your reach and earning money on the site that gets the least talked about is coaching. You can help your fans in other areas of their lives and charge them a fee for the privilege. As a content creator, you can offer dating and relationship advice, finance tips, therapy, and more.
This can also serve as a good fall-back plan for the future or if you decide you no longer want to just post explicit content. Depending on the outcome, you can also launch books and host talk shows, seminars, and conferences.
Start Earning On OnlyFans
We've just seen five ways women around the world earn money on OnlyFans. Remember, QUALITY, as well as QUANTITY, is important, so always make sure to have a good balance of both and that you have enough age. With that in mind, go ahead and start monetizing your account, keeping these rules in mind.