Mumbai is one of the busiest cities in the whole of India. There are so many interesting places to visit here. Mumbai is filled with beaches, flea markets, caves, and other populated spots. It is crowded with people every time during the year. Even though there are so many tourist attractions in Mumbai, there are few spots that give you an ecstatic feeling that you will not find in the whole world.
So, when you are visiting the city, book a room in the Taj Lands End Mumbai for luxurious stay. Given below is a list of a few enjoyable places in Mumbai. You can plan a trip for a week or just a couple of days.
1. Gateway of India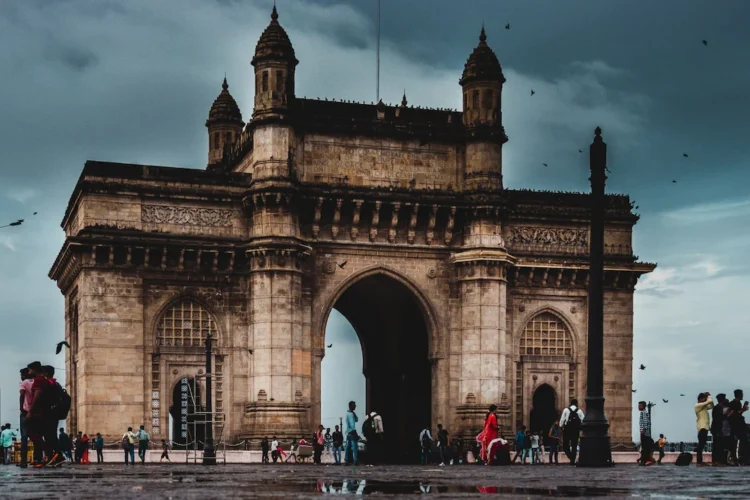 Just like the India Gate in Delhi, the Gateway of India is present in Mumbai. Most people often get confused with the names of both these places. In fact, the ambience of both is similar. Near the Gateway of India, you will find many food vendors, and small accessory shops for gifts. It is mostly crowded during the early morning or late night. The place is close to the Arabian Sea, so you can feel the cool air on your skin. For couples, it is a great place to spend time.
2. Sanjay Gandhi National Park
If you like national parks and wildlife sanctuaries then the Sanjay Gandhi National Park is for you. It is spread across a huge area and is included in the most visited parks in the whole Asian continent. You can book a safari and watch cats and other animals. In the park, there is a place where you can see a memorial of Mahatma Gandhi. The entry fee of this park is affordable and for kids it's free. You can plan a nice cheap trip and watch animals and engage in fun activities.
3. Red Carpet Wax Museum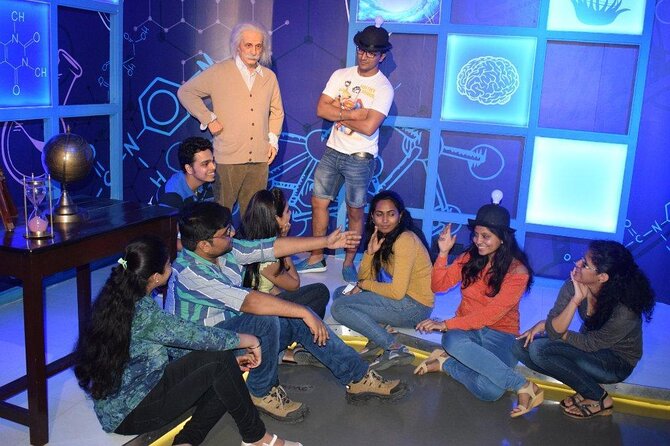 The Red Carpet Museum in Mumbai is a must-visit place. If you like cartoon figures, action figures, or standing near any famous personality, then this museum has it all. There are so many wax figures with human-like sizes. Most of the famous people from the fields of politics, entertainment, literature, action, etc are featured in this museum. It will be really cool to click some pictures and upload them on social media to make everyone jealous, right?
4. Elephanta Caves
The Elephanta Caves are a part of the UNESCO heritage. It is so cool to have a world-renowned spot in India. The stonework inside the caves is literally unbelievable. The rock cutting is so beautiful that you will be lost in it. Most of the stonework depicts the Buddhist period. Also, it is a 1-hour distance between the caves and the Gateway of India. So, you can see both places in a day.
5. Siddhivinayak Temple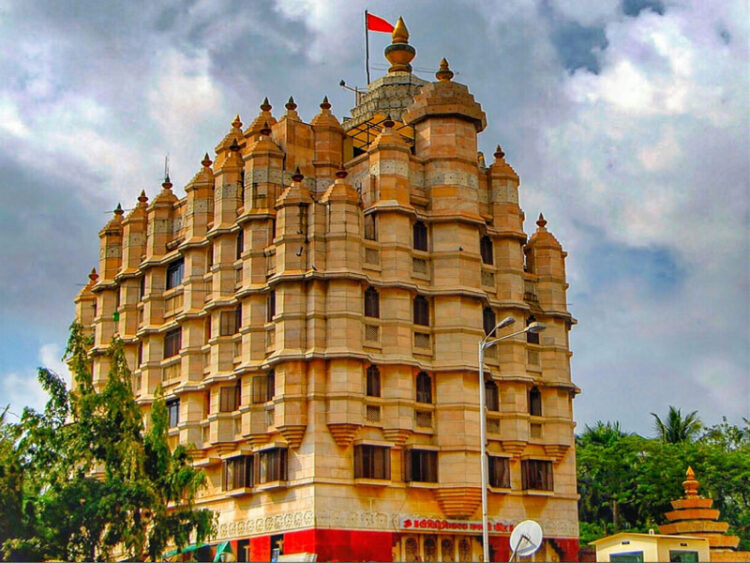 This temple is famous for its architecture and dedication to Lord Ganesha. Most famous actors and sports persons can be spotted worshipping in the temple after something special. The special feature is the idol of the Lord which is made from a single black stone. Normally people from far-off places book a darshan bus that has all the worshippers of Ganesha and travel to this temple. Since it's a temple there is no entry fee. If you are coming to Mumbai then you cannot forget visiting this temple.
6. CST
The Chhatrapati Shivaji Terminus is also a UNESCO heritage structure. It was constructed during the British period somewhere around 1888. After the Taj Mahal, CST is the place where people take the second most photographs. Near the Terminus, you will find some delicious food vendors selling some of the most famous Mumbai Snacks. You will love this place more at night because of the lights and waterworks.
7. ISKCON Temple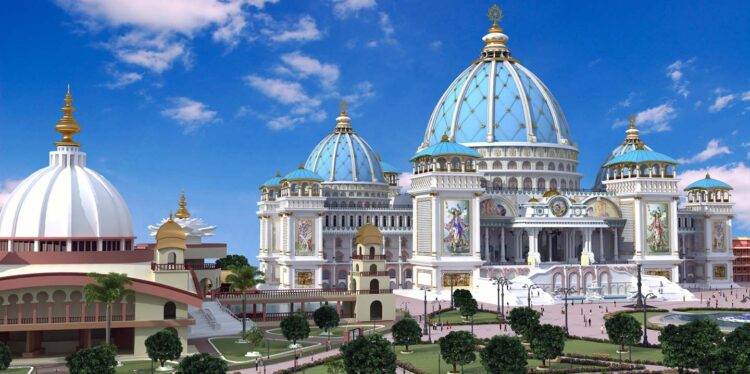 Radha Rasbihari ji Temple popularly known as ISKCON temple is located in many states of India like Mumbai. This temple in Mumbai covers almost 4 acres of land and hosts many popular festival celebrations like Janmashtami, Gauri Purnima, and Sankranti. Inside the temple, there is a big guesthouse where the devotees attend seminars, workshops, and educational programs and read books on spirituality.
8. Khandala
Khandala is a popular hill station near Mumbai. It is famous because many Bollywood songs and movies were shot here. For most people in Mumbai, it is the perfect weekend destination. You can see waterfalls, hills, valleys, and shimmering lakes. The weather is cold and enjoyable. If you have a weekend off with no upcoming deadlines, then you know where to go.
9. Lonavala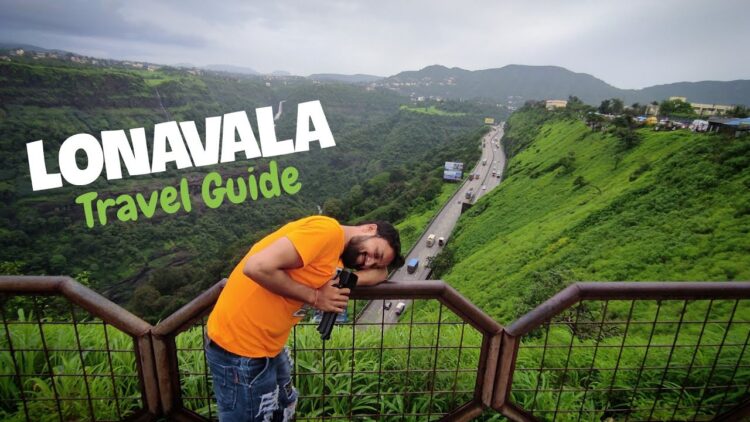 Lonavala is another hill station near in Mumbai that is close to Kandhala. People usually plan a trip to both these places together. People living in Mumbai have a great weekend spot to go to with their families and partners. This place is comparatively small and greener and lusher than Khandala. The former is more on the cold side. But Lonavala is preferred more by campers and adventure lovers.
10. Mumbai Film City
Mumbai Film City is where most daily soaps, movies, and ads are shooted. Here you can find theatres, recording studios, waterfalls, and sets of movies. If you have hired a tour bus then this spot is definitely on their list. Movie lovers always want to check out this place. For Bollywood lovers, it is a must.
The state of Maharashtra is so big that it has ample spots for tourists. There are hill stations, theme parks, snow worlds, caves, museums, temples, forts, and even markets in Mumbai. The best part is that some of these places are free of cost while others have a minimal entry ticket. But some people know about the Taj Lands Ends Mumbai and other related places are quite expensive. If you reside in India, then going to Mumbai to explore this city should definitely be on your bucket list.