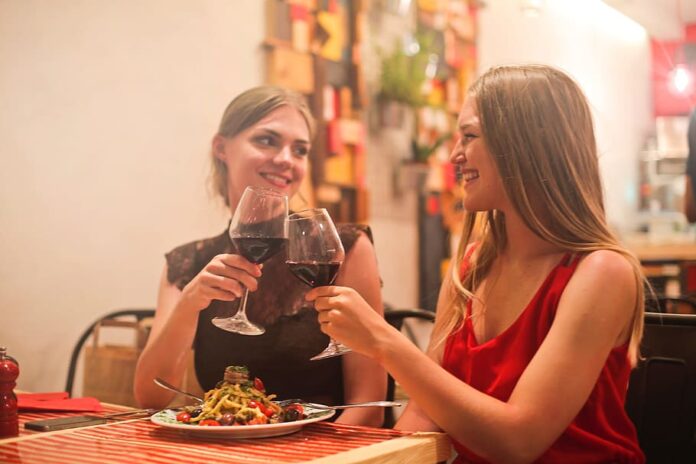 Located right in the heart of England, Birmingham is one of the best travel destinations in the country. There are many reasons why you should consider including it in your travel itinerary if you are a tourist. However, there is also a side of Birmingham that makes it an endless "destination" for locals as well.
Birmingham is a culinary hub with a very diverse range of dining options. There are plenty of fine-dining restaurants open daily, but you can also find hidden gems offering you the most delicious local food. To make the most of your dinner in Birmingham, here are some tips and tricks that will enhance your experience and help you create great memories.
Dinner in Birmingham – Enhance Your Experience
1. Embrace Culinary Diversity
One of the biggest benefits of dining in Birmingham is the fact that there will always be a multitude of options for you to choose from. You can find traditional British restaurants around the city, as well as food places that will serve you flavors from around the world.
Our number 1 tip for you would be to always be open to trying new cuisines. Explore the diversity of flavors that the city can offer and venture beyond your comfort zone. The unique spices and flavors that you can find in Birmingham are unique!
2. Plan and Do Your Research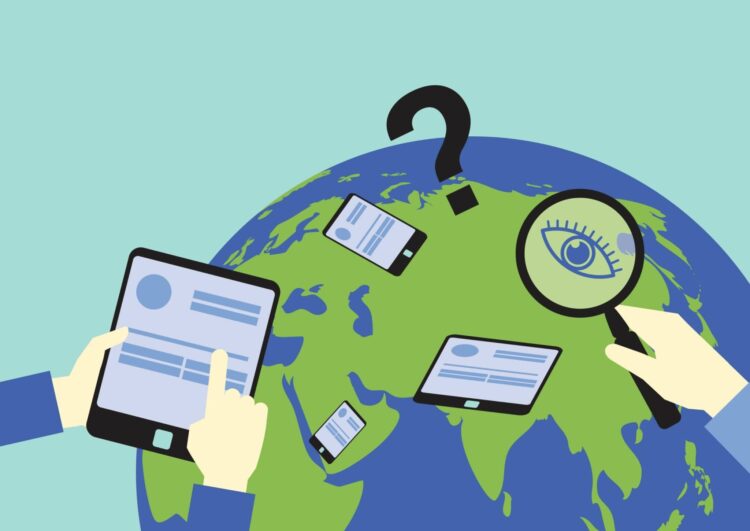 If you are a tourist, you know how important it is to have a solid itinerary before starting a trip. The same is valid when it comes to dining in Birmingham too. Before heading out for dinner, make sure to take some time to research and plan your whole experience.
Birmingham boasts a very wide range of cafes, restaurants, and eateries. Each possesses its specialties and ambiance. Make sure to analyze the reviews, menus, and other tourists' and locals' recommendations. This will help you find the perfect spot for you to eat, in terms of preferences and budget. Planning will help you avoid disappointment.
3. Seek Local Recommendations
Even as a local, if you are not used to dining out, such an experience has to be… well prepared. Make sure to seek recommendations from your friends or other local food enthusiasts. As a tourist, you should check out forums and travel websites, where you can find advice from locals that can offer valuable insights, especially when it comes to hidden gems.
The lesser-known eateries can surprise you, but you have to learn about them and their location first. Engage with the locals online, or even with your hotel staff, and make sure to ask them all about their favorite local food places.
4. Explore the Neighborhoods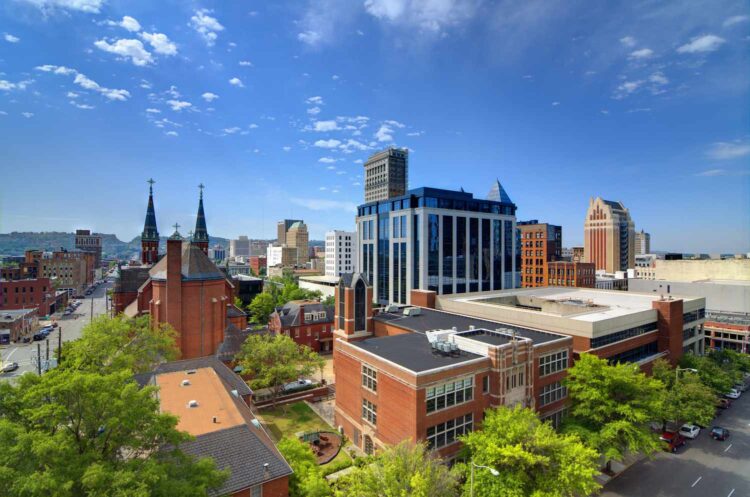 Birmingham is a city filled with diverse neighborhoods. Because of that, there are many culinary identities that you can get in touch with if you take your time to explore the different areas of the city. Discover the unique dining experiences that each of them can offer!
The historic Jewellery Quarter, the modern Digbeth district, and all the other neighborhoods can provide you with a unique experience. Each area has a variety of dining options to explore, as well as a charming vibe that you will enjoy at first sight. Venture beyond the city center and uncover hidden culinary gems, while experiencing the local flavors firsthand!
5. Sample Street Food
Birmingham is also famous for its fabulous and vibrant street food scene. The city boasts many street food markets, where you can always sample a variety of tasty dishes from local vendors.
Your experience will be enhanced if you go for international delicacies or even artisanal burgers. We recommend you try the Digbeth Dining Club or the Birmingham Food Market.
6. Make Sure To Time it Right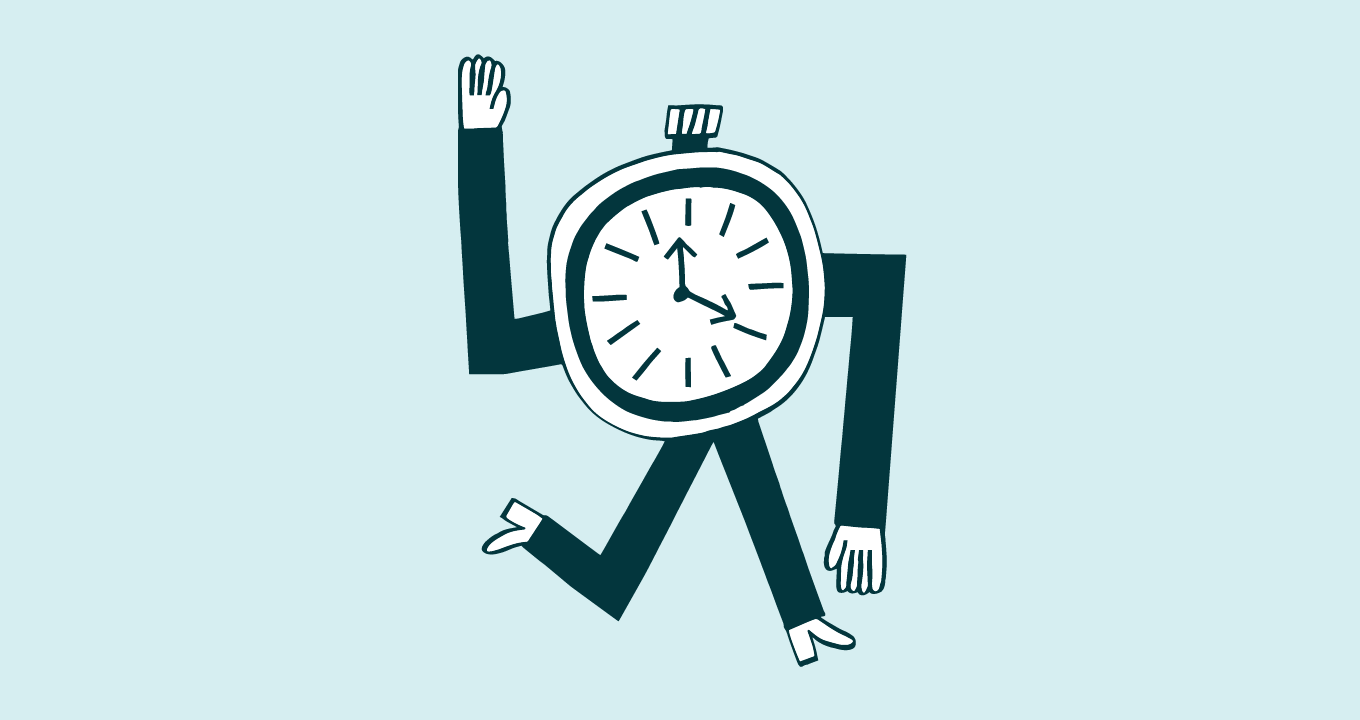 As the biggest city in the West Midlands region of England, Birmingham, and its restaurants can get quite busy, especially during weekends.
To avoid waiting for too long or even the disappointment of not being able to dine at your favorite place, make a reservation in advance or go out for dinner outside peak hours. This will make your dining experience smooth and will allow you to enjoy your meal without feeling any pressure.
7. Have a Chat With the Staff
Any dining establishment in Birmingham will impress you through its hospitality. The staff is always friendly, no matter where you choose to go out for dinner. Make sure to engage with them, ask for recommendations, and make inquiries about the specialties of the restaurant.
The servers, as well as the chefs, are very passionate about their jobs and they won't hesitate to share their expertise and knowledge.
Be friendly and open to communications and you can learn a lot about the dishes, and their culinary inspirations. This will make your experience even more memorable.
8. Try a Food Event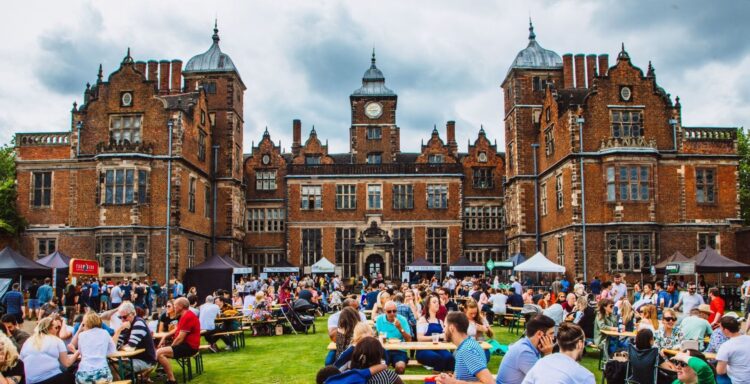 Birmingham is home to a variety of food festivals and events, and chances are you'll be able to catch one of those during your visit.
You can enjoy the food from a food truck, while there are also culinary showcases. These are great opportunities for you to get in touch with the city's food culture.
9. Don't Rush
Remember that eating in a big city can be turned into a whole experience. Make sure to take things slow and savor every single bite.
Embrace a relaxed pace when dining and let yourself immerse in the textures and flavors of your dish. Appreciate the ambiance, have a chat with the staff, and don't be afraid to take pictures of your dish.
10. Share the Experience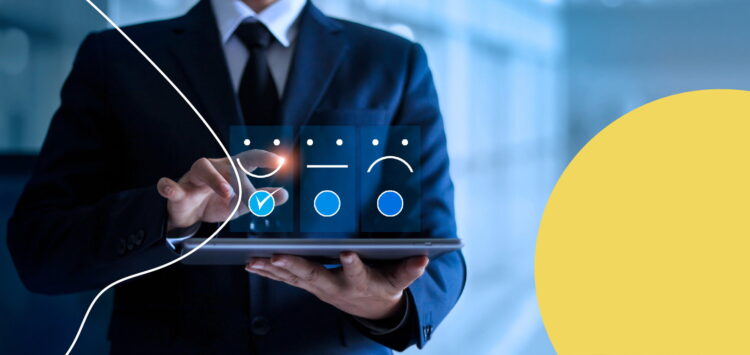 Even if you travel alone, eating in Birmingham is an experience that's best enjoyed when you have some company. If you are looking for someone to take out for dinner, Alma Escorts is a Birmingham escort agency that can help you get in touch with beautiful women. You can enjoy the food, and the company, and finish the night in style!
In conclusion, Birmingham is a great city when it comes to dining experiences. Embrace the city's culinary diversity and take into account the locals' recommendations. Immerse yourself in the local food culture and make sure that you have some company, for the experience to be even more enjoyable!