Melbourne, the capital of the Australian state of Victoria, is home to some of Australia's best beauty schools and training centers. Victoria State boasts a vibrant and diverse beauty industry, with more than 5,404 beauty salons and clinics offering a range of lash and brow treatments.
Taking a lash and brow course in Melbourne can be a great option if you want to pursue a career in the beauty industry and looking for a specific area to specialize in. With the increasing demand for eyelash and eyebrow treatments, there are many opportunities for certified technicians in Melbourne. This article will provide a complete guide to becoming a certified brow and eyelash technician.
Understanding the Role of a Lash and Brow Technician
Before you begin your journey to becoming a certified technician, it is essential to understand the role and responsibilities of the profession. As a brow and eyelash technician, your primary job is to enhance the natural beauty of your client's eyes and eyebrows. You will be responsible for applying lash extensions, tinting and shaping eyebrows, and other treatments to create a fuller, more defined, and polished look.
Choose a Reputable Training Program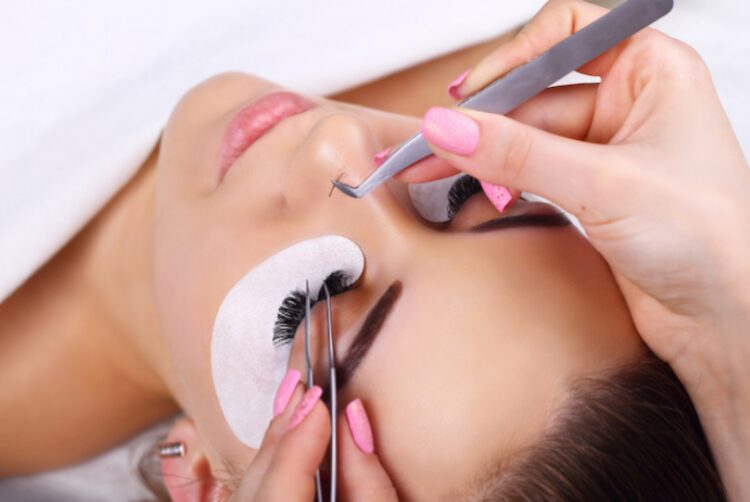 Once you have become a certified technician, the next step is to find a reputable training program. There are several options, including online courses, in-person training, or hybrid programs that combine online and in-person training. Ensure that your chosen program is accredited and offers comprehensive training that covers all the necessary techniques, safety protocols, and sanitation practices.
Learn the Techniques and Skills
A lash and brow technician must learn various techniques and skills to perform the job efficiently. The training program will provide you with the necessary knowledge and skills, including:
Eyelash Extension Application: This technique involves applying individual eyelash extensions to the natural eyelashes to create a fuller, more voluminous look.
Eyebrow Shaping: Eyebrow shaping involves tweezing, trimming, and waxing the eyebrows to create a defined and polished look.
Eyebrow Tinting: This technique involves applying a semi-permanent dye to the eyebrows to enhance their natural color.
Safety and Sanitation Practices: As an eyelash technician, you will work near your client's eyes, which means that safety and sanitation practices are essential. You must learn to sterilize your tools and equipment, maintain hygiene, and follow all safety protocols to prevent infections and other eye-related issues.
Get Certified
After completing the training program and practicing your skills, it's time to get certified. Certification shows potential clients and employers that you have received proper training and is qualified to perform lash treatments. The certification process may vary depending on your chosen program, but it usually involves a written exam and a practical assessment of your skills.
Build Your Clientele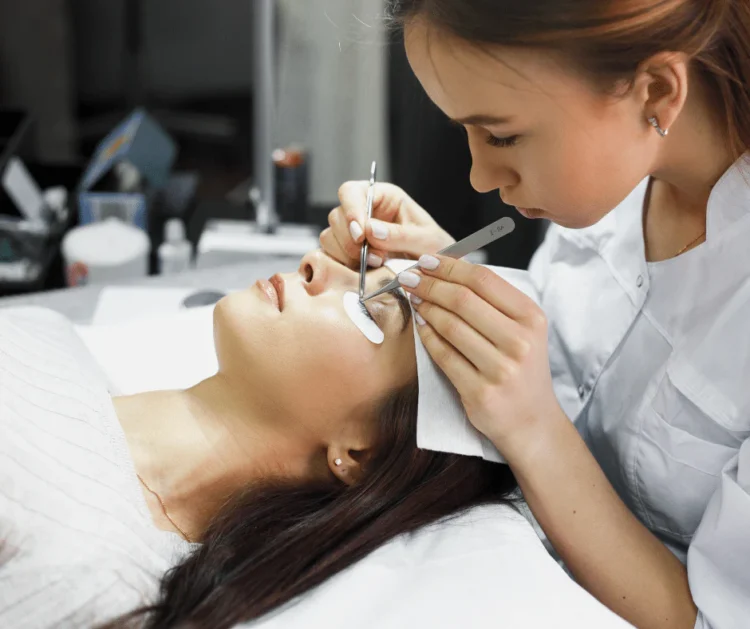 Building a solid clientele is crucial for any service-based business, and it's no different for those who have recently become certified in their field. Here are some tips for building your clientele and growing your business.
Utilize Social Media
One of the easiest and most cost-effective ways to reach potential clients is through social media. Create accounts on platforms such as Facebook, Instagram, and Twitter, and start posting regularly. Share pictures of your work, client testimonials, and information about your services. Consider investing in paid advertising on social media to increase your reach even further.
Create a Website
A website is an excellent way to establish credibility and make it easy for potential clients to find and book your services. Use your website to showcase your portfolio, provide detailed information about your services, and make it easy for clients to contact you. Make sure your website is optimized for search engines so that it appears at the top of search results when people are searching for services in your area.
Offer Promotions and Discounts
Everyone loves a good deal, so offering promotions and discounts is an excellent way to attract new clients. Consider offering a discount to first-time clients or running a promotion during a slow season. Make sure to promote your deals on social media and your website to maximize their impact.
Encourage Referrals
Word of mouth is one of the most powerful forms of advertising, so encourage your satisfied clients to refer their friends and family. Consider offering a referral discount or other incentives to clients who refer new business to you.
Keep Up With the Current Trends and Techniques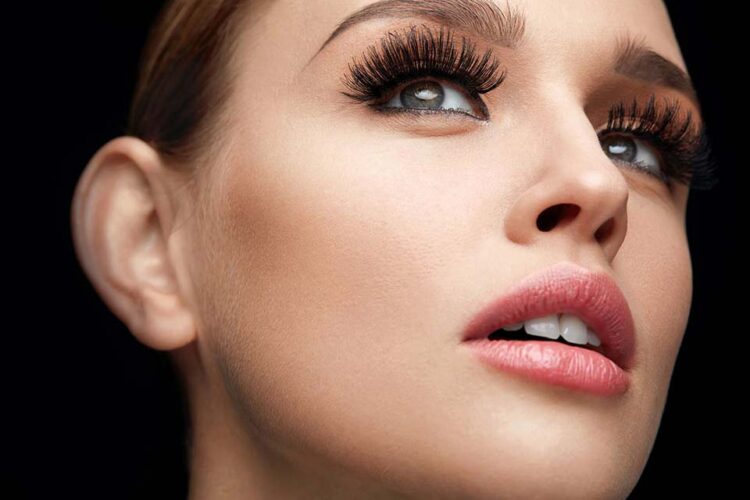 As a lash and brow professional, it's crucial to stay up-to-date with the latest trends and techniques in the beauty industry. Here are some tips for keeping up with the current trends and techniques.
Attend Industry Events
Industry events such as conferences, workshops, and trade shows are great opportunities to learn about the latest trends and techniques. Attend events in your area or even travel to larger events to network with other professionals and learn from industry experts.
Read Beauty Blogs and Magazines
Beauty blogs and magazines are great sources of information for staying up-to-date with the latest trends and techniques. Subscribe to industry publications and follow beauty influencers on social media to stay informed about the latest lash and brow treatments.
Take Continuing Education Courses
Continuing education courses are essential for staying current with the latest techniques and trends. Look for courses that cover new treatments or advanced techniques, and consider attending classes taught by industry experts. Not only will these courses help you stay current, but they can also help you stand out from your competition.
Network with Other Professionals
Networking with other lash and brow professionals can be an excellent way to stay current with the latest trends and techniques. Join local or online professional groups to connect with others in your field, share knowledge, and learn from others' experiences.
Conclusion
Taking a lash and brow course in Melbourne is an excellent decision for those interested in beauty and aesthetics. With the increasing demand for eyelash and eyebrow treatments, there is a significant opportunity for growth and success in the beauty industry. You can establish yourself as a successful eyelash and brow technician with dedication and hard work and significantly impact the beauty industry.