Would anyone ever deny that brows can entirely change the structure and look of a person's face? Undoubtedly, a beauty trend that has not lost the game over the years has well-groomed and defined eyebrows. Perfect eyebrows enhance a face's features and even give it a proper shape. There are way too many methods to have the perfect eyebrows that suit your face.
A recent trend that has gained a lot of praise and popularity owing to its benefits is the technique of brow tinting. This has proven to be extremely efficient in making the eyebrows look beautiful. Keep reading the article for a more comprehensive idea of what this technique offers!
A Brief About Brow Tinting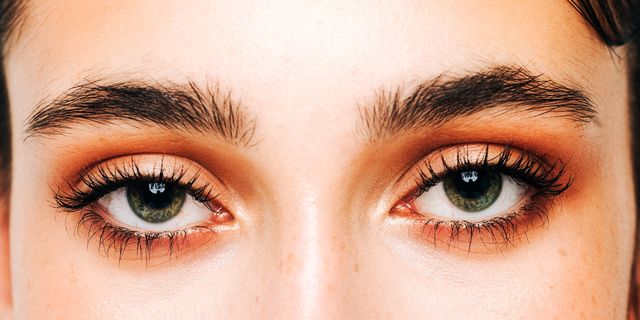 One of the salient issues people face with their eyebrows is getting thinner with age. They might even lose their dark color. A specialized and good quality brow tint is a semi-permanent color or dye for a person's eyebrows that even enhances the thickness of the brows. After applying this tint, the brow hairs appear darker, thicker, and more defined.
The tint complements your preferred brow color or matches your natural hair color. This method is especially fruitful for people who wish to make their eyebrows appear more prominent and sculpted yet have light or sparse brows.
What Advantages Does Brow Tinting Have To Offer?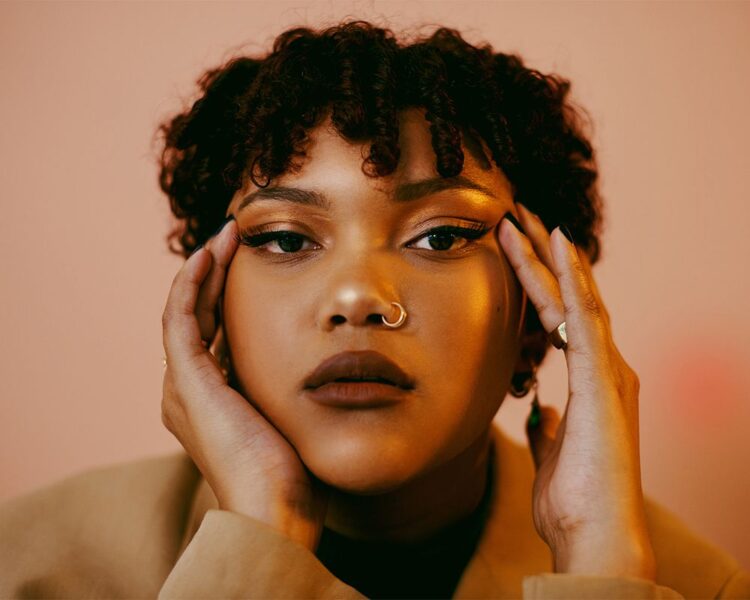 No cosmetic or even cosmetic treatment can gain popularity or have a strong hold over the industry if they do not give promising returns. Brow tinting has shown numerous positive results in making eyebrows look stunning and highlighting one's facial features. Moreover, women and men alike can have their eyebrows done with brow tints!
Here are a few specific benefits of brow tinting:
1. It Enhances The Fullness Of Your Eyebrows
Every beauty enthusiast would want their brows to look like movie actresses. A brow tint adds the required depth and accurate dimension to the brows, making them appear much thicker and more substantial. One can also choose how they want their brows to look and shape and use the dye according to their preferences. It creates the illusion of enhanced volume, which is especially a plus point for people with thin or sparse eyebrows.
2. Adds A Tinge Of Extra Definition And Shape
Every eyebrow is different and tends to have a different kind of arch. Brow tinting can add shape and definition to that arch and contour. It also provides extra sharpness and gives a polished look to a person's face.
A symmetrical face is often said to look more appealing and attractive. When the shape of the brow is perfect and accurate, the face appears more symmetrical and a bit more sophisticated and bold.
3. It Is Fairly Convenient And Also Time-Efficient
Brow tinting offers a more durable alternative than regular eyebrow makeup treatments, which require filling in and shaping with pencils or powders. You may save time in your daily beauty regimen by having properly maintained brows when you wake up every morning with colored brows.
Doing one's eyebrows daily can be a big hassle for busy people. Brow tints cancel out that whole struggle of brow makeup, and the person would no longer need to worry about having unkempt eyebrows every morning.
4. These Dyes Are Waterproof
No matter how expensive the makeup you use is, it will surely get smudged or washed off when it comes in contact with water. On the other hand, brow tinting is extremely resilient. It will stay intact even if the person sweats or their face comes in contact with water. Be it swimming or exercising; this permanent dye would not get smudged or faded. Moreover, as this method is semi-permanent, it also becomes cost-effective. One would not need daily touch-ups or makeup!
Some Precautions And Considerations To Keep In Mind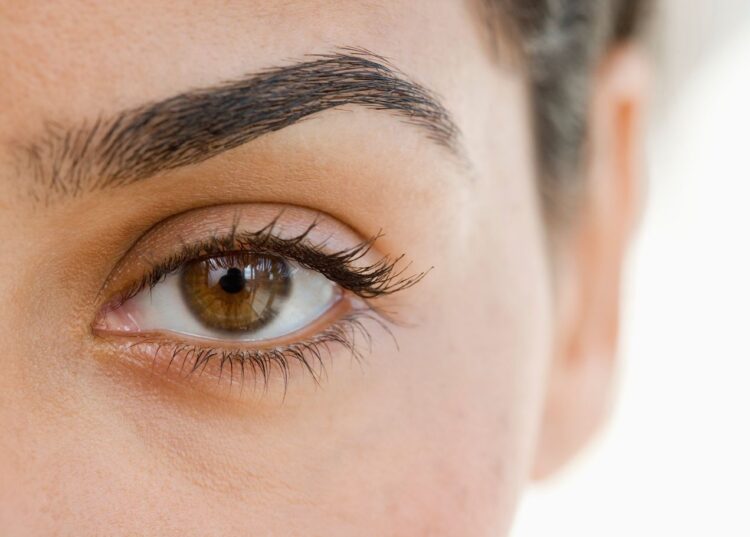 Even though the technique has no apparent side effects, "prevention is better than cure". Some pointers should be followed before getting the brows tinted, and precautions must be remembered to prevent any potential issues.
Always Get It Done By Professionals
Beauty is secondary, and one should never compromise on their skin to get better brows. Professionals would understand which product and tint would suit your skin type and would not cause any issues even in the future. If done by professionals, the chances of having adverse reactions are nearly zero, and their work is also precise.
Do A Patch Test
Anyone can confront allergic reactions, which is why it is always preferable to do a patch test before committing or applying any cosmetics. Skin problems can be very cumbersome, and one should never take the risk that might harm their brows as well as their facial skin.
If any redness or irritation is noticed in the area where the patch test was done and tested for 48 hours, one should immediately cease using that product and choose a different one. Brow tints are usually very safe, but this should be considered.
Know Your Skin Sensitivities
Some people could be allergic to particular substances included in brow tinting solutions. Any allergies or skin issues must be disclosed to the esthetician before the tinting procedure. They can choose goods that decrease the danger of negative responses from there.
Touch Ups And Upkeep Is Necessary
Yes, brow tints are extremely durable but gradually fade over time. Touch-ups ensure that the eyebrows always appear perfect and do not lose definition. Faded eyebrows can look lackluster; hence, regular visits to the professional are preferable.
Touch-ups are often needed every 4 to 6 weeks to preserve the desired appearance. To extend the life of your colored brows, it's crucial to adhere to the aftercare guidelines given by the expert.
Conclusion
Discover the key to hypnotic brows that will have everyone in wonder by delving into the alluring realm of brow tinting. Imagine a transformational procedure that gives your brows vitality and a seductive charm that perfectly enhances your natural features. You'll go on an exciting adventure to find the right shade, ideally suited to your style and personality, with the assistance of a qualified esthetician.
In addition to giving you fascinating depth and clarity, this captivating beauty practice also allows you to carve out valuable time from your everyday schedule. Put safety first by doing patch testing and keeping up with routine maintenance to create a perfect balance of style and comfort.