Has your enterprise been struggling to keep up with the ever-evolving digital landscape? You're not alone – but luckily, software-defined cloud interconnection can help. It offers enhanced reliability and advanced scalability, making it the perfect solution for today's digital businesses.
So, join us and discover how software-defined cloud interconnection can benefit your enterprise today!
Benefits of Software-Defined Cloud Interconnection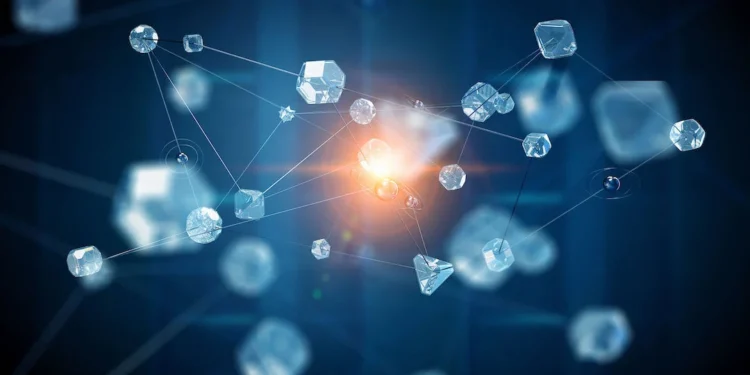 SDCI (Software-defined cloud interconnection) is the integration of two or more clouds through a single platform and provides businesses the ability to quickly set up and access cloud services from different providers. It helps enterprises simplify their IT operations, improve scalability, and cost-effectively achieve optimal performance.
The use of software-defined cloud interconnection offers several advantages for businesses such as:
Reducing Costs: Software-defined cloud interconnection reduces deployment time and eliminates expensive diagnostic tools, thus significantly reducing operational costs associated with IT infrastructure management.
Agility: This allows businesses to take advantage of public clouds with minimal additional investments in infrastructure, which further improves scalability.
Increased Flexibility: By eliminating the need to purchase dedicated hardware or software components, businesses gain rapid flexibility in their deployment models as they can easily switch between different cloud services as needed. This increased flexibility enables them to rapidly meet changing demands while minimizing long-term commitments or investments.
Simplicity: By providing access across multiple clouds in one single platform, enterprises can manage their resources more efficiently while avoiding unnecessary complexity and resource consolidation efforts that are often challenging if managed separately on disparate systems.
Improved Visibility: The deployment of software-defined cloud connection allows IT teams to gain better visibility into their network activity, helping them identify issues before they become major issues that require expensive fixes or downtime for users or customers.
Cost Benefits of Software-Defined Cloud Interconnection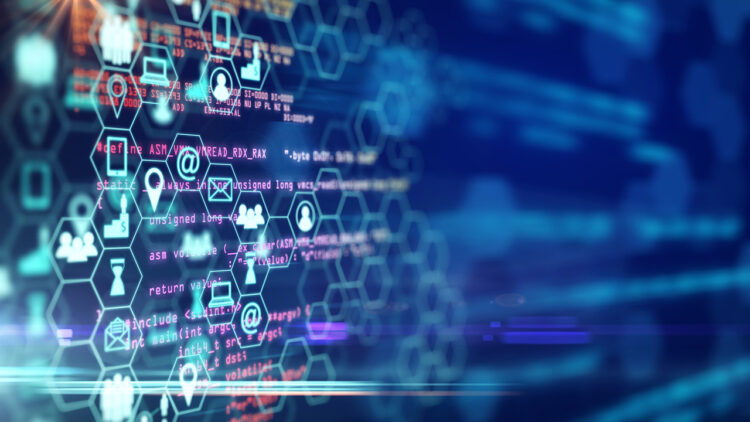 It helps enterprise businesses reduce costs associated with connectivity as well as provide the flexibility to quickly adjust bandwidth and develop an optimal hybrid cloud strategy. Enterprises no longer have to worry about the complexities of dedicated networks or dealing with the costs associated with such solutions. Software-defined cloud interconnects can help enterprises balance cash flow and competitive edge through flexibility, scalability, and affordability.
In addition to helping enterprises save on connectivity expenses in the long run, software-defined cloud interconnect helps create faster routes for data exchange, resulting in higher performance than traditional solutions. Enterprises can leverage multiple direct links from their data center to a wide range of clouds via diverse paths instead of using public internet access which can slow down applications and impact data transfer. The ability to manage different types of traffic by routing more critical workloads on separate paths allows enterprises to increase reliability and reduce latency when connecting globally distributed locations together.
Businesses can also identify opportunities for cost optimization by selecting specific carriers based on their current requirements, rather than locking into annual contracts or purchasing dedicated hardware or software licenses. With network analytics capabilities gained through software-defined cloud interconnect, businesses gain enhanced visibility into global data flows which they can use to troubleshoot problems more quickly while taking advantage of automated self-healing mechanisms supported by an intelligent platform when provisioning new services or changing existing ones. By taking advantage of these cost-saving measures, enterprise businesses can gain a competitive edge over those who don't take similar measures while improving overall performance levels at a lower cost.
Limitations of Software-Defined Cloud Interconnection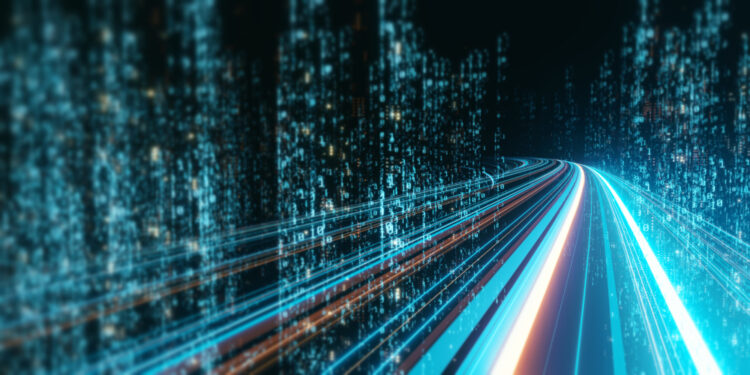 This type of interconnection has become increasingly popular as a way for large enterprise businesses to quickly and securely connect their cloud platforms. Despite the many advantages that SD-CI provides, there are also several limitations that should be considered before making the decision to implement this technology.
One primary benefit of SD-CI is that organizations have more flexibility in terms of connecting their private data center environments with public and partner clouds. However, it is not uncommon for SD-CI technologies to require specific hardware configurations or software updates that must be completed prior to deployment. Hardware upgrades and installation/configuration can pose considerable cost and time challenges for enterprises. Furthermore, in order to ensure optimal performance and security, business networks must remain up-to-date on industry updates such as software version patches and other security upgrades.
Another limitation is scalability. Although this technology provides business organizations with increased agility and the ability to scale quickly when needed, it can take hours or days for new connections between applications in different cloud networks to become operational. In some cases, data may need to be manually transferred from one account or provider to another in order for an online application to function properly. This manual intervention may add unacceptable delays depending on the particular circumstances of the transaction or network transfer required.
Therefore while Software Defined Cloud Interconnection has many benefits in terms of costs savings, downtime reduction, enhanced visibility across multiple clouds, improved performance management and increased scalability capabilities; there are also some limitations associated with this technology which should be taken into consideration prior to implementation. Organizations should carefully analyze their needs before making any decisions with regards to implementing a secure solution based on similar principles such as SD-CI or any other interconnecting solutions before committing resources towards implementation or upgrade projects.
Conclusion
In conclusion, software-defined cloud interconnection is a great way for enterprise businesses to increase efficiency and reduce costs. By eliminating the need for dedicated hardware and physical interconnection, businesses can easily access the resources they need without worrying about expensive setup and maintenance.
Cloud-based services help businesses connect to customers more efficiently, deploy applications easier, automate processes, improve service levels and deliver better customer experiences. Additionally, enterprises can capitalize on a growing list of standardized vendor solutions across IT hosting providers with reduced risk and simplified management.
With so many clear benefits associated with using software-defined cloud interconnection solutions as part of their enterprise architecture strategy, it is likely that many more companies will quickly embrace this technology in the years to come.