As cannabis legalization continues to spread across the world, more and more people are stocking up on their favorite strains. However, purchasing a large quantity of cannabis can be a big investment, and it's important to know how to properly store and preserve it for maximum freshness and potency. Proper storage can mean the difference between a great experience and a subpar one, and it's essential to understand the key elements of cannabis storage. Luckily, with a few simple tips and strategies, you can easily maximize the benefits of your bulk cannabis stash.
In this blog post, we're going to explore the best practices for storing cannabis, and how to make sure your stash is properly preserved. We'll look at things like temperature, humidity levels, light exposure, and more, to help you create the perfect environment for your cannabis. This way you can save money when you purchase wholesale marijuana choose the right one for your needs. With this information, you'll be able to keep your cannabis fresh and potent for as long as possible, so let's get started!
1. Keep cannabis away from direct sunlight and heat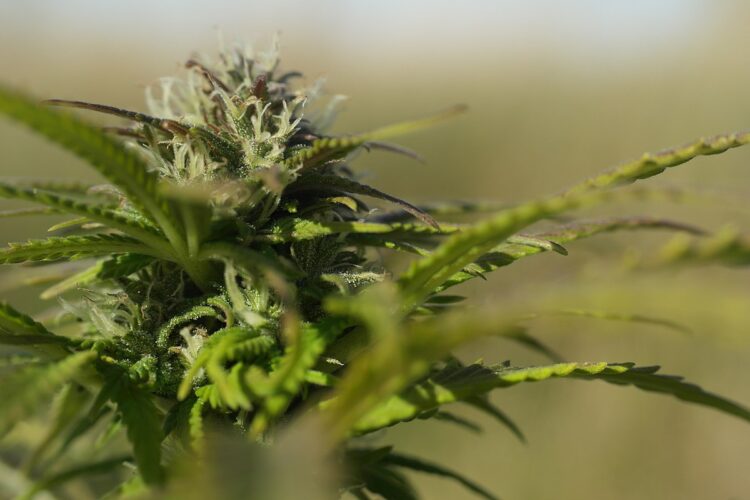 One of the most important aspects of properly storing and preserving your bulk cannabis is ensuring that it stays away from direct sunlight and heat. This is because light and heat can degrade the quality of your stash over time, leading to diminished potency and flavor. Ideally, you should store your cannabis in a cool, dry, and dark place to maintain its integrity. Some great options for storage include a dark closet or a dedicated storage container, as long as it is kept in a cool place away from any heat sources.
In addition to avoiding direct sunlight and heat, it's also important to keep your bulk cannabis away from other sources of heat or warmth. This includes stoves, ovens, or any other appliances that generate heat. These sources can cause your cannabis to dry out, leading to loss of potency and flavor. You should also be mindful of the temperature of the room where you store your cannabis. Extreme temperatures, both hot and cold, can negatively impact the quality of your stash over time. By keeping your cannabis in a cool, dry, and stable environment, you can help ensure that it remains potent, flavorful, and enjoyable.
2. Invest in airtight containers to maintain freshness
Exposure to oxygen and moisture can quickly degrade the quality and potency of your stash, leading to unfavorable effects, such as harsher smoke, dried-out buds, and loss of aroma and flavor. Airtight containers, such as glass jars with rubber seals or metal containers with tightly fitting lids, prevent air and moisture from entering or leaving, creating an optimal environment for your cannabis to maintain its quality and potency for an extended period.
When choosing an airtight container for your bulk cannabis, it's important to consider the size and shape of your stash. If you have a large amount of cannabis, you may want to consider using multiple smaller containers rather than one large one to avoid the risk of air pockets. Additionally, make sure to label your containers with the strain and date of purchase to keep track of the age and freshness of your stash. By investing in quality airtight containers and properly labeling them, you can ensure that your bulk cannabis stays fresh and potent for as long as possible.
3. Keep cannabis in a cool, dry place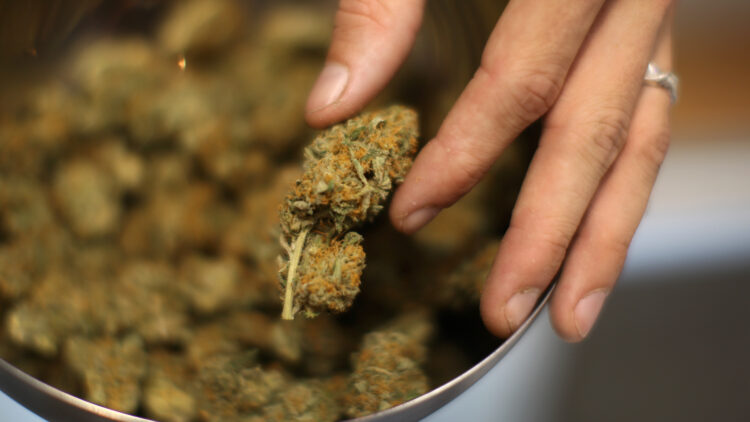 One of the critical factors to keep in mind is the location in which you store the cannabis. It is highly advisable to keep cannabis in a cool, dry place. Cannabis is sensitive to temperature, and high humidity can ruin the delicate trichomes that contain cannabinoids and terpenes. Moisture encourages mold growth, degrading the quality of the buds and making them unusable. When storing cannabis, it is best to avoid extreme temperatures, such as keeping it in the fridge or freezer, which can harm the buds' delicate trichomes.
4. Use desiccants to absorb excess moisture
These are substances that absorb moisture from the surrounding environment, helping to keep your stash fresh and well-preserved. Desiccants come in various forms, including silica gel packets, rice, and other moisture-absorbing materials. It is essential to note that when using desiccants, it is crucial to ensure that they are of high quality and placed in air-tight containers. This precautionary measure ensures that they can effectively absorb excess moisture without compromising the potency and flavor of your cannabis.
5. Regularly check for signs of mold or infestation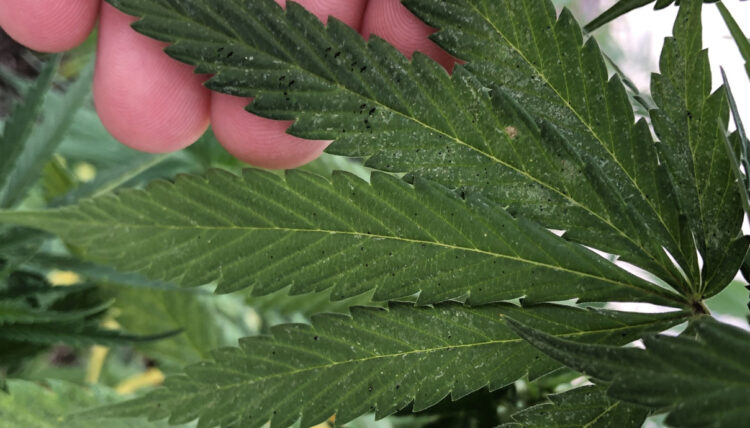 One often overlooked aspect of proper cannabis storage is regularly checking for signs of mold or infestation. Mold growth can quickly spread throughout your stash, ruining your buds and posing a serious health risk. Checking for mold or infestation should be done on a regular basis, including before and after storing your cannabis for extended periods. By inspecting your stash for mold or pests, you can prevent any potential contamination before it becomes a bigger problem. Be sure to use a magnifier or microscope to check for any visible signs of mold or pests such as spider mites or fungus gnats.
Conclusion
Proper storage and preservation of bulk cannabis can make a world of difference in the quality, potency, and flavor of your stash. By following the tips discussed in this post, such as maintaining an optimal temperature and humidity, avoiding exposure to light and air, and using quality storage containers you can ensure that your cannabis stays fresh and potent for as long as possible. By maximizing the benefits of bulk cannabis through proper storage and preservation, you can enjoy a high-quality cannabis experience that is both enjoyable and cost-effective.