It's very easy to lose control of a busy business, especially one where the goalposts and priorities keep changing. However, by investing in certain types of technology, in particular specialized software, you'll find it a breeze in comparison to the hurricane that you're currently subjected to.
If you're not already aware, all software is designed to make life far easier. Of course, as with everything, it's not the case that one type of software will suit every job, so you'll have to work out which software is the best fit for your business and your departments over any others and the purpose it needs to fulfill.
Of course, there are areas of your business that will benefit tremendously from the addition of up-to-date software and not just from the perspective of your employees, but also your customers as well.
1. Employee software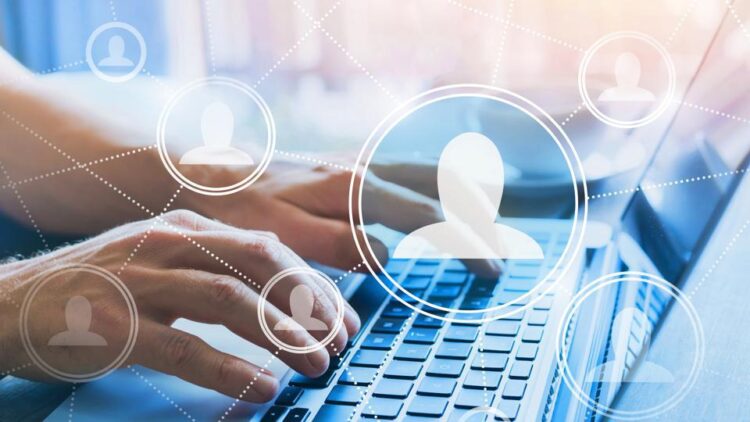 For instance, software that helps you keep control of what your employees are doing—such as scheduling software—is a good idea. Of course, it doesn't just allow you to keep an eye on your workers but also on their workloads and the projects that are in the pipeline and being worked upon.
By providing your employees with access to the software either by using personal smartphones, tablets, laptops, or computers at their desks, you can get real-time feedback. This can be invaluable when it comes to assessing and estimating project deadlines, workload shortfalls, or just knowing what's happening with your ongoing projects, as well as knowing whether any input is required from a third party to get issues resolved and the project completed.
Having an idea when a shipment is going to make it as far as your packing area and be ready for collection is also highly desirable, especially if you or your warehouse employees need to book a collection in advance due to your business not having its own delivery fleet and drivers.
Being able to have this information available at a glance without having to leave your desk is crucial for the smooth running of a business, and of course, your and your employees' time management skills. It's even more important if you've got customers who impose penalties for deadlines that are missed.
2. Department software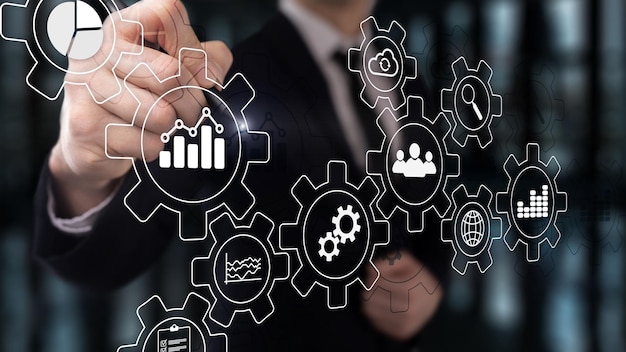 Supplying your teams with their own software that can help them organize different areas and sections within their departments is also vital to the success of your business regardless of how large or small it happens to be.
HR Department
For instance, a busy department such as your HR department will most certainly benefit from high-quality HR Software that can make boarding less complicated and a far easier affair. This can be made even more desirable if it's compatible and can be integrated with your payroll and benefits packages.
With the sheer amount of information that your HR department has to deal with on a daily basis, having high-quality software to hand can save your HR personnel time and frustration as well as prevent stress, anxiety, and lost working time throughout your workforce.
In some businesses, payroll issues are commonplace, whether it's due to tax calculations, overtime pay exclusions, vacation allocation, or sick pay. All this takes time to sort out, with employees running backward and forward to your HR department while getting more and more upset. Having the correct HR software can make this a thing of the past and therefore benefit your whole workforce.
Additionally, leveraging technology can also help you find people fast and free, streamlining your recruitment process and saving valuable time and resources. With the right software and online platforms, you can access extensive databases and search tools that enable you to locate potential candidates quickly and efficiently. Whether you're looking to fill a specific position or build a talent pipeline for future needs, these tools can provide comprehensive profiles, resumes, and contact information, allowing you to reach out to qualified individuals without incurring additional costs. By harnessing technology in this way, you can enhance your business's organizational capabilities and maintain a competitive edge in the hiring process.
Customer services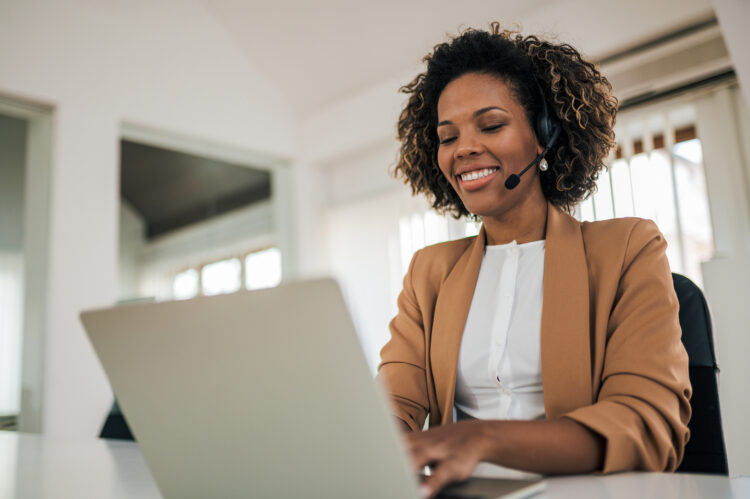 Likewise, by having high-quality CRM (Customer Relationship Management) software, your customer service personnel and account managers will be able to provide a much more personal and professional service to your customers.
When using CRM software, your customer service employees will be able to access customer information and note correspondence that has taken place so that information doesn't get duplicated or forgotten. In addition, your sales and marketing teams will be able to cross-reference your client databases so any previous customers that could be interested in new products will be flagged due to their past purchasing habits with your business, thus providing a much more tailored approach to your up-sell or product promotions.
Warehouse
Warehouse software is also a very good idea for keeping control of your stock and keeping your warehouse organized. In providing your warehouse operatives with the correct form of software and hardware such as barcodes and scanners, you'll find that you can make your warehouse a lot more efficient.  This is because you'll be able to store a multitude of information on the barcodes that you print and attach to your store items. For instance:
1. Item location
Having designated bays and shelves for your store items is basic warehouse stuff, and yet there's still a fair amount of time wasted by employees milling around because they can't locate the items they require.
2. Stock levels
Keeping track of stock levels is also very important. Over-ordering is as bad as running out as it can cause storage issues and clog up your warehouse. Being able to keep track of your stock levels and putting fail-safe ordering practices into place will ensure that you never run out of an item, but at the same time only stock as much of the item as you require and no more.
3. Supplier details
Along with this information, you'll be able to record your supplier details which will help with faster sourcing and ordering, so there'll be no more having to trawl through catalogs or previous orders to get to information such as customer account numbers or ordering levels again.
Final thoughts
Putting any new procedure in place, whether it's software-based or not, can be a bit of a nightmare. You're always going to get people who don't embrace change quite as well as you'd hoped until it becomes the new norm. However, as you can probably see, there are most certainly benefits for your business to gain from having any of these different types of software integrated into your employees' working lives. They will most certainly help you regain control and stay in control of your business as well as help it and your workers stay on track.