Content creation is an important part of any business. It can be used to attract visitors and boost sales. However, it can be challenging to create content that people will enjoy reading and sharing with their friends. These tips will help you create more effective articles for your website or blog and use your content as a service:
1. Write with a specific audience in mind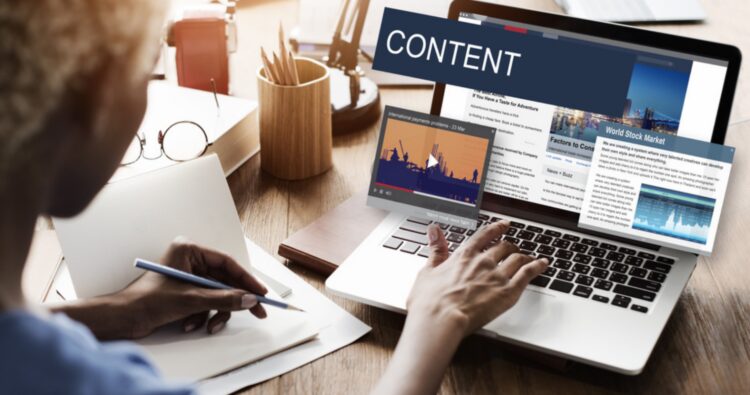 When you write, it's vital to keep your target audience in mind. What kinds of people would be interested in what you're writing? When it comes time to put pen to paper, make sure everything is relevant to the type of person reading it—and use their perspective as your guide.
2. Create a title that is realistic and specific
Make sure you title your content, as it's important to get people to click on your article. If you don't have a good title, no one will read it. Here are some tips on creating a strong headline:
Keep it short and simple—you don't need more than five words at most!
Use specific keywords (like "how to make cookies" rather than just "cookies") so that the search engines can find it easily online.
Don't use any capital letters (unless they're part of a proper noun), as this can make your headlines look spammy.
3. Create an opening that draws readers in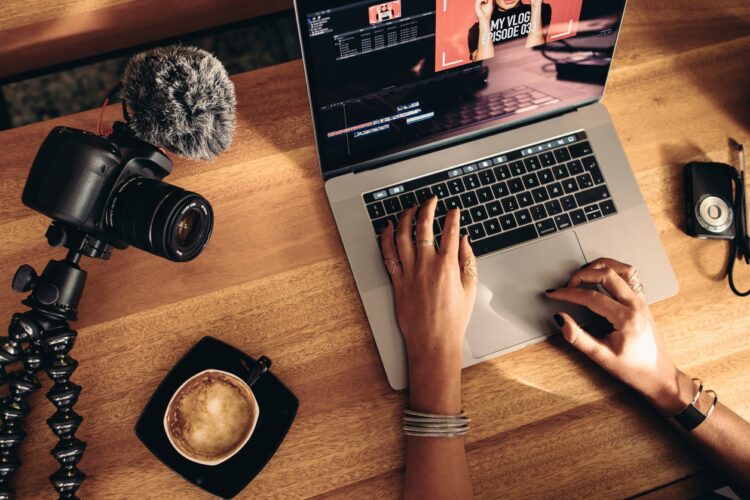 When you're writing for a blog, it's important to create an opening that draws readers in. The best way to do this is by using some sort of hook in order to grab their attention from the very beginning and make them want to read on. One way to do this is by using a quote or saying something unexpected or shocking.
Another way is through storytelling, which can range from something as simple as sharing your daily routine or experiences with people who have lived similar lives as yours.
4. Organize your content into chunks
When organizing your content, use headings and subheadings to help break up the information into chunks. This will make it easier for readers to process the information and find what they're looking for quickly. Bulleted lists are another way of breaking up text that can be useful in organizing content as well. They help make points and provide examples—and they look great too!
5. Optimizing Your Content for SEO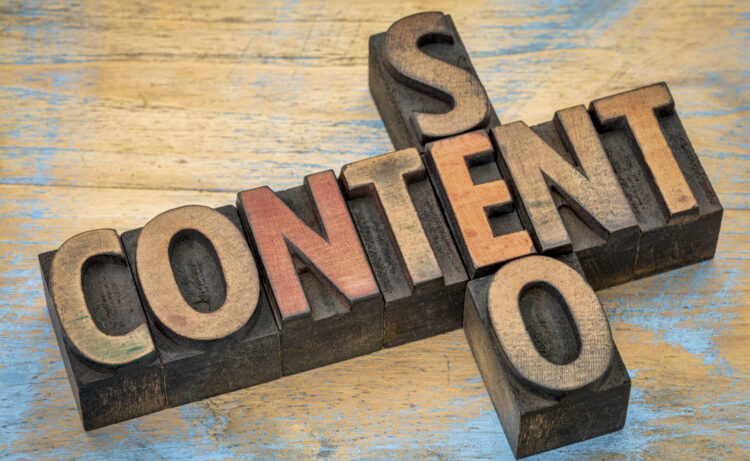 Search engine optimization (SEO) is a vital part of online content creation. Optimizing it for search engines means that you use well-written and relevant keywords throughout the body of it to make it easier for users to find on the internet. There are several steps you can take to ensure that your content is optimized for search engines and visible to potential readers.
First, research keywords for each article or page you create and make sure they match up with the topic of your content. It's also important to use variations of each keyword or keyword phrase in the body and title of your copy. The title should be descriptive and inviting, so be sure to craft it carefully, addressing both user intent and search engine optimization.
When possible, incorporate geo-targeted keywords such as city/state or zip codes into your text as needed or relevant. This helps local viewers find you more easily when they are searching online. Additionally, link out to other related pieces of content within the body of your blog post or article rather than relying solely on backlinks in social media posts — this will provide an additional opportunity for Google's algorithms to better index the blog post since related webpages provide context on relevancy.
By using these SEO tips in combination with engaging topics and interesting copy, you'll be able maximize visibility while producing useful, quality content that readers will actually enjoy consuming!
6. Use simple, clear, and familiar words and phrases
A big part of creating content is ensuring that your readers understand what you're saying. If you use complicated language, jargon or complex sentences, you run the risk of alienating them and scaring them away from your content. Instead, keep things simple and clear with familiar words and phrases.
7. Promoting Your Content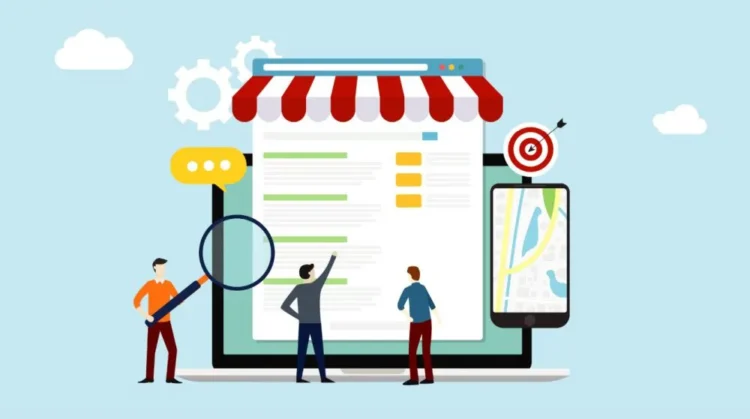 When you've created wonderful content, it's time to share it and make sure your target audience knows about it. Here are some tips to promote it:
Social Media – Share it through all of your social media channels. You can even create custom posts per platform in order to gain maximum reach. Be sure to use keywords, hashtags and visuals (like videos or GIFs) that will draw people in.
Influencer Marketing – Reach out to influencers who share the same interests as you, so they can amplify the reach of it by sharing it with their own followers. This is especially effective if they have taken part in creating the content, as it adds credibility and lends authenticity.
Email Marketing – Use email blasts to share the latest post with subscribers or even friend/family members via a newsletter about the post that has been created. Make sure to focus on providing value or engaging information for readers, so they stay interested in further points of view from you.
8. End with a takeaway or call to action
The end of your content should always be a hook, and it should help readers understand why they should care about what you've written. Takeaways are phrases that summarize the main point of your piece, while calls to action (CTAs) tell the reader what you want them to do next—and why doing it is essential for them.
Sutherland professionals say, "Content Services have become so crucial for today's organizations." Content creation is a big part of your business and marketing strategy. You must know how to create content that will attract your target audience and make them want to work with you. The tips above will help improve the quality of your blog posts, articles and social media posts to get more traction and keep people coming back for more!