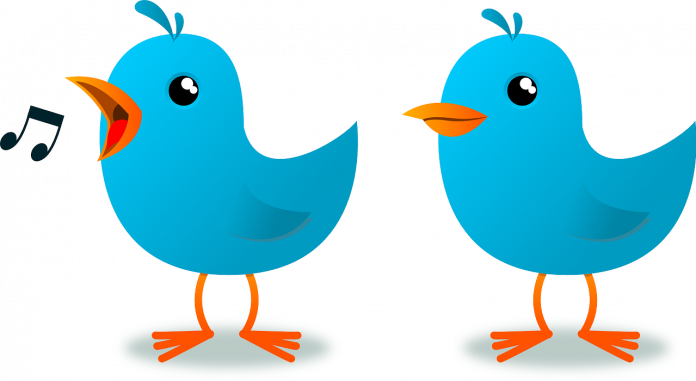 How to see sensitive content on Twitter
In today's electronic media has become a huge part of our lives. The media sights we visit daily have ingrained options to hide what they deem as sensitive content. But, the options also allow you a choice to decide if you want to see it. Whether this content may be sent by friends/people who follow you, or your contacts Twitter leave you with to see it or hide it.
In this article, we`ll discuss and guide you to enable or unable the features on your device to see sensitive content on Twitter. Our first discussion will be about enabling us to see sensitive content on Twitter. The second discussion will be about the tags associated with sensitive content.
In older versions of Twitter as well as other social media applications, the term, Hidden sensitive content is also called "filtered out' content"
If you want to get out of this choice go along with the directions given here.
This is for Android but pretty much anyone can use this because it all works the same.
How to see sensitive content on Twitter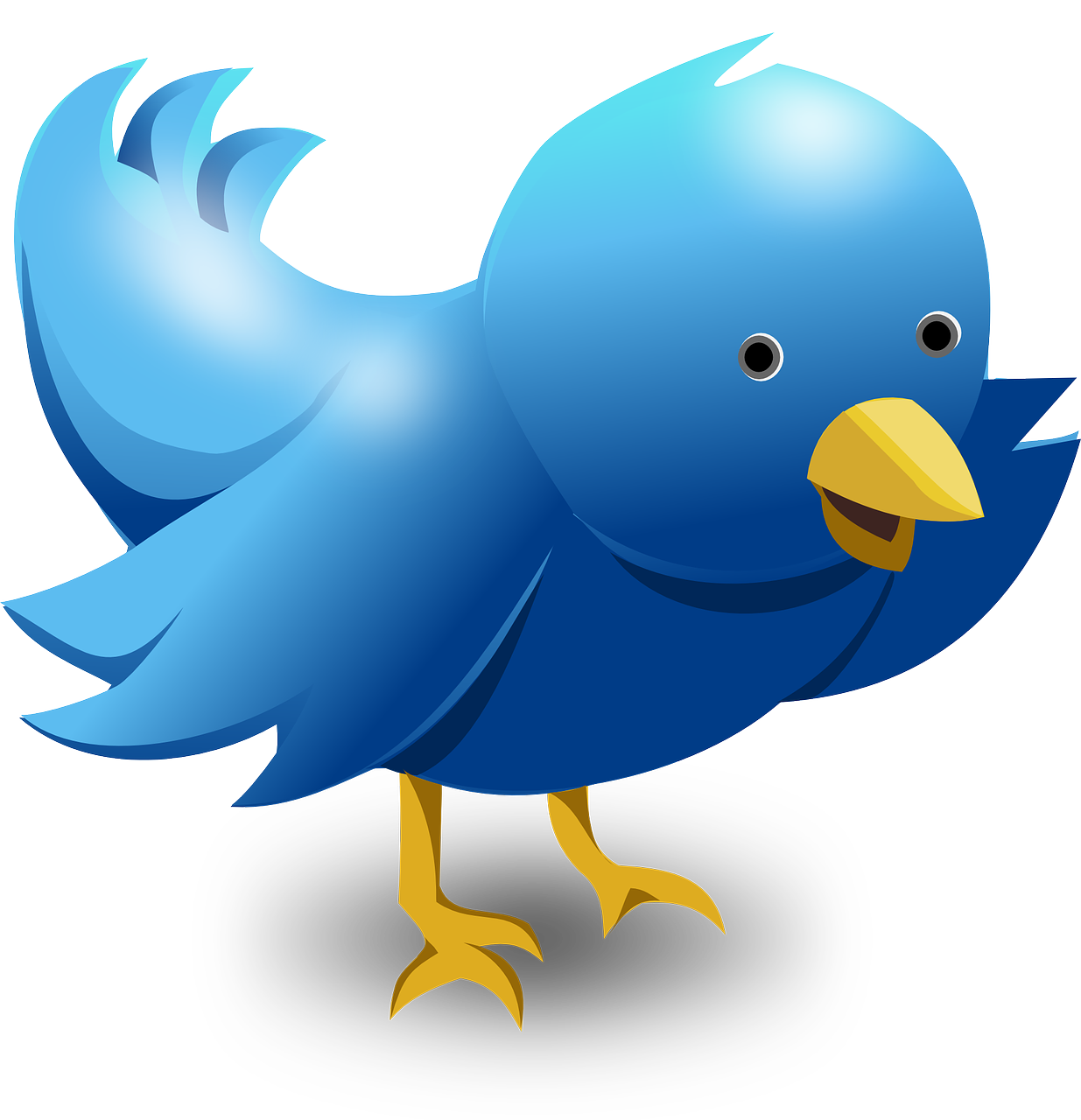 Instruction 1:
Open the Twitter app
Press on the three blue lines in – the upper left corner of your screen. This is the menu icon.
Choose Settings & Privacy in the drop-down.
Click on Privacy and Safety.
Look for the display-sensitive content and switch it on.
How to see sensitive content on Twitter
Instruction
This part is about tags. Here you give Twitter the right to show content tagged as sensitive.
Follow the first three instructions from Instruction 1
Then click on the Content preference
Choose Search settings
Unmarked the Hide sensitive content feature
When you search for the future all content, sensitive or not will show up. After this change, you should go back to the Twitter homepage and refresh the app. If refreshing doesn`t work, log out of it and in again.
Here is some more on how to see sensitive content on Twitter
With all the changes do you need not fear your contacts will know about it? Twitter will not notify them. The opting-out won`t have any effect on your viewing of other tagged posts. Your choices will remain the way you choose them.
Twitter filters marked any delicate topic or even debates discussing race, color, and religion under sensitive content. They do this because they are one of the leading social media sites and thereby don`t want to offend anyone.
This is the Android version we discussed here on how to see sensitive content on Twitter and it will work the same on your desktop.
Read More: How To Restore Thunderbird Connection To Server Was Reset