As a young and aspiring IT professional, one looks for easy and high-in-demand job options for career growth and development. One such career path that will be in demand in 2023 and the coming years is cybersecurity. There is an increasing demand for cybersecurity specialists as the cyber world is exposed to attacks every day.
In a digitized world, all essential data and information exist in cyberspace, which makes the data vulnerable to viruses, malware, and cybersecurity crimes like phishing, piracy, data theft, and many more. The field of cybersecurity employs specialists who protect the data from all these attacks using their skills, various tools, and strategies.
Hence, cybersecurity is an easy-to-enter and promising field for tech professionals. It offers a good chance of IT recruitment with a decent package. This article discusses cybersecurity as a career option in detail and how one can quickly get an IT job in this field in 2023.
Cybersecurity – Defence Against Digital Dark Arts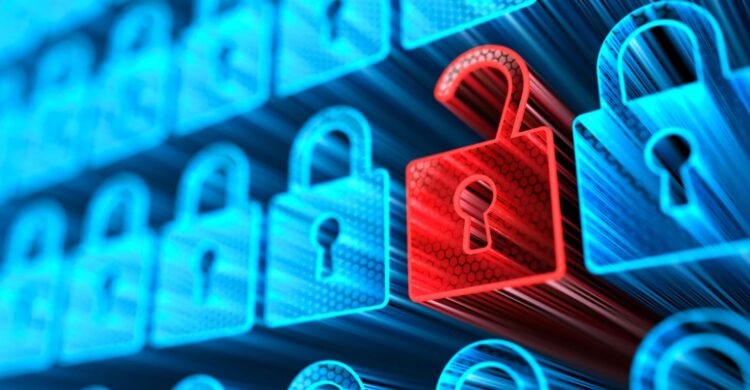 Data security has become a primary concern with the onset of digitization, as today, there are more devices than humans, and these devices contain human data. Cybersecurity aims to secure networks, programs, databases, and systems from cyberattacks and to prevent cybercrimes. Such attacks result in substantial monetary losses, emotional pain, and violation of human rights. Hence, cyberspace needs a strong defense against these crimes to prevent them.
Why Is Cybersecurity An Easy Career Path In 2023?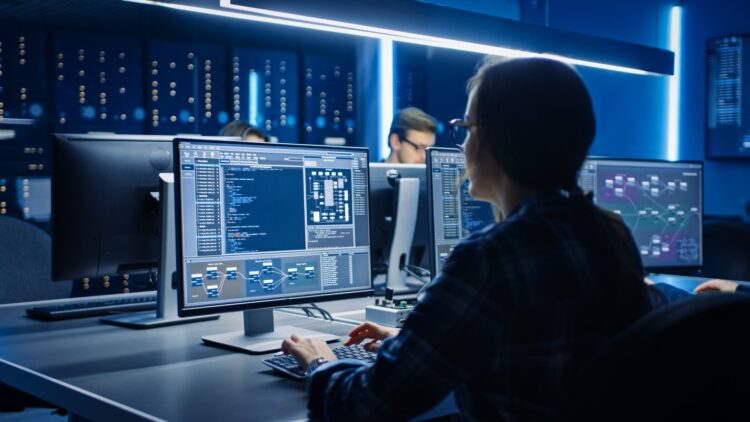 One might wonder if this field will offer an easy entry into the tech world. The answer is yes. Digitalization requires data to be stored and transmitted securely through the network. It is where cyber experts come into the picture. They are well-trained to safeguard information on the networks and prevent its misuse with the help of tools and protocols. One can contribute to this cause by joining a cyber safety job through IT recruitment services.
Certifications And Formal Education
Unlike law and healthcare, cybersecurity does not require one to have a formal university degree to enter the field. Hence, one need not invest considerable time and money in formal schooling. People from other professions can also work as cybersecurity specialists with adequate knowledge and skills. Certifications and courses on cybersecurity can take a professional a long way in the field.
Increasing Demand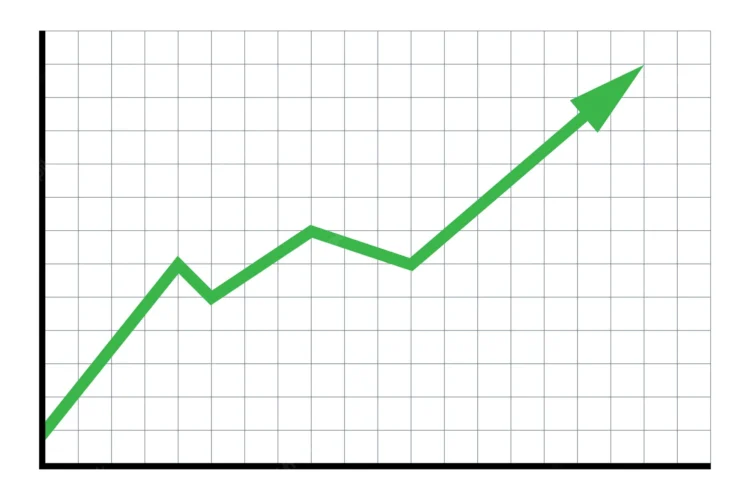 As tech firms take on more and more IT projects, this profession is enjoying high demand for skilled and dedicated professionals. The opportunities are innumerable, and one can travel the world to work on different projects in various countries.
Self-Employment
This profession requires an in-depth and comprehensive understanding and knowledge of the best processes and strategies to secure the network and data and prevent unethical hacking. With this specialized knowledge, one can provide consultancy services on his own or open his own tech firm to provide security to his clients. Thus, one can easily enter this field.
Lower Employment
This profession is relatively new, and hence, there aren't many professionals currently working in this field as required. One can take advantage of this and join the profession. However, one must have the necessary skill set to work in this environment dedicatedly and consistently.
Option To Work Remotely
Most of an IT security expert's work is centered around technology, gadgets, devices, networks, and communicating with clients worldwide. This gives an option for professionals to work from the comfort of their homes, which is seen as a perk by many working employees.
Scope For Opportunities And Promotions
With newer projects come new opportunities to travel the world, explore new places, improve one's efficiency, and develop new skills. One gets the chance to work with professionals worldwide and increase their pay as they are promoted. Hence, one can take his skills to another level.
Unbounded Growth
The world is developing rapidly, and so are the inventive brains of hackers. As new technologies come into the picture, hackers find innovative ways to misuse them. This emphasizes the need for cybersecurity specialists today and in the future. Hence, one needs to strive to stay a step ahead of such hackers constantly. It opens up a large box of opportunities for skill growth and development.
Autonomy To Work In Relevant Industry
Cybersecurity employs professionals from various backgrounds, as data security is needed for every industry. Some may have a management degree, while others may have a law degree. This allows people in cybersecurity to choose from these different industries and work in one in which they excel.
What Certifications Does One Need To Be A Cybersecurity Specialist?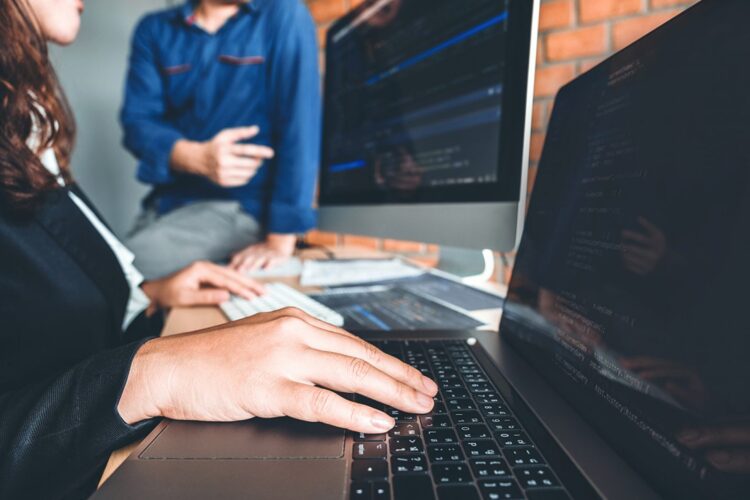 Security experts need to have a comprehensive knowledge of the field. They must ensure the data security of big and small companies alike. One requires the following prerequisites to enter this field:
Knowledge of IT fundamentals
Graduation degree from an esteemed university/college
Prior experience in security management
Relevant certification (Optional)
What Skills Should One Possess?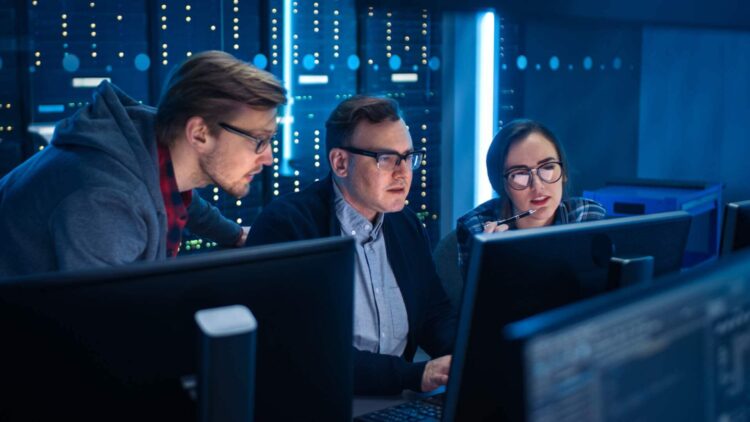 One should have the following expertise to excel as a cybersecurity specialist:
Artificial Intelligence
Networking and System Administration
Cloud Security
Coding/Programming
Operating Systems
Ethical Hacking
Cryptography
Databases like Oracle, MySQL, etc
Tasks Of A Cybersecurity Expert
A cyberspace security expert performs several tasks on his job. These tasks are often challenging as the safety and security of confidential information stay in the hands of these experts. One needs to be aware of all possible cyberattacks. The main tasks of these specialists include:
Constantly tracking and evaluating networks and databases
Analyzing potential threats
Documenting and creating reports
Finding an appropriate safety program
Implementing the program
How Much Can One Earn?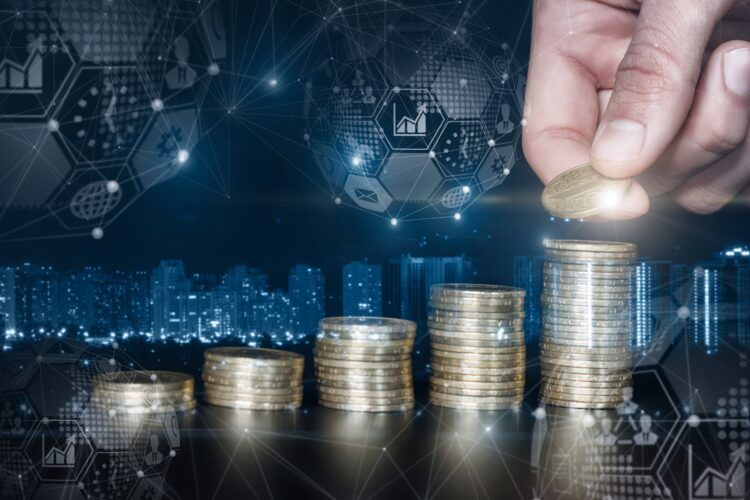 As the need for cyber specialists is rising, one can expect a good amount of packages from this job. The average salary of an intermediate-level or associate-level job is between 3 LPA to 15 LPA. This is estimated to rise, considering the intense demands in the field for professionals.
Bottom Line
With a greater understanding of the field, one can easily get a cybersecurity job as the demand for professionals here rises. Every country has adopted a digital framework for all its operations. Businesses, governments, education, everything runs on this virtual space. This makes it evident that security specialists are required everywhere to protect the data.
With the necessary certifications and skills, one can easily join any IT firm or work as a freelancer, offering consultancy services to clients. Either way, it is a great career option for tech specialists in 2023.