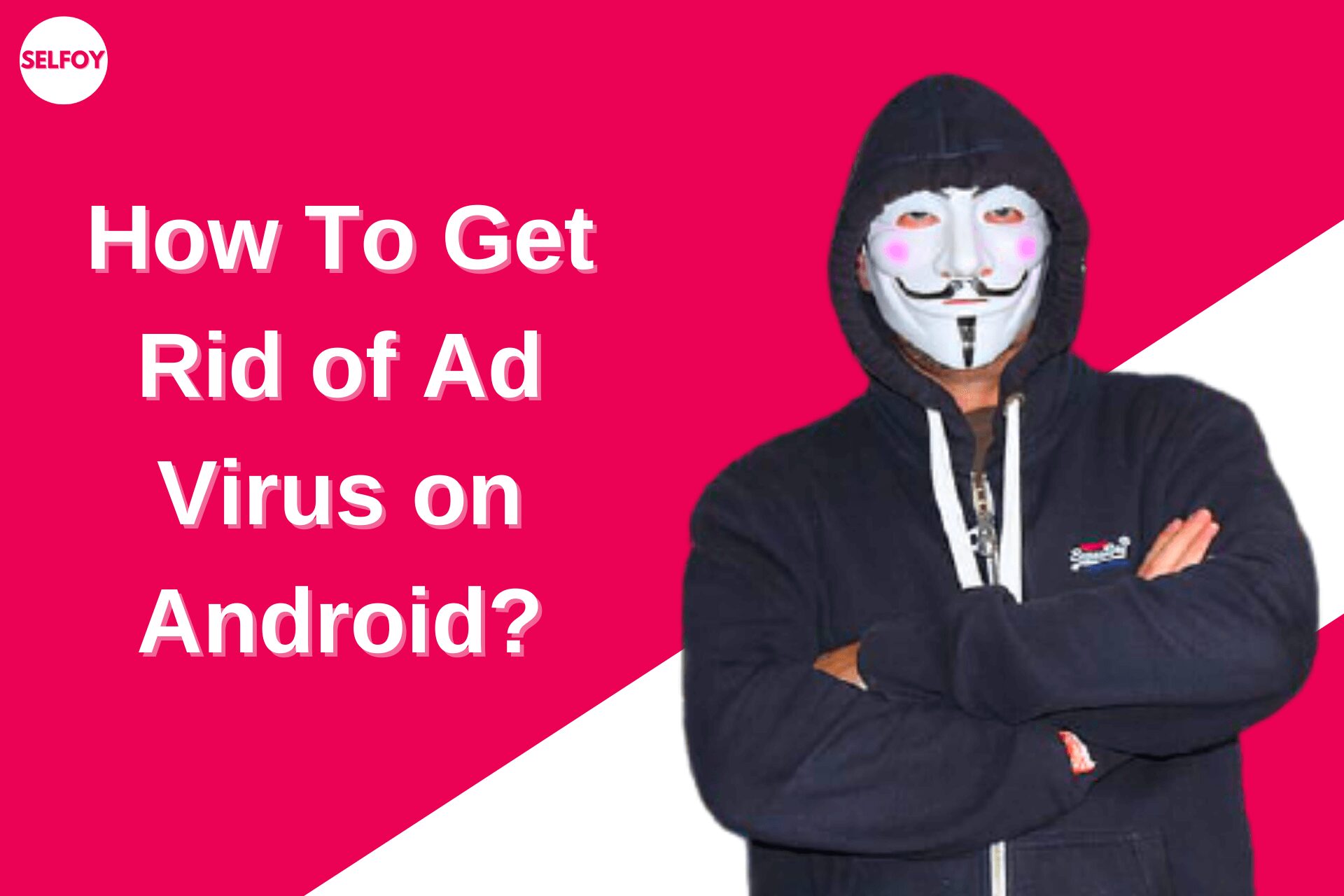 How To Get Rid of Ad Virus on Android? (Podcast)
Smartphones are a virtual replacement for everything like shopping, banking, documentation, and communication. When work is more load is also being more. They store lots of data which may sometimes in the form of ads put you at risk when went wrong. We all knew about virus attacks on mobile but have you ever thought of How to get rid of ad virus on android. It's always good to learn about things and be prepared to act on a situation at its worst.
How to Get Rid of Ad Virus on Android -Quick Answer
Select or choose quality mobile security

Keep updating the device software.

Avoid clicking on unfamiliar links.

Keep your passwords strong, tough, and logical.

Avoid using public Wi-Fi.

Prefer installing apps from trusted sources ( Google Play Store).

Always read the permissions and accept forms before installing any apps.
How To Check for Virus on Phone?
               It's not enough to learn about the signs after the virus attack but also to learn about how to find the ads virus on android.
Open Google Play Store

Open Menu button

Select Play Protect

Scan

If any ad virus is detected on your android it asks for removal.
How To Get Rid of Ad Virus on Android?
     These are a few best steps that we can follow to get rid of ad virus on android.
1) Reboot in Safe Mode
          It's always better to reboot your device on safe mode. Safe mode allows automatic turn-off of third parties services working on your mobile which is risk-free.
        How to Enter a Safe Mode?
Tap and hold the power button

Wait till you see an option with Reboot to safe mode

Tap Ok

Once the device reboots a watermark with safe mode appears on the screen.

Open Settings

Tap Apps and Notifications

Now you can uninstall if anything seems to be suspicious.

Open Settings and tap on Device admin apps.

Select the potential malware and Uninstall.

Reboot the device one more time which takes back to normal mode.
2) Uninstall Apps
                    Too much stuff on the device adds to the risk of virus on android devices. It's better to reduce the content on the phone.
Scrutinize the apps on your phone

Uninstall the apps which you don't use

If you find any new app on the mobile or play store which was not accepted by you it's good to uninstall them.
Why Ads Pop Up on Device?
Advertising
     The most annoying thing today is advertising. The utmost reason for pop-ups on android devices. Pop-ups were part of third-party organizations to advertise their products where some might be beneficial others might put you at risk.
   You have many times come across pop-ups like "You are Winner" "Congratulations …… You won 2 crores" which might excite you to open them. Do avoid these popups as they might throw you at risk.
Some pop-up ads may be used as a market strategy, but updating software has reduced the appearance of pop-ups on devices.
The pop-up ads which keep appearing inspite of you trying to avoid, block or close them, these can be counted as Adware.
Adware
    Adware is a type of malware that frequently or sometimes continuously keeps on displaying ads on android screens. Adwares are so worse that they are capable of showing you pop-up ads even when you are not on the browser.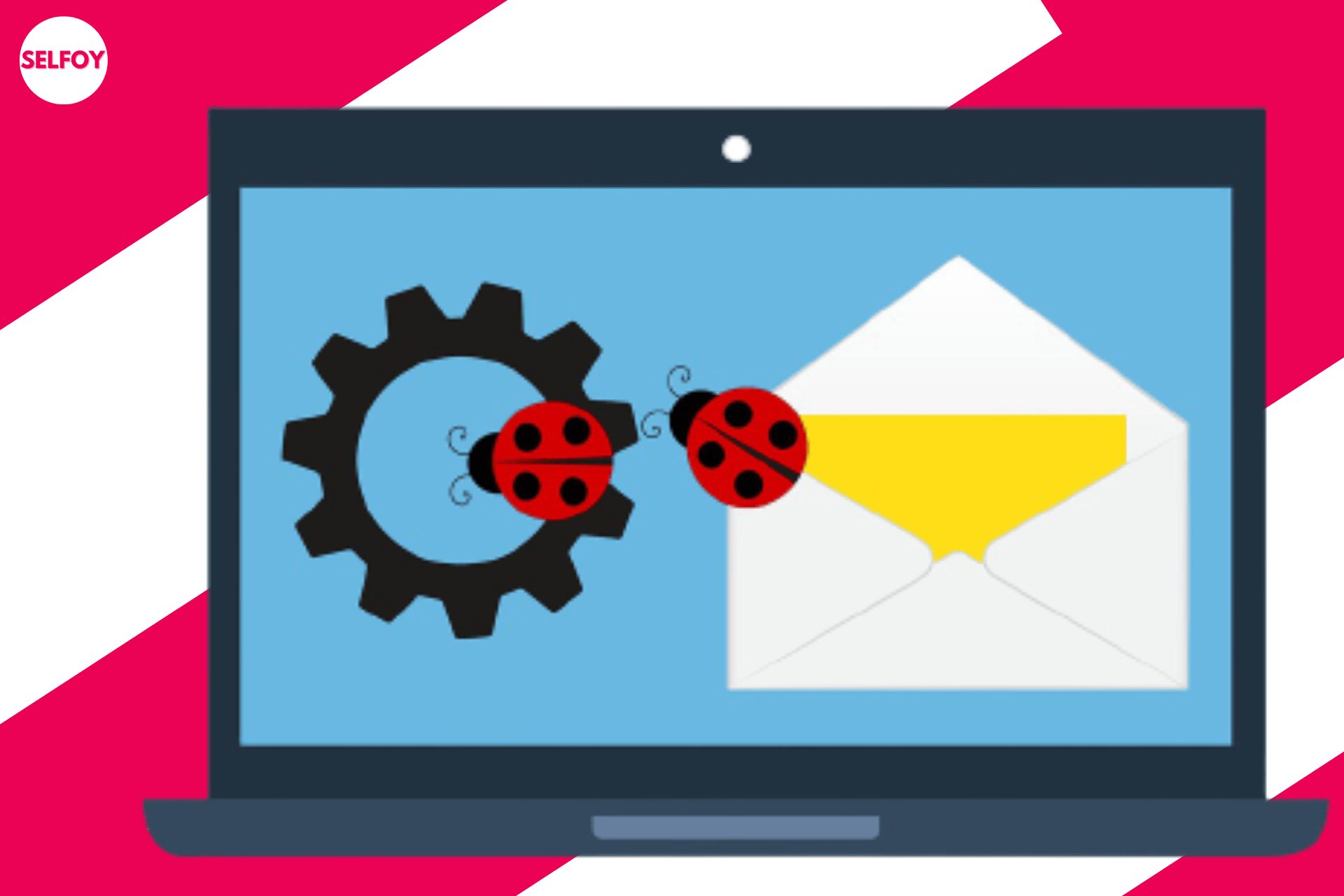 How to stop?
Customize your cookie preferences.

Avoid using untrustworthy websites.

Use a better quality anti-virus app.
Tech support scam
       Sometimes our device appears with texts telling you there's a virus on your mobile device? "Tech support" helps you to remind that's there's a scam on android devices. This won't work when your private information were previously revealed.
Viruses
      There are specific android devices. You could download them along with your apps. If you think about how to get rid of ads virus on android? Then better install anti-virus software which keeps your android safe. This is the best way to get rid of ads virus on android and keep your android secure 
Signs of Malware Attacking Your Android Device
Slow processing of device

Apps functioning slower than normal

Battery drains faster than normal

An abundance of pop-up ads.

New apps on your device without your acceptance.

Excessive data usage
How to Stop Pop-Up Ads on Android?
Sometimes it's not only the apps and device settings but the browser may also give its contribution to increase the risk of ads virus on android. The websites sometimes redirect the pop-up ads to show up on your device. Android device doesn't have inbuilt settings to avoid malware on the device. It's always better to reset the browser settings on android.
Get Rid of Pop-Ups on Android browser
     All we need to do is reset the chrome browser on the android device to avoid unnecessary pop-up ads on the device.
Open Settings

Go to Apps

Select Chrome app

Select Storage from the Chrome app info

Select Manage Store

Click Clear All Data

A confirmation pop up will appear on your screen

Click Ok
Install an Anti Virus app
The most effective way to get rid of ads virus on android is to install an anti-virus app.
    The best antivirus apps on android are
McAfee
Bitdefender
Norton
Panda
Bull guard 
How to Stop Pop-Up Ads on Android?
Open Settings

Open Apps and Notifications

Tap Advanced Settings

Click on Special app access

Click Display over other apps

Check and disable all the apps in the list from which you don't want to see the notifications.
Conclusion
         Smartphones being important tools in day-to-day life, need to be protected from virus attacks. Advertising was the best marketing strategy preferred by today's society for selling products. The risk of ads viruses, pop-ups on androids may damage the processing of your device as well as expose private information to society. It's always good to learn, How to get rid of ad virus on android? Avoid clicking on pop-up ads and accepting unnecessary links on the device. A time to time update keeps your android device and your security information safe.