Selecting a topic for your assignment becomes more challenging when you choose it yourself. Assigned topics seem more appealing since all you have to do is work on them. Finding one, on the other hand, may be difficult. Besides having to do everything alone, it isn't easy because you're not sure what your teacher expects.
Moreover, writing about everything isn't easy. A particular topic may have a lot of data available about it. Because of this, you fail to select the most important points and write too much detail. Furthermore, if your assignment requires free data, you might be unable to complete it. Therefore, finding a topic and writing about it are equally important. In this post, you'll learn how to choose the right assignment topic.
How Should You Proceed?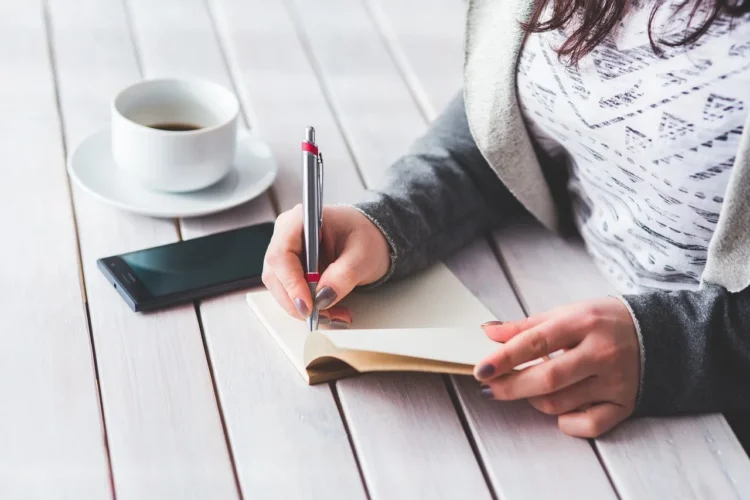 Your first task should be to focus on it. Next, you must choose a topic, and then you must understand your assignment. Read the teacher's instructions and know what they want. Your project contains a list of things to which you must pay close attention if you're going to score higher.
Firstly, decide whether to write an essay or a report. As with the formats, the research work varies as well
What amount of research would be required
Would you like to make an argumentative assignment or just an exploratory one?
What is the specific analysis type required?
You can write something worth presenting once you answer these questions. Writing an argumentative study requires you to discuss both sides of a topic. When writing an argumentative essay, choosing a topic that supports arguments is essential. Without counterviews, you cannot get ideas. You should study your subject before writing about it if you don't want to change it later.
Brainstorm a Little
When brainstorming, you jot down all the ideas you have. Get a piece of paper and start brainstorming possibilities. It's okay to sort them out later. Even one statement will suffice if you don't have many. Consider the case of a law student. Cases involving personal injury are also possible topics.
Even if you only have one idea, you can search for it on Google and find related topics. The same is true when you study them for a bit; It will take you somewhere else, and you will come up with a new topic. Now that you have come up with a case, you must write it down. Neither sorting nor doing anything with it is necessary.
Make Patterns Out of Your Topics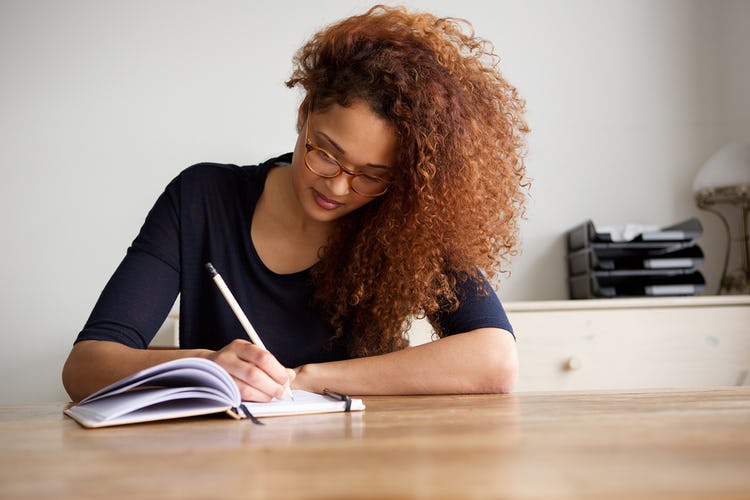 Your list of topics is now complete. The only thing left to do is sort them out. To do so, you must categorize them. For instance, you could separate topics relating to personal injury. Therefore, workplace injuries and traffic accidents will be grouped.
You can make a better list with the help of this organization. For instance, if you are interested in a specific category, you can check out all the topics that fall under it. Your area of interest will therefore include several topics.
Identify the Topic's Scope
Once you've selected a few topics, you need to zoom in even further. Investigate your case in more detail. Consider whether working on it would be beneficial. It doesn't make sense to work on something if there has already been so much work done on it, and its scope is unsatisfactory. You can work on a topic if it has any real value.
Otherwise, you are merely submitting a paper for the sake of it. You must have put some value into your assignment. For instance, you might consider using further reading resources like this statistics symbol sheet to help identify the scope and find more worth. As a result, you will stand out among your peers. Additionally, your teacher may be able to help you improve your grades.
Seeking Out Expert Advice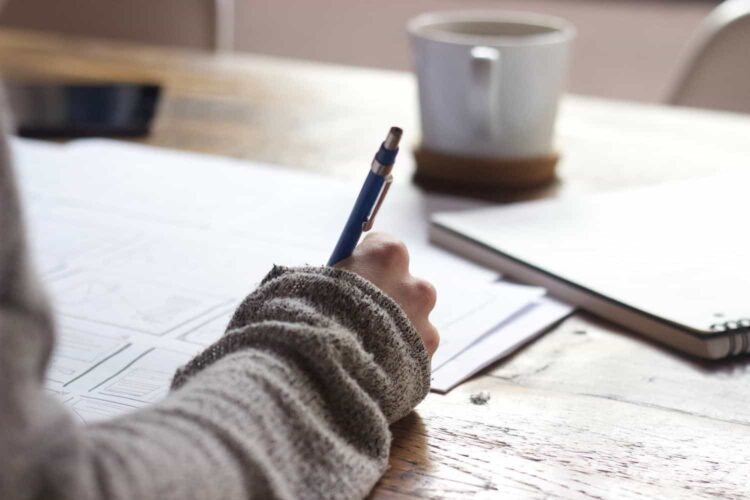 When you are considering an assignment topic, it is often a good idea to seek out advice from experts in the field. While some students may choose to go it alone and rely on their own research skills, getting additional guidance from professionals can be invaluable. They have the knowledge and experience needed to help you make a good decision about where to focus your efforts.
Experts can provide insights into what's currently hot in the field, suggest topics that are likely to be of interest, or even provide resources for finding more information on specific topics. Additionally, many professionals are donating their time and energy to help students gain more knowledge about their field of study. Here are some ways you can benefit from seeking expert advice when choosing an assignment topic:
Gain access to knowledge and insights not available elsewhere
Find inspiration for potential ideas through conversations with experts
Get feedback from people with subject matter experience
Collaborate with experienced individuals who can help guide your research
Receive suggestions for resources that might be useful for further exploration
Understand how best to frame your topic within the context of current events
Tap into an understanding of what would interest readers/audiences
Avoid Generalizing Everything
It is still possible to work on a topic even after so much work has been done. Find all subtopics related to the topic and zoom in. By doing this, you will have an idea of what needs to be improved. There is no point in generalizing it. It's impossible to concentrate on one thing. Choosing a subtopic, however, will allow you to narrow your focus.
Personal injuries, for instance, can occur from a variety of sources. Rather than focusing on the overall concept, you should find a subcategory. Rather than going with the general idea, you opt for a workplace injury. This approach makes working easier for you and allows you to conduct better research.
Conclusion
Students should remember that the initial topic they come up with may not become the topic they write about. Their research topics are often fluid, influenced more by their ongoing research than by their original selections. Fluidity is a common characteristic of study and which they should embrace.