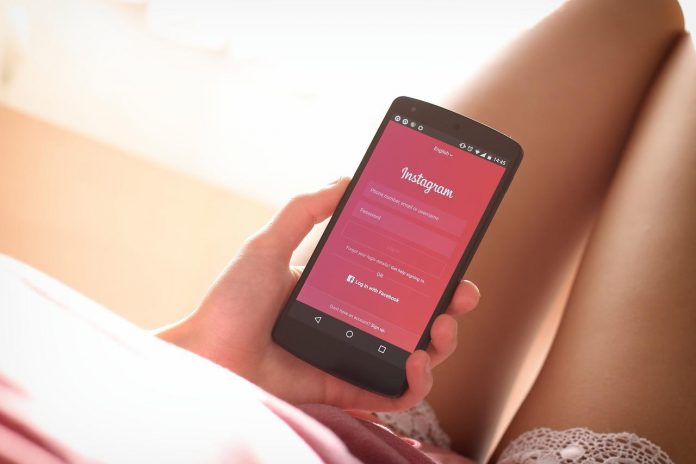 If you are really searching for How to get your girlfriend's Instagram password?on Google, our first piece of advice to you will be that you communicate with your girlfriend instead of spying on her.
After all, doing this in any relationship is wrong. This indicates that your relationship is complicated and lacks in trust and a solid bond. As a result, communication is crucial. And perhaps things can be resolved quickly in this way.
Time, as we all know, is vital to the success of any relationship, so if she doesn't seem interested in spending time with you, then something is obviously wrong. You now have another choice to find out where you are in your relationship with her by spying on or monitoring her phone.
Now that you are aware of the issue, you will look for solutions. Your first step will be to search for "How to get your girlfriend's Instagram password?", in which case the article should be somewhat instructive.
To hack your girlfriend's Instagram account, you don't need to be a spy or hold advanced technical knowledge. Even if you don't have any technological experience, the apps are simple to use. We'll present some methods for you to access your girlfriend's Instagram account online.
Note: You may use these techniques to obtain the password to anyone's Instagram account.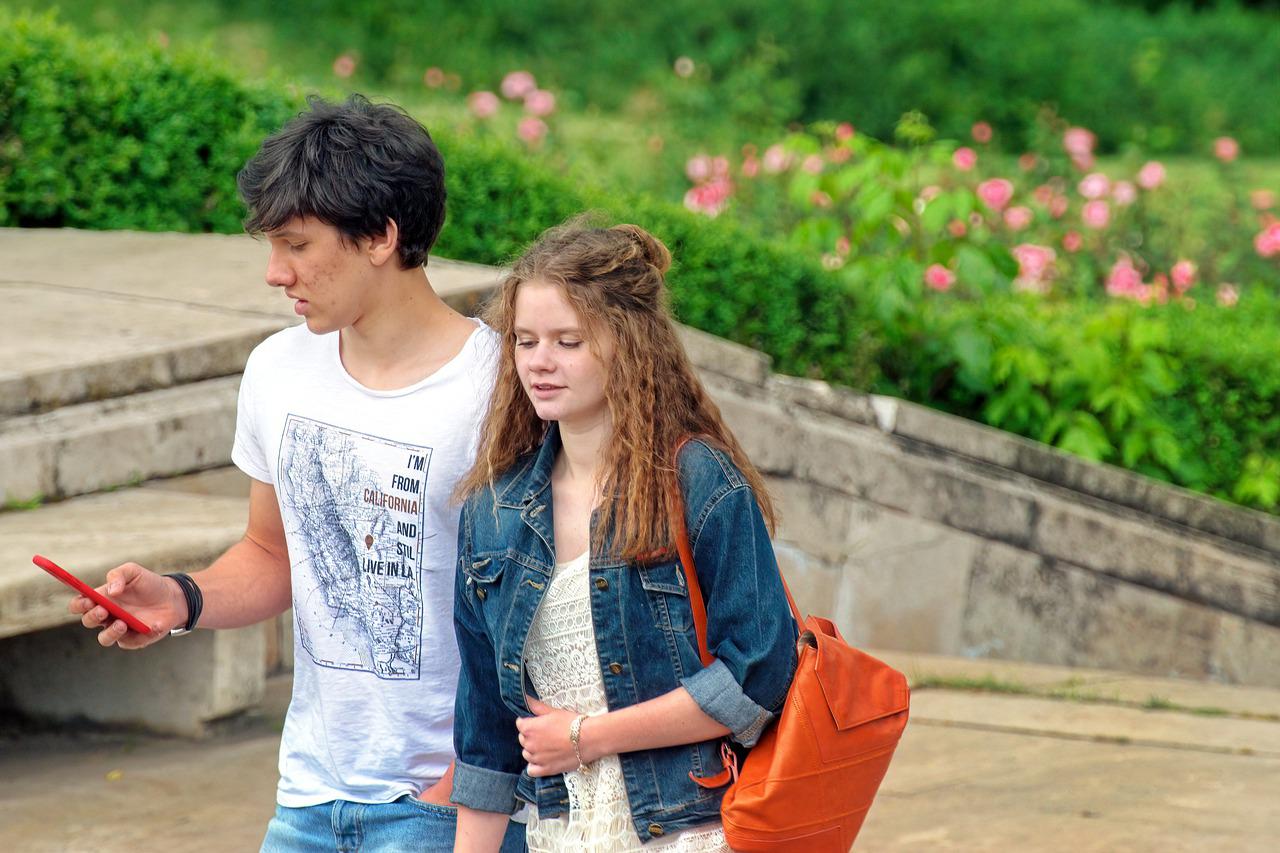 Method No. 1- Spy Apps:
There are several spy programmes available online, both legitimate and ones intended to mislead users. But we'll highlight a few that, in our opinion, will meet your demands for monitoring your girlfriend's Instagram activity:
Xnspy
Cocospy
Truthspectar
How to use XNSPY to hack an Instagram account.
Step1: You must first install the XNSPY software on both your computer and the victims.
Step 2: You can configure iCloud backup if you have an Apple device.
Step 3: Give the software 48 hours to set up properly. Once you have configured the target device, you can upload your data to the XNSPY dashboard.
Step 4: Log in to your XNSPY Account to view the details of the target device.
Step 5: Navigate to the "Photos" section from the Dashboard and click on the drop-down next to "search."
Step 6: Select "Instagram" from the drop-down menu.
Step 7: Choose a period such as "Today," "This Month," or "This Year"
Step 8: Select "search" from the drop-down menu.
And Bingo!!! You will get access to your girlfriend's Instagram account.
Method No. 2- Figure out her Phone's Password:
Now the challenge is, how do you get around this security barrier without her knowing? You can accomplish this in a few different ways, though. Social engineering is one of these strategies. You can try to figure out her password by guessing things like her birthday, favourite colour, or anything else she cares a lot about. You might even simply peep when she picks up her phone the following time.
Trying to track her finger motions on her phone's screen might be an additional method. If you need a hint, just breathe into her phone, and you'll see her finger movement. You can try to take a glance when next she types in her password.
The next step is to just peek into her phone and verify the password field whenever she isn't close to it. You can effortlessly login from your own mobile device later by simply seeing her password. By doing this, you can obtain your girlfriend's Instagram password and continue to monitor her Instagram activity without her being aware of it.
Method No. 3- Hacking operating systems:
Popular hacking operating systems like Kali Linux and Parrot OS have a number of prebuilt hacking tools. There are many different phishing tools available online.
These tools use your PC as a server to store your Instagram ID and password. These programmes and links can only be used when your terminal is open. If you shut off your terminal, you can lose your saved ID and password.
These tools are simple to download from GitHub and install by doing as instructed at the bottom of each utility description. Most of these tools were created using the Python programming language. Spearfish and social fish with a hidden eye are examples of phishing tools.
Method No. 4- Resetting the password of Girlfriend's Instagram Account
Another method of hacking an Instagram account is to change the password. However, doing so will require access to the account holder's device or email address. Given you can somehow access her email Id. If you are unable to access the device, simply reset the password by following the steps below:
Step 1. Open the Instagram app or web browser and navigate to the login page.
Step 2. From the drop-down menu, choose "Forgot Password?"
Step 3. Enter the login information, such as your username, email address, or phone number, that you used to set up your account. If you have access to your target's login information, you can also use the "Log in with Facebook" option on an Android smartphone.
Step 4. Go to the user's emails or messages and follow the instructions there to reset the password.
Step 5. To access your target's account, log in using the new password. Now that you know who your target is, you may visit their Instagram account to check what they're doing.
Conclusion:
There are numerous possible justifications for wanting to hack into your girlfriend's Instagram account. Even though doing so can be very daunting, there may come a point where you have no other choice. So, we've covered four alternative approaches to "How to get your Girlfriend's Instagram Password?" in today's article.
That is, you can do it by using spy technology, discovering her phone's password, changing the password for your girlfriend's Instagram account, or by hacking the operating system.
The greatest and simplest approaches have been attempted to be mentioned. Not to mention that breaking into someone's phone is unlawful, regardless of whether she is your girlfriend or another close friend. We do not advise anyone to do this. And there's a chance you won't find anything in her Instagram account, which will again only cause troubles in your relationship with your girlfriend.
Read more- Signs Your Phone is Hacked : The Definitive Guide! [2023]