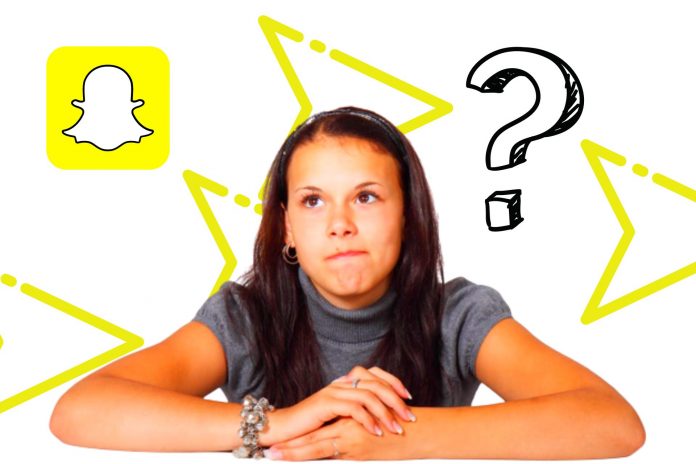 This post is for you if you're contemplating of deleting the Snapchat app from your smartphone but aren't sure what happens when you do so.
There could be a variety of reasons why you wish to uninstall the app from your phone. Maybe you don't use the app very often or you've grown tired of it.
Perhaps you spend too much time on these social networking platforms and you are less productive as a result.
Snapchat is a social media platform that also functions as an instant messaging tool, with a focus on sending short-lived content.
Although it peaked a few years ago, it is still one of the most popular networks, especially among younger mobile users.
Snapchat is not only a messaging app, but also a very active social media platform. Its most recent version has added a slew of new features that will help you get the most out of its capabilities.
The most important features of Snapchat, as well as how to use them, are outlined below.
Additional services: To use these features, you must have the most recent version of Snapchat. After that, head to the configuration section's gear icon and select Manage, where you'll discover the Additional services option. This option includes filters, front flash, respond, text types, and much more.

Best friends: Snapchat defaults to displaying your account's three most active connections. This setup, however, can be changed so that only the contacts you wish are visible.
We'll explain what occurs when you uninstall Snapchat from your phone in this post. Do you think your profile will be deleted if you do this? Don't worry, nothing will happen if you deactivate Snapchat. The only difference is that you will no longer receive notifications, and your phone will have more capacity for other apps, images, and so on.
Wondering that, If I Delete Snapchat App What Happens to Snapchat Profile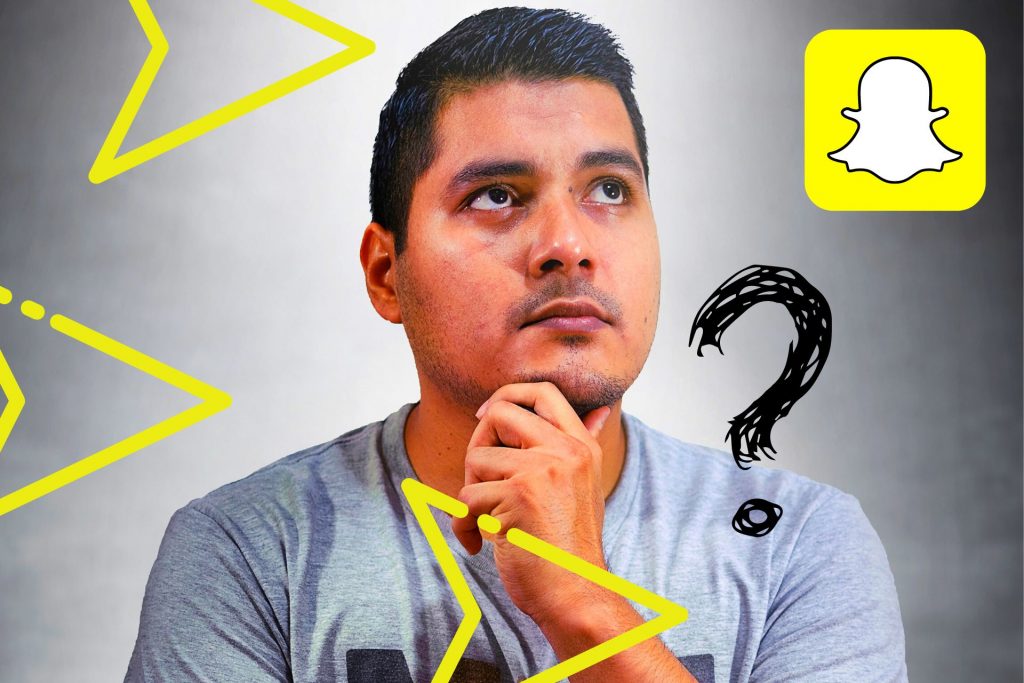 As previously indicated, deleting Snapchat will have no effect on your profile. The service will be terminated, but everything else will remain the same.
You won't be able to watch any of your friends' or other users' Snapchat stories because nothing on Snapchat lasts longer than 24 hours.
One of the first social media apps to introduce the notion of disappearing messages was Snapchat. Users can send messages and photographs that will expire after a set period of time.
This is advantageous because no one will be able to store your photographs. They can, of course, capture a screenshot, but you'll be warned if they do.
In any case, Snapchat was the first to introduce ephemeral messaging, which was eventually adopted by other apps such as Instagram, Facebook, and WhatsApp.
If I Delete Snapchat App What Happens to Snaps?
Again, nothing will happen to the clicks you have sent or received. If you sent a snapshot to someone and then uninstalled the app, the recipient will still be able to see the snapshot.
However, all the photos you received after deleting the app will still be waiting for you when you come back.
 When you reinstall Snapchat, your received messages will be available to view. So yes, nothing happens with the messages that others have sent you.
If you sent a snapshot by mistake and don't want the other person to see it, you'll need to deactivate your account instead of deleting the app.
 That is a big step. Deactivating it will delete all your contacts and no one will be able to contact you again with the same username.
Can People Contact me, If I Delete Snapchat App?
Yes, your Snapchat profile will still be visible to your friends and followers. They can send messages and photos to you, but you will not be notified.
When you open the app again, the messages will be available, but it may take some time for the servers to load all of them.
So, to answer your question, when you delete Snapchat, nothing happens. If you want to delete the app from your phone and spend some time for yourself, that's great.
As we mentioned at the outset, there are a variety of reasons why you would wish to remove Snapchat from your phone.
I hope you found our information helpful. And we've covered everything that can go wrong or right when you delete your Snapchat application in this piece.
Read Related: How many reports to delete instagram account?