Conference attendance is on the rise. Whether it's for work, personal development, or to network with others in your industry, conference attendance is becoming more and more commonplace. But with so many options available, how do you know which conference to attend? And once you've made your decision, how do you make sure that the conference experience is everything you hoped it would be?
In this blog post, we will provide you with a guide on how to build your own conference app. By following our tips, you can create an app that is both easy to use and powerful enough to help make your conference experience unforgettable.
1. Study your target audience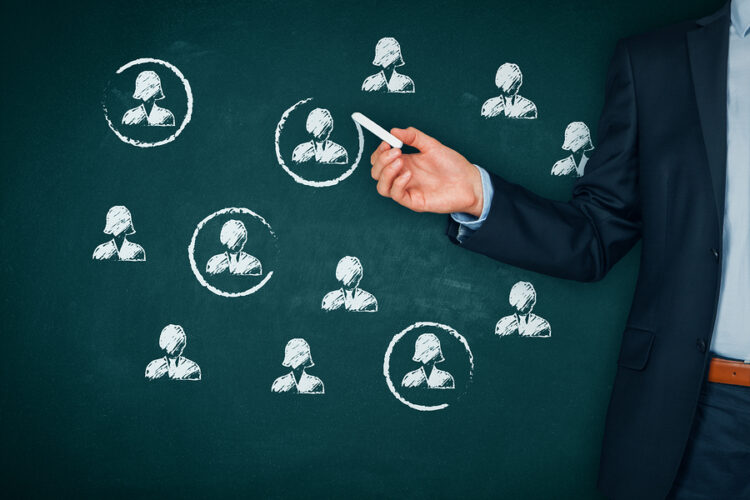 Building a conference application can be a great way to connect with potential customers and partners. Before you begin, it's important to understand your target audience.
Your features will depend on the type of conference your attendees are interested in. A conference for developers might feature tools and tutorials for programming, while a conference for business professionals might focus on networking opportunities.
Once you have an idea of what kind of content you should include, you can start by researching which platforms are popular with your target audience. Android and iOS devices are typically popular among developers and business professionals, respectively.
If you've determined which platforms to target, it's time to create a Marketing Plan. This plan will outline how you will market it and attract users.
2. Choose a project niche
There are many different types of conference app available on the market today. Some focus on specific industries, while others provide a general overview of various topics. Before you start development, it's important to decide which type best suits your interests and goals.
Here are some factors to consider when choosing a project niche:
Do you have experience developing applications?
Are you familiar with mobile development?
What features do you want to include?
What platforms will be supported?
How much time will it take to create it?
Once you've determined the features and platforms that are important to you, it's time to select an idea or topic for your app. You can find inspiration for ideas online or at conferences yourself. Once you've selected an idea, research how existing apps manage similar functionality and make any necessary modifications.
3. Pick an approach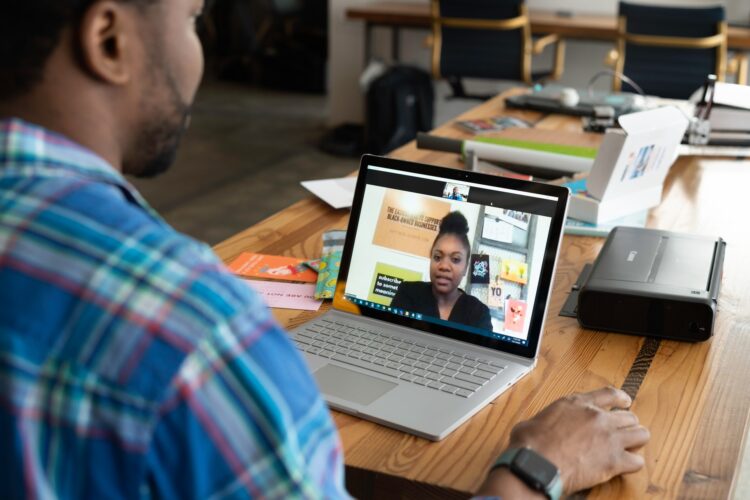 There are a number of ways to build your own conference app. Whether you want to use an existing platform or build something from scratch, there are some key considerations to keep in mind.
Decide how you want to structure the app's user interface. If all you need is a basic registration system, you can use a web-based solution like those offered by conference apps that already exist. Alternatively, if you want to provide more features such as speaker bios and agenda listings, you'll need a dedicated app built specifically for conference events.
Finally, think about how you'll monetize your app. Many conference organizers opt for ad-supported models due to the high costs associated with developing and maintaining a standalone application. Other options include charging participants for premium features (like early access to speaker presentations or priority registration). Whichever route you choose, make sure it's feasible and sustainable long term.
4. Define the characteristics of the application
Building your own conference app is a great way to increase the productivity of your staff and make your events more efficient. Here are five key characteristics of a successful conference app:
Should be easy to use. It should be intuitive and user-friendly, allowing anybody to quickly find what they need.
The app would need to be able to accommodate a wide variety of events and features, including registration, speaker bios, agenda items, and more.
It should be adaptable. The app should be able to grow with your business as you add more events and features, making it an essential tool for both new and existing businesses.
The app should be affordable without sacrificing features or quality, making it an ideal choice for small businesses and nonprofits looking to expand their outreach efforts.
Application must be able to handle high traffic volumes without crashing or freezing; any glitches should be immediately fixed so that users can continue using it safely and efficiently.
5. Get started with product development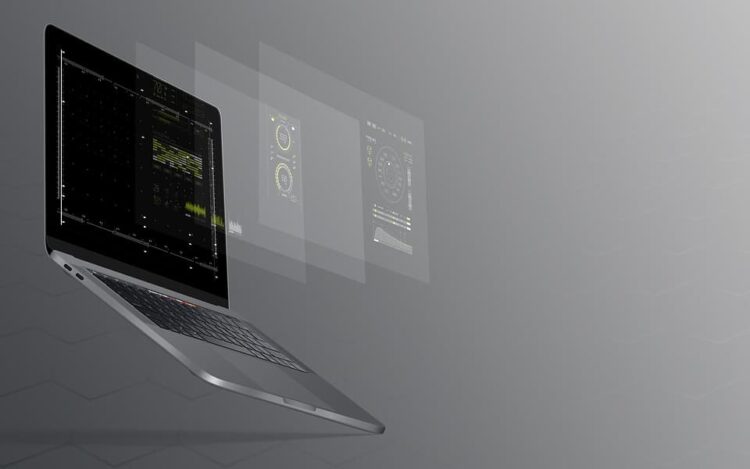 Anyone can create a conference app, but it takes some effort and know-how to get started.
Choose a platform
There are many different platforms out there that could work for your conference app, but we recommend choosing one that is well-known and has a large user base. You can choose from iOS or Android, but we recommend using an established platform because it will be easier to find support and develop.
Design the app
Once you have chosen a platform and chosen a design, you will need to begin designing the app. The most important thing is to make sure that it is easy to use and looks good on both mobile devices and desktop computers. It is also important to consider functionality when designing it – make sure that all of the features that people will need are included in the design phase so that there are no surprises during development.
6. Design, build and test
When designing your conference app, it is important to consider all of the different users that will be using it. For example, you may want to create a more informal for small group discussions, while a more formal one might be better suited for larger conferences. Additionally, you will need to consider the type of conference being held and what features are necessary for attendees.
Once you have designed it, it is time to build it! First, create a basic user interface in HTML and CSS. Next, include the necessary JavaScript files to control the user interface and handle events. Finally, add any required resources such as images or fonts. Once everything is compiled and tested, it is time to publish your app on the web!
How much does it cost to build a video conferencing app like zoom?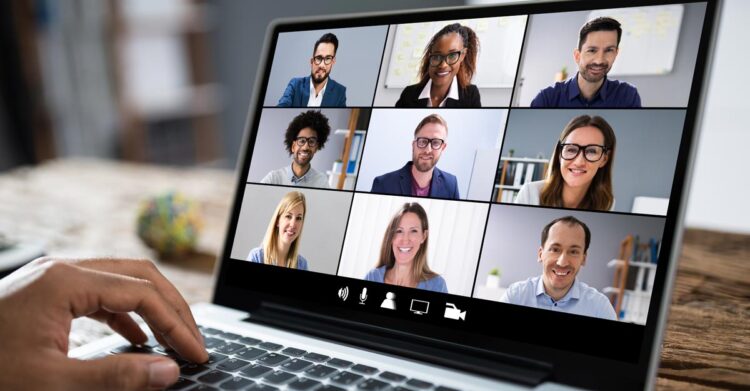 Creating a video conferencing app like Zoom can be expensive. It typically costs around $45,000 to $70,000 to develop a full-featured video conferencing app. This includes the cost of software licenses, development resources, and hiring a developer. However, there are ways to reduce the cost of creating on your own. For example, you could use an existing platform instead of building your own from scratch. Alternatively, you could outsource some of the development work to reduce the overall cost.
Conclusion
In this guide, we showed you how to build your own conference app in just a few easy steps. By following our tips, you can create it to be tailored specifically for your conference and that will allow attendees to easily find the information they need while on-the-go. We hope you enjoy learning how to build your own conference app and that it allows you to take your events programming one step further!