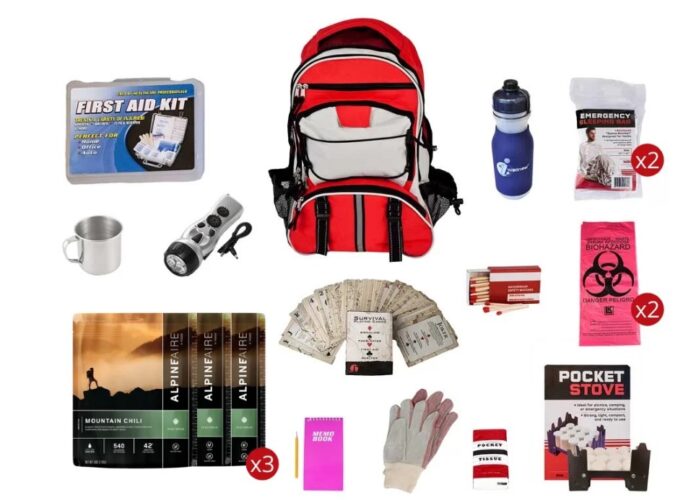 When you're thinking about preparing for an emergency, you might think of packing a bag with essential items like food and water. But what about things that aren't essential but are still important? Like a phone charger or your driver's license? Having your own Go Bag can make life a lot easier in an emergency. And not just for you—it's important for your family too. Here are four reasons why everyone in your family should have their own Go Bag.
Reasons why everyone in your family should have their own Go Bag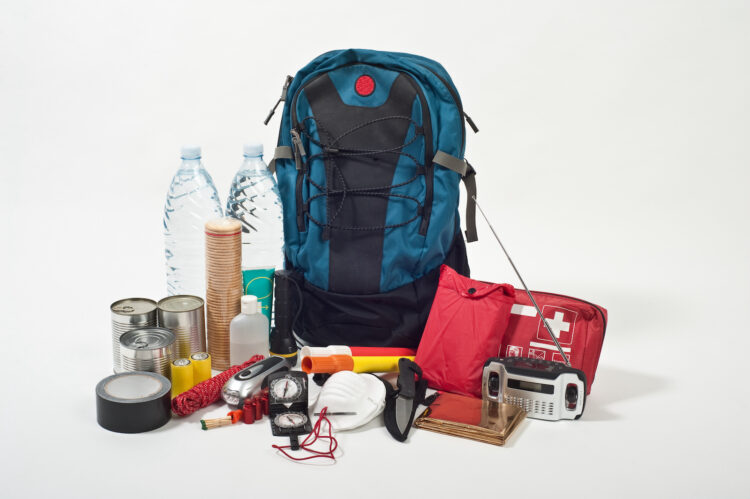 There are many reasons why everyone in your family should have their own go bag. It is a few days' personal supply of survival essentials. It includes food, water, necessary information, and means of communication. Go bags are portable and meant for the event that you must evacuate your house. Each family member should have their own and be acquainted with all of its components. Here are some reasons why everyone in your family should have one:
Your family will be able to get organized quickly if there is an emergency. Having everything organized and ready to go will help keep everyone calm during an evacuation.
If something happens and you're forced to evacuate without warning, your go bag will help make the process easier. You'll know what you need and won't have to waste time trying to figure out what's missing.
If you're ever stranded away from home, having a go bag will give you the resources you need to survive until assistance can arrive. Including items like food, water, first-aid supplies, and shelter is important so that you don't have to worry about those necessities while waiting for help to arrive.
Plus, having your own go bag will make sure that everyone in your family is prepared in case something happens. If one person is able to take care of themselves while the rest are caught off guard, it could make all the difference in a dangerous situation.
How important is it to have a Go Bag in your family?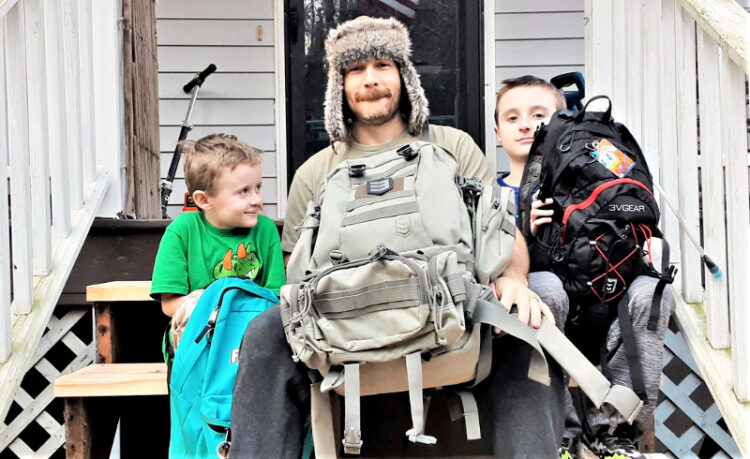 When you think about it, having a Go Bag in your family is actually pretty important. After all, what if there was an emergency that requires you to evacuate? Everyone in your household should have one packed and ready to go. Your Go Bag should be a sturdy and easy to carry backpack or duffle bag containing things you would want to have with you if you have to leave in a hurry. Here are some reasons why everyone in your family should have their own:
-If there is an emergency, it's important to be prepared for anything. Having a Go Bag handy means that if something happens, you can head out without any trouble.
-It makes packing and traveling much simpler. Rather than trying to fit everything into one suitcase or bag, packing your Go Bag means that everything you need is easily accessible and organized.
-A Go Bag gives you peace of mind when traveling. Knowing that all the important documents and belongings are safely tucked away means that you won't worry about losing anything during your trip.
-If there is ever an earthquake or other natural disaster, having a Go Bag will help ensure your safety. By having supplies like water, food, flashlights, and first aid supplies handy, you can stay safe and help take care of those who are affected by the event.
What are the most important things that you should place in your Go Bag for typhoon?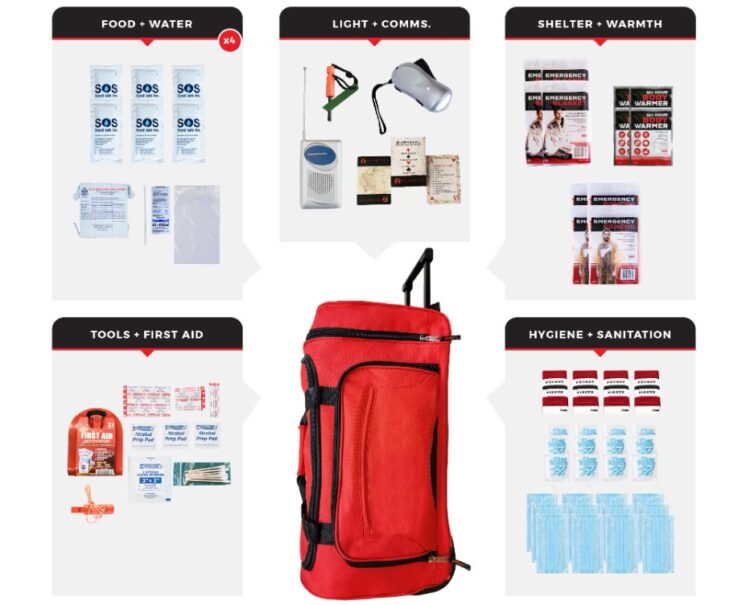 When it comes to preparing for a hurricane, there are a few key essentials that everyone should have in their Go Bag. Remember to include food and water, batteries, portable chargers, first-aid kit, personal hygiene products, important documents, and waterproof containers. In addition to these items, you might also want to include some tools such as flashlights and a shovel. And lastly, make sure to pack extra clothes and rain gear in case you need them!
How many go bags should a family have?
Everyone in your family should have their own. It is a portable, pre-packed emergency kit that includes essential items such as water, food, clothing and first aid supplies. Having a go bag gives each family member the ability to be self-sufficient if an emergency occurs.
Some personal items may vary depending on the family's (or individual's) unique needs, but everyone should have at least two emergency kits — one for the home and one for each family member, which is accessible at all times.
What should be in a go bag for kids?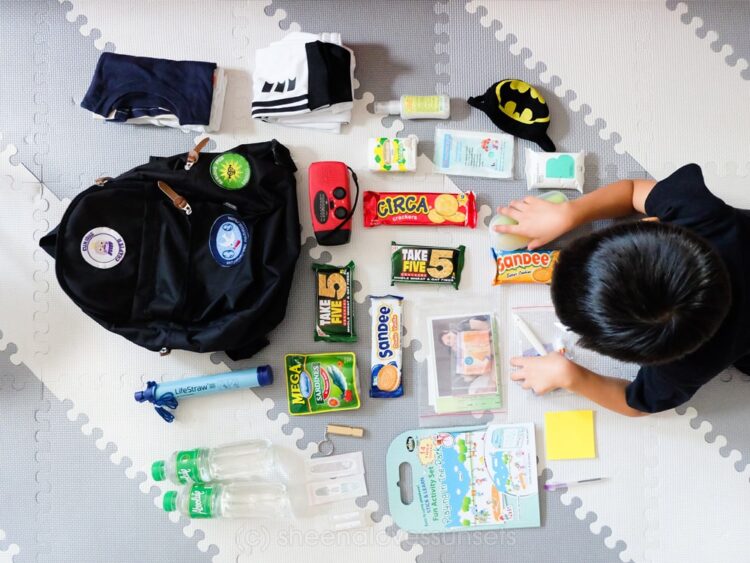 A go bag is a great way for kids to have fun and stay safe when traveling. Here are some things you should include in your kids go bag besides necessities:
-Books, games, and puzzles
-Stuffed animal or blanket
-Paper and pencils/markers/crayons
-Identification cards for each child
How do I organize my go bag?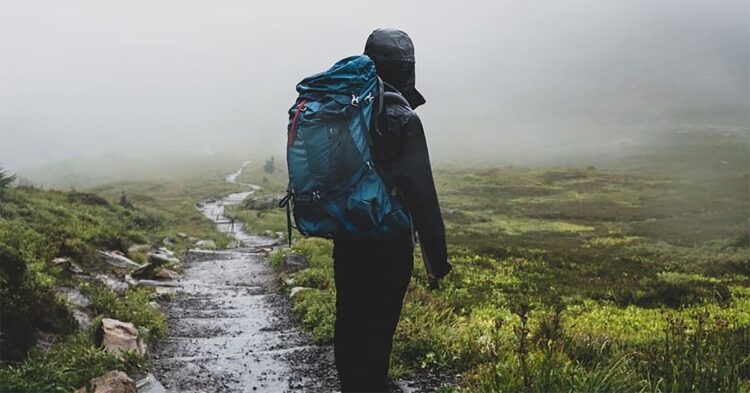 If there's one piece of advice that everyone should heed when it comes to prepping for an emergency, it's this: have a go bag. And not just any go bag either – your very own, customized and personalized collection of supplies designed to help you get through whatever comes your way.
There are a few things to keep in mind when personalizing your go bag. The rule of thumb we practice is to put the heaviest containers closest to your spine so you don't feel like the entire bag is pulling away from you. Keeping in mind the items you'll need to access more than others, you can prioritize where things go much better.
Conclusion
Having a Go Bag packed and ready in the event of an emergency is a must for everyone in your family. In today's world, where emergencies can happen at any time, it is important to be prepared and have the right resources at hand if needed. Hopefully this article has given you some ideas on what you might want to pack in your go bag and why it is so important. Whether you are planning to go camping or travelling, being well-prepared will make all the difference when something goes wrong.