Have you ever wondered how you can make money testing products in the comfort of your own home? It's easier than you think!
Let us show you how to become an in-home product tester by giving tips and strategies to make sure you can take advantage of these opportunities. You'll be able to discover new products and earn money in no time.
Tips for Applying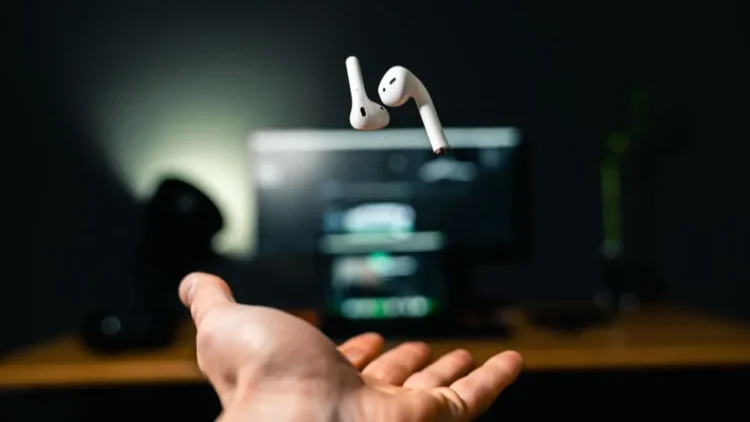 Applying and getting accepted to become a product tester can be rewarding and fun. These testers try out new products and give feedback to the product manufacturer or company about their experience. To get started, here are some tips for applying to become an in-home product tester:
Research companies offering in-home product testing opportunities: This may require searching online, asking friends and family if they know of any such companies or services, or joining communities with similar interests.
Prepare your application materials: Be sure you have a current resume that showcases your qualifications and experience as well as any additional information that may be required by the company you're applying to.
Apply accordingly: Once you find a company that offers in-home product testing opportunities, make sure to follow their application process carefully, including submitting all necessary documents on time.
Stay organized: Once you start participating in these tests, keep records of when and where you receive the products to test, what types of tests were requested from you, when each test is due back (information sent by the company), whether they were returned on time, etc., so that it is easier to keep track of everything going on with your in-home testing business.
Benefits of Being an In-Home Product Tester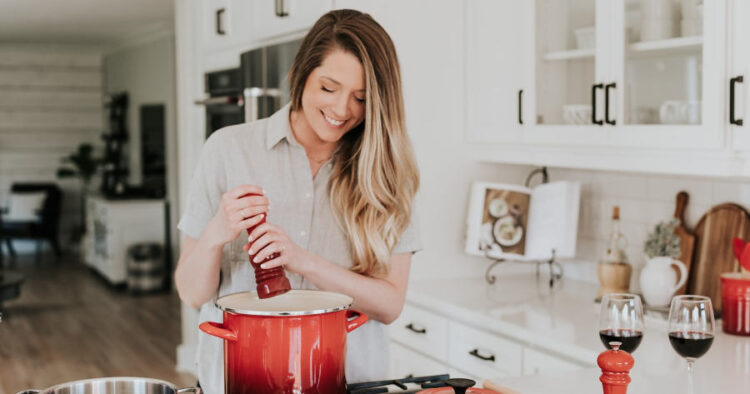 Being an in-home product tester can be an incredibly rewarding experience. Not only do you get to try new products before they hit the shelves, but you can also make money while doing it. Here are some of the benefits that come with being an in-home product tester:
Make Money: Being a tester can be a profitable side hustle as you will generally be compensated for your time and feedback. You can even use sites like PayPal or Venmo to get paid quickly and easily anytime, anywhere!
Get Exclusive Access To The Latest Products: You will often be the first to have access to brand new prototypes and you'll get them for free! This means you'll have bragging rights over your friends when a new one comes out on the market – they won't believe how quickly you got it!
Try Products Before They Hit Stores: This gives you a major advantage when it comes to deciding which products are worth purchasing and what trends are taking off before anyone else knows about them. Knowing this information two steps ahead and having "insider knowledge" of the industry will give your opinion more weight than most people's when making purchases afterwards.
Provide Meaningful Input To Companies: By providing feedback, companies learn what works and what needs improvement by obtaining qualitative direct customer insight that has a tangible result on their bottom line profits; helping inform decisions on product design & development as well as marketing & advertising campaigns going forward into future efforts – giving you unprecedented influence over these initiatives!
How to Maximize Earning Potential as an In-Home Product Tester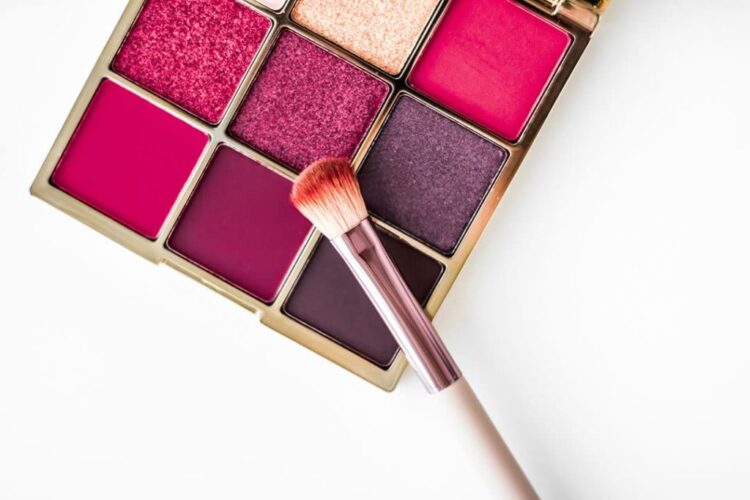 The key to maximizing your earning potential as an in-home tester is to focus on what companies are looking for during the selection process and tailor your application accordingly. Knowing which companies are seeking testers and selecting those that match your profile can increase your chances of getting accepted. Additionally, you'll want to develop a comprehensive strategy to ensure you're able to take full advantage of the available opportunities. Here are some tips and strategies you should consider when applying for in-home testing jobs:
1. Update Your Profile Regularly — Companies often look for testers based on a particular skill set or demographic, so it's important that you update your profile regularly with any new information or preferences regarding what type of products or topics interest you.
2. Research Companies Thoroughly — Research companies before submitting an application to assess their reliability and reputation so that you don't find yourself wasting time filling out surveys for little or no monetary remuneration.
3. Network With Other Testers — It can be beneficial to get advice from other testers who have experience in the industry, so try networking with other product testers who can provide insight into which companies offer viable opportunities.
4. Use Social Media To Your Advantage — Connecting with companies through social media outlets allows you to get up-to-date information on any new or upcoming programs, giving you greater insight into available opportunities and allowing you to stay ahead of the competition when applying for these jobs.
How to Stay Motivated as an In-Home Product Tester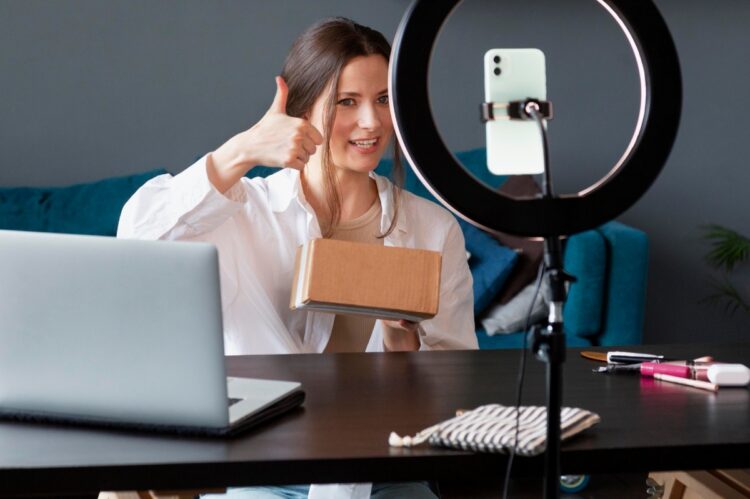 Though in-home product testing can be a great side gig, staying motivated can often be a challenge. The key is to have realistic expectations and create simple systems, such as creating a designated work area, allocating specific blocks of time towards product testing, and using task management tools to help track progress. Additionally, setting small achievable goals and rewarding yourself for completions will further help to ensure you stay focused on the end goal.
In order to remain motivated even in the face of challenges and setbacks, it helps to take periodic breaks throughout your workday. This allows you a chance to rest your mind while isolating distractions so that you are more productive when you resume your work session. Additionally, providing yourself with access to successful mentors or peers can also help remind you why you've chosen this career path in the first place, giving an added incentive for completing tasks that may initially not seem exciting or worthwhile.
Conclusion
By following the tips outlined above and doing your research, you can become an in-home product tester and enjoy the rewards that come with it. This is a great way to use your opinion to shape what goes on the store shelves, or even influence new products coming down the pipeline. Being able to provide valuable feedback and help companies improve their products has a lasting impact on shoppers around the world. With some luck and hard work, you can become an in-home product tester today!