If you want to become an author of a best-selling book or book, then there are a number of things that you can do in order to improve your chances of success. These things are listed below.
Focus on your education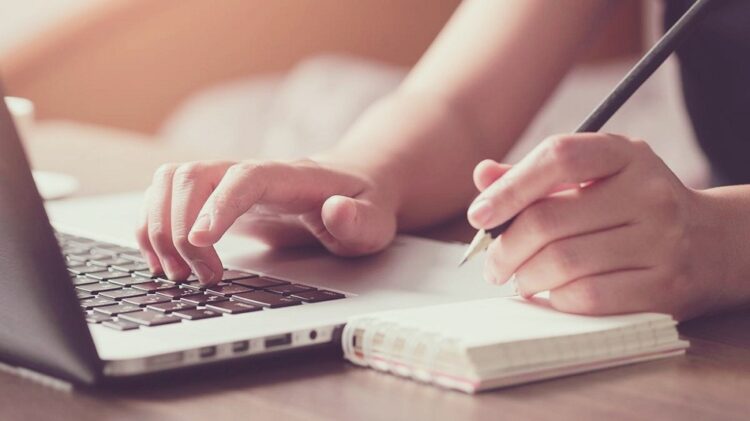 Whilst there are no specific qualifications or educational requirements that are needed in order to become an author, you do want to, as a minimum, have a high school diploma. The main thing is that you have a sound set of skills, such as the ability to both write well and read. The skills of some of the best-known authors out there vary greatly from possessing no formal education at all to doctorate degrees. Whilst having some level of education can of course help an author to succeed, it is by no means a requirement in order to become a best-selling author.
Some of the degrees that are worth your time focusing on include journalism, literature, English, and creative writing.
Journalism – with a journalism degree, you will have a good knowledge of news-style writing, interviewing, features, and much more. Having experience in writing features or columns in newspapers translates well into being an author.
Literature – whilst this degree is very similar to an English degree, it differs in that it focuses heavily on reading literary works, analyzing them, and then writing about them.
English – by studying for a degree in English you can expect to take many classes on developing your writing skills, reading literary classics, and analyzing them. This type of degree will provide you with a good command of writing due to in-depth studying of famous authors' work.
Creative writing – studying this type of degree provides you with the fundamentals of writing and storytelling. However, students are required to do lots of writing in order to succeed in this subject.
If going to college is not your thing, then it is important to be aware that there are alternatives to this with various online education options for would-be authors. These are a good choice for those people who want to learn the skills that are necessary in order to not only write a book by themselves but also to publish one themselves too. The latter is not something you would learn with any type of college degree, so this is something to think about when deciding on what steps to take.
Develop the necessary skills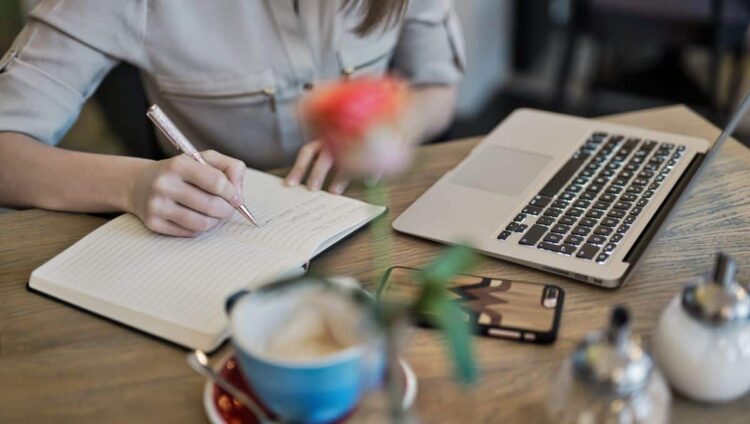 So it has been highlighted that there are no formal requirements when it comes to education for authors; however, there are definitely some skills that are needed and that the best authors have in common. These skills should be considered prerequisites in order to become a successful author. With the writing industry being one that is highly competitive, having a strong set of skills is something that will set you apart from the rest of the crowd and help you to develop a strong and faithful readership.
The top skills that are needed in order for you to make your mark as a best-selling author include the following:
Researching – any successful author will tell you that doing research is a large part of their job and it is what makes them a success. This is because it is important that you know the content you are writing inside and out.
Writing – by being a great writer, you will be able to effectively communicate your thoughts and ideas successfully, thus boosting your chances of becoming a best-selling author.
Storytelling – telling a story is something of an art form. Being able to take your readers along with a story is something that is important for authors of both fiction and nonfiction books within any genre. Writing an engaging story is an effective way of pulling in readers.
Grit and vulnerability – because the best authors put all of their thoughts, feelings, and emotions into their work, it requires a certain amount of vulnerability to do this. Resilience is also needed to keep your words there even when things get really tough. In order to be an author, it is important that you are able to overcome things like mental blocks and act courageously during those times when you are fearing judgment or being overworked.
Market yourself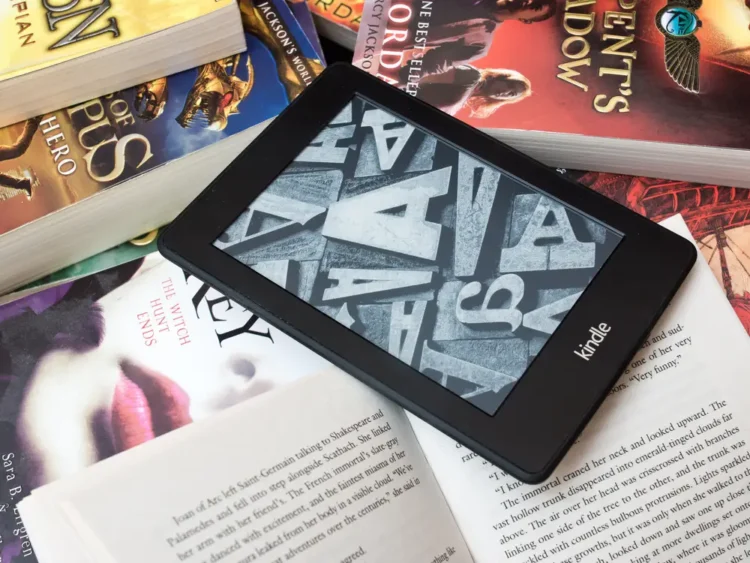 No matter if you are going down the route of self-publishing or the more traditional route of publishing a book, you still need to be able to market not only your book but also yourself as an author. This is a vitally important thing to do because if you do not market yourself, you are not going to reach your readers. One way of doing this is by building your own website – examples of some of the best author websites for inspiration can be viewed on the link.
You have dedicated so much time and effort to writing your book, so once it is finished, it is time to tell as many people as you can about it. The best way of doing this is by developing a strategic marketing plan of action. Some of the marketing strategies that you can adopt include the following things:
Putting together a lunch team – this should be done prior to the official launch of your book.
Use social media – there are many platforms out there that you can use, including Tik Tok, Twitter, LinkedIn, Facebook, Instagram, YouTube, etc, to market your book.
Set an appropriate price – it is important that the price of your book appeals to potential readers and is not priced so that it puts people off purchasing it.
Do some book advertising – there are various promo sites on the Internet, such as BookBub that can be used to promote your book.
Get some reviews – book reviews are effective in increasing the credibility, reach, and visibility of your book to more people.
Adopting each of these marketing strategies will put you well on your way to becoming a best-selling author in no time.