Buying gifts for certain people is a hassle. They have different preferences and needs and it is not possible to accommodate them with the choices you will make. Therefore, you will need to think hard about what you should get them for their birthday, or any other reason you might have for doing so. If you have a friend who loves drinking coffee, then this is a good point for you to start looking for the perfect gift.
Of course, we are not just talking about purchasing a bag of some specific coffee. The reason is quite simple, buying simply one bag of coffee is not something we can describe as creative. Therefore, the best way for you to purchase a special gift for a coffee lover and be creative at the same time is to buy a coffee-themed basket.
One of the ways you can do that is through a subscription to a coffee-selling company. If you want to do it this way, don't look further than a Folly Coffee gift subscription. Today, we want to provide you with a couple of examples of just how you can achieve that. Without further ado, let's take a look at some of the additions you can make to one of these.
Coffee Mugs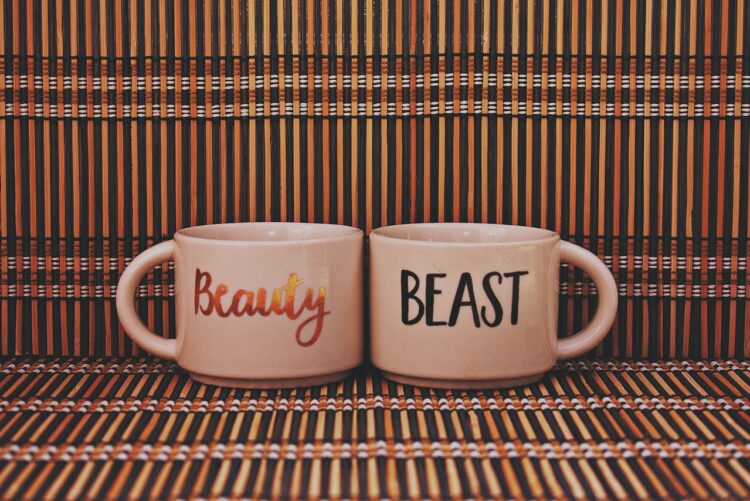 Drinking coffee from anything else besides coffee mugs is not as pleasant as you might think. Using a coffee mug is special and every coffee lover doesn't miss on out a chance to drink from one of these. That's why we believe including one of these in a coffee-themed gift basket is the right way to go.
Of course, you can include two variations to make the whole experience complete. The first one is to buy classic coffee mugs, and the second one is to add one that will allow you to drink your beverage on the go. Both of these options are essential for any enjoyer and that's why we believe you should add them to the basket.
Coffee Beans
Naturally, this sort of gift wouldn't be complete without you adding some beans to the mix, right? As you know, there are a lot of these to choose from, and you should listen to your friend carefully when he or she talks about your preferences when it comes to these. There are countless options to see all around.
If you don't know anything about this subject in the first place, this is the safest way for you to find the one that will satisfy all your needs. But if you do know, then narrowing down your choices will not be as challenging. Thankfully, each one of these comes with a detailed description, so you will know all you need to know about this.
Find the Appropriate Basket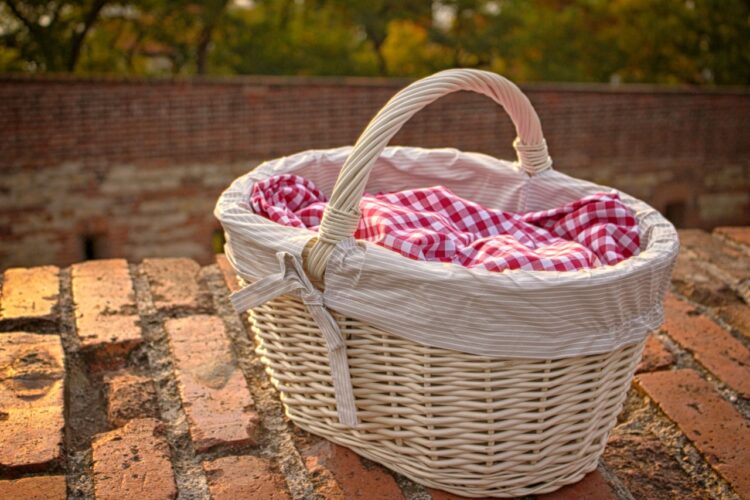 You will certainly need a basket to make this gift complete, don't you think? Well, your choice might be a little bit more challenging than in other elements since there is not much that you can do to distinguish these. Therefore, you will need to seek some special elements to make the basket as unique as possible.
One thing you should have in mind is that the basket should complement the design of coffee bags, even mugs. That way, you will make it look much more stylish. Another solution would be to choose the one that fits someone's home style. That way, the basket can be used for much more in the future.
Cocoa
Even the most persistent coffee lovers need a break from time to time, and the best for them to change their tune is to drink some tasty cocoa. While most people would think that this is a drink solely children will enjoy, this is not the case. Think about it, it is a perfect drink for those who want a change from time to time.
Those who do not add any sugar to their coffee usually do not have any problems with drinking any other beverage that has sugar, like cocoa. For that reason, we believe that adding this one to the basket will represent a nice change.
Biscotti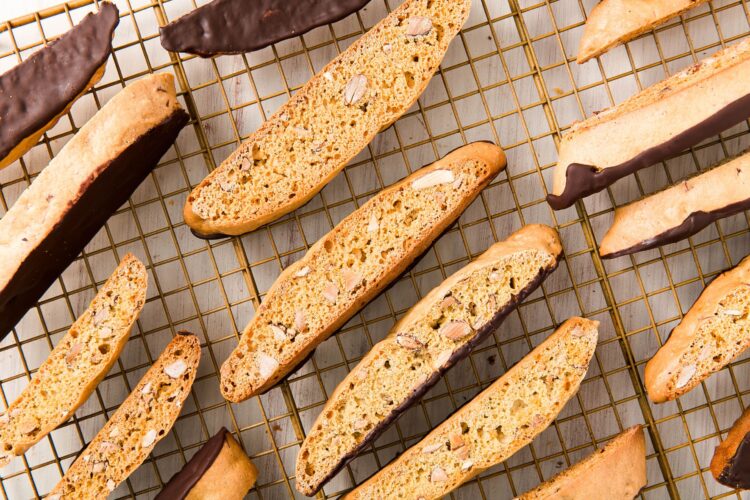 Adding some bakery products is a great choice in this situation. We would recommend you choose biscotti in this case. Of course, this is not the only solution, but we certainly believe it is the best one out there.
Tea
Another way to change the tune from time to time is to choose tea instead of coffee. For those who didn't know, tea is also a beverage through which you can consume the necessary caffeine. Therefore, we can all agree that it is a great addition to the whole mix and that you should add it to the basket.
Once again, there are so many different sorts of tea to choose from. However, we would advise you to stick to Earl Gray. It's simple to understand why, it has a somewhat stronger taste than others, and you can drink it with milk.
Chocolate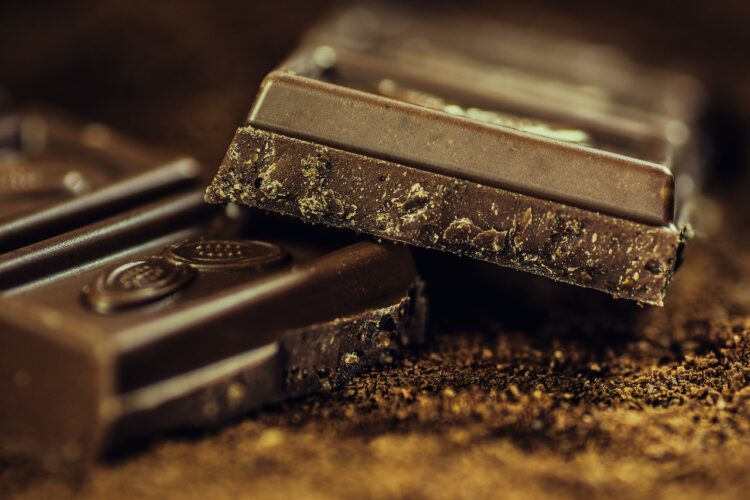 Last but not least, we want to talk about chocolate. We've mentioned it earlier in the form of cocoa, but now we want to point out that it is a major addition to the basket of this sort. There are so many different sorts of chocolate that go well with coffee.
Of course, you would need to research quite a bit before you can find the one that's good enough for your friend. Consuming chocolate along with your coffee can be done two ways, you can either dip it in the coffee, or you can have it on the site. In both cases, we don't have any doubt you will enjoy it.
In Conclusion
As you can see, compiling a great coffee-themed gift basket is not that hard to do, especially if you understand your friend's preferences. Here, we've provided you with some tips on what you should include and how to do it properly. You will save a lot of time this way. We are sure you will find this process to be much easier with this insight into the topic.