If you have started your jewelry business, you must organize a proper event for its launch. Any company that wants to build long-term relationships, which is critical for business growth, must know how to organize professional events. There you have to invite potential customers interested in your brand. You can also do a good marketing strategy by inviting different digital content creators that can help you build a great business in the future.  Hosting a corporate event allows you to strengthen relationships with current clients and partners while developing genuine connections and attracting new ones.
It is the best platform to know about the industry and the competition you might face in the future. It is much easier to conceptualize and pull together the many moving parts required to bring an event to life once it has been divided into these manageable stages. Further, this article will discuss some important tips to organize an ornament event easily.
Some Of The Ways And Tips To Organize A Successful Ornament Event For Your Business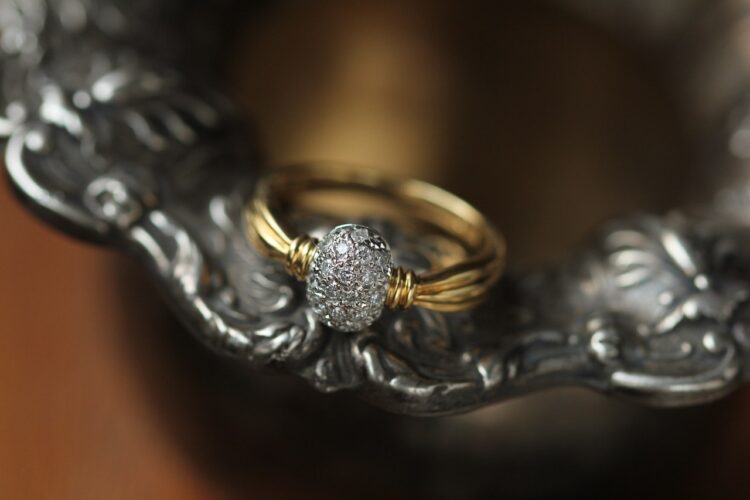 Let's check out some of the important ways and tips through which you can manage a successful ornament business where you can display the jewelry and attract many customers who love luxury and trendy shiny ornaments. Suppose you want to partner with different businesses or know more about the ornament. In that case, you can also check out stainless steel jewelry from China and get wider information about it. In this article, we will cover some of the crucial tips that sound usual but are very crucial to use.
1. Set A Reasonable Budget
When you start a business, you make a budget for every event and launch you come up with, so you must keep that amount with you, which will help you organize a successful event. Companies give more budget to digital marketing, which is understood. Still, when you physically make contacts and build relationships with other companies or customers, it helps you to gain loyalty. You must first determine how much money you must spend to plan an event. Decide how much you want to spend early on, then plan to spend a little more event by event if your sales or engagement increases.
Knowing where to allocate most of your resources once you have a budget is critical. Your event may need you to plan a big budget if you spend more money on fancy decorations or you need to spend a little bit more on the activity section. You can also use sustainable and DIY ways, which reduce many costs.
2. Select A Theme And A Format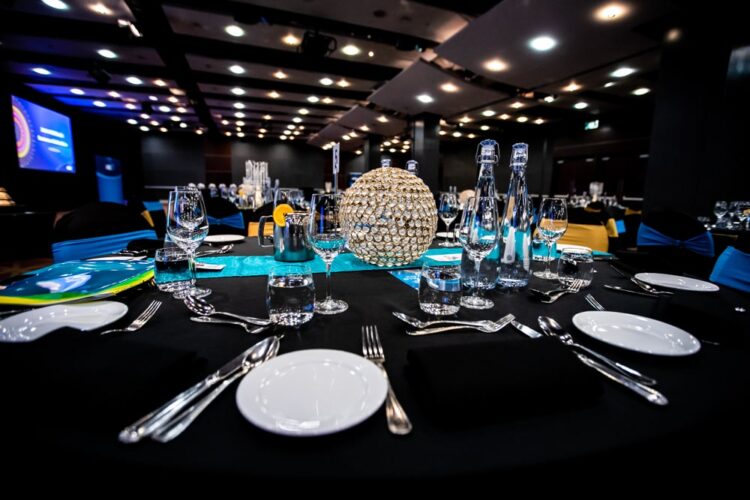 The process starts with deciding on many elements of the event. After you've established your goals and identified your target audience, it's time to select a theme or topic for the event and determine the best format for presenting it to your guests. For instance, if your niche is in floral jewelry, you can choose the floral theme and choose a location where everything looks soothing and flowery and contrasts with other pastel colors.
Also, you can set a dress code to ensure uniformity and a favorable aesthetic. Coordination of a client event with an industry expert, such as a guest speaker, can position your company as a trusted advisor. When you have professionals, the people will build trust, and also they will feel that you care about your customers. Other popular options include peer-to-peer learning with client panels, keynotes, and roundtables.
3. Create Your Event Team
If you are planning the event on your own, you can skip this step, but if you are thinking of relying on a helping hand, you should rely on a professional who can help you throughout the process. Even if the event is minor, sharing the burden with others is always preferable. Even if you don't want to invest your money in hiring a team within your company, you can ask creative people to help you with the small things that will ensure big success.
An event team should be manageable, but it is critical to appoint an Event Manager/Project Manager to lead and supervise the entire team. When there are fewer people, it is problematic to supervise everything. This is why you should have a small team and divide work accordingly.
4. Obtaining Sponsorships
Make a list of potential sponsors interested in supporting your event. If you want to achieve your goals sooner and want a huge reach, then you should find sponsorships. It is best to conduct extensive research on each of these businesses. Before jumping into the market, you must ensure with whom you can collaborate. Keep in mind that sponsorship is a two-way street. Instead of focusing solely on your benefit, determine how they can benefit from your event. If you want to collaborate and get sponsorship for a particular event, you must ensure that the second party is also getting something in return.
Try to find sponsors who previously sponsored an event, so they understand the value of event sponsorship. The sponsors should also have a similar target audience to yours so that you can easily get their set of audience also; it does not have to be a perfect fit, but having mutual customers can be beneficial.
5. Participants Should Register Online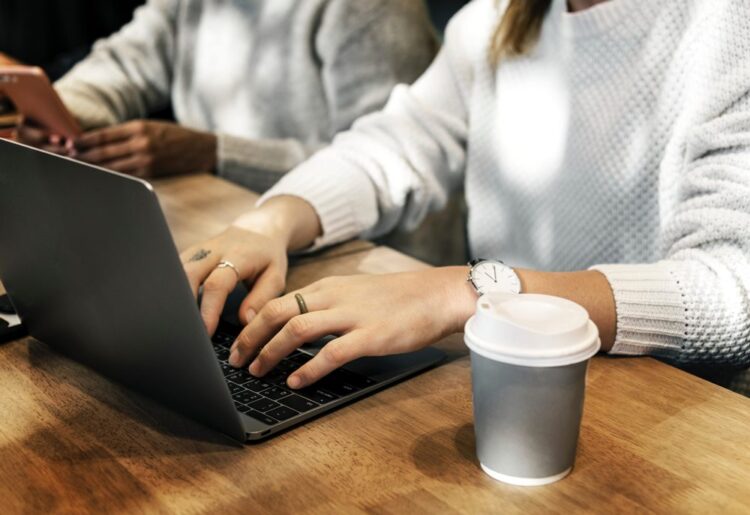 While encouraging people to attend your event is one way to promote it, having interested individuals register online would be more enjoyable. You can directly have contact with the people who attend your event.
Consider having online registration, as it helps analyze the event. Having a ticketing or online registration service running to ensure trustworthiness and authenticity. It also helps you have the data and use it for future events.
Takeaway
If you are planning an amazing event, you must remember all these tips to make it easier for you. People need to pay more attention to using tips during their events so that they can have a successful event. This article will work for you as a guide and ensure that you organize a successful ornament event for your business.