Are you looking to explore the pristine coastline of Croatia in 2023? If so, renting a car is one of the best ways to get around and see all that this beautiful European country has to offer. In this blog, we'll go over everything you need to know about renting a car in Croatia in 2023, from the process to what kind of vehicle you should get. So, grab your passport and buckle up – it's time for an adventure!
Benefits of Renting a Car in Croatia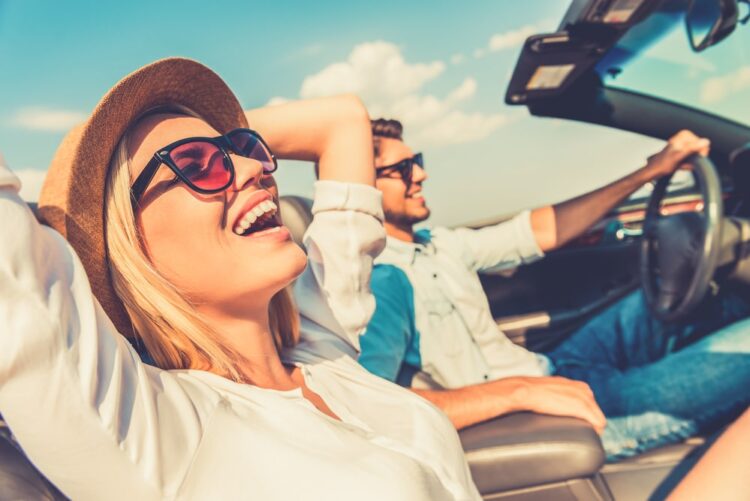 There are many advantages to renting a car when traveling in Croatia. With convenient locations in larger towns and cities, renting a car means you can have the added convenience and flexibility of getting around whenever needed. According to Pula car rental, more remote locations can be accessed easily, without relying on public transport or taxi services. It also allows you to explore outside the more touristy areas, enabling you to experience some of Croatia's hidden gems. Moreover, having your own car gives you the opportunity to pack what you want and make frequent stops along your journey.
Driving here is relatively easy compared to some other European countries and a valid driving license from your home country is all that's required to rent a car here; mobile phone rentals are available if needed. The open road beckons here too; roads are well maintained, wide and often offer spectacular views across rural meadows and forested mountaintops as well as views of the rugged Adriatic coastline. Renting a car also offers value for money: with gas prices among some of Europe's lowest and low rental rates for cars, it could be more economical than using other modes of transport like buses or trains.
Cost of Car Rental in Croatia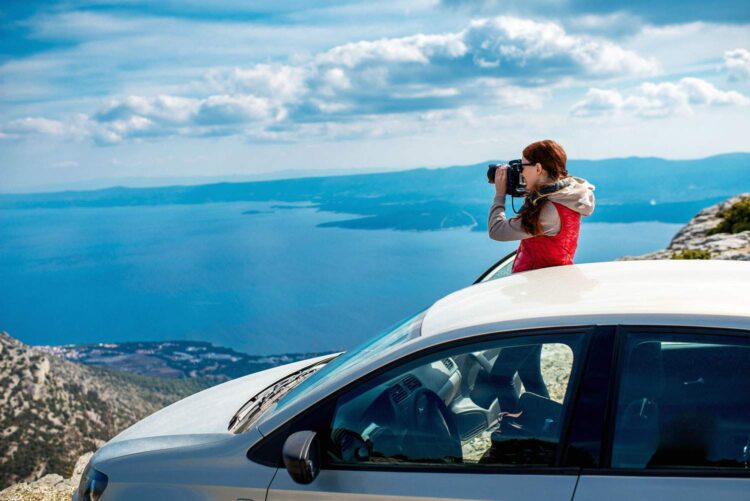 It can vary in price depending on a variety of factors. Prices may be affected by rental location, the type of vehicle being rented, and if you are renting an economy or luxury class car. Cost also varies when it comes to insurance coverage and additional fees like refueling charges. It is always cheaper to book online than pay at the rental counter so remember to compare prices across different websites or consult a travel agent for more cost-effective options.
Generally, car hire from major cities such as Zagreb, Dubrovnik and Split ranges from €30-€50 per day for economy cars, occasionally more for luxury vehicles. However, some deals offer discounts for rentals of three days or more which is worth considering if you plan on traveling outside major cities.
In addition to the daily rate, most companies set a maximum number of kilometers you can drive per day otherwise you will be charged extra for exceeding it. If you need unlimited mileage it's best to discuss this option with your rental company before signing the agreement.
Insurance coverage is essential while driving in this country with different levels available depending on your needs and budget – certainly consider getting collision damage waiver (CDW) even if this isn't an exact requirement by all providers although most companies will not rent to those below 25 years old without CDW insurance. In addition to CDW, roadside assistance is offered as an additional service most providers provide with their packages but check with them beforehand just in case as some cars may have this included free of charge with their basic rates before going ahead and turning up at pick up location.
Insurance Coverage for Car Rental in Croatia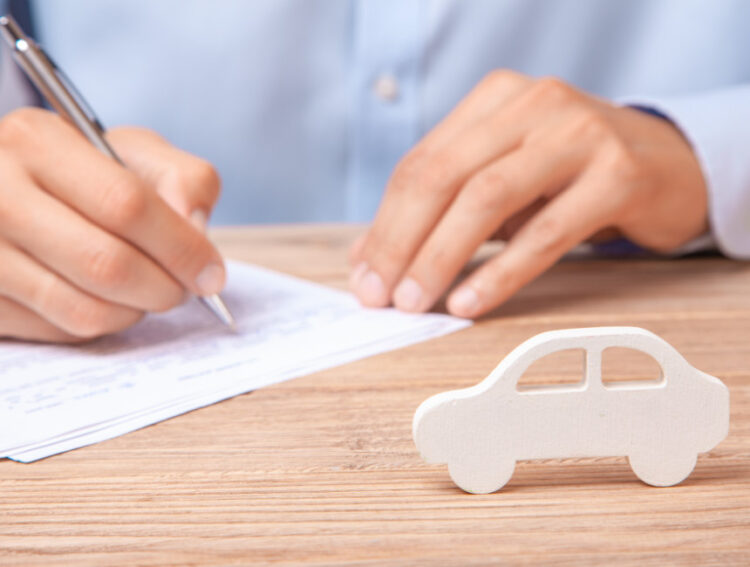 It is important to understand the different types of insurance coverage available. In most instances, rental companies will provide a Basic Collision Damage Waiver (CDW). This type of coverage should usually be included as part of the rental agreement and provide protection in case you are involved in an accident.
The other type of insurance that is offered is called Super Cover (SCDW). This option will offer full coverage in the event the car is stolen or damaged – including reimbursement for any associated repair costs. It should be noted, however, that some rental companies may require you to waive any liability they may have if you choose this level of insurance.
Third-party insurance is another option that can be purchased to provide additional protection for both parties in the event of an accident or theft. There are various levels available depending upon the type and value of the car rented and how long it will be under lease agreement; always check with your chosen supplier before accepting any additional policies.
Finally, keep in mind that personal belongings are not usually covered by either an existing CDW/SCDW policy or third-party insurance; it's generally recommended to take out separate travel insurance to ensure you have adequate cover for such valuable items.
Tips for a Stress-Free Car Rental Experience in Croatia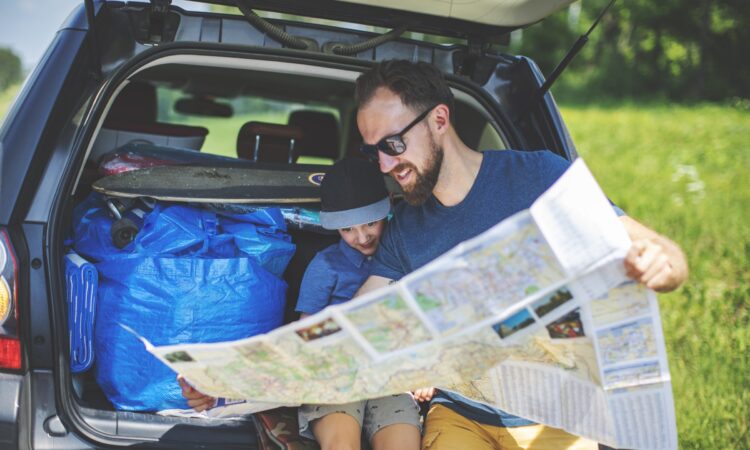 It can be an exciting way to explore the area on your own terms. However, if you're not used to driving abroad, there are some important tips you should follow to ensure a stress-free and safe driving experience.
To begin with, familiarize yourself with the Croatian traffic rules and regulations before getting behind the wheel. For example, the country has a strict zero-tolerance policy towards drunk driving; the blood alcohol limit is 0.035%. Additionally, make sure you have all necessary documents such as your driving license and insurance details at hand when you pick up your car.
It's also essential to inspect your rental car thoroughly before setting off on your trip. Take note of any existing damage such as scratches or dents that might occur while you're on the road—doing so will help avoid costly penalties at the end of your rental period. Furthermore, familiarize yourself with essential car functions like how to open or close windows and get comfortable handling certain features such as wipers, etc., in advance.
Finally, take into consideration parking restrictions which may vary from city to city throughout Croatia; be mindful of signs indicating where parking is permitted or forbidden and look for available parking lots nearby instead of taking chances by stopping where it's prohibited. Following these few simple tips will make sure that you enjoy your vacation in Croatia without a hitch!