The Responsible Beverage Service training is a program that is designed to teach alcohol servers and sellers about the importance of responsible alcohol service. The training covers various topics, including liquor policies, intervention techniques, and local ordinances.
Beverage training is required by law in some states and is voluntary in others. However, even if it is not required by law, it is still a good idea for liquor servers and sellers to take the training. This is because the training can help them avoid liability if someone is injured or killed due to alcohol intoxication. If you are an alcohol server or seller, here are seven things you should know about this training.
1. What is the RBS Certification?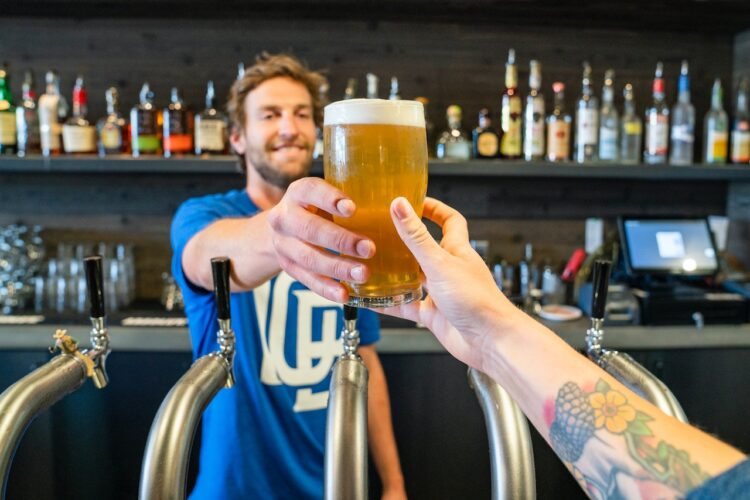 This certification is a responsible alcohol service certification recognized by the National Restaurant Association. This certification is designed for servers, bartenders, and other food service professionals who work with liquor. The RBS training certification is essential because it teaches servers how to check IDs properly, deal with intoxicated guests, and deal with other alcohol-related situations. By obtaining the RBS certification, food service professionals can show they are committed to responsible alcohol service and can provide a safe and enjoyable experience for their guests.
2. Who Is Required To Have an RBS Certification?
In the United States, any individual who is employed in a position that involves the sale or service of alcohol must obtain a beverage service certification. This certification is also sometimes referred to as an alcohol server certification or alcohol training certification.
The requirements for obtaining a beverage service certification vary from state to state, but the certificate must be obtained from a state-approved training provider. The certification must also be renewed every few years, and the requirements for renewing the certification may also vary from state to state.
Individuals who are employed in positions that involve the sale or service of alcohol are required to have a beverage service certification. Some states also require that individuals in specific positions within the liquor industry, such as bartenders, servers, and security staff, obtain a food handler's certification in addition to their beverage service certification.
3. Who Enforces RBS Training Requirements?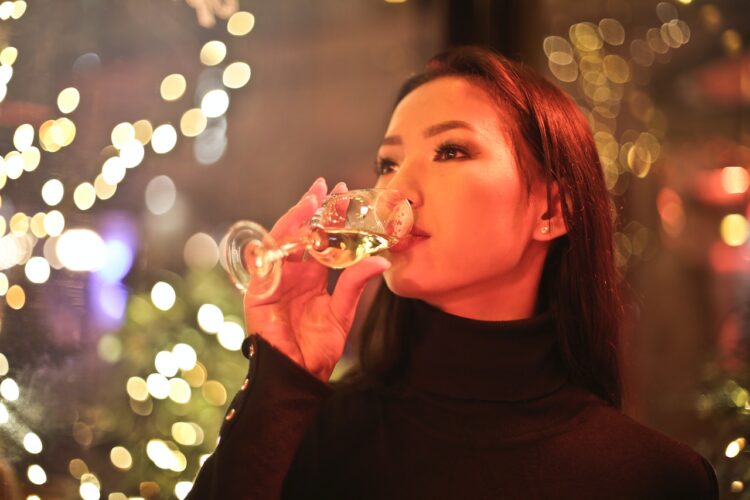 Various organizations enforce training requirements for responsible beverage service. beverage training requirements vary by state, but all states require that servers, bartenders, and other alcohol service staff be trained to serve liquor responsibly.
The enforcement of beverage training requirements is typically handled by state Alcoholic Beverage Control (ABC) boards. ABC boards are responsible for investigating complaints and taking disciplinary action against licensees who violate the training requirements.
If you are a server, bartender, or other liquor service worker, you must be aware of your state's beverage training requirements. Failure to comply with RBS training requirements can result in disciplinary action from your state's ABC board.
4. What Does RBS Training Cover?
Responsible Beverage Service training covers a wide range of topics related to the safe and reliable serving of alcohol. Beverage training programs typically cover topics such as alcohol physiology, the effects of liquor on the human body, state and federal alcohol laws, and strategies for intervening in problematic situations. This training is often required for those who work in positions that involve the service of alcohol, such as bartenders, servers, and bouncers.
RBS tutoring is designed to help those who work in the liquor service industry to understand the risks associated with alcohol and how to best prevent problems from occurring. Beverage training can help to create a safer and more responsible drinking environment for both customers and staff.
5. How Should I Prepare for RBS Certification?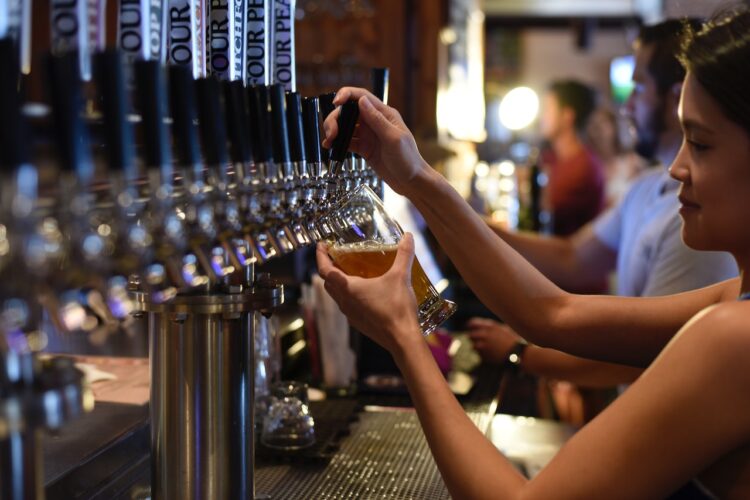 If you plan to work in the alcohol service industry, you will likely need to obtain Responsible Beverage Service certification. RBS certification ensures that alcohol service professionals have the knowledge and skills to serve alcohol responsibly.
There are a few different ways to prepare for RBS certification. You can take an RBS course offered by a local community college or trade school or complete an online RBS tutoring program. You can also find certification study guides and practice tests online.
Whichever method you choose, make sure you give yourself plenty of time to study and prepare for the exam. Beverage certification is not easy, but with the proper preparation, you can pass the exam and earn your certification.
6. How do I Get the RBS Certificate?
The beverage Certificate is easy to obtain. It consists of two parts: completing the Responsible Beverage Service Program provided by an ABC-approved provider and clearing the ABC exam with the minimum percentile of 70% or higher. Register for a personal account at the RBS Portal to obtain the RBS Certificate and fill out the Server Registration form. This portal allows you to search for certified training providers.
After completing the course, you can take the RBS exam online. There will be three chances to score at least 70%. After meeting these requirements, your certificate will automatically be generated and directly linked to your Server Registration profile.
7. How Can a Licensee Check if a Person is RBS Certified?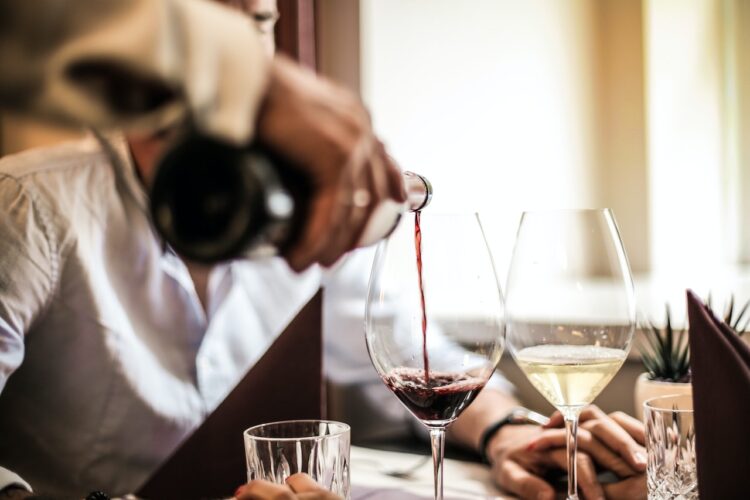 There are several ways that a licensee can check if a person is RBS certified. The best way is to ask to see the person's RBS certificate. The certifying organization should have a record of the certification and the date it was received.
Another way to check is to contact the certifying organization directly. They should be able to verify whether or not a person is RBS certified.
Finally, the licensee can check with the state's alcohol beverage control agency. They will have a list of all certified RBS providers in the state.
Bottomline
The Responsible Beverage Service (RBS) training is a course that teaches you how to serve alcohol responsibly. It is essential to know the facts about alcohol and how to serve it to customers safely. The beverage certification covers all alcohol laws, identifying fake IDs, and intervention techniques. Completion of the RBS training is required by law in some states.