The automotive market is a rather unpredictable thing, periodically presenting unpleasant surprises to automakers. There are successful models that have a circulation of millions of copies. In contrast, there are outright failures that few people would want to buy. We compiled the top failed vehicle models from well-known brands that didn't meet the expectations of car enthusiasts.
1. Plymouth (Chrysler) Prowler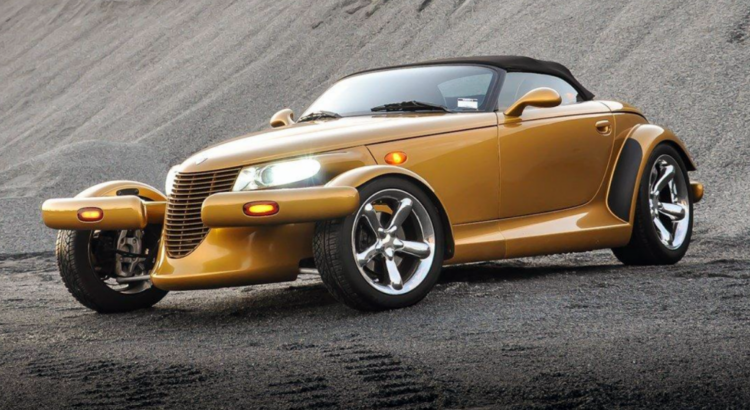 At the end of the last century, the Chrysler Corporation decided to come up with a dizzying roadster in the style of a hot rod. As a result, the Plymouth Prowler configuration with a 3.5-liter V6 engine that produced 217 hp went into production in 1997.
Having sold only 457 cars that year, manufacturing was expanded again in 1999. Only 11,702 cars had been produced by 2002 (the roadster was manufactured under the Chrysler brand beginning in 2001). It cannot be called a successful model, especially for such a branded automaker.
2. Citroën C6
The French automaker has been delaying its return to the business-class segment for quite some time. It would seem that the engineers had time to develop a successful model. However, it wasn't there. Released in 2005, the Citroën C6 configuration in a fastback body trim turned out to be too overcomplicated in its design.
Apart from the true fans of the brand, such delights turned out to be of no use to the mass buyer, who preferred more traditional counterparts from Mercedes-Benz and BMW. In just seven years, a little more than 23,000 of these cars were sold.
3. Lancia Thesis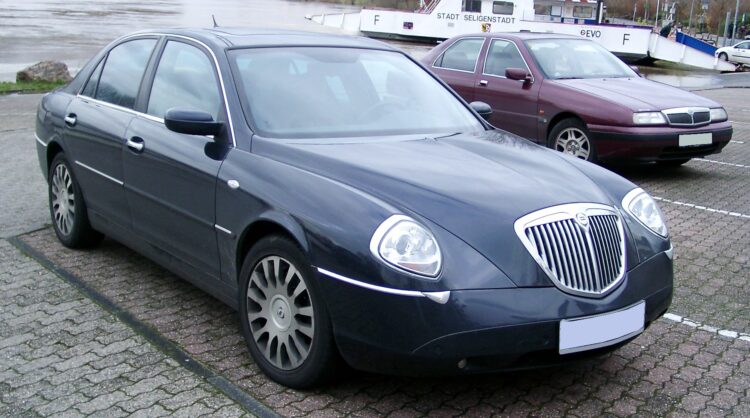 The last attempt to make a large sedan under the legendary brand experienced a failure. Buyers didn't accept the controversial design. Furthermore, they didn't take the Italian sedan as a serious competitor to its counterparts – cars for sale in Germany.
For some time, production was stimulated by state purchases for Italian officials. However, it wasn't enough to save Lancia Thesis: sales didn't exceed 16,000 copies. As a result, the company has decided to close the production of the Lancia Thesis model.
4. Suzuki Kizashi
This vehicle model looked quite good. With a 185-hp 2.4-liter engine and four-wheel drive (there was also an option with front-wheel drive), this car was liked by journalists and first-time buyers in terms of driving qualities.
However, a high price distinguished the car in a negative light. Furthermore, the first owners complained about defects, which aren't actually typical for Japanese vehicles in general. Due to low sales, production was closed in 2014. After a couple of years, a simplified version was assembled in Pakistan.
5. Honda CR-Z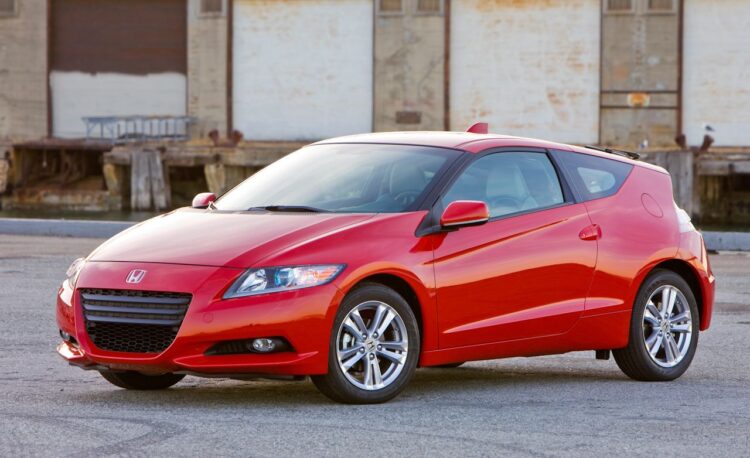 The representatives of Honda definitely didn't expect failure when launching their hybrid compact coupe on the market. Moreover, already at the start of sales, the Japanese automaker received 10,000 orders for a new product. It even exceeded their initial calculations. The tragedy is that these 10,000 are nearly half of what they managed to sell over the next six years.
Getting acquainted with the novelty better, buyers came to the conclusion that the car is too cramped, with a small luggage compartment, and quite difficult to maintain due to the hybrid drive. As a result, a little over 20,000 copies were sold.
6. Subaru Tribeca
This vehicle model sold reasonably well, but far less well than its designers expected. The main hope was for the US automotive market. Unfortunately, even those sales were small.
In 2007, the Subaru Tribeca restyling was carried out. Instead of a 3-liter engine, the automaker offered customers a more powerful 3.6-liter motor. However, all this didn't convince buyers. In 2013, only 1,247 SUVs were sold, and the Tribeca model became one of the most unsuccessful in the US market that year. Production was stopped in 2014, having made only about 78,000 cars. For the American market, it's an extremely low number after eight years.
7. Aston Martin Cygnet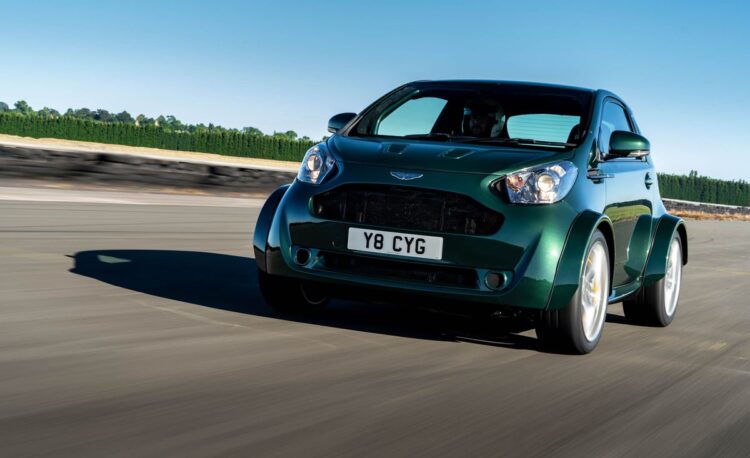 It's difficult to say what the British were counting on when they launched this converted Toyota on the market with a price tag of $40,000. Perhaps Aston Martin wanted to reach similar success as the German Smart compact vehicle model from Mercedes. Unfortunately, the overly exorbitant price didn't help at all.
However, the main goal of the company was to lower harmful emissions. It could be reached by the release of a small-capacity model. Unfortunately, less than 150 Aston Martin fans agreed to purchase this pricey compact car.
8. Chevrolet Volt
The Chevrolet Volt is an electric vehicle that was ahead of its time when it first hit the market in 2010. It was one of the first cars to be offered with a battery-electric powertrain, and over the years, it has become a popular choice among eco-conscious drivers. As other models of electric vehicles have been released and fuel prices have decreased, sales for the Volt have declined. The Volt has a range of up to 53 miles on battery power and an additional 377 miles from its gas generator, giving it a total range of over 400 miles.
Despite its declining sales, the Volt still offers great value compared to other electric vehicles in its class. It's well-equipped with modern technology and safety features such as advanced driver assistance systems, lane departure warning,s and automatic emergency braking. Additionally, its 100 kW electric motor provides plenty of power for most driving situations. The Chevrolet Volt remains an excellent option for those who are looking for an efficient and reliable electric car at a reasonable price point.
Final Conclusion
Even if a car manufacturer has a great reputation and produces high-quality vehicles, that doesn't guarantee it won't face failure. Sometimes, there may be car models and lineups that are overpriced. There are also cases when customers don't appreciate the automobile's design and abandon the idea of buying the car. However, if an automaker tracks client behavior changes and analyzes sales data, it's able to adapt quickly and correct the situation.