Finding time to relax and unwind could be rare when you are constantly tied down with a hectic schedule. But when you do, having a clear idea about how you want to spend it is essential to ensure it doesn't go to waste.
You may have an entire weekend or only an evening for yourself. Regardless of how much time you have, here are ten ideas to keep yourself entertained and make the best out of your "me time".
1. Binge-Watch Your Favorite TV Shows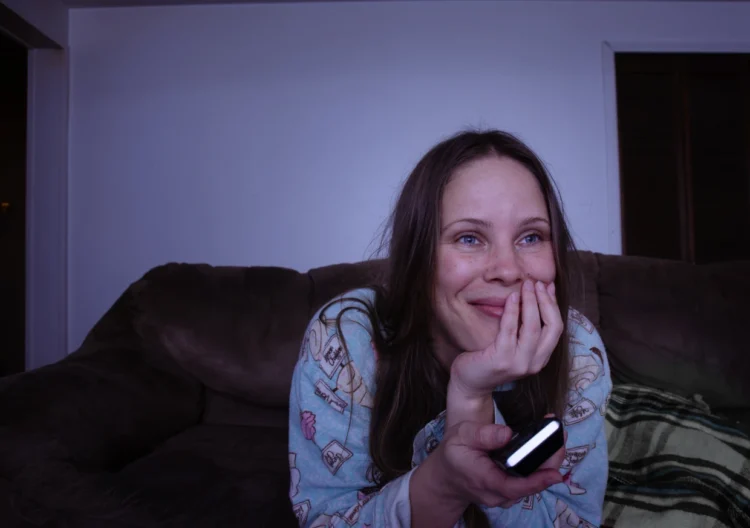 Everyone has a favorite TV show, whether it is a comedy series or an action thriller. So, why not binge-watch it on Netflix or Hulu?
Perhaps you will enjoy rewatching an old series from your younger days. Or you may want to catch up on a new show that you never got to see. There is no better time than now to settle into your couch and pick up the remote. Get some snacks and popcorn, pour yourself a glass of wine, and get ready for a streaming marathon.
2. Learn Something New
If you have a reasonable amount of free time, teaching yourself a new skill could help you make the best use of it. But ensure it is fun and exciting and doesn't leave you stressed at the end of your break.
The internet will connect you to plenty of free and affordable resources, so you don't need to sign up for expensive lessons. For instance, if you feel like learning a few dance moves, there are countless YouTube channels to get you up to speed. If you want to play the guitar, Yousician or Fender Play can guide you with high-quality video lessons.
There could be things you have always wanted to learn as a child, whether it is performing magic tricks, singing, or playing chess. You may want to start painting, sculpting, or gardening as a new hobby, or try something fun and make your own bath bombs or candles. Learning all this is effortless today with online resources. So, choose whatever takes your fancy and start learning.
3. Call Someone
Catching up with your loved ones is another great way to spend your free time.
Maybe you want to contact a high school friend you have not been in touch with for years. Check whether their contact number is still registered under their name with a quick search on PhoneHistory. If not, put your investigative skills to the test and dig deeper. Search for them on social media and reach out to other high school friends to see what you can uncover about their whereabouts. Remember, a little bit of sleuthing could be fun, too.
4. Try a New Recipe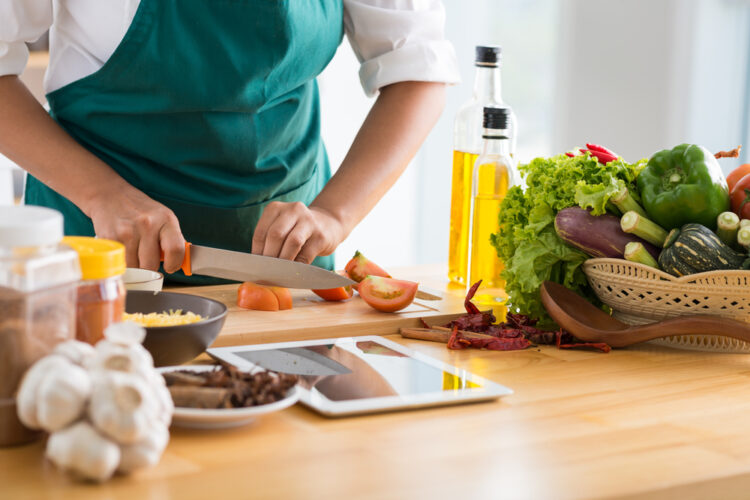 If you enjoy cooking, trying out a new dish is an excellent option for a fun-filled day.
Allrecipes, Taste of Home, and Food Network are packed with exciting new recipes. Determine what you enjoy the best; Do you like baking, making desserts, or putting together one-pot dishes? These sites offer delicious and creative recipes in every genre you can imagine. If you feel like trying something exotic, they even cover a selection of international dishes—from easy chicken yakitori and Indian chole aloo tikki to red chicken tamales and Egyptian falafel.
5. Pick Up a Book
For avid readers, there is nothing like delving into a good book to spend a relaxing evening. You may enjoy an old-fashioned paperback or prefer a digital version on Kindle. Regardless of the format, select something from your favorite genre—whether it is thrillers, romance, or biographies. Don't forget to prepare something soothing to drink while you read—perhaps a cup of hot chocolate or some herbal green tea.
6. Go Shopping
Spoiling yourself with retail therapy is an exciting way to spend your free time. According to one study, as many as 53% find shopping to be a mood booster. This is hardly a surprise; Even the thought of a shopping spree is enough to get most people excited. Besides, walking around and browsing through products in a cozy retail environment could be extremely relaxing.
Of course, if you don't want to step outside, you can always enjoy some online retail therapy with your favorite shopping sites.
7. Solve a Puzzle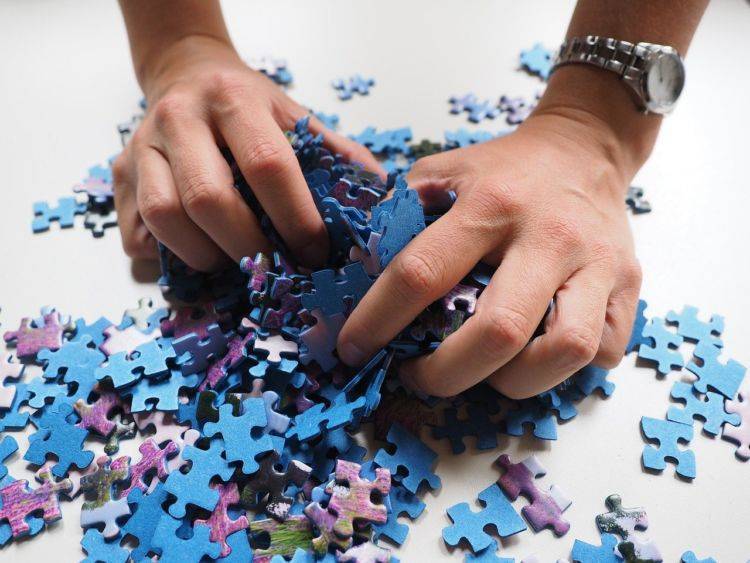 A mind-boggling puzzle could be the perfect solution to fight boredom. Solving a complex jigsaw, for instance, will keep you occupied for hours and even days. And once you finally solve it, the sense of achievement could be immeasurable.
8. Take a Solo Road Trip
Another great option to have some guaranteed fun is planning a solo road trip. Of course, it doesn't need to be a cross-country journey. You can simply explore a neighboring city or town a few hours away. Make it a day trip or even a half-day outing if you don't have sufficient time. Squeeze in a few fun activities—go hiking in a nearby mountain range and visit a museum.
9. Pamper Yourself
If you constantly feel weighed down by a hectic schedule, a spa day could be just what you need. Try a DIY facial with a homemade scrub and face mask. You can include a sugar and honey scrub and a yogurt face pack prepared with products available at home.
Then light a few scented candles and enjoy a soothing bubble bath with a glass of wine. It will be the ultimate unwinding routine to help you relax.
10. Give Your Home a New Look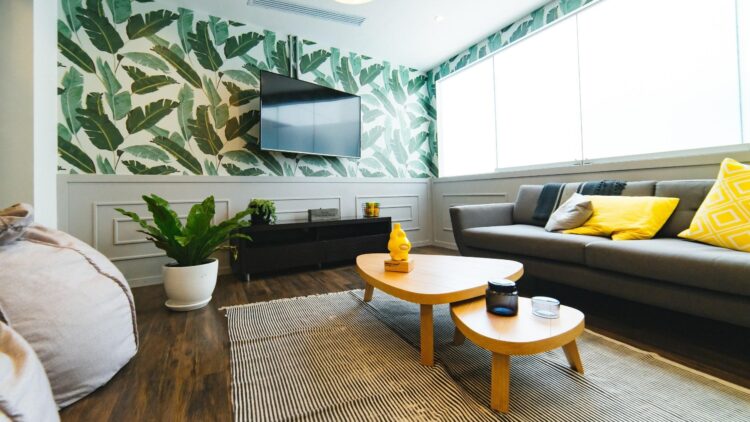 Redecorating your home can be a fulfilling activity to engage in. It will give you purposeful tasks to occupy yourself with, and the result could leave you with a tremendous sense of achievement.
Identify a few activities based on the time available. For example, when you only have a few hours in hand, try rearranging the furniture and incorporate feng shui techniques to infuse positive energy. If you have a day or two, why not try painting a wall with a bright, bold color? You will be surprised by the outcome a simple change could yield.
To Conclude
Today, finding time to unwind is a challenge for many people with the countless responsibilities they juggle. But when you finally get a break, you need to make the best use of it. With our list of fun ideas, you will have plenty of options to entertain yourself.