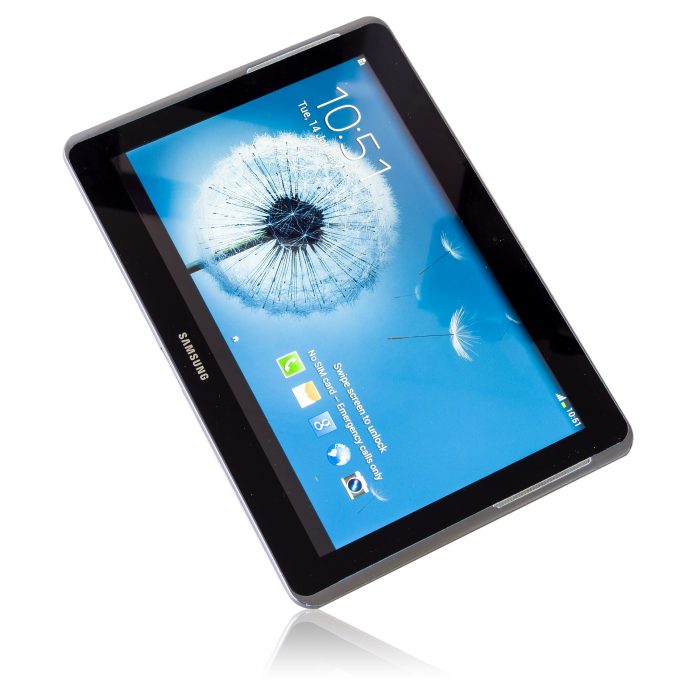 Why Is my Samsung Galaxy Tablet So Slow? 
Most of the users have this question that comes to their mind: Why Is my Samsung Galaxy Tablet So Slow. There are many reasons available, like so many applications running in your table, not using updated version application, space issues due to these issues, your Samsung tablet working so much slower.
To solve this problem, you can read out this blog. This blog described the helpful solution to solve this problem within seconds. We mentioned all solutions easy to understand with simply applicable as well of Why Is my Samsung Galaxy Tablet So Slow.
How do users make Samsung tablets run faster?
Firstly, Delete unnecessary apps, music, videos, and photos.
Wipe the all Cache from Your Browser/Application
Backup and Factory Reset Your Tablet's Drive.
Maintain Cleanliness.
Don't Rush to Install Latest Updates.
How do I clear the RAM on my Samsung tablet?
Users need to hold down the Home button until they get a recent Applications screen.
In the lower-left corner of the screen, press the Task Manager icon.
Tap the Clear Memory button after selecting the RAM option and enter it.
Look at the most helpful tips for solving these issues without any problem.
Let's have a look :
Tip 1. Install the Software Update and App Updates
Users should keep updating their installed software with update all the applications. It will be supported to your Samsung tablet to work smoothly without any issues Because if you update your application and software, you never face this problem. If your tablet requires any updation, so do it as well within hours.
Follow these steps to check out and upgrade the current software:
Open to the settings option, then navigate it.
Choose Software Update from the device menu.
To upgrade your device, choose the Download and install option.
Tip 2. Remove Unused Applications 
If you have too many apps installed on your tablet, its performance may suffer. Delete any programs you don't use anymore. Removing apps will free up storage space and, more significantly, cache memory on your tablet, allowing it to function more quickly.
You need to follow these mentioned points :
Go to the Play store
Next, open the Setting option.
Secondly, press on the "My apps & games" option and select the app you want to uninstall.
Enter the Uninstall option.
Done the process.
Tip 3. Clear Cache Partition
Check this tip, and it will also become helpful to solve your issues at your table.
Manually clear cache partition
When the system cache is corrupted, some Galaxy devices may restart themselves. This had previously been reported in some older Samsung Galaxy models after a system update corrupted the store.
The following steps will tell you whether users have cache issues and whether they want to clear the cache partition:
To begin, switch off and charge your smartphone for 30 minutes.
Now press and hold the Volume Up and Power keys for 5 seconds.
Next, hold down the Volume down button until "Wipe Cache Partition" appears.
To clear the cache segment, press the power button.
Restart your Android device after clearing the cache, and you're ready to go!
Tip 4. Boot Your Device in Safe Mode
Do you think my Samsung tablet is prolonged? If this is the case, a defective app may be to blame, and you should reboot your tablet into safe mode. It's possible that a new program you installed recently is to fault. Follow the instructions below to put the device into safe mode.
Turn off your Android device first.
Next, tap and hold the power button until the Samsung logo appears.
Continue pressing and holding the Volume down key until the device restarts.
Finally, when your Android device displays the safe mode screen, release the Volume down key.
Disclaimer 
That's all. After reading this guide, users can quickly fix the issue of the Samsung Galaxy tablet slowly. If you feel your tablet is slow to respond, you can try the solutions mentioned above. For that, you can apply it and solve your concern.
"We, Hope, This post will be of assistance to you." For the Why Is my Samsung Galaxy Tablet So Slow.
Read More: How can you protect your information when using wireless technology