Today, marketers must come up with innovative and creative advertising solutions to attract the attention of potential customers and convey their message quickly. This makes vinyl banners the right product that marketers need to use. They are growing in popularity because they are durable, affordable, easy to customize, and have great visibility.
There is a chance that you may have seen them everywhere, such as trade shows, business conferences, academic gatherings, sporting events, and many more. With the right content and design, custom vinyl banners can be great tools for attracting and exposing your brand to the potential customers. This article discusses why you should use vinyl banners.
Vinyl banners explained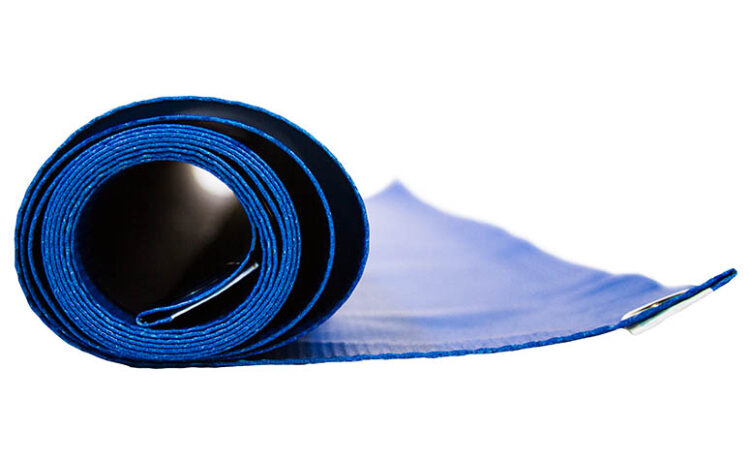 It is a multi-use plastic PVC sign that you can use for outdoor advertising. Most of them are usually digitally printed in full colors and use large-format printing machines. It can either be single-sided or double-sided, but this depends on the type of material with high-frequency weld, banner tape, or stitching to secure the hems properly. It is one of the most noticeable types of signage that many businesses use to market their services or products.
You can choose to use indoor vinyl banners that utilize a smooth block-out vinyl material. This material can be printed on each side. It can tear when stressed using a high load as it lacks the scrim. In most cases, this form is often used for hanging signage. It has pockets that are placed on top of the banner so that it can hang from a ceiling. On the other hand, the ones that are at the bottom have a rod or even a dowel so that they can weigh the vinyl banner down.
You can use an indoor vinyl banner as a retractable banner stand that utilizes anti-curl vinyl. This makes it agile enough so that you can wind it into stands and can stay flat when extended.
Outdoor vinyl banners are usually known for their once weight. You can determine its strength by considering the location where you intend to install it. Mesh vinyl banners can allow air to pass through them, so they are suitable for fences and other structures that can be susceptible to rain and wind. An outdoor vinyl banner that has a mesh is usually finished in various ways using banner tape, hemming, heat welding, sewing, or grommets. Most of them are often grommeted at the corners. This completes the hem and offers attachment areas for hanging the banner.
When designing a file for vinyl banners, the printing companies usually convert them to CMYK before they decide to print. This gives a good idea of color densities that may appear on the final vinyl banner. Besides, you should note that different screens can produce different colors. Therefore, the final prints can sometimes not completely match what you see on your computer screen.
And, the type of vinyl you select for your banner is important based on the occasion. For example, a glossy banner is suitable when you want to use it outdoors and away from the natural lights. But matte banners can be an ideal option for outdoor advertising because they are easier to read.
Why you need to use a vinyl banner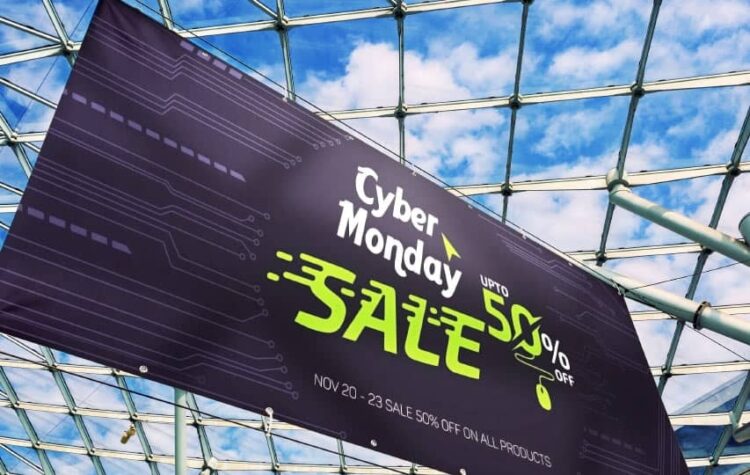 A vinyl banner is sturdy and waterproof. This makes it suitable for outdoor advertising because it is resistant to water damage and the sun. No doubt, you can always rely on your vinyl banner to withstand rain, sunlight, and snow without sacrificing its quality. You need to invest in this type so that you can reduce advertising expenses for your business.
You can decide to customize a vinyl banner so that it can match your business needs. This type of material can give you control over the style, design, size, and color options. Therefore, you can choose the type of banner you desire to use like the smooth high-resolution vinyl that has a gloss finish or even the perforated outdoor vinyl banner mesh that has a matte finish.
Most of them are often digitally printed and have beautiful and eye-catching colors. Therefore, if you want to attract potential customers to your business, then you have to use signage that is rich in color and a unique design. High-resolution vinyl banners tend to provide clear graphics and have a high-quality gloss finish.
Attractive vinyl banners can also assist both startups and small businesses achieve crucial business goals. If you want to increase the number of customers coming into your business premises, you must have them that have a high resolution so that you can increase foot traffic to your business. You just need to position your vinyl banner in a visible location that can be noticed by drivers, pedestrians, and anyone. It can guide your potential customers to your business premises.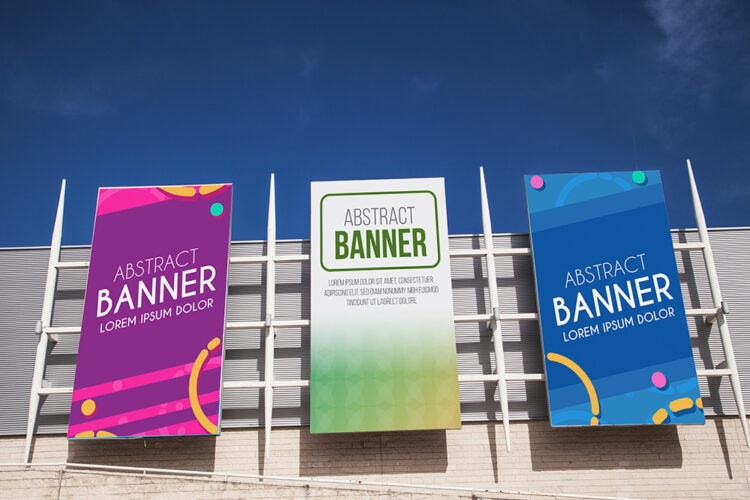 They are a great advertising medium that is popular with many business owners and they can give good returns on your investment when you use them properly. Because there are various factors you need to consider when creating it, it's crucial hiring a professional printing company. They can make sure that the design meets the needs of your business and make it quite attractive to potential customers.
Banners are an ideal advertising medium that can give you a good return on your investment. Because there are many factors that need to be considered when designing a vinyl banner, it is important to have it designed by a professional printing company.
In conclusion, a vinyl banner is the most recognizable type of signage that is used by many businesses regardless of the sector or industry. Businesses use them to communicate important promotional messages associated with their services or products. A vinyl banner is also quite versatile in their applications.
You can choose to have outdoor vinyl banners which are common promotional tools that are usually used in business events and open-air exhibitions. Their durability, strength, and appealing designs make it a popular medium for all types of promotional events. In most cases, you can use them for advertising your products or services and showcase special events or offers for your business.