Madalin Stunt Cars 3 is an incredibly popular online racing game. Players can join licensed sports cars in a huge open world full of sky lanes, canyons, and dangerous hillsides. You will experience amazing driving stunts, high jumps, and dangerous corners while you race against other players by driving in the city with great graphics.
If you are a beginner to the game or looking for some helpful tips to further improve your gaming experience, there are some simple strategies to keep in mind before playing Madalin Stunt Cars 3.
1. Getting Started with the Basics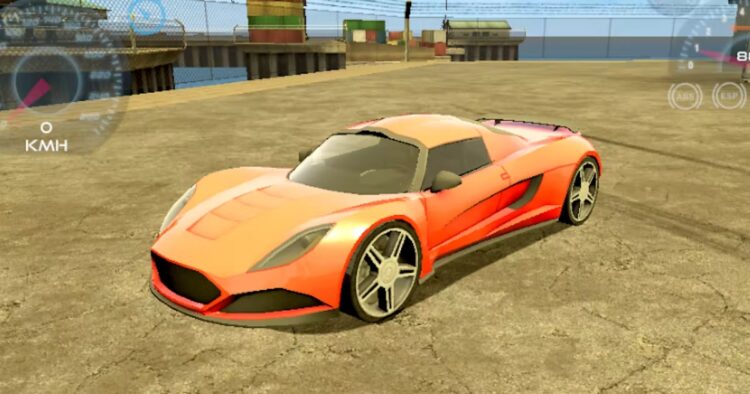 First, make sure your device meets system requirements. Download and install any updates to the game or internet browsers if necessary. Check the performance of all necessary hardware such as graphics cards, processors, and memory capacity. If there is any lag or slow response time, make sure to upgrade as required before beginning gameplay.
Next, select your character from choices such as man or woman of different colors and clothing styles. Set up your custom vehicle with options like color, tires, rims trim design, etc. Learn the controls to use on foot and in a car through tutorials. Familiarize yourself with the different types of missions, stunts, race types, quick races, and events available for players.
Finally, join other players online in competitive matches against friends or random players worldwide. Make sure your connection is secure with optional private servers and voice chat settings set up within the game itself or have conversations through an external app like Discord. Be creative when competing against others by exploring new routes on maps to practice drifting around tight corners or grinding down large ramps while doing tricks in midair! Enjoy Madalin Stunt Cars 3!
2. Tips for Driving and Controlling the Car
The best way to learn how to drive in Madalin Stunt Cars 3 is to practice, practice, practice! Explore each map at your own pace until you feel comfortable enough with its layout – especially when playing online multiplayer against other players. Look for shortcuts, understand how jumps work, and discover which hidden ramps provide boosts for extra speed.
Controlling your vehicle's drift is essential to success on every map. Practice drifting corners for smooth turns and long drifts for long curves on big maps. Control your momentum with handbrake turns and try different combinations of buttons (forward/reverse/brake) to find what works best for you – this can take some experimentation but once you get the hang of it, success will be just around the corner!
3. Understanding the Physics of the Game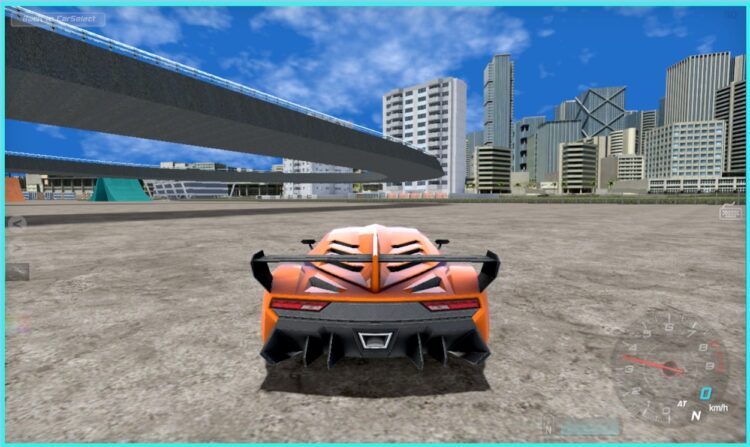 This game is designed to push your limits with realistic racing and car physics. The goal is to make each stunt as spectacular as possible while keeping your car within the bounds of its capabilities.
Players must take into account all aspects of the cars, such as their weight and traction when performing stunts. Players should also familiarize themselves with the sound effects in order to better understand how stunts are performed in real life. This can give players a better idea of how they should approach each situation on the track.
Some tips that may help beginners include: practicing first before attempting more difficult stunts; checking out online tutorials for advice; being aware of other drivers' movements; and learning how to take advantage of power-ups for bonuses and special abilities. All these tips can help inexperienced players master this exciting game quickly by ensuring a smoother learning curve.
4. Exploring the Different Tracks
It's important to remember that each track has its own unique layout. Depending on the track you choose, some areas may be more challenging than others – such as exact slopes or narrow paths. As a beginner, it helps to take your time investigating each track before attempting stunts or going at high speed. Take note of any tight curves or perilous drops so you can better plan how you want to approach them once you're ready for more excitement.
Second, every car in Madalin Stunt Cars 3 has its own features that impact how it's driven on certain surfaces or terrains. Be sure to take advantage of this by selecting vehicles with higher grip levels if you're looking for increased stability when driving off-road, around tight turns, or during complex stunt sequences |when taking on riskier turns at higher speeds.
For example, you can use ramps to gain a bit of extra speed before accelerating into a jump or drive off a ledge before performing a midair trick. Make sure to explore the environment in order to find creative ways of using objects such as jumps or loops that you may have not initially noticed. Utilizing the environment will help boost your score and increase your chances of getting a higher rank in races or challenges.
5. Tips for Advanced Players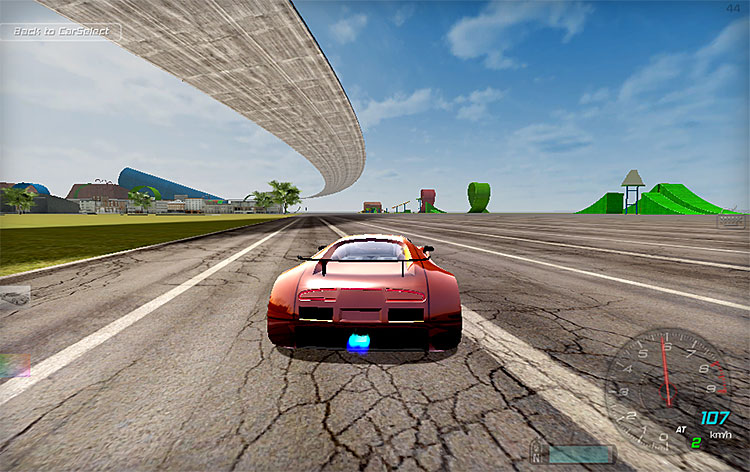 Once you have the hang of basic driving, it's time to take your skills up a notch with some more challenging tricks. Advanced players will be able to make the most out of Madalin Stunt Cars 3's variety of maps and stunts with these tips:
Explore the settings. Take advantage of being able to customize numerous aspects, from car type and the number of tracks to gaming style and difficulty settings.
Try different stunts for big air jumps. You can use loops, waves, highs, or even jump across buildings for an impressive stunt car show!
Use nitro boosts for speed bursts or better control when leaping over jumps – especially useful if you want to try precision stunts like flipping the car midair!
Take your time practicing stunts in Park Mode before jumping into competitive races with other players in Race Mode!
Conclusion
If you're a beginner, you may find playing Madalin Stunt Cars 3 an intimidating prospect, but if you follow the tips above and take it slowly, soon you'll be stunting with confidence. There are endless stunts to perform and routes to explore. With practice, you'll master the tracks quickly and be off searching for even more challenging environments. Just remember to adjust your speed and angle when performing jumps, so your lack of skill won't result in a painful landing! Good luck!