With its breathtaking scenery and diverse climate, Oregon has always held an appeal for wine connoisseurs. For a state with such a rich history of winemaking, there are many interesting facts to learn about the industry's beginnings in Oregon and how it's grown to become one of the nation's leading wine regions. Here are 3 facts you should know about the history of Oregon vineyards and wineries.
The Three Facts to Know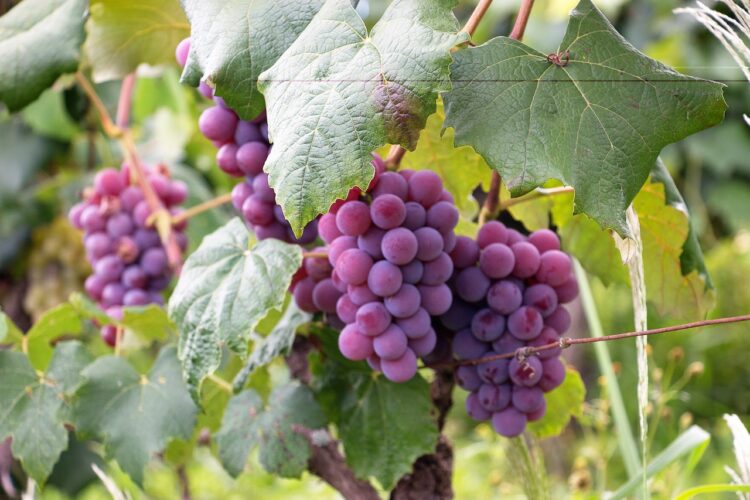 Oregon wine and vineyards have a rich and diverse history, making them an important part of the state's identity. As the fourth largest producer of wine in the United States, Oregon is home to over seven hundred wineries and vineyards. Here are three facts about this fascinating industry you should know:
It is home to five AVAs or American Viticultural Areas – Willamette Valley, Southern Oregon AVA, Walla Walla Valley AVA, Snake River Valley and Columbia Gorge AVA. The Willamette Valley is known for its cooler climate grapes such as Chardonnay, Riesling, Pinot Noir, while Southern Oregon produces warmer climate varietals such as Syrah, Cabernet Sauvignon and Merlot. Walla Walla Valley is located mainly in Washington state and is expanding in the northeastern part of this state. Snake River is in two counties in Oregon and it mainly produces Cabernet Franc and Cabernet Sauvignon.
Grapes were first planted here in 1847, and the first recorded winery, Valley View, was established by Peter Britt in the late 1850s in Jacksonville. Today, it is home to nearly 700 wineries and produces some of the finest wines in the world. The state's cool climate allows grapes to ripen slowly and evenly, resulting in complex, well-balanced wines.
Many regions throughout Oregon also promote world-class wines that are available at local restaurants and on nationwide distribution networks through direct sales programs, festivals, tastings clubs, cooperatives markets etc… In addition, there are multiple agricultural education centers that offer seminars, field trips, workshops, classes and organized tours focusing on enology; which provide tourists valuable insight into the science behind wine production while touring some of the most beautiful vineyards with experienced wine professionals.
The Wine Industry in Oregon Today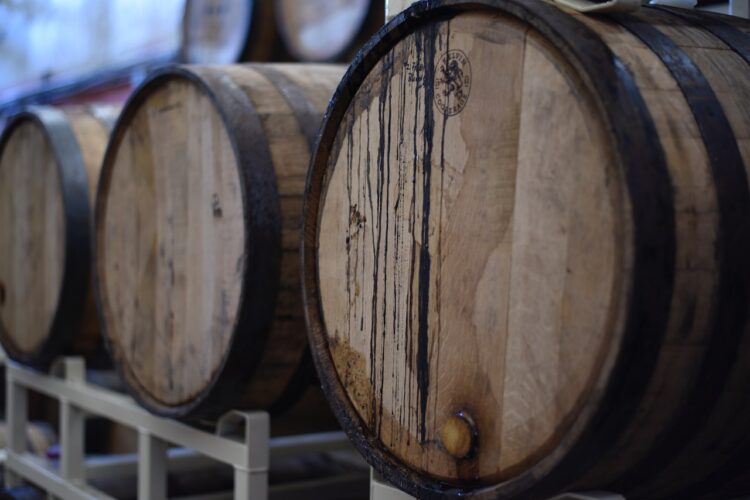 It is known for producing a wide range of high-quality wines with distinctive flavor profiles, including Pinot Noir, Chardonnay, Riesling and Gewurztraminer. Wines produced in this region have received national accolades and that recognition has helped spur an increase in tourism over the last 20 years throughout popular wine regions.
Oregon is also home to hundreds of unique wineries where you can sample their selection of quality wines from your choice of tasting rooms all around the state. Many offer year-round events such as music festivals, culinary seminars or art exhibitions that add to your tasting experience and enhance your understanding of how each bottle stores its own unique terroir. And for those who would like to make their visit more personal, many venues even offer private tours and wine tasting in Oregon tailored specifically for you!
The Benefits of Wine and Vineyard Tourism
The northern part of it, particularly around the Willamette Valley area, has become one of the most popular wine-producing regions in the Pacific Northwest. The region is known for producing some of the best pinot noir, chardonnay, and other varieties of wines in the United States.
The economic benefits to the state of Oregon are significant. Wine and vineyard tourism supports local farming and winemaking businesses, as well as small-scale businesses that directly benefit from wine production. These include hotels and bed & breakfast establishments, restaurants, tour companies, and shops that offer souvenirs with local wine labels printed on them.
Additionally, visitors from all over flock to Oregon's wineries for tours and tastings year-round. This provides a boost to small business owners who depend on tourism income, creating a positive ripple effect throughout the local economy.
Beyond tourism, research shows that vineyards in Oregon can also benefit the environment by preserving regional ecosystems through soil conservation techniques and providing shelter for natural wildlife habitats such as birds or animals.
Overall, the increasing popularity of wines produced in Oregon's vineyards demonstrates their importance in terms of economic growth and sustainability efforts within their respective communities. The history of wine production in this region goes back more than half a century; through careful management and cultivation practices, today's vineyards remain competitive in today's market while still being rooted in strong traditions set forth by early pioneers generations ago.
The Impact of Climate Change on Wine Industry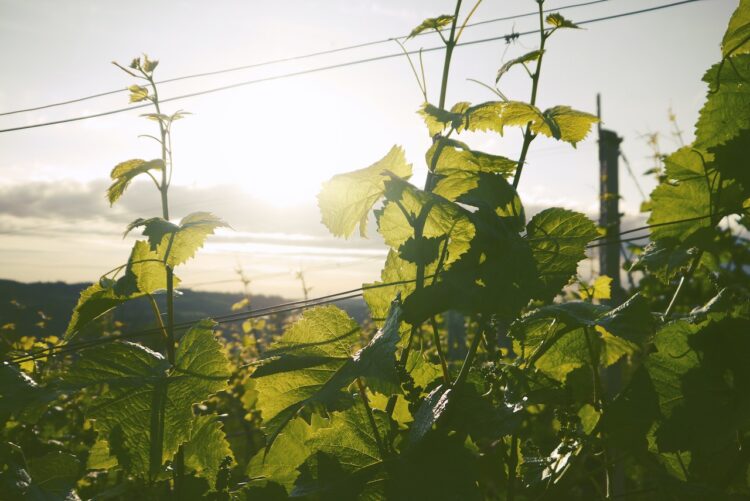 Climate change has become one of the biggest challenges facing Oregon's wine industry. Over the past three decades, Oregon's average temperature has trended hotter and drier, making it increasingly difficult for grapevines to thrive. As a result, growers have had to take more stringent measures to protect their vines such as implementing new irrigation techniques, planting new varieties of grapes that are better adapted to the warmer climate, and adjusting pruning cycles.
These changes have led to an overall decrease in crop yields and quality, with some wineries struggling to keep up with demand and even having to reduce their production volume. While these shifts have been a major challenge for Oregon's vineyards and winemakers, they also present an opportunity for both producers and consumers alike – as wineries have been forced to become more creative in how they approach producing their wines in order to maintain quality levels.
Despite these obstacles though, many growers are continuing to make strides toward becoming more efficient and environmentally conscious while still producing excellent wines that reflect the unique terroir of Oregon's wine regions.
Conclusion
The history of Oregon's wine culture is a testament to the state's commitment to excellence in grape cultivation, winemaking, and hospitality. Since the 1850s, Oregon winemakers have sought to create unique wines with character reflective of the region's terroir and climate. As new methods of soil management and winemaking are adopted—alongside traditional viticultural practices—Oregon's wine industry continues to grow and flourish, allowing visitors from around the world to experience an unforgettable taste journey through America's finest vineyards.
It is clear that it has developed into one of America's foremost destinations for excellent quality wines from some of the nation's most inspiring vineyards. Whether you're visiting for a weekend getaway or for an extended stay, there are plenty of activities for individual travelers and groups alike that will provide a truly memorable experience —great food, essential sightseeing excursions, and most importantly—enjoyment of some fantastic wine!