Purchasing a carpet of appropriate color and type that matches well with your house floors is challenging. It can be confusing and daunting for some people because they may need to be better to make a good match. If you want to enhance the home décor, it is necessary to consider every item you keep in your house.
Every person has a different taste and choice when it comes to carpets, and you must consider your lifestyle before making any decision. With the help of this write-up, you can easily select the perfect carpet that looks amazing on your house floors.
If you find any choice difficult, you can also get professional help. With enough experience, you can make better decisions while picking a perfect carpet. You must consider all the colors and patterns of furniture, home décor, walls, and flooring. It is necessary to consider flooring material and its colors to match any carpet.
Flooring and Carpet Types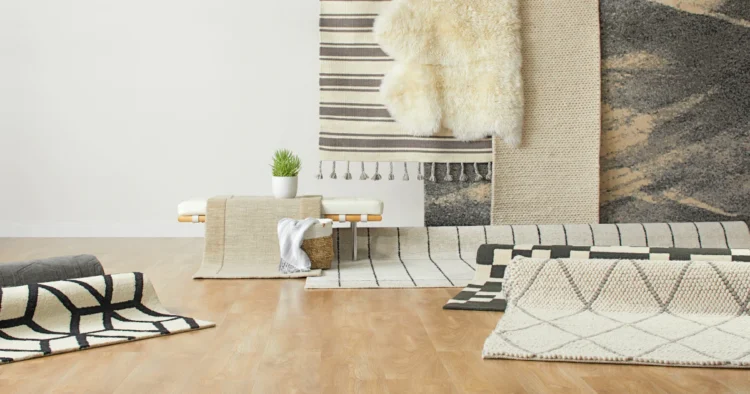 Every person has a different choice when it comes to the type of flooring. It can be tiles, marble, stones, or wood. Before you consider buying any rug, you must consider the floor type you have in your house. If the floor is slippery, you need to keep a heavy-weight carpet that does not slip over.
This piece of the accessory must be placed in different rooms to get a decent and sophisticated home décor appearance. When you purchase a carpet, you must explore plenty of materials to make a different choice. It can be made up of wool, cotton, velvet, etc. Matching the carpet pad material with the flooring type is necessary to make a better choice.
How to Match Rug with Floor Color?
Generally, a few color options are available in carpets, and it is easy to match them with your home décor. You must consider them carefully and decide whether it looks suitable on your flooring.
1. Neutral
Trends keep changing with time and people's choices. But neutral colors never go out of these fashion trends. Such colors look perfect with every type of flooring. In this color scheme, you can consider browns, grays, whites, beiges, blues, etc. You must check the style of home décor that must match well with the rug you choose.
2. Dark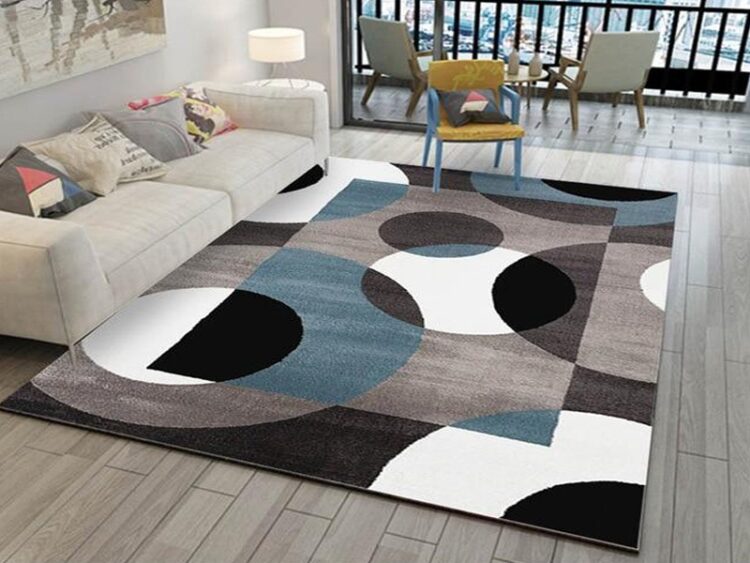 People consider dark colors if the flooring is of light shade. Again, you must check the furniture design and color to consider the dark shade. There is no risk of stains, even if you keep the rug at the door or the entrance. Every person sits in the living space, which can make the rug dirty more often. Therefore, it is better to consider the dark shade in such rooms.
3. Light
You can opt for light shade for proper illumination or make your room look bigger. Such a color represents cleanliness or freshness, which is perfect to be placed in the living room, kitchen, or bedroom. A few popular lighter tones are pink, green, blue, cream, off-white, beige, etc. Choosing a light shade for a room with less traffic is necessary to avoid stains and dirt.
4. Gray
If you want to keep the atmosphere a bit dramatic or moody, gray can be the best choice. Undoubtedly, it is an ideal choice for many people. This warm shade looks impressive in different rooms. It is okay to prefer a brighter or flat design on the rug.
5. Black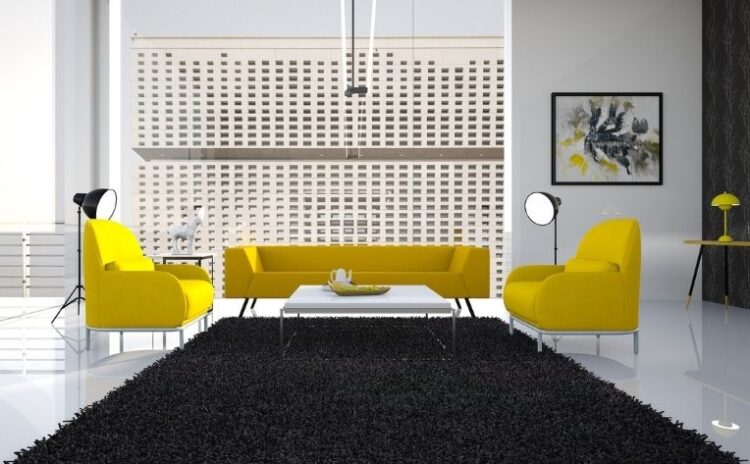 It is a favorite color choice for many individuals. Black always looks classy and stylish in every room. If you want to avoid stains, it is better to consider this option. The black rug will look amazing with all furniture, flooring, walls, etc. But make sure that the flooring should be of light shade so that it looks appealing over it.
6. Blue
It is another stylish color that looks attractive to everyone. You can consider lighter and darker shades as per the flooring color. You need to match different shades to find the appropriate one. The darker tones resist stains and look great for every occasion.
7. Beige and Tan
You must consider tan or beige if you like brown in lighter and darker shades. Tan is the darker tone, but at the same time, it looks classy and perfect with your home décor. On the other hand, beige is a lighter shade that works with darker flooring.
How Does Your Lifestyle Matter While Purchasing Carpets?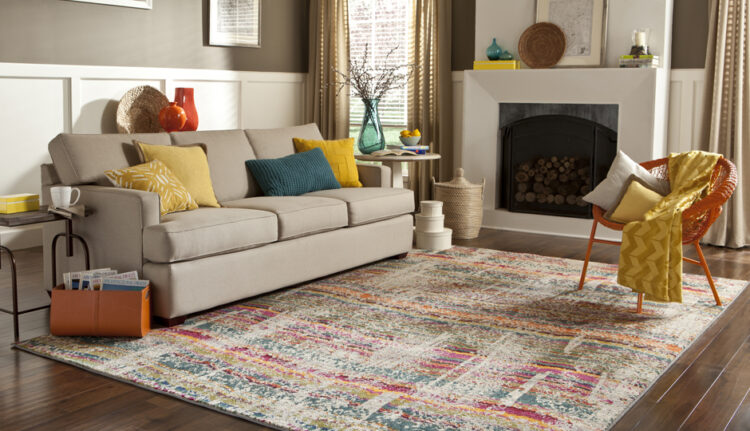 No matter what color or pattern you choose for your rug, it is essential to consider your lifestyle before making any decision. In case of too much traffic in your house, it is better to consider darker tones as it is well protected from stains or dirt.
If you have pets at your home, you must avoid lighter shades. But if you desire to make your house more attractive, it is better to consider lighter shades. You can change the rug to keep your house clean after a few months.
Your lifestyle is responsible for the choice of a rug. Every person knows what kind of carpet will look better on their house floors and stays clean for a longer duration. You can make your choice and make better decisions per your requirements. Initially, you may face difficulties, but you can sort things out with time.
The Bottom Line
If you want to buy a matching carpet that suits the flooring color and type well, you must consider the information mentioned above. After analyzing your home décor and knowing your basic requirements, you can make better decisions. Sometimes, you do not make a good choice, and it seems like you are experimenting with different combinations.
It is good to go in such a way as to make a perfect choice. If things are challenging for you, it is better to get professional help and help choose the right carpet for different rooms. You can decorate your house by selecting appropriate accessories like rugs.