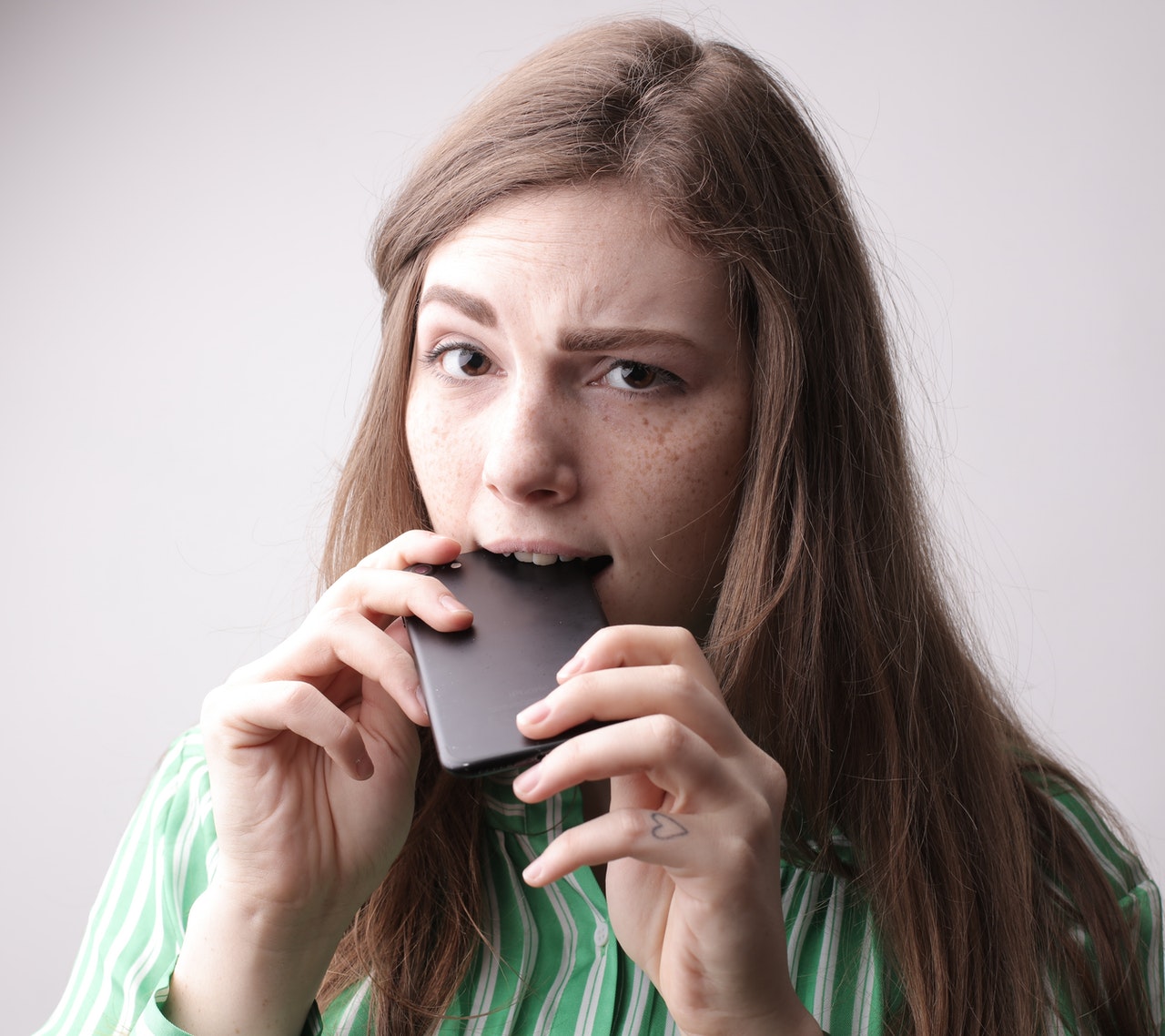 Did you know that remote access to your phone can be like having complete control over your life? Let me explain myself. Many of us use our smartphones to manage our lives, work, and relationships. 
If they have remote access to your phone, you are open to being hacked. We will show you how to stop someone from accessing your phone remotely. Relax and read onward.
How to Prevent Someone from Accessing Your Phone Remotely?
If you are famous or have many social connections, there are good chances that hackers are trying to get you down. They can do whatever they want with your data and access your devices. They might even use your sensitive data to blackmail or do other ridiculous things.
Here's how you can stop someone from accessing your phone remotely if you are concerned about your privacy and want to know if it has been hacked.
1. Register for Your Google Account on Unrecognized Devices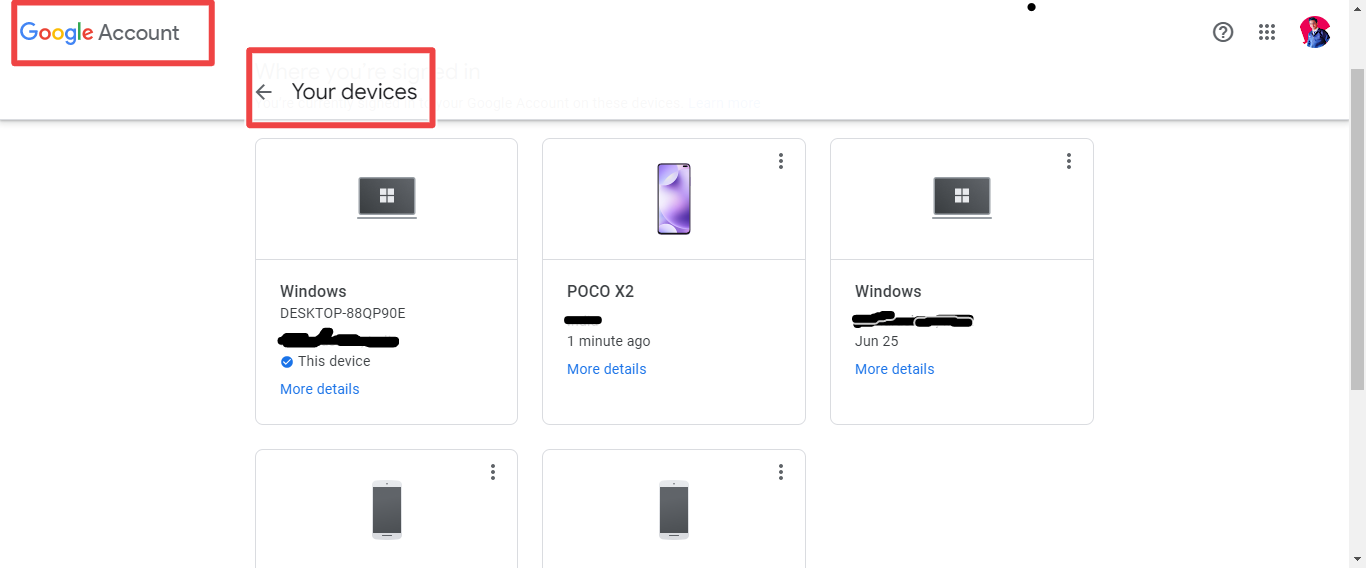 When you discover that someone has accessed your Android device remotely, the first thing you should do is to protect your Google account. You probably already know that if someone has access to your Google account, they can access nearly everything on your phone. 
Think about your Gmail, Calendars, Photos, Drive files, and Notes. This includes your saved passwords, histories, and more. However, you can check if your account has been logged into on an unrecognized device and then secure it.
You can open the settings on your phone.

Select Google

Tap Manage Your Google Account

Click on the Security tab.

Scroll down to See Your Devices

Tap Manage devices.

You'll then see a list listing all devices your account is signed in to.

Click on any unidentified device to reveal more.

To sign in, select "Don't recognize this device," and you will be able to secure your account immediately. You will usually only need to change your passwords.
Notify Google if you have multiple Google accounts installed on your device. You will need to verify each one separately.
2. Change Your Passwords ASAP
If you suspect that someone has accessed your phone or social media accounts remotely, but not your Google account, it is important to change your passwords immediately. Change the lock screen password/pin/pattern on your phone to a different one. You can then access your social media accounts, such as Facebook, Twitter, and Instagram. Use a strong password you won't use elsewhere.
3. Beware of Suspicious Apps
Hackers and scammers can also tap your data via your Google account and other social media accounts. Another way they can do this is to trick you into installing spyware on your phone. The app could be any app on your phone, not just the Google Play Store.
Scammers insert spy codes in "hacked" apps to steal your data. If you see any of these codes on your device, get rid of them immediately! This is how you can stop someone from accessing your phone remotely using their spy software.
Open your Android phone Settings.

Go to the Apps and Notifications page.

Tap Manage apps or See all apps.

A list of installed apps will appear on your phone. You can scan them to locate the apps you forgot to install or didn't download from the Play Store.

Click on the app to find it and click the Uninstall button.

Continue this process for all third-party apps until you are done.
Many malicious Android apps will go to great lengths to get admin privileges to stop you from uninstalling them. These steps will help you disable administrator privileges if you have trouble uninstalling suspicious apps on your smartphone.
Click on the Settings button

Click Security & Location.

Tap Device admin apps.

Select the app you suspect, and then disable it.

Now you can safely uninstall the app.
How to keep your smartphone safe?
It's not enough to learn how to block someone from accessing your smartphone remotely. It would help if you also stopped them from returning. These are ways to stop scammers from accessing your phone and any information it contains.
1. Install Apps only at the Official Store
A hacker can only gain access to your Android phone if you don't install any apps from the Google Play Store. You should ensure that the site you choose to install apps from is a trusted site. this is one of the best ways to stop someone from accessing your phone remotely.
2. Two-factor authentication is enabled
We recommend setting up 2-way authentication to keep your accounts secure (For your google account also) . This will give you extra authentication for signing in to your accounts.
It'll also prevent anyone from accessing your accounts even if they get your password. Two-factor authentication can be set up on any Facebook, Instagram, or Twitter account. To learn more, visit their Security Settings page.
Here is how to activate 2-factor authentication for your Google account.
Step 1: Open your Google account.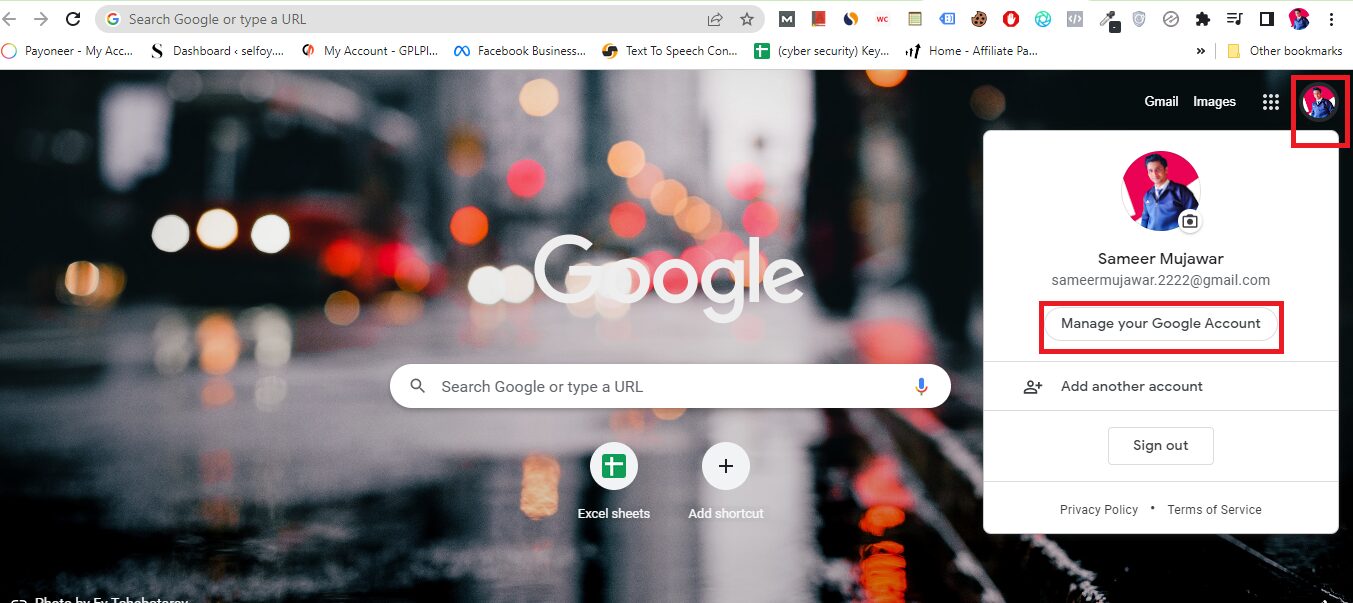 Step 2: Click the "Security" at left coloumn.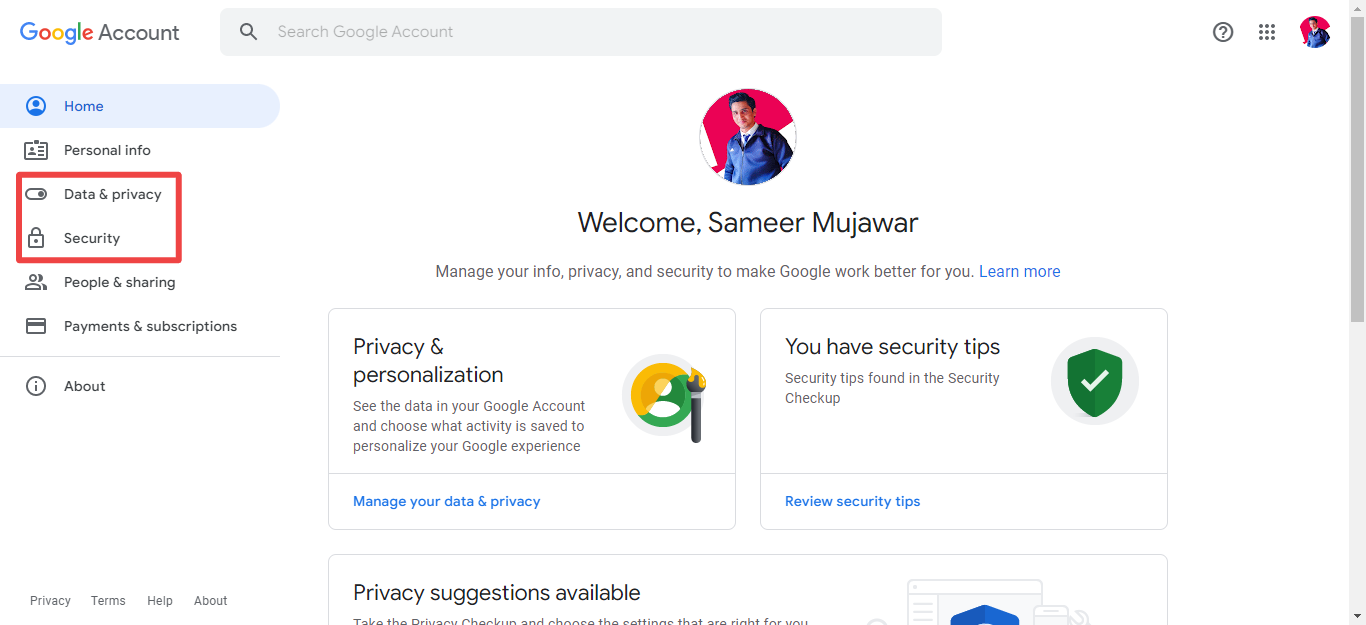 Step 3: Scroll down and you will find "2 step verification" option. select it.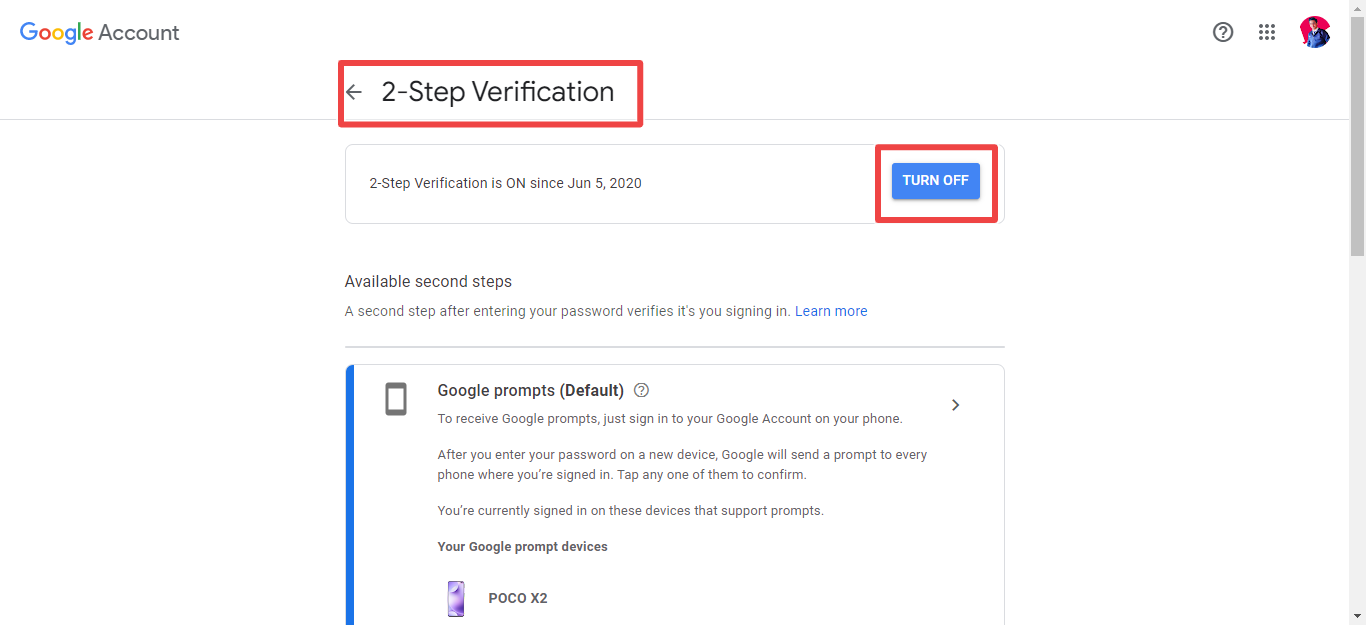 Step 4: Turn ON "2-step verification".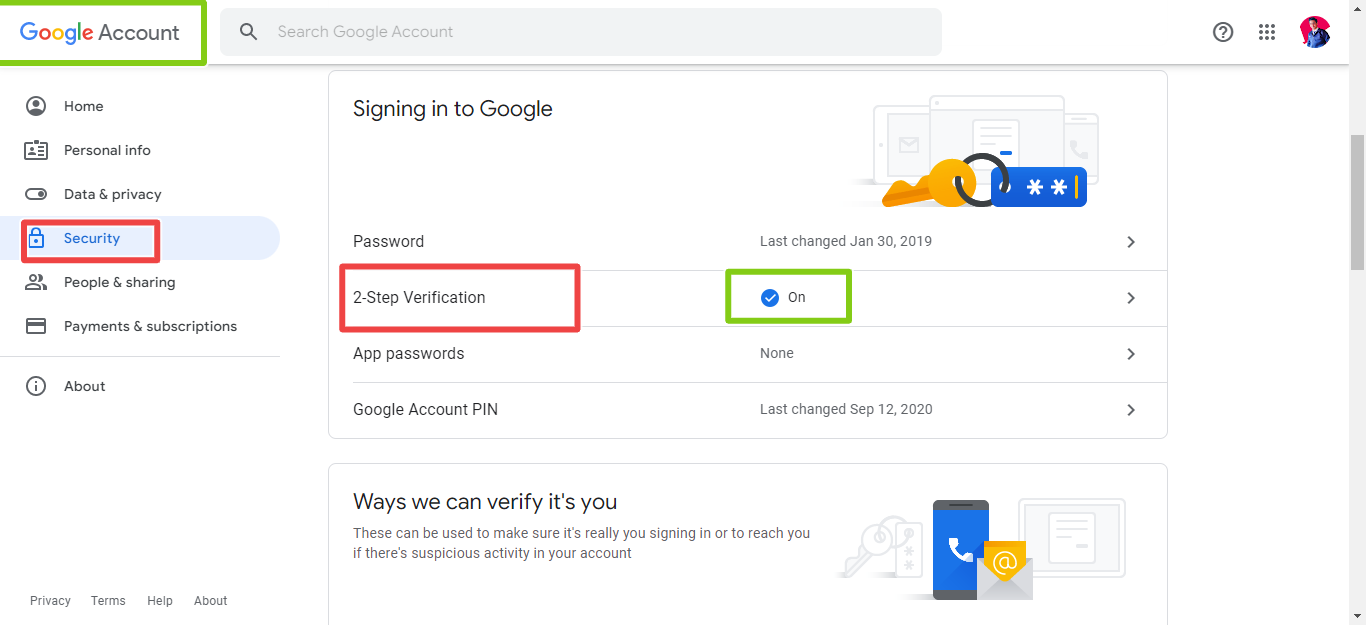 3. Make Sure You Have a Trustworthy Antivirus
Antivirus software can scan your phone for potential threats and even install spyware. It is good to invest in antivirus software to keep your phone secure.
4. Review Your Accounts and Change the Password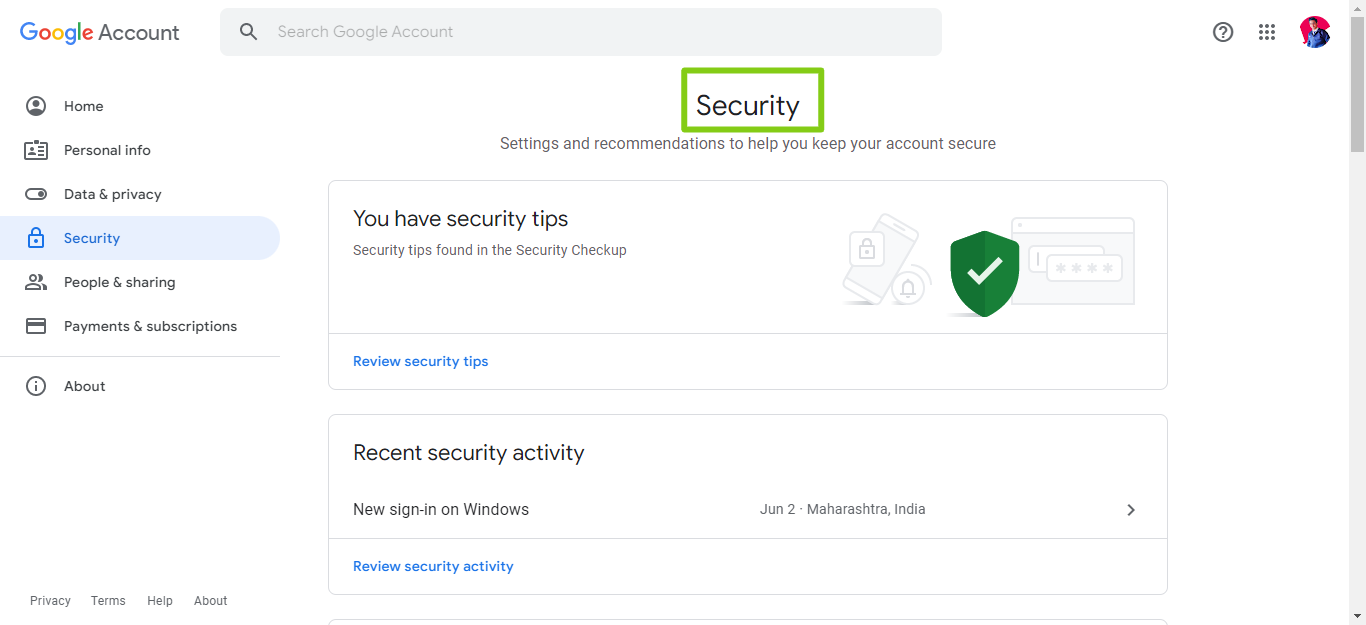 You can also keep your phone safe from scammers by reviewing your account security regularly and making changes as necessary. Google, Twitter, and other social media platforms, such as Facebook, will usually send you emails when there is a security concern on your account. Make sure to respond promptly to these emails and make any necessary changes if you need them.
You should change your password if you discover that it is not secure.
5. Stop Opening Links that Look Suspicious
Most likely, you have received an unusual email asking you to click on a link to win something. Some of these links can be dangerous and could cause damage to your phone. Be sure to verify the authenticity of any link before you click it.
Final Thoughts
Hackers/scammers have a high risk of stealing your data. You don't have to worry about it. If it has already happened, you can stop it from happening. To keep your phone safe, you can use the tips in this article if someone attempts to access your mobile phone remotely.
Read also: Best ways to stay safe on the internet.