The DAT, commonly known as the Dental Admissions Test, is a standardized test for obtaining admission to dental schools in the USA. The American Dental Association (ADA) created and administered this test. The test is computer-based. It assesses skills and knowledge considered factors in achieving success and growth in dental school.
Dental Admissions Test can clearly have excellent marks by incorporating the right DAT exam prep books for your preparation. The right books help you make a scheduled timetable for each topic so that you can give time for revision. With the right set of books, time management also plays a significant role. This article will feature the best study tips and strategies to prepare for the DAT exam.
1. Plan Your Schedule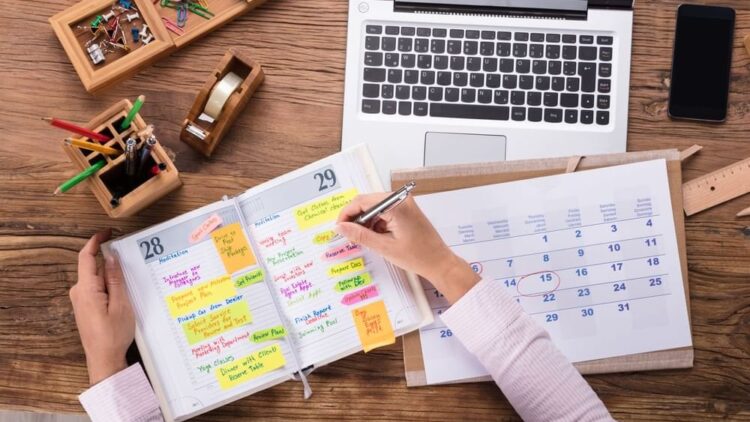 One way to ensure that your study time influences your final DAT grade is by creating a study plan. First, you must consult your supervisor, professor, or senior, to identify your weaknesses and study them. By creating an effective strategy per your schedule and based on your weaknesses, you can use your time resourcefully to structure your learning.
After identifying your pain points, search online for study materials that might help you with that topic. Set a timetable for what you need to learn to complete everything on time. It's about something other than creating the study plan but following it and keeping track of it.
Refrain from overstuffing yourself with too many books. Make a practical plan, and then slowly, you can increase the load. However, ensure you spend enough time on the essential topics in your test.
Try keeping your plan sorted and easy to follow. Ensure that you have adequate time to study to do well on exams. If you need more time to prepare or are unsure about learning according to your schedule, you always have room to adjust the plan. Waiting for completion is perfectly normal. Some people get better results by waiting. This way, you get more time to calm down and review his DAT exam prep.
Study plans can be subjective, so ensure you don't follow someone else's procedures because the schedule might hamper your productivity. Make a plan and try to follow it; if it doesn't work out, change it and make edits. It's better to keep working hard rather than give everything up in one go.
2. Filter Out The Right Study Materials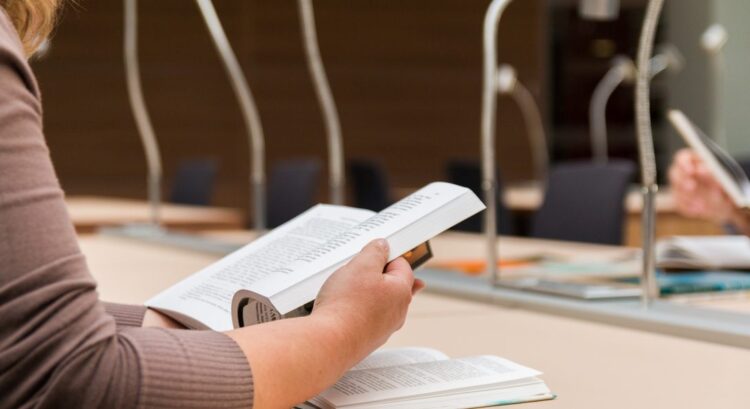 The DAT exam covers a lot and is very important for your professional future, so study it thoroughly. Try to learn at least 8 hours a day. Even if you don't have eight hours, do your best to attend every day of study.
Skipping study days can have a very negative impact on the score you get on the DAT. The human mind needs to remember information when trying to grasp a lot of information. Revision and practice make you remember information. Even if you spend only an hour or two of your day reading textbooks and other learning materials, it's much better than skipping a day.
With many study materials available online, one often needs clarification on which book to go by. You can always go for reviews or consult the aspirants you are giving the exam or have cleared. Too many books aren't a great choice. Pick selective books which offer much more information than the rest.
Also, remember that the information should be credible and planned accordingly. It shouldn't look like a clutter of information. The book should also have some practice exercises to learn and test your knowledge. It would be best if you also tried studying different topics every day. This prevents you from getting bogged down trying to excel in each case.
3. Practice Opens The Door To Success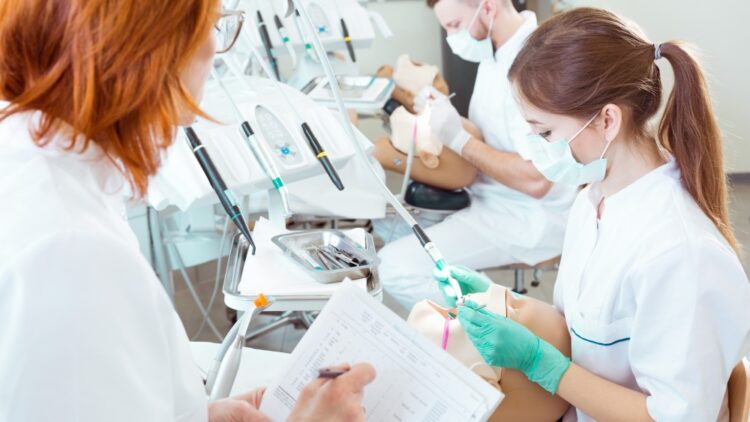 One of the best sources for learning DAT is the internet. You can find a variety of credible websites offering courses and books for online exams. There would be additional practice exercises or tests that would help you get a gist of how well you grasp your learning.
The best thing about taking a practice test is that it helps you identify your weaknesses. You can always start by strengthening your vital area, practicing it, and making it perfect. Then begin by focusing on the weak are so that you can pay extra attention to the topic with a free mind.
Practice helps you assess your learning and give a rough idea about the pattern of the exam. Also, when taking practice exams, remember that only your score on the exam matters. Learn from your unattempted or wrong problems. The online preparatory courses streamline the learning process and provide plenty of fresh material. Take the time to use these resources to identify potential problem areas in your testing.
4. Relax And Be Optimistic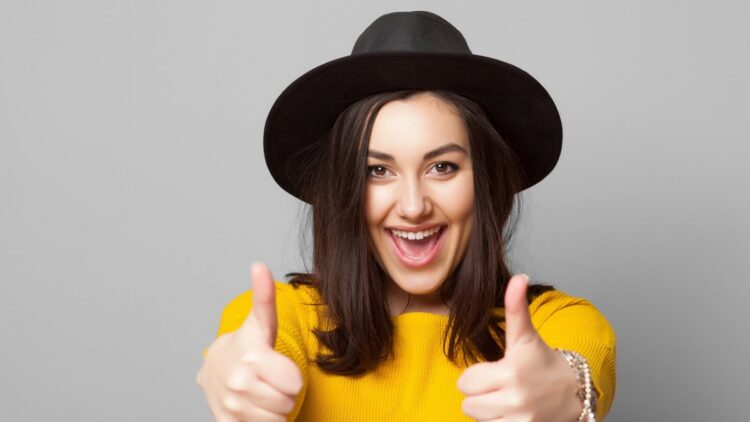 One of the necessary elements is to be relaxed about the exam. Stress can lead to a person being hyperactive in the exam hall and attempting the questions incorrectly. Suppose you have a positive mindset and practice meditation, irrespective of the difficulty level. In that case, you may try many problems with a calm mind.
A stressed mind only sometimes yields productivity. You might unintentionally create problems for yourself. So, take a deep breath, be positive and then attempt the exam. Even if you left out a few topics, try attempting questions from other issues and give your total concentration.
Conclusion
Preparing for a Dental Admission Test can indeed be very difficult. With so many online and offline study courses and books, it can take a lot of work to jot down an effective study plan. But with the proper guidance and help, you can get on some fantastic books to help you achieve a high score on the DAT.
It would be best if you understood that knowledge is an ocean. It's never enough, so keep studying and practising to the core. Keep going and do everything you can to keep the information you learn fresh and memorable on the day of your exam. Nothing can stop you from cracking the exam once you are all set and thorough with the topics. Go with a positive mind and nail the exam.