There's a lot more to being a lawyer than meets the eye. In reality, there are several sub-categories of professions attorneys can specialize in. Some infamous examples include criminal justice, families, and bankruptcy.
Here's what you need to know about different types of lawyers and examples of when they may be hired for a case.
1. Business (Corporate) Lawyer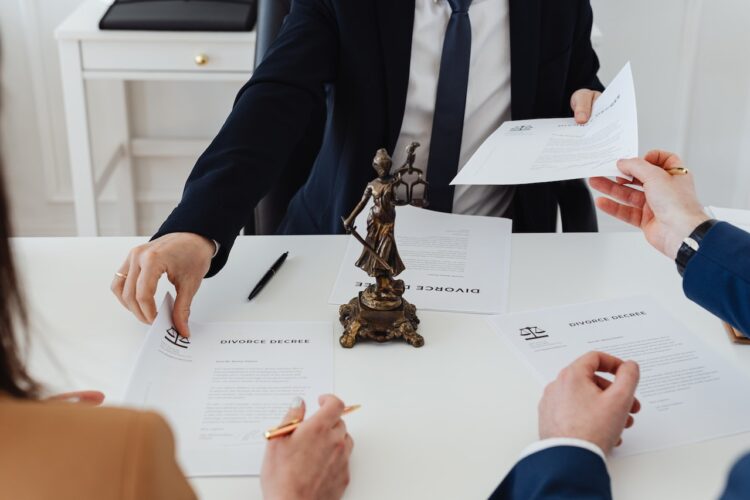 Also known as corporate lawyers, business attorneys oversee legal matters for companies. They make sure business transactions comply with federal, state, and local laws. Their legal work may involve acquisitions, mergers, liability disputes, and the formation or dissolution of businesses. A day in the life of a business lawyer may include advising the company board, conducting legal research, contract negotiations, and writing and revising legal documents. All business lawyers need to have a J.D. and pass a bar exam before working with a company.
2. Bankruptcy Lawyer
As one might conclude by its title, bankruptcy lawyers are very knowledgeable about the U.S. Bankruptcy Code. They usually specialize in consumer or commercial bankruptcy. Consumer bankruptcy refers to cases that involve individuals or creditors. On the other hand, commercial bankruptcy usually revolves around corporate creditors and debtors.
3. Criminal Defense Lawyer
There are two main sub-categories for criminal lawyers: defense and prosecutors. Defense attorneys represent an individual accused of a crime while a prosecutor represents the county or state against the alleged criminal. Criminal defense attorneys may be public defenders, who are appointed by the court to represent an alleged criminal or private attorneys. Regardless of the position, a criminal defense lawyer must work in the interests of the client. These attorneys tend to appear in court more frequently and may include a variety of other specialties like white-collar crime, drugs, and homicide.
4. Employment and Labor Lawyer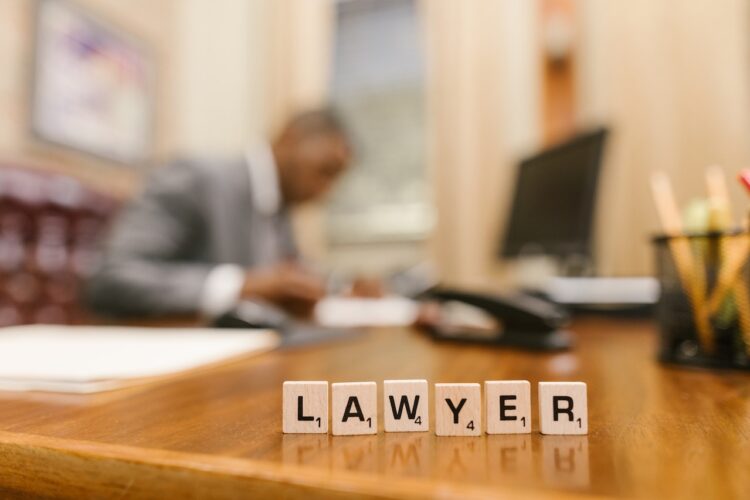 Employment and labor lawyers primarily mediate relationships between employers, unions, and employees. They may oversee cases involving workplace discrimination, harassment, benefits, pension security, or wage and hour regulations. In some cases, labor lawyers solely focus on union-management relations along with collective bargaining. Employment attorneys may primarily work with non-union workplaces and employees.
5. Family Lawyer
Family lawyers usually handle divorces, but they may also provide many other services, such as paternity, juvenile delinquency matters, child welfare, or adoption and guardianship. Everyday responsibilities for a family lawyer may involve drafting prenuptial agreements, legal counseling for clients, resolving family disputes through negotiations or appearing before the judge during a trial. Family attorneys may work in smaller law firms or at non-profit organizations.
6. Constitutional Lawyer
Constitutional lawyers specialize in mastering the U.S. Constitution. They advocate for a fair balance between their client and government institutions. Constitutional lawyers may come into the picture if a challenge has been placed upon the constitutionality of a piece of legislation.
7. Immigration Lawyer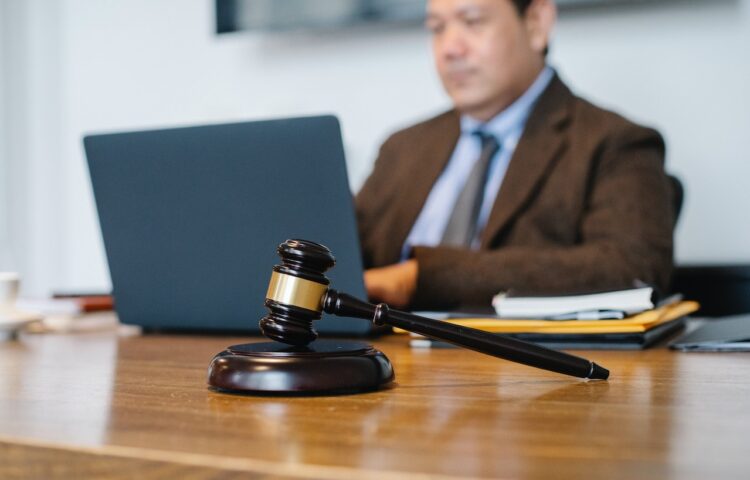 Due to the complicated nature of the immigration process, these lawyers step in to represent individuals or families attempting to live, work, or study in the U.S. Immigration lawyers may also represent asylum seekers or refugees. Employees or employers involved in work-visa programs may also bring in immigration attorneys to assist them in getting legal work status. Immigration lawyers are historically not paid as well as others in their career field. However, the ambition of helping others tends to be the primary reason for their specialization in this field.
8. Personal Injury Lawyer
Personal injury attorneys primarily work in civil litigation cases. These usually involve clients who have experienced an injury and want to hold someone accountable. Examples include medical malpractice, car accidents, product liability, or workplace accidents. The goal of a personal injury lawyer is to prove that the opposing individual or corporate entity is liable, thus owing damages to their client. The responsibilities of a personal injury attorney may include documenting injuries, collecting evidence, talking to witnesses, and calculating expenses.
9. Entertainment Lawyer
These attorneys represent artists, musicians, athletes, actors, and other media-related professionals. An entertainment lawyer is often involved in protecting the intellectual property of their clients. Examples include protecting a singer's rights to their lyrics or a comedian's comedy sketch. Some responsibilities of an entertainment lawyer include securing talent releases along with negotiating contracts and fee arrangements. They may also act as a liaison between agents and venues along with being in charge of memberships between unions and guilds.
10. Estate Planning Lawyer
Estate planning lawyers assist people in drafting wills and trusts. They counsel clients and assist them to ensure their assets are distributed as they wish upon their death. Estate planning attorneys are typically very knowledgeable as to the tax issues that may be presented upon death. Estate planning lawyers will create inventories of their client's assets and liabilities and make sure that the entire estate is properly accounted for in any will or trust document.
Although there are many different kinds of lawyers, who specialize in a variety of different areas. The foregoing are the most common types of lawyers.