You need apparel that can withstand the cold when it starts to rain. The greatest winter coats are warm, stylish regardless of what else you're wearing, and as portable as possible. The greatest choice for you will depend on where you're going, the environment, and your particular preferences.
There are countless alternatives for women's outerwear, so we've distilled the field to the 6 warmest winter coats for women.
1. Norden Puffer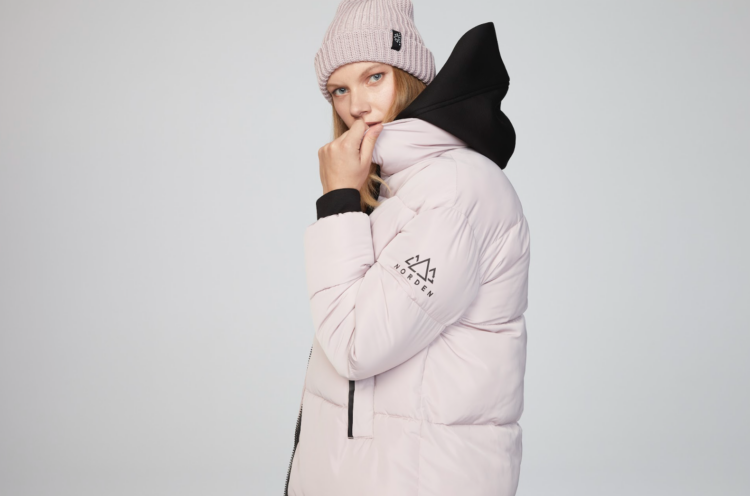 This Norden short puffer is incredibly toasty and the ideal length for easy movement. It features an adjustable hem, so you may tighten it to trap the heat inside. It is lined and insulated.
The pockets are lined with micro-polar material, and there is also an inside pocket for your phone. A -13 degree Fahrenheit temperature is no match for the jacket's construction.
But it's also environmentally beneficial since the company uses recycled and repurposed materials in collaboration with green businesses, which are then packaged in biodegradable transportation materials. It is warm and environmentally friendly, making it well worth the cost.
2. Argo Peak Jacket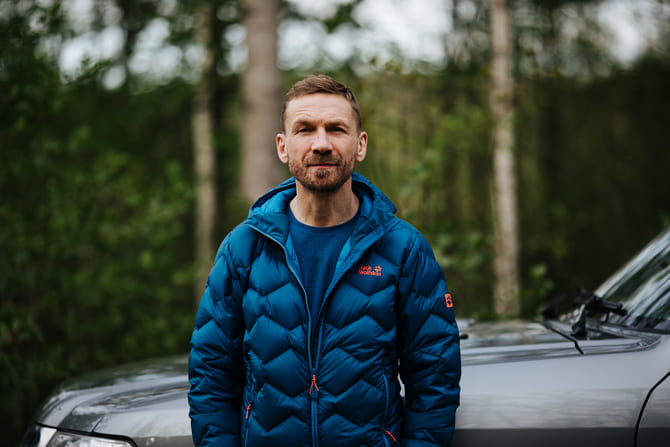 Taking into account how warm it is, this stylish winter jacket is surprisingly light. RDS-certified down insulation with an 800-fill power is impervious to icy winds, and an attached hood provides further insulation from the cold.
Large internal pockets may fit a water bottle or other bulky goods in addition to your keys and phone, and zipped exterior pockets keep your hands warm and your belongings safe.
It can even be wrapped and kept inside a pocket of its own! Your go-to jacket from fall through spring will be this ultra-light, super-soft garment, which is available in either a deep blue with hot pink piping or a vibrant red with grey accents.
3. Agnes Orinda Coat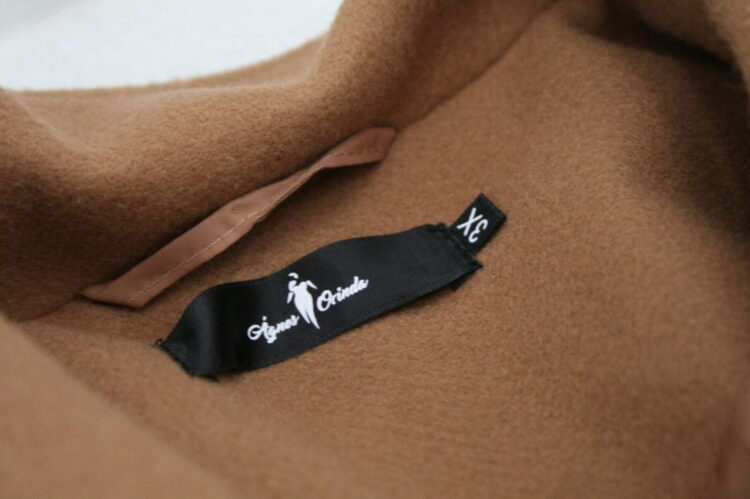 A classy, long coat is always in vogue! With its detachable turn-down collar, this winter coat by Agnes Orinda keeps you warm and gives your ensemble a touch of class. It offers a chic and polished appearance that goes great with formal attire.
Your shape is defined by the adjustable waist belt, giving the appearance of slimming. The interior is completely lined to keep you warm, and the front pockets are angled to keep your hands out of the cold and securely store your belongings.
4. Calvin Klein Chevron Jacket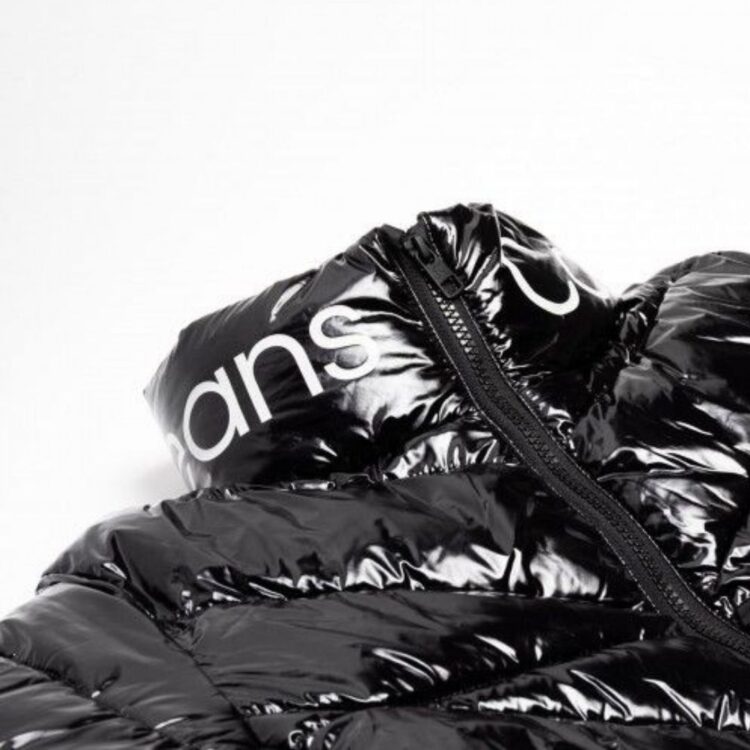 With its distinctive, stylish clothing, Calvin Klein never fails to impress us, and this chic jacket is to die for! The ribbed style of the knee-length jacket complements any outfit beautifully. It provides good functionality in addition to being stylish.
It has a front center zipper that extends up to the collar for the best heat retention. Two side pockets are also included. When not in use, it can be conveniently put into the matched drawstring pouch provided, making it the perfect item for travel.
5. Levi's Faux Fur Hooded Parka Jacket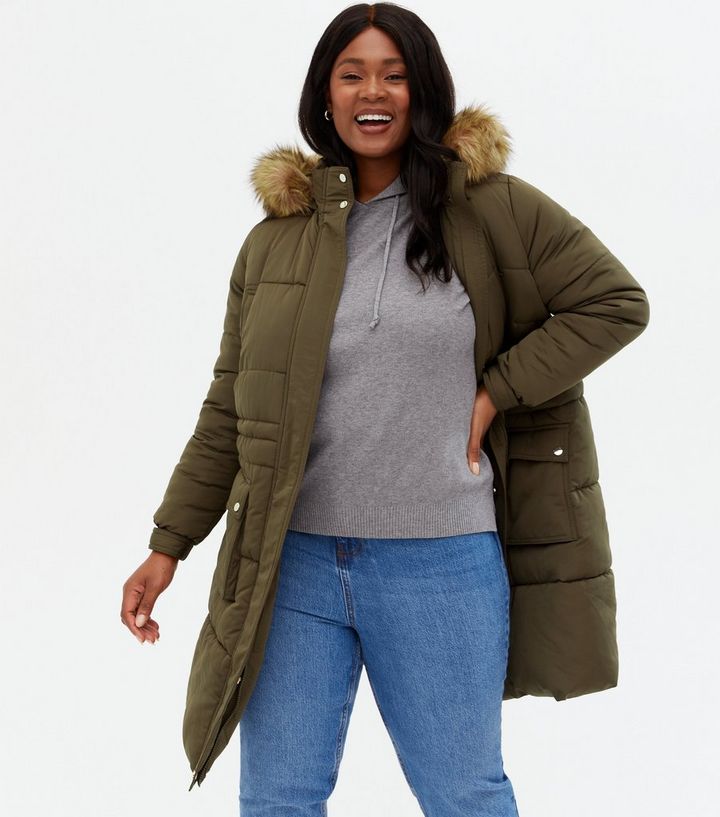 A central front zipper and snaps that keep you warm and comfortable even in severe weather are added features of this snug winter coat from Levis. For protection against snowfall and rain, it has a water-resistant exterior.
The faux fur lining adds additional warmth while retaining heat in the inner lining. Additionally, this coat has two roomy wide patch pockets with room for little goods and warm hand pockets. It is possible to create a snug and flattering fit by adjusting the drawstring waist cord.
6. Soularge Winter Jacket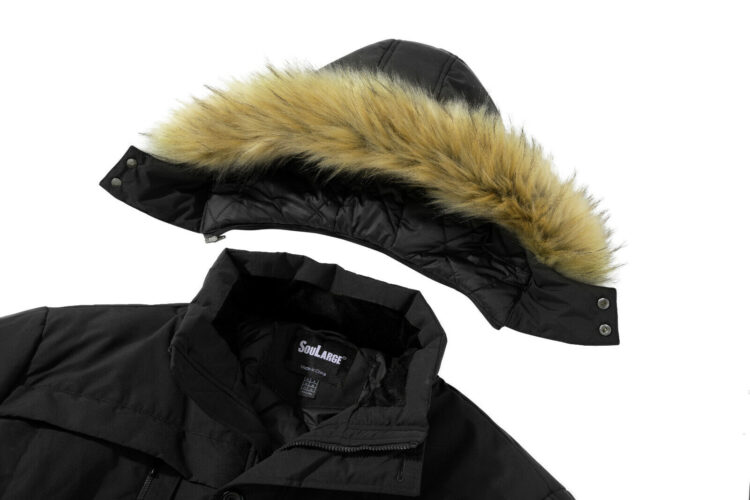 With this jacket by Soularge, indulge in cozy fashion! It has a shell of 100% polyester that is waterproof, breathable, and windproof. Even in temperatures between -10°C and -20°C, the cotton and polyester filling keeps you toasty and warm. It also has a top-notch zipper fastening and a fashionable and cozy hood design with a fur collar.
The collar and hood detach for storage when not in use. This coat features a slender form that fits your body shape for an exquisite appearance, in contrast to typical oversized hiking coats. Two large pockets are included for safe storage of your necessities and to keep your hands toasty.
How To Choose Your Winter Coat?
You should expand the checklist before purchasing your winter clothing. It will assist you in choosing a choice that you won't regret in the future.
Let's examine some criteria a coat needs to meet to be included in your winter collection.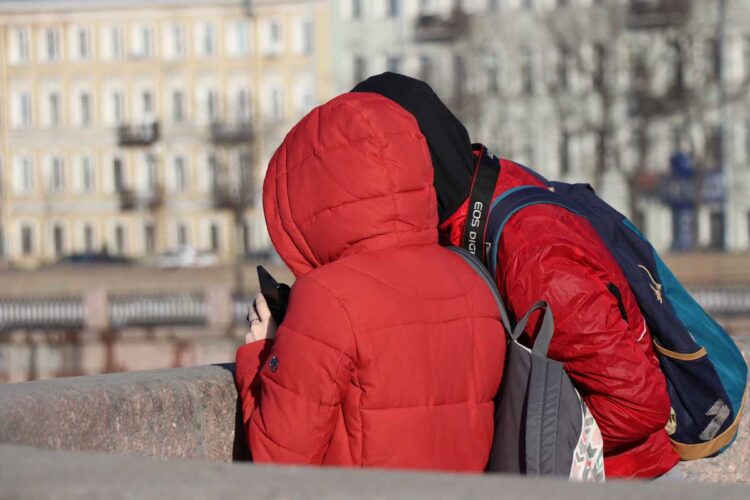 Your winter coats come with three distinct forms of insulation. They are pile cloth, synthetic material, and down. The requirements to focus on one category are pretty straightforward. Select the option that will keep you warm during the winter. Let's examine some details now to determine which one should be chosen.
Down is an insulator and provides good warmth in winter. However, it struggles with moisture wicking. Down might not be ideal for you if you reside in a region with a lot of precipitation.
Moisture management is better in synthetic fibers. Synthetic fibers, however, don't hold up as well as other kinds.
Sheep's wool is quite comparable to pile cloth. It lasts longer than synthetic materials and is water resistant.

Think about what would suit your body type best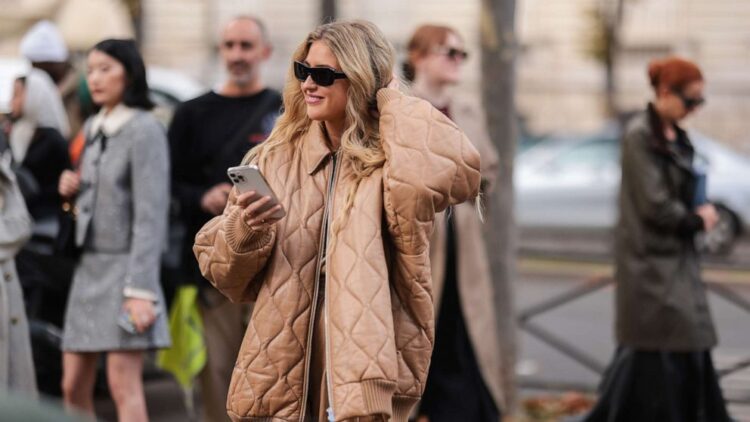 You want a winter coat that fits your body type and is both flattering and stylish. A style may look well on someone else, but it doesn't guarantee it will look good on you. Make sure to experiment with several looks to determine which suits your shape and general style the best.
Choose the color carefully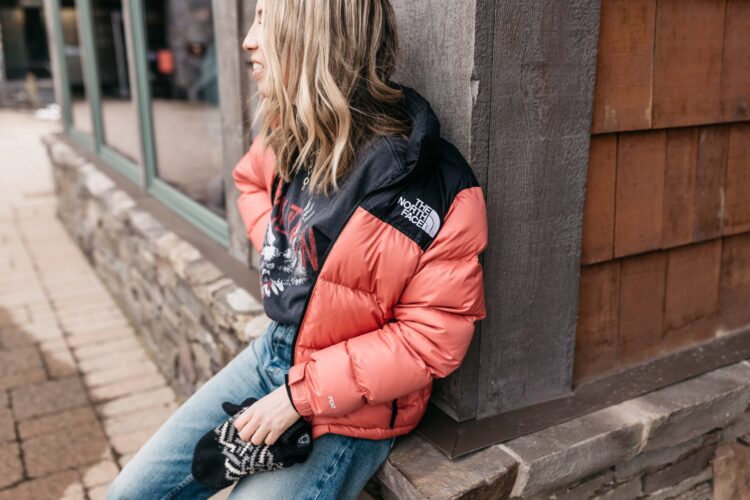 Making a bold choice makes a statement. This is fantastic, but it might be a constraint. Think about if you want to have a coat collection or whether you want to be able to wear it virtually every day.
If coats play a significant role in your winter wardrobe style, consider adding color, patterns, and boldness. You most likely have a lot of jackets in your closet in this situation, so avoid picking too similar of a style!
Conclusion
A thick coat should be a staple in any winter wardrobe to keep one warm on chilly days. The greatest winter coats are fashionable and ideal for projecting a polished appearance. These coats are composed of soft waterproof fabric and offer maximum warmth. They are great for climbing, trekking, and camping because they contain lots of roomy pockets for your necessities.