ll things considered, IT equipment is quite fragile and extremely important for certain businesses. So, if you're storing your IT equipment for whatever reason, you need to make sure it's properly prepared. This is vital if you plan on using this equipment again, as it will otherwise deteriorate and likely break. Proper preparation is even more important if the equipment is going to be stored for a long time. But how do you prepare fragile equipment like this for storage in a way that makes sure it stays functional? Thankfully, the steps you need to take aren't too complicated overall. In order to help you out, we put together a guide to preparing IT equipment for long-term storage, and we hope you find it helpful.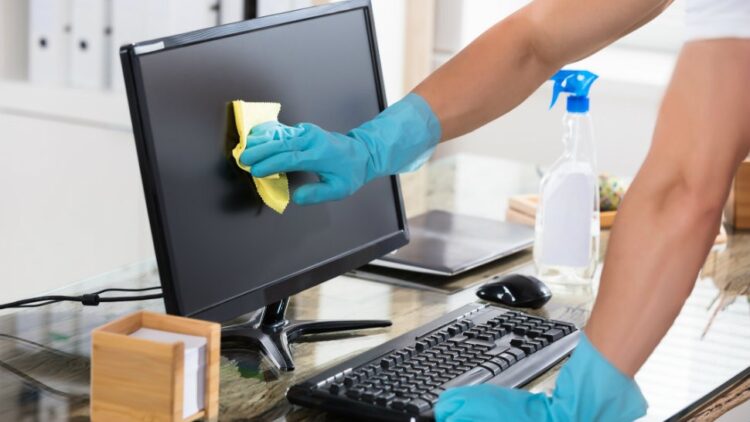 Clean every piece of tech thoroughly
Much like with most other things, the first step to preparing IT equipment for long-term storage is a thorough cleaning. Clean every individual piece carefully, and make sure there is no dust on the item before it's stored. Dust and debris gather in fans and electronic ports and can damage the device in the long run. To be extra thorough, consider using compressed air dusters, which can be found in office supply stores. Compressed air dusters use a strong jet of air to clean out even the hardest-to-reach places in devices. This is the best way to make sure every piece is cleaned as thoroughly as possible. Additionally, when it comes to running your business, consider how you can stay organized using technology. After all, no matter the size of your business, organization is key to success. So, you should use everything to stay organized in the long run.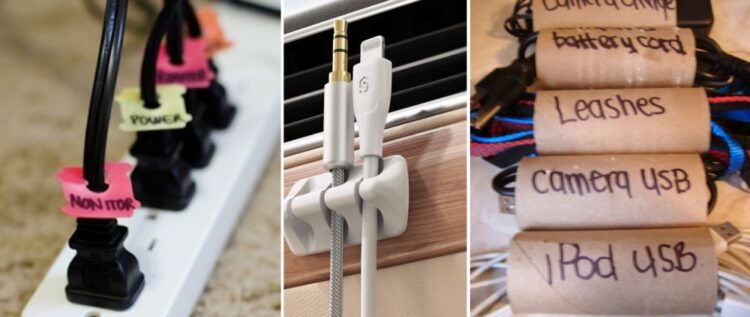 Pack cables and cords in an organized manner
When preparing IT equipment for long-term storage, it's easy to misplace cables and cords. The best way to avoid this is to pack them up in an organized way. Coil all of the cables and cords individually and place them in Ziploc bags. Then, either mark them with markers or stickers so you can keep track of what is what. Finally, make sure to pack cables with corresponding devices when placing them in storage. For example, a laptop charger cable should be packed with the laptop, and so on. This way, you can guarantee that nothing goes missing no matter how long the items are stored. Remember, disorganization is a common mistake when storing equipment, and it's a good idea to stay ahead of the potential mishaps. The more organized you are with packing beforehand, the easier it will be when you need to take things out of storage.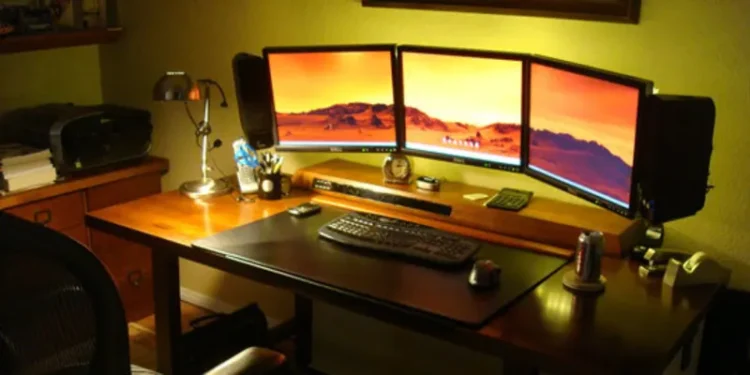 Cover the screens and monitors before storing them
Before you place anything with a screen in storage, make sure to cover the screen. Ideally, you should cover the screens with cotton, cardboard, canvas, and other materials that stay well in storage. The goal is to make sure that no moisture gathers on the screen, as well as to minimize the amount of dust accumulation. The best option is to pack the equipment in the original packing materials if you still have it on hand. However, we need to specify that you should avoid using plastic to cover or wrap your devices no matter what. This is because plastic actually traps moisture, which can damage or completely break your equipment. And when it comes to running your bussing, you should make sure to take advantage of a company blog. Every advantage you can get is important in today's world, and this is an easy one to make use of.
Store all lithium-ion batteries properly to avoid corrosion
Corrosion should be a serious concern if you're storing equipment such as laptops, phones, or anything else that relies on a lithium-ion battery. Firstly, charge the battery to at least 40% before removing it from the device. Then, place the battery in a Ziploc bag, preferably with a silicon sachet or a similar desiccant to prevent moisture. Finally, make sure the storage unit you are storing your equipment in is suitable for lithium-ion batteries. The unit needs to be cool and dry, otherwise, you risk the batteries corroding while in storage. Experts from State to State Move note that, before storing any of your equipment, you should make sure that the storage unit is viable. A lot of tech is susceptible to various conditions such as heat or moisture, so the storage should be able to protect all of the equipment from these conditions for as long as it's stored.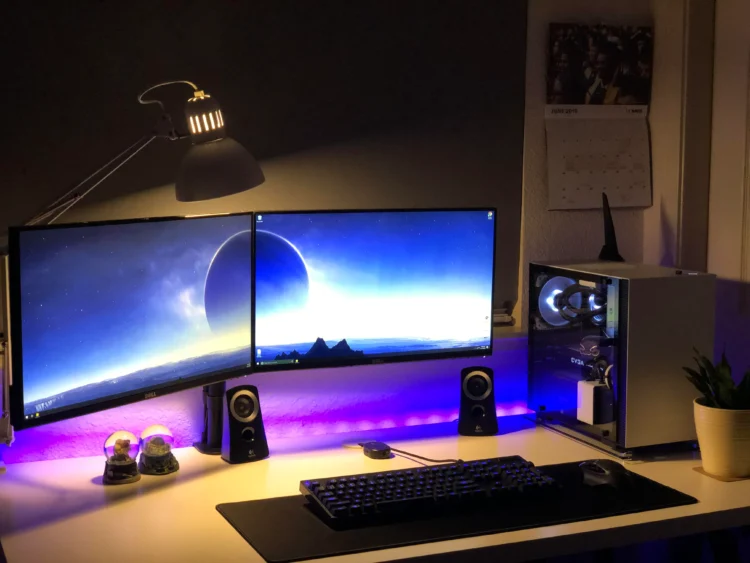 Take the equipment apart where possible
A lot of tech equipment tends to have a lot of individual pieces to it. It's a good idea to take these pieces apart and store them all individually when storing them long-term. Not only does this make it much easier to store everything, but it also helps reduce the risk of damage during storage. Of course, as long as you do everything properly there should be no damage anyway, but it's better to be safe than sorry. Also, make sure you store the individual pieces with the rest of the device. This will make it significantly easier to put the equipment together when you take it out of storage. And if you want to make sure your business stays successful, consider using social media management tools. For businesses, social media is just another tool for marketing and growth, so make sure you use it where you can.
Guide to preparing it equipment for long-term storage – wrap up
IT equipment is particularly susceptible to certain conditions in the long run, so if you plan on using any of it again, it's vital to properly prepare it for storage. Thankfully, these preparations don't take a lot of time or effort, so they're quite easy overall. However, we should note that the facility you store your equipment in is just as important as the preparations themselves, so make sure the unit you use is suitable for your needs. We hope this guide to preparing IT equipment for long-term storage helps you out, and we wish you a good day.
KW: guide to preparing IT equipment
Meta: Planning to store some equipment? Read this guide to preparing IT equipment for long-term storage now and make sure nothing goes wrong!